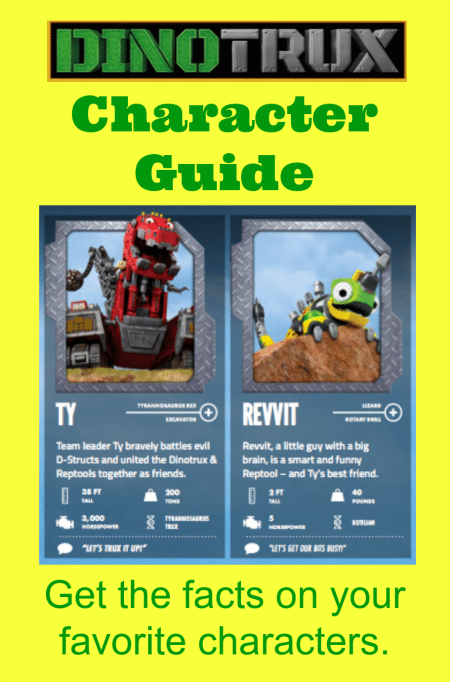 Kids everywhere are BIG fans of the Dinotrux Netflix original series airing exclusively on Netflix. Want to get yourself in-the-know so that you know who's who when these fun half truck, half dinosaur friends hit the screen? Check out this handy Dinotrux Character Guide!

Dinotrux Character Guide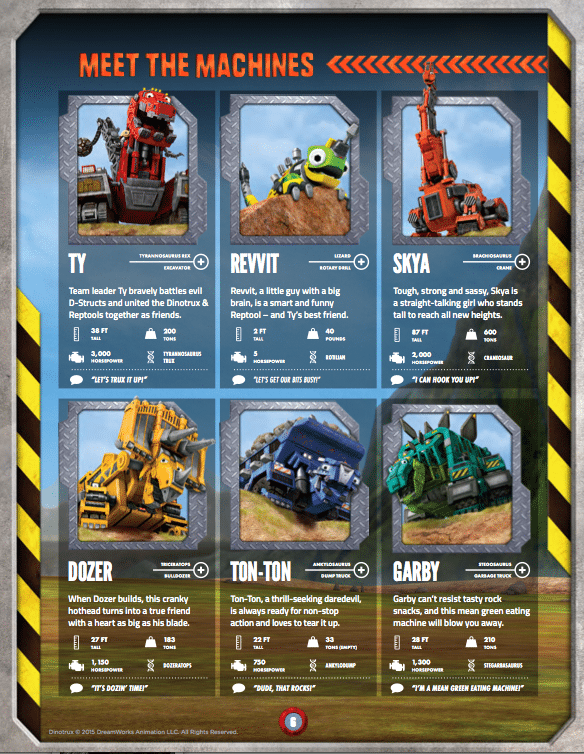 And of course these "stars" of the show need help from their team, right? Here are the facts and figures on all their helpful friends: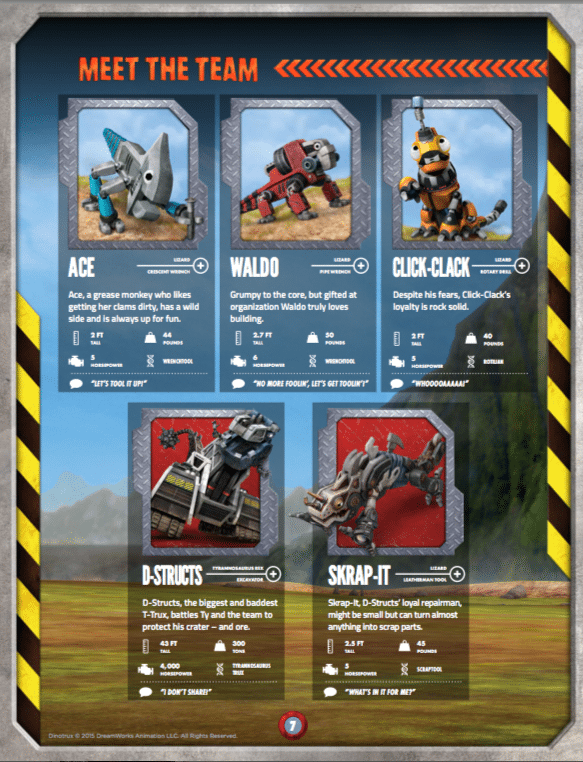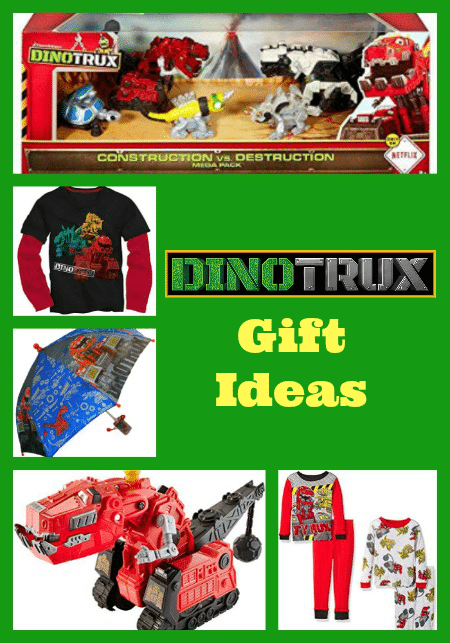 Kids DreamWorks DinoTrux – 'Built for Power' Team T-Shirt

Dinotrux (Dinotrux, 1)

Dinotrux Little Boys' Short Sleeve T-Shirt Shirt, Kelly, Medium/5-6

Dinotrux: Reptool Rescue [DVD]

Dinotrux Go to School: Level 1 (Passport to Reading Level 1)

DinoTrux Medium Backpack #85100

Dinotrux Coloring Book Set with Over 40 Stickers and Jumbo Toddler Crayons

DINOTRUX Stickers Travel Activity Set Bundle with Stickers, Activities, and Specialty Door Hanger

About the show: Dinotrux is set in a world of giant creatures that are half dinosaur, half truck and all awesome. Along with the giant creatures, we also meet Reptools, who are little guys who are half reptile, half tool and very helpful! We'll meet Ty Rux, a massive Tyrannosaurus Trux, and his best friend Revvit, a razor-sharp Reptool. I already had a chance to see the first couple of episodes in which we see how the Dinotrux and the Reptools join together for the very first time to build a bigger, better world and battle back against the biggest and baddest of all: D-Structs, who threatens to wreck everything they've built.
For more Dinotrux fun, be sure to check out the Dinotrux Coloring Pages. You can also find out about my behind-the-scenes visit to DreamWorks Studios to learn all about the hard work and creativity that goes into creating Dinotrux.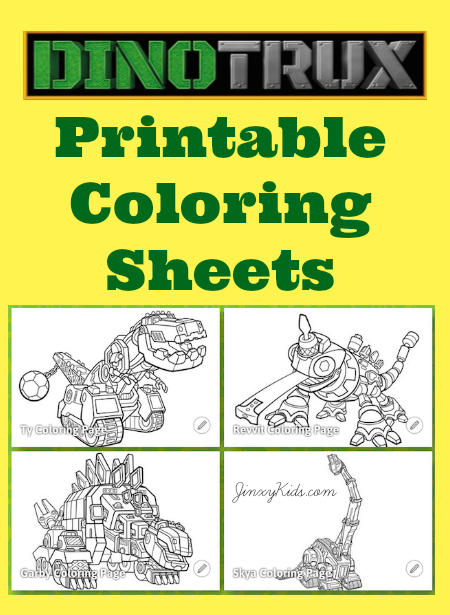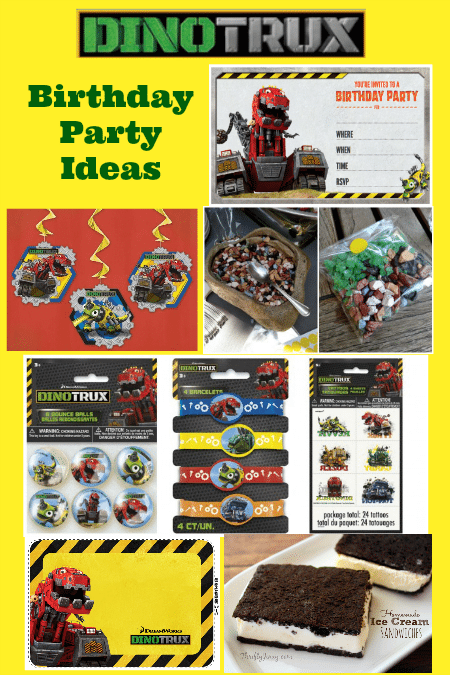 About the Author
Latest Posts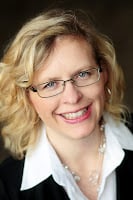 I'm a busy blogger and happy auntie of Little R, who I spend time with several days per week – which ends up being the FAVORITE part of my week! We love to cook together, do crafts, play outside and turn boring errands into fun adventures.