These free printable Despicable Me coloring pages feature our favorite Minions in three different designs.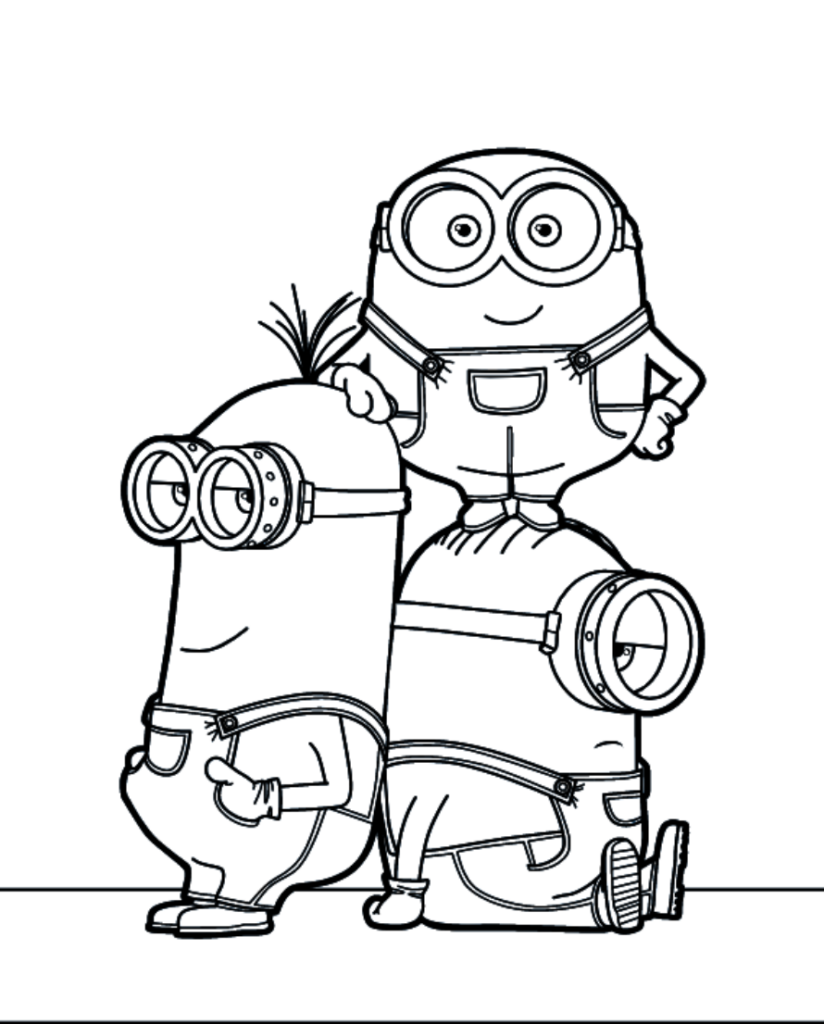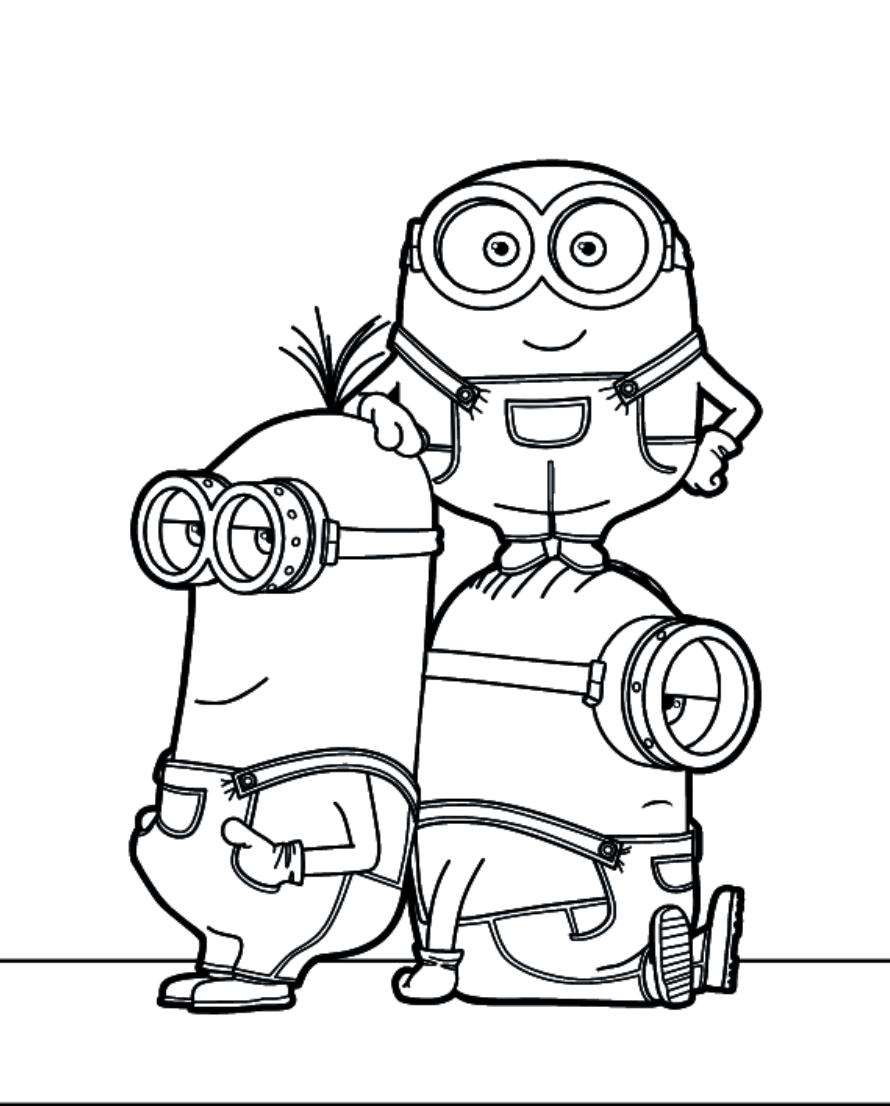 Have you seen Despicable Me 2 yet? I thought it was a super cute movie and I am enjoying Little R walking around talking in his Minion voice – that is even cuter!
Whether or not you have already seen the movie, your kids can have some fun with these FREE Minions coloring pages!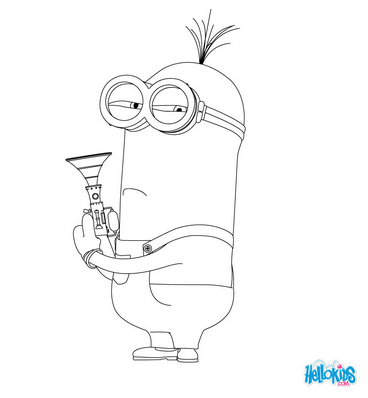 You'll find three different designs when you visit HelloKids.com to print out FREE Despicable Me coloring pages.
You also have the option of coloring them online. Have fun!