Whether you're celebrating Shark Week or just having fun learning more about sharks, these free Printable Shark Coloring Pages are ready for you!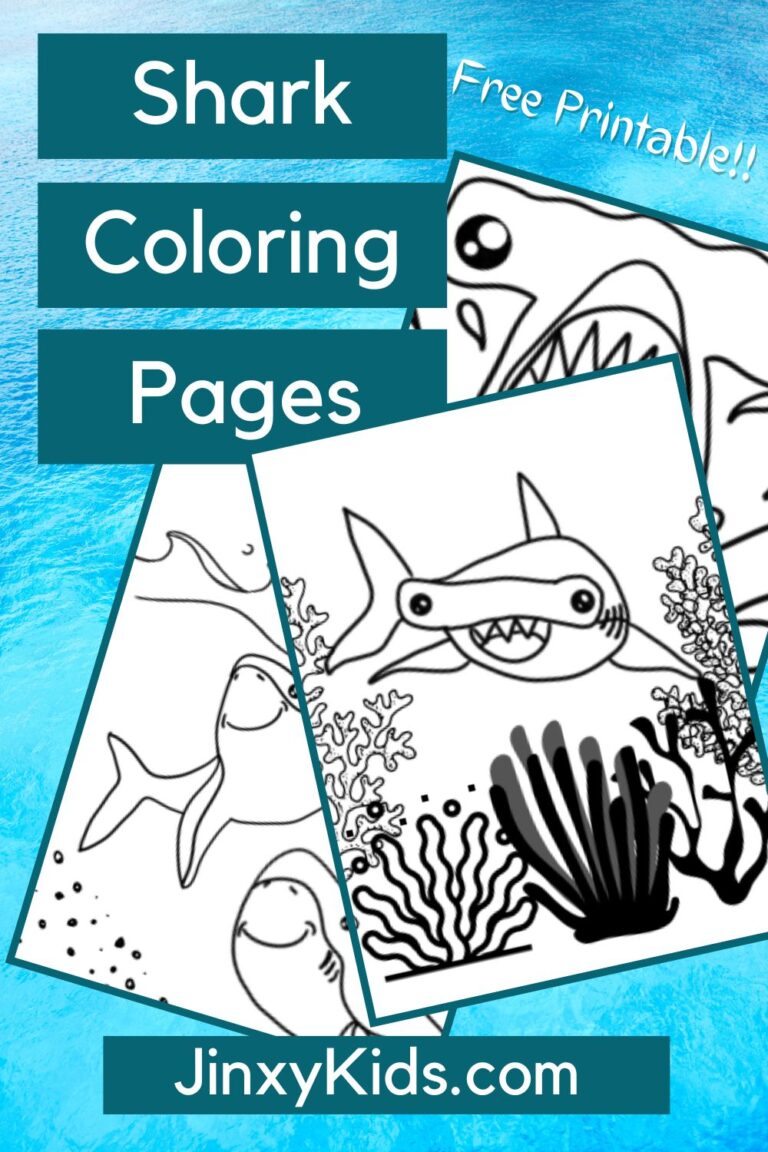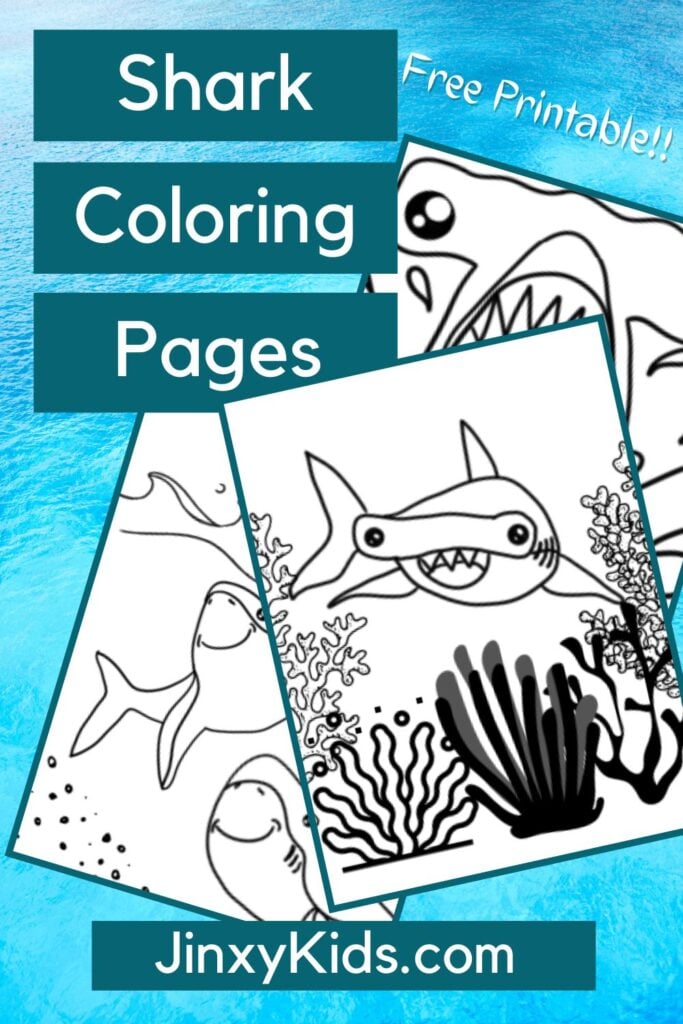 Sharks are popular in our family. My husband is a diehard fan of Shark Week and watches hours and hours of it every time it comes rolling around in July.
The love of sharks has also passed down to the next generation. When little R was still little, it started to get pretty easy playing 20 questions with him because he would almost ALWAYS choose a type of shark as what we had to guess.
The thing that made it tricky is that even though I knew the answer was some type of shark, he knew the names of a lot more types of sharks than I did!
Before we get onto the printable shark coloring sheets, I want to share some more fun shark ideas that are perfect for a shark-themed birthday party, Shark Week party or any day you're admiring sharks.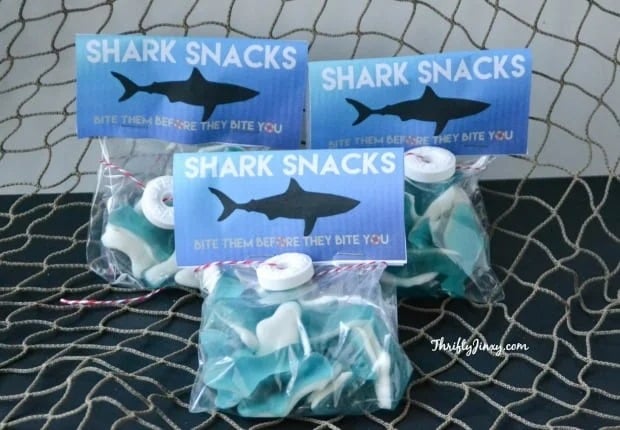 Turn snack time into shark time with these fun and easy-to-make Shark Snacks! There is a free printable bag topper to seal up your gummy shark treats.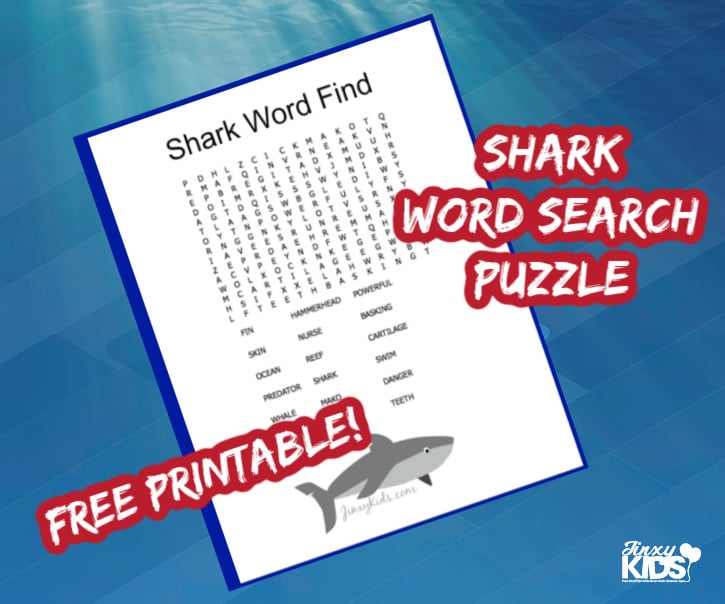 This free printable Shark Word Find Puzzle is filled with 19 words about sharks and types of sharks. It's perfect for celebrating Shark Week!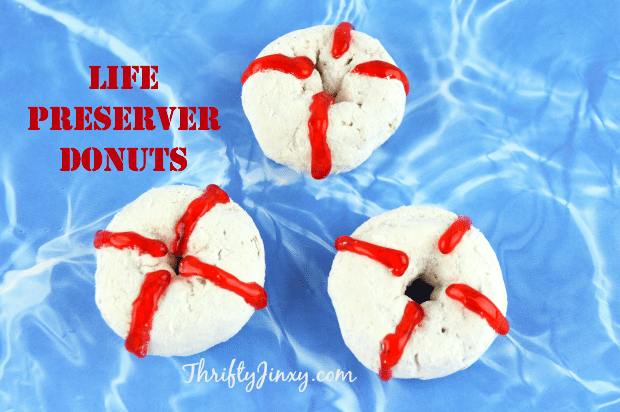 For one more snack these easy-to-make and yummy DIY Life Preserver Donuts add a theme that can be a little scary if you imagine being afloat on one of these in the ocean when the sharks pay a visit!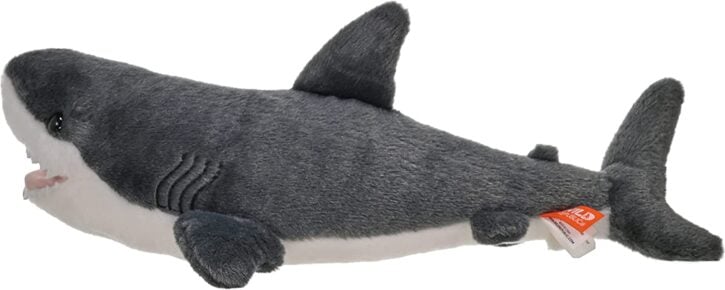 And I know you probably don't think of a shark as cuddly, but you will with this plush Great White Shark Stuffed Animal from Wild Republic!
Part of the Ecokins line, this aquatic adorable is so soft and so cuddly you would never believe it's made of 100% recycled water bottles, but it is! Living Ocean stuffed animals use a special print on fabric process to achieve vibrant, life-like colors and designs on super soft fabrics.
Now it's time to grab our shark pages to color!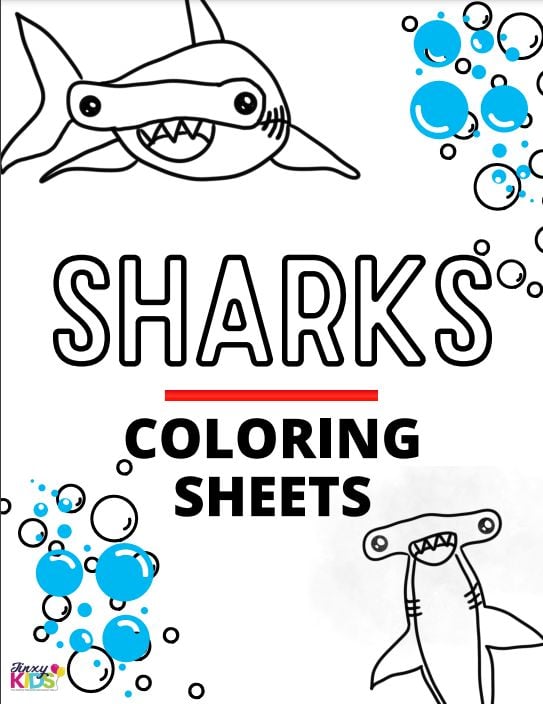 Free Printable Shark Coloring Pages
These fun shark pictures to color feature six different designs. To use them, just print out on regular copy paper. Since they are black and white pages, you can use any type of printer.
Then get busy adding color with crayons, markers, colored pencils, etc.
If you want to add some extra watery touches to your art, you can trying using the bubble painting method to decorate the pages, or even try salt textured watercolor painting.
Print the shark coloring pages HERE.
About the Author
Latest Posts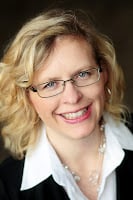 I'm a busy blogger and happy auntie of Little R, who I spend time with several days per week – which ends up being the FAVORITE part of my week! We love to cook together, do crafts, play outside and turn boring errands into fun adventures.