This ABCmouse Black Friday deal is bringing us the very best price of the year PLUS an added free bonus!
If you've been holding back on getting a subscription to ABCmouse, the #1 online earning app for kids aged 2-7, now is the time to grab it! Now through 11/30, not only is it on sale for over 70% off, but you'll also get a FREE year of ReadingIQ!
This big sale only comes around once a year, for Black Friday week, and it's this first time they have offered the awesome free bonus. With ABCmouse.com, parents have an expertly planned online learning experience that gives kids a digital world full of games, colors, and fun.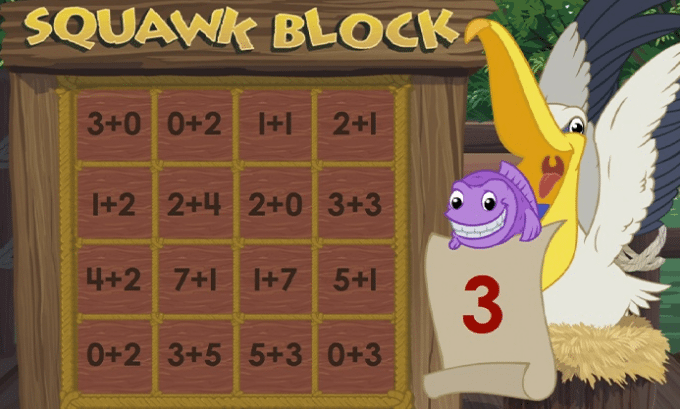 As an award-winning early learning academy for ages 2-7, ABCmouse places thousands of learning activities right at the fingertips of young children. Everything is carefully planned to give your kids the best learning environment. Some details:
Design: Teachers and learning experts mapped out ABCmouse to seamlessly align with what children learn in school. But, parents and kids can still explore the site out of order or even customize their own path to success.
Virtual classroom: On this page, students can access their full curriculum by clicking buttons like "Reading," "Math," "Puzzles," and "Art and Colors."
Learning Path: This feature guides kids from one activity to the next. It also organizes all the activities on the site into a simple, step-by-step curriculum, allowing kids to make steady progress as they complete activities.
The numbers: All told, ABCmouse spreads more than 7,000 activities across eight different levels, which amounts to hundreds of hours of learning content. Plus, new games, lessons, and activities are added constantly so kids never run out of things to work on.

If you have been wanting to try ABCmouse.com for YOUR kids, now is the time to do it!! For a limited time to you can save over 70% and get a one year subscription for only $45! PLUS you'll get that full free year subscription to ReadingIQ as an added bonus. Get the deal HERE!
(When it's not Black Friday, you can find the best current ABCmouse deal HERE!)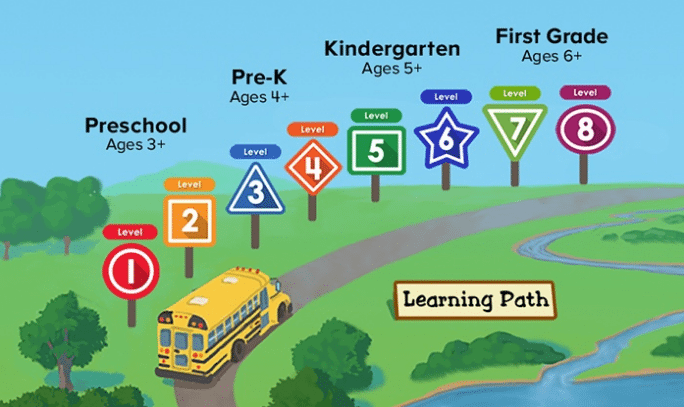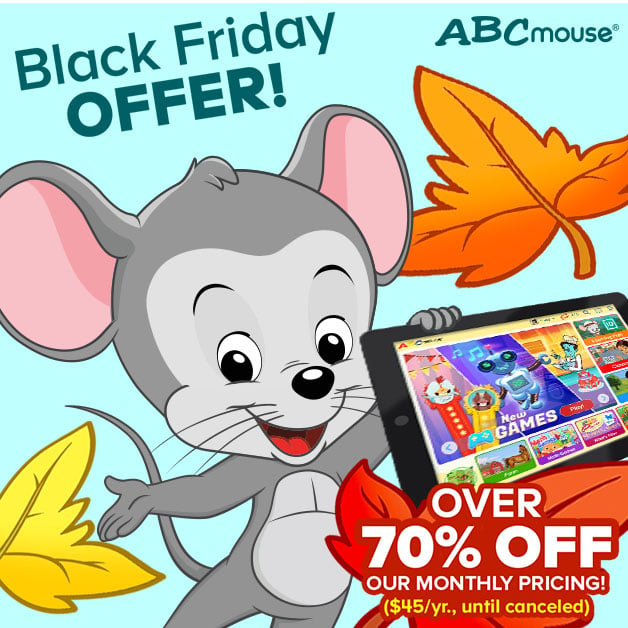 About the Author
Latest Posts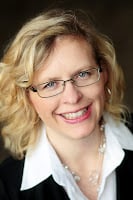 I'm a busy blogger and happy auntie of Little R, who I spend time with several days per week – which ends up being the FAVORITE part of my week! We love to cook together, do crafts, play outside and turn boring errands into fun adventures.