This free printable Black History Month Word Search puzzle will help children become familiar with notable Black Americans and important events in US history.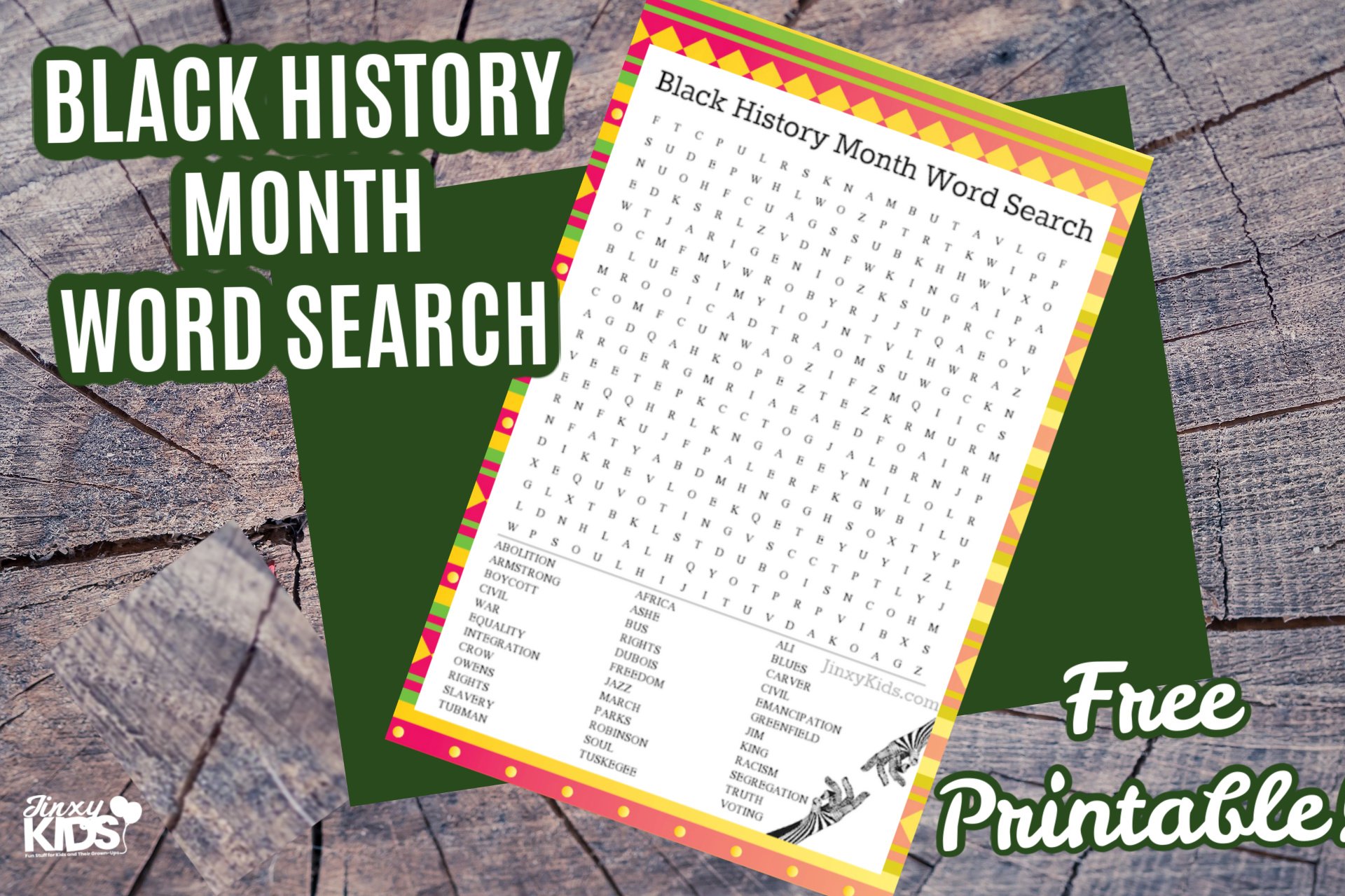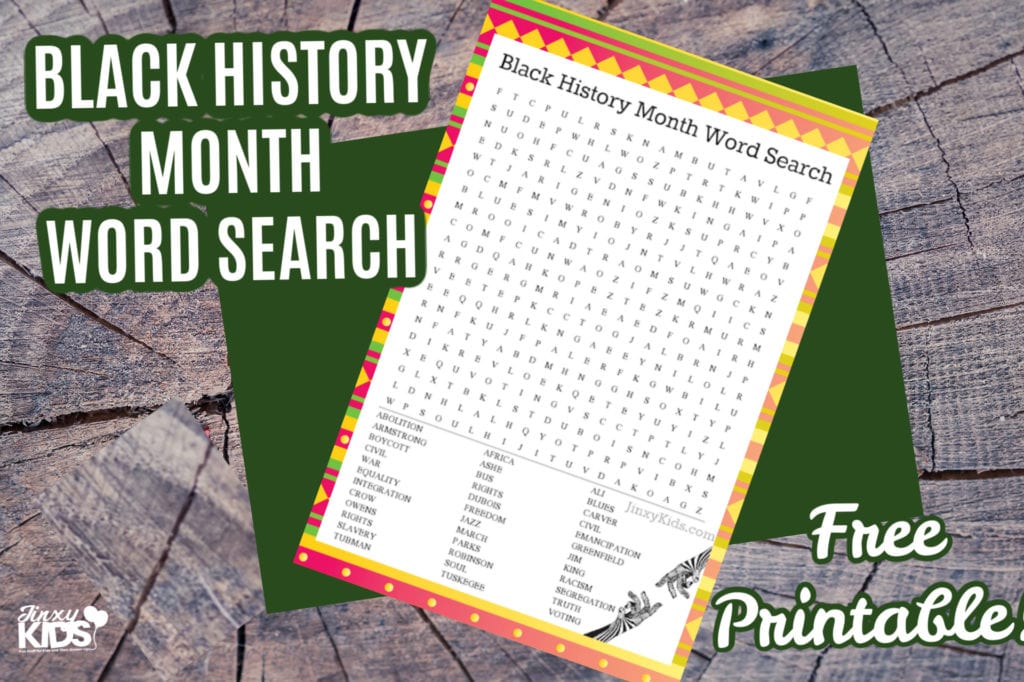 February will soon be here, marking the beginning of Black History Month and to help in our learning this month we have a free printable Black History Month Word Search Puzzle.
This month, also known as National African American History Month, is a time to refocus on the celebration of achievements by black Americans and recognize the important role so many African Americans have played in our U.S. history.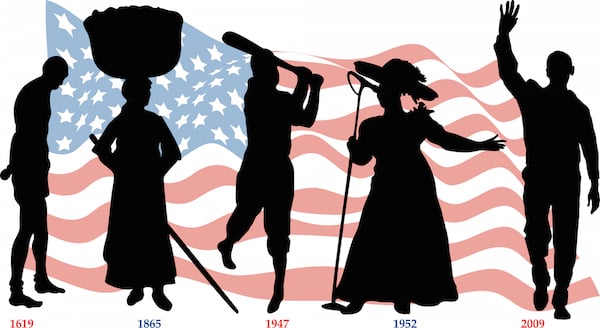 While these heroes and events should be recognized EVERY month, this month provides a time for extra focus on the contributions made by African American leaders, musicians, athletes, artists, scientists and educators.
This is also a time to reflect on the history and great struggles in the fight against slavery, racism and inequality and use what we learn from the past to focus on the future.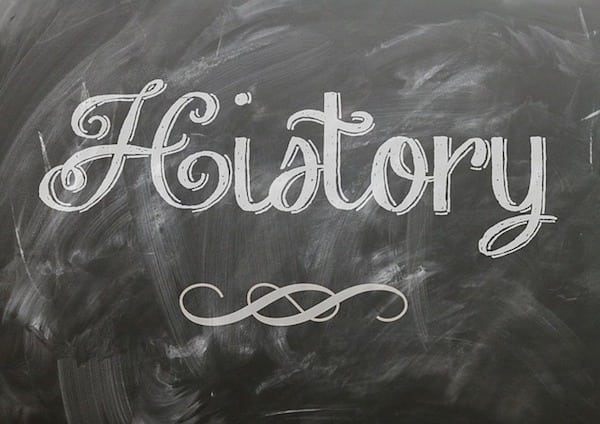 FREE Printable Black History Month Word Search Puzzle
To help AND to add a bit of fun, we have created this FREE Printable Black History Month Word Search Puzzle. It includes both the names of men and women who are important to our history, as well as historical topics.
It is a perfect addition to a Black History Month classroom lesson plan or homeschool curriculum.
Take some time to discuss the included words with kids. Let them learn who these people are, what the other words mean and why they are important to us.
You can simply print out the puzzle on copy paper, or you can print it out, trim down the size and mount on sheets of construction paper. Print out as many copies as you need!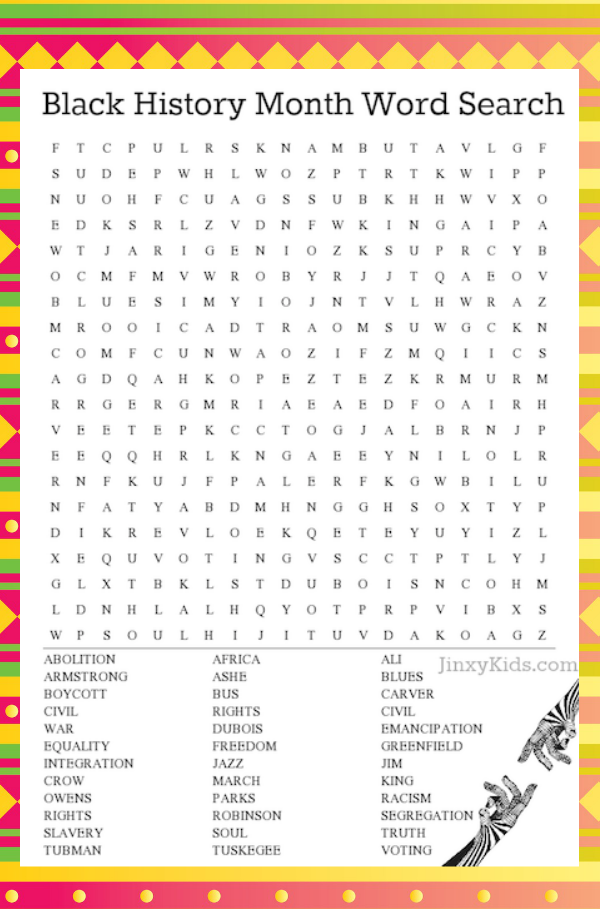 All the words can be found by searching vertically, horizontally or diagonally.
Print the Black History Month Word Search Puzzle HERE.
As some additional resources, we also have a free printable Black Inventors Word Search Puzzle and a printable Martin Luther King, Jr. Word Search Puzzle, which focuses exclusively on Dr. King. This free printable Juneteenth Word Search Puzzle may also be helpful.
Teachers, feel free to email us (from your staff email address) for a copy of the answer key.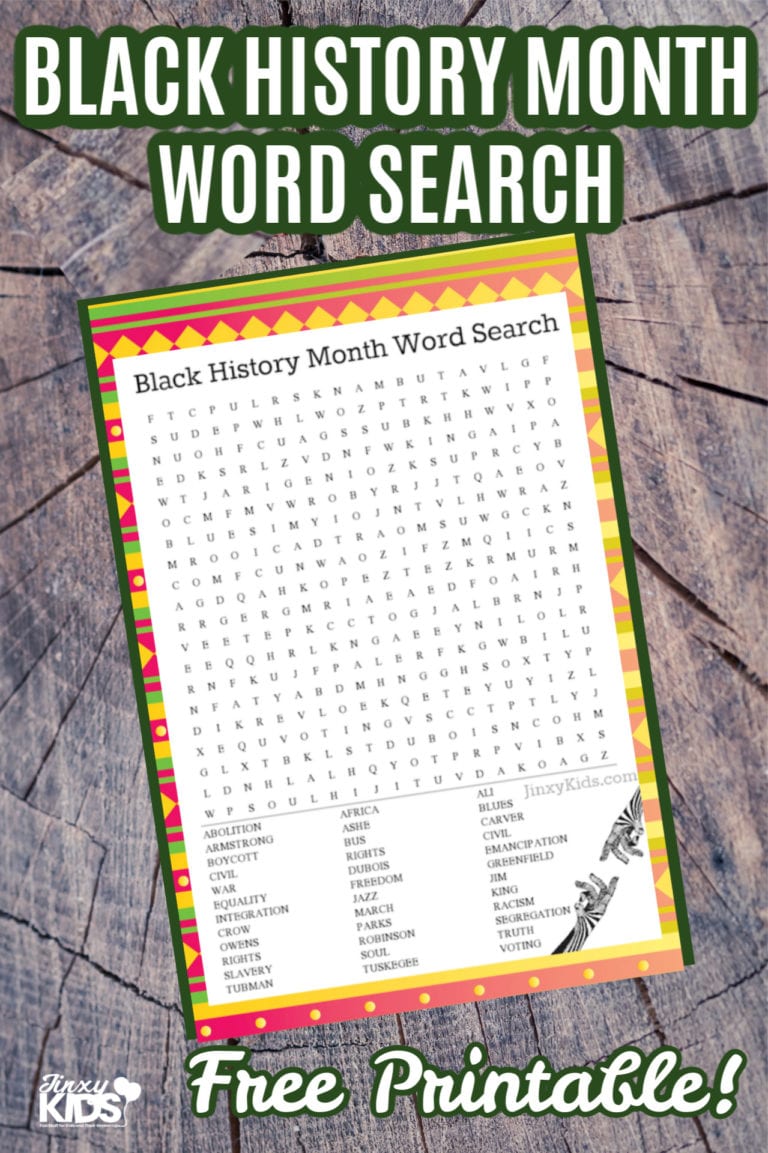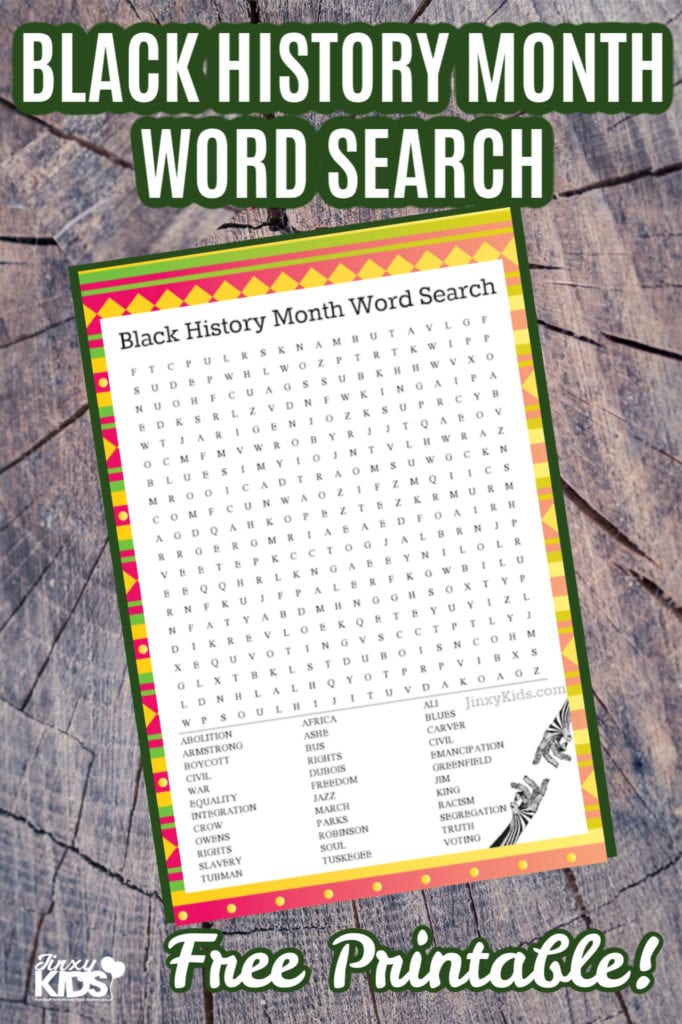 About the Author
Latest Posts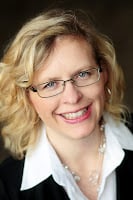 I'm a busy blogger and happy auntie of Little R, who I spend time with several days per week – which ends up being the FAVORITE part of my week! We love to cook together, do crafts, play outside and turn boring errands into fun adventures.