It's almost time for one of our favorite silly holidays: Talk Like a Pirate Day on September 19th! Whether you're a teacher celebrating in your classroom or homeschooling, or just looking for some special day fun with an educational twist for your kids, check out these easy and creative Pirate Activities for kids to get in the spirit!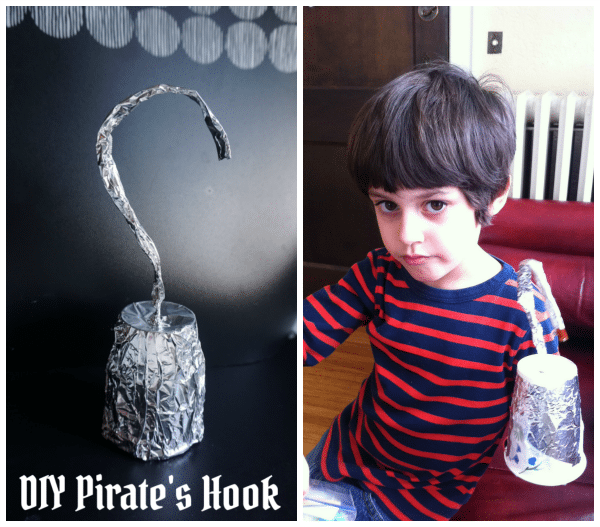 DIY Pirate Hook Craft – You only need a few standard household items – a paper cup, a pipe cleaner and some alumininum foil – for your kids to have everything they need to make their very own pirate's hook.
Pirate Treasure Hunt – This is a great activity for pirate fun at home over the weekend! Make your own map, hide pirate treasure, and watch your little ones follow directions to search for the Pirates' Gold! Island Adventures Reading Program – Join Pete Pirate and his crew with instruction and practice in advanced phonics skills, sight words, vocabulary, fluency, and reading comprehension! 75 lessons teach fundamental reading skills for 1st, 2nd, and 3rd grades. Recommended ages 6 to 9. Treasure Map Pizza – Decorate your homemade pizza with olives, peppers, and a tiny red pepper for the pirate ship!
Meet the McKaws – This is such a fun pirate-themed book for Kindergarteners! Captain Stan and Tiny McKaw are rough-and-tumble pirates. Whether it's searching for treasure or battling on the high seas, this adventurous duo is up for anything.
Pirates' Treasure & Crafts
Pirate Math and Literacy Activities – The pirate literacy activities include wall words, syllable sort, picture bingo, and more! The pirate math activities include four math activities that would deb a great addition to any pirate-themed unit.
Pirate Crafts and Treasure Chest – Make a pirate hat, homemade pirate hook, spyglass, treasure chest, gold coins and more!
Paper Plate Pirate Craft – Use household items to craft a happy pirate face! This is an easy activity for kids and parents to complete together at home.
Exploding Treasure Chests Pirate Science – Dive into some pirate science with Exploding Treasure Chests!! It's a great sensory experience as the solid, freezing cold chests turn to mush and expose treasures hidden within.
Pirate Theme Classroom Mega Bundle – Want to set your classroom in a pirate theme? This package includes pirate-themed word wall cards, calendars, customizable name tags, classroom jobs poster, time telling posters set, and more!
About the Author
Latest Posts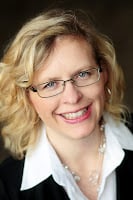 I'm a busy blogger and happy auntie of Little R, who I spend time with several days per week – which ends up being the FAVORITE part of my week! We love to cook together, do crafts, play outside and turn boring errands into fun adventures.