It's finally here! Pete's Dragon is now in theaters everywhere! I had a chance to see an advanced screening earlier this week and I have to say it is a WONDERFUL movie. I know I tell you about a lot of movies, but Pete's Dragon is really something special. You can head over to ThriftyJinxy.com to see my review tomorrow, but for now I can tell you that everyone from my 8-year old nephew to my 40-something-year-old husband LOVED it. It's a beautiful, heartwarming movie that is also packed with a lot of fun, humor and action – because neither of our boys go for a purely heartwarming movie alone!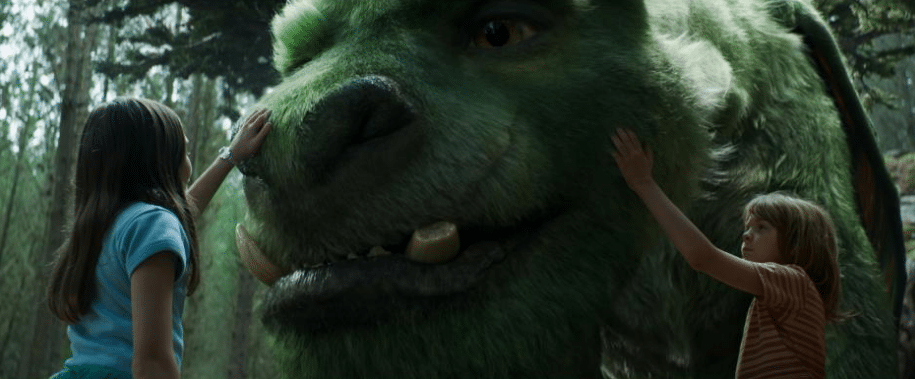 Pete's Dragon Printable Coloring Sheets and Activities
I know that you and your family will want to see Pete's Dragon more than once. In between screenings, you can have some more Pete's Dragon fun with these Pete's Dragon Printable Coloring Sheets and Activities. Included are:
Pete's Dragon Coloring Sheets
Pete's Dragon Spot the Difference Game
Pete's Dragon Jigsaw Puzzle
Pete's Dragon Maze
Pete's Dragon Memory Game
Pete's Dragon Door Hanger
Pete's Dragon Printable Bookmarks
For a bit more fun that is also educational, don't miss this Pete's Dragon Educational Activity Packet. Included are some ideas about imaginative play, a "Discover Hidden Dragons" activity to study the clouds, a word game, a connect the dots puzzle and more!
Pete's Dragon Disney's Elliot and Pete Movie Action Figures, 6
Pete's Dragon: Elliot Gets Lost
Disney Parks Pete's Dragon Elliot Plush Doll
Funko POP Disney: Pete's Dragon Elliott Action Figure, 6
Pete's Dragon
Disney Parks Pete's Dragon Figurine Ornament NEW
Men's Mens Petes Dragon Released 2016 T-Shirt Large Black
Build a Bear UNSTUFFED Pete's Dragon Movie Elliot 16 Inch Fuzzy Plush Toy
&
A reimagining of Disney's cherished family film, "Pete's Dragon" is the adventure of an orphaned boy named Pete and his best friend Elliot, who just so happens to be a dragon. "Pete's Dragon" stars Bryce Dallas Howard ("Jurassic World"), Oakes Fegley ("This is Where I Leave You"), Wes Bentley ("The Hunger Games"), Karl Urban ("Star Trek"), Oona Laurence ("Southpaw"), Isiah Whitlock, Jr. ("Cedar Rapids") and Oscar® winner Robert Redford ("Captain America: The Winter Soldier"). The film, which is directed by David Lowery ("Ain't Them Bodies Saints"), is written by Lowery & Toby Halbrooks based on a screenplay by Malcolm Marmorstein and produced by Jim Whitaker ("The Finest Hours," "Friday Night Lights"), with Barrie M. Osborne ("The Lord of the Rings: The Fellowship of the Ring," "The Great Gatsby") serving as executive producer.

For years, old wood carver Mr. Meacham (Robert Redford) has delighted local children with his tales of the fierce dragon that resides deep in the woods of the Pacific Northwest. To his daughter, Grace (Bryce Dallas Howard), who works as a forest ranger, these stories are little more than tall tales…until she meets Pete (Oakes Fegley). Pete is a mysterious 10-year-old with no family and no home who claims to live in the woods with a giant, green dragon named Elliot. And from Pete's descriptions, Elliot seems remarkably similar to the dragon from Mr. Meacham's stories. With the help of Natalie (Oona Laurence), an 11-year-old girl whose father Jack (Wes Bentley) owns the local lumber mill, Grace sets out to determine where Pete came from, where he belongs, and the truth about this dragon. Disney's "Pete's Dragon" opens in U.S. theaters on August 12, 2016.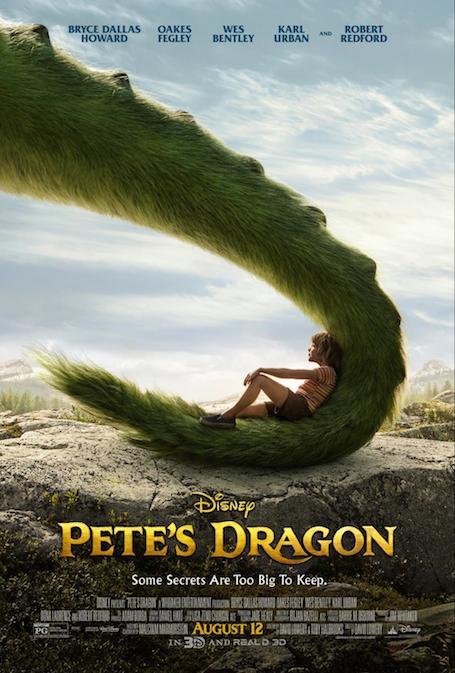 Like PETE'S DRAGON on Facebook: https://www.facebook.com/DisneyPetesDragon
Follow PETE'S DRAGON on Twitter: https://twitter.com/disneypetes
Follow PETE'S DRAGON on Instagram: https://www.instagram.com/disneypetesdragon/
Visit Disney Animation on Tumblr: https://disneyanimation.tumblr.com/
Visit the official PETE'S DRAGON website here: https://disney.com/petesdragon
PETE'S DRAGON flies into theatres everywhere on August 12th!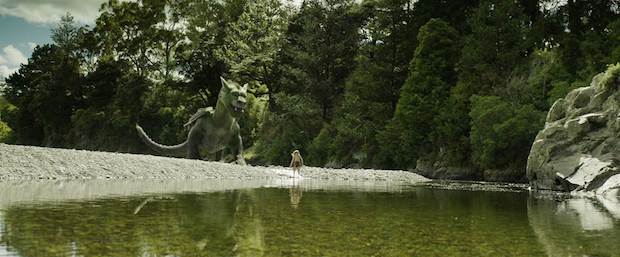 About the Author
Latest Posts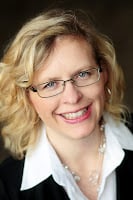 I'm a busy blogger and happy auntie of Little R, who I spend time with several days per week – which ends up being the FAVORITE part of my week! We love to cook together, do crafts, play outside and turn boring errands into fun adventures.