Learn how to swaddle a baby more easily to help calm your infant and provide better sleep.
Swaddling, the practice of wrapping babies in blankets or cloths so that movement of the limbs is tightly restricted, has been in practice for centuries.
By being wrapped snuggly and securely, the baby is enveloped in a resemblance to the womb to which your baby became so well-accustomed. Also, when done properly, the American Academy of Pediatrics (AAP) says swaddling can be an effective method to help calm infants and promote better sleep.
Keeping that in mind, the simple thought of "when done correctly…" or "if not done correctly…" is enough to make any new mother worry. However, while there are some risks to swaddling, it's been a part of caring for babies for centuries and shown to be a favorite among many infants.
The good news is that there's a company that helps take those risks away, while promoting better sleep – Nested Bean.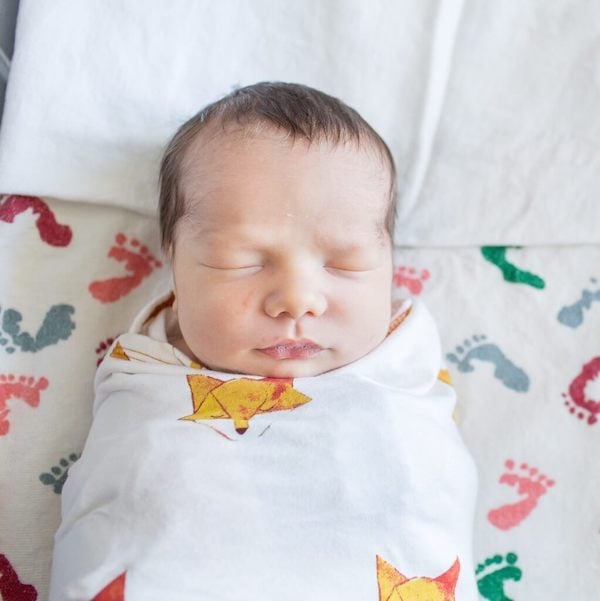 Founded by a mom who was in desperate need of sleep, Nested Bean was developed after a simple act of putting her hand on her baby's chest with a stuffed animal and it resulting in her baby sleeping under the gentle pressure. Then, after tons of research and consulting with doctors and pediatric pulmonologists, the world's first gently weighted Swaddle and Nested Bean were born!
Tested in leading safety laboratories, and inspected by pediatric pulmonologists for breathing safety, the Zen Swaddle® by Nested Bean exceeds rigorous safety standards, both mandatory and voluntary, by over 8 times.
Designed with an inner pouch for up to 6 weeks and an outer pouch for up to 6 months, this swaddle helps make sure the fit is right and lasts 2 times longer than other swaddles out there.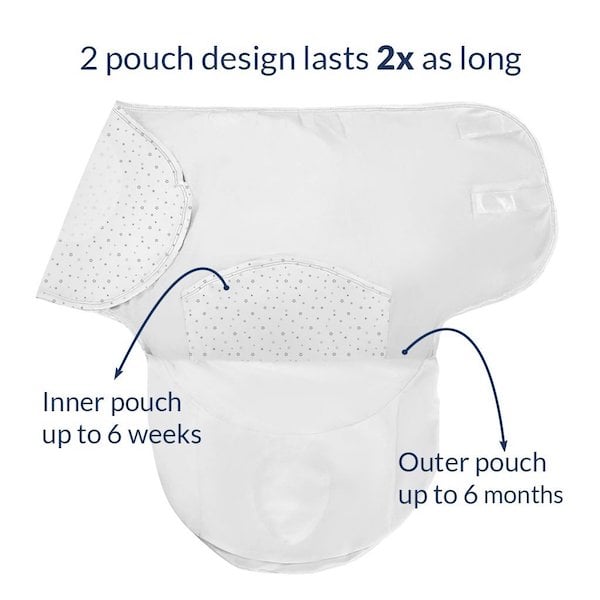 Gently weighted, the Zen Swaddle® mimics your touch on baby's chest and sides, helps them sleep through the Moro reflex, and can be wrapped with arms-in or out. Simply choose between the Classic option that features 100% breathable cotton that's perfect for year-round comforts, or the Premier option made from 70% rayon from bamboo for luxurious softness and 30% cotton for strength. It's also nice to note that the light-weight bamboo option is perfect for warmer climates and bamboo is naturally anti-microbial and moisture-wicking for dry, clean comfort.
So, try not to worry and let Nested Bean help with their smart, safe, intuitive sleep wellness products. Head over to their site today to learn more, browse their entire collection, and see if swaddling is right for you.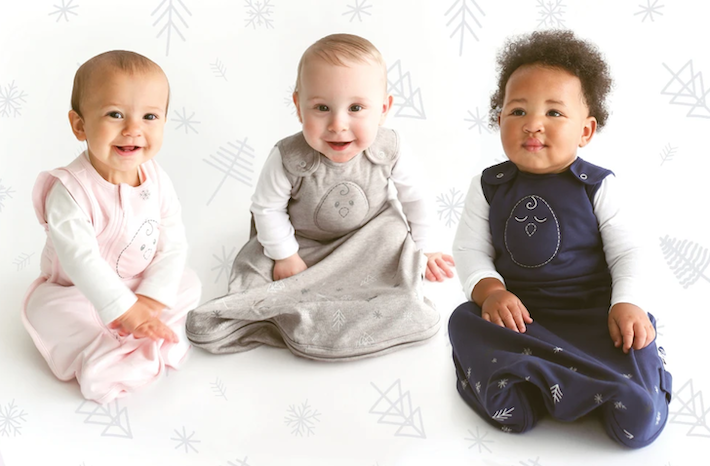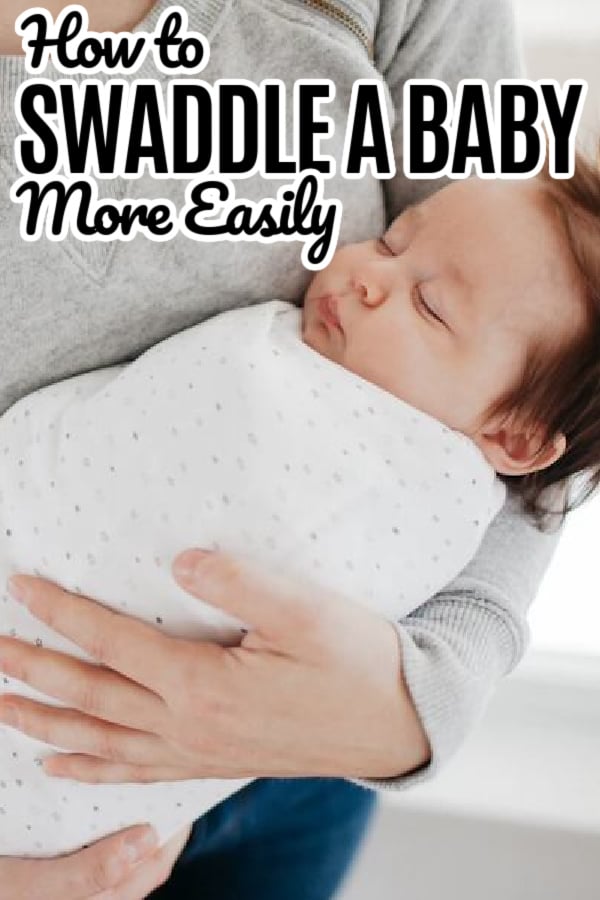 About the Author
Latest Posts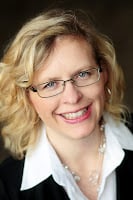 I'm a busy blogger and happy auntie of Little R, who I spend time with several days per week – which ends up being the FAVORITE part of my week! We love to cook together, do crafts, play outside and turn boring errands into fun adventures.