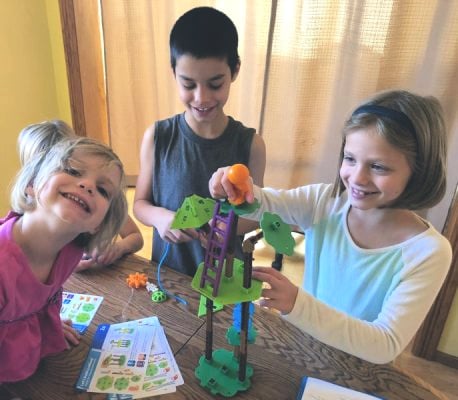 I have always LOVED school. I remember being in kindergarten for the morning, then coming home, eating lunch, and "teaching" my own class all afternoon. It surprised absolutely no one when I decided to become a teacher. I stopped teaching when I had my first child, but I still enjoy create a learning environment for my children at home, both before they start school and also during vacations and weekends for my older children.
My children and I were very excited to try two new Learning Resources educational toys and games – Beaker Creatures and the Treehouse Engineering & Design Building Set – during a recent school break. These new toys for ages preschool to 5+ help develop the skills students need to shine while still fostering a love for learning. My kids had a BLAST with these!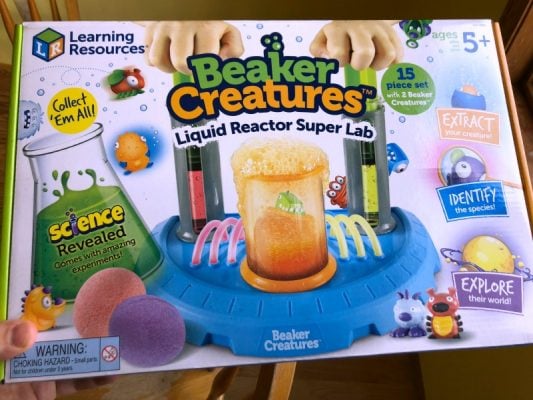 This new line of science-themed collectibles combines the thrill of collecting with hands-on science experiments that help to build skills and spark curiosity. Beaker Creatures is founded in real science, from the fizzing Reactor Pods that reveal the creatures to the classification cards that help children identify the species they have uncovered. The Beaker Creatures set also doubles as a working lab set, complete with included science experiments that encourage more hands-on learning.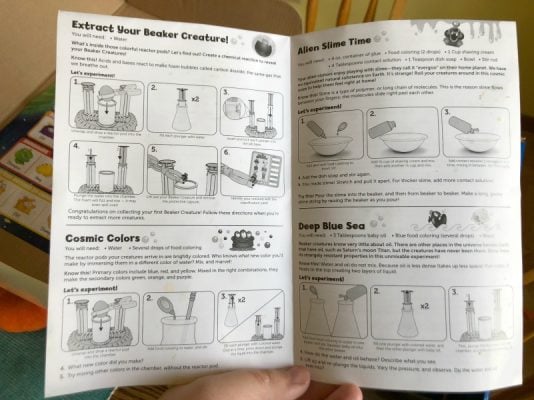 My kids were so excited to discover the creatures that they actually got into this set and the Reactor Pods before I could take pictures of them doing so! That part of the experiment was over quickly, but I'm glad to see that we can still use the Liquid Reactor Super Lab Set to perform our own at-home experiments using common household items like food coloring, glue, shaving cream, contact solution, baby oil, and the like.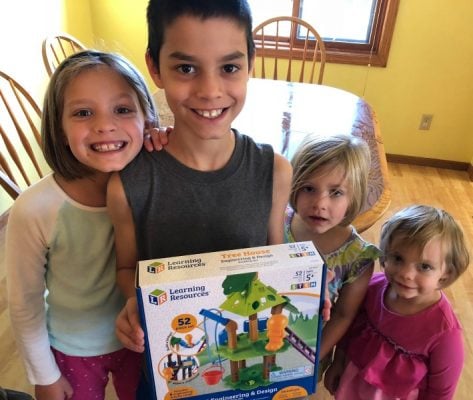 Treehouse Engineering & Design Building Set
Improve design and engineering skills with this one-of-a-kind building set. Use the included activity cards to complete engineering challenges. Build railings, platforms, trees, and then use your problem solving skills to re-engineer your design. Kids will love building their tree house – parents will love that they're actually building critical thinking and STEM skills.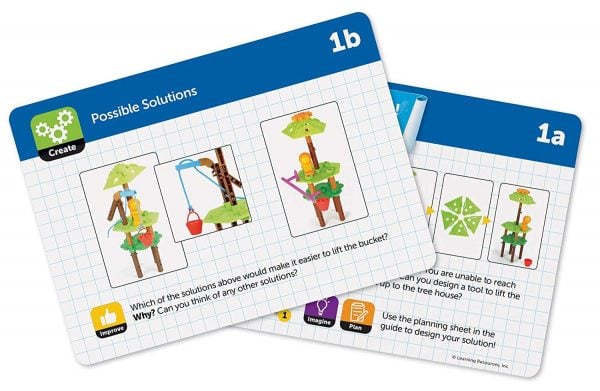 This is a great toy for my kids especially as some of them like to follow a plan, and so the activity cards are perfect for them. Some just like to build their own thing, and the set is versatile enough for them to create their own configurations.
We had a LOT of fun with both of these new Learning Resources toys!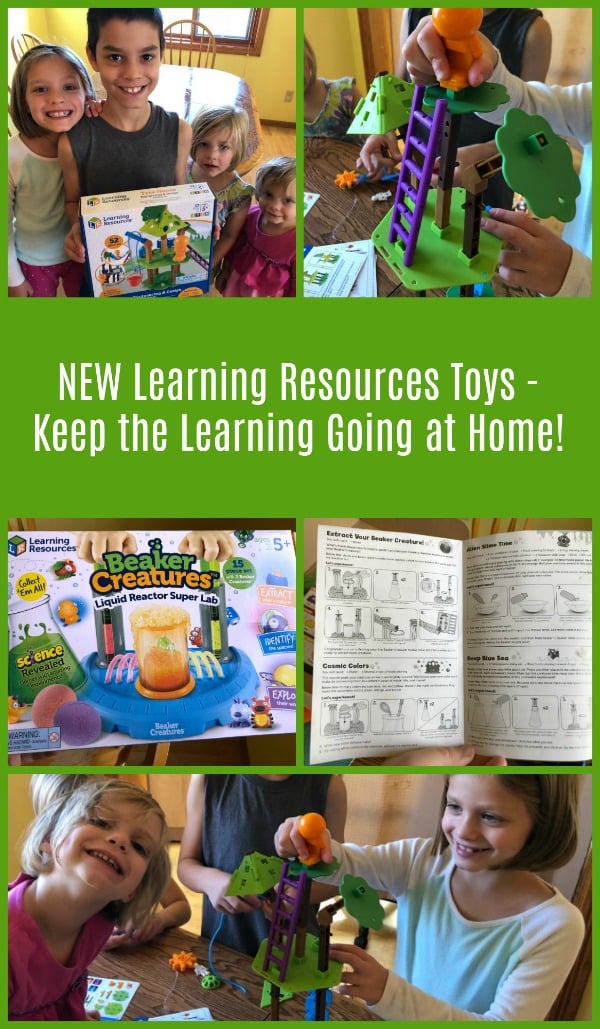 About the Author
Latest Posts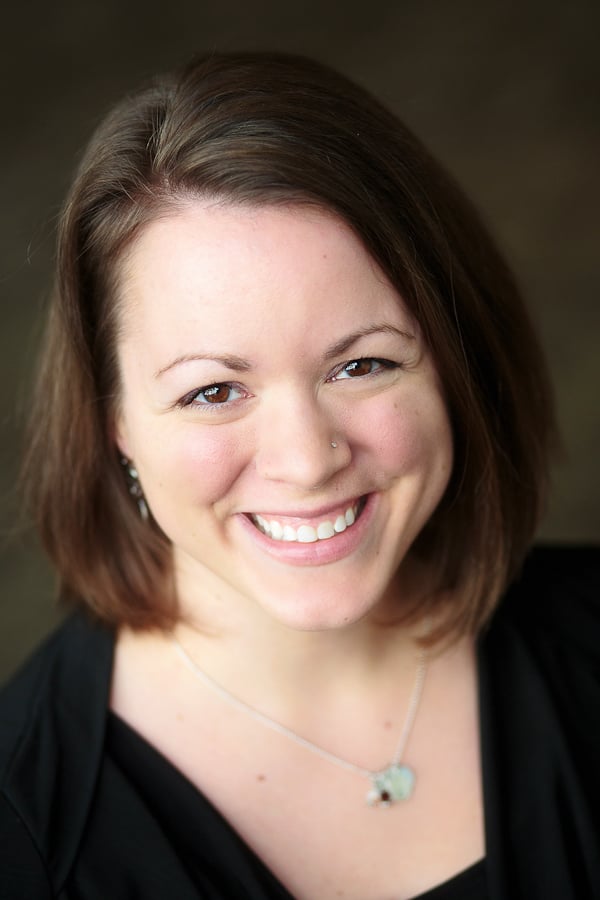 Laura is a former high school English teacher turned avid deal shopper following the birth of her first child. Now she's a work-from-home mom of six which keeps her plenty busy! On the off chance she gets some free time you'll find her with her nose in a book, spending time with family and friends, or enjoying a hot cup of coffee.