With these Fall Writing Prompts for Kids, children can create a story, a poem, or even a song based on the collection of seasonal photos.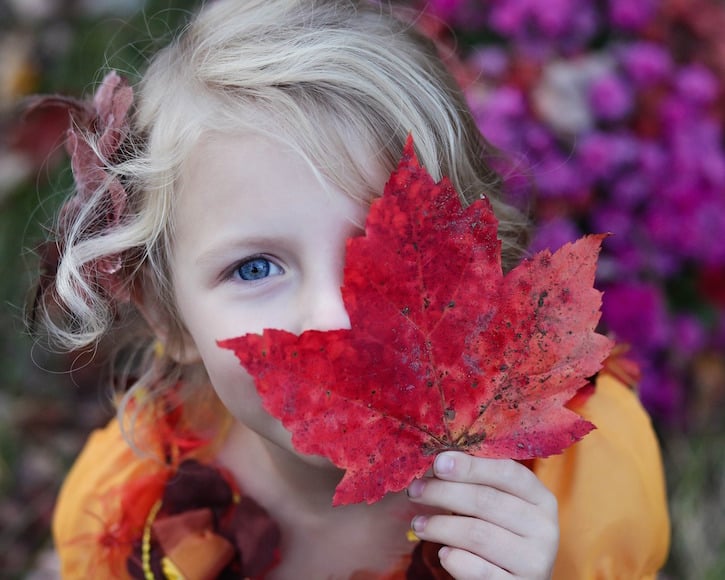 Fall is finally here! I don't know about you, but I have always loved fall, ever since I was a kid!
For one, I got to go back to school and classroom learning. But I also love the season itself – the crunch of the leaves, the crisp air, the delicious treats…all of it!
Speaking of school…I'm a former language arts teacher, and I know the importance of regular writing activities to help children develop their writing skills. That's why daily journal prompts are so important, especially for kids that aren't confident writers yet.
My Leaf Book

Leaves

Why Do Leaves Change Color? (Let's-Read-and-Find-Out Science 2)

One Leaf, Two Leaves, Count with Me!

To help you out, here's a compilation of Fall Writing Prompts for Kids. These are a collection of photos that can be used for writing prompts. Kids can create a story, a poem, or even a song based on these seasonal photos.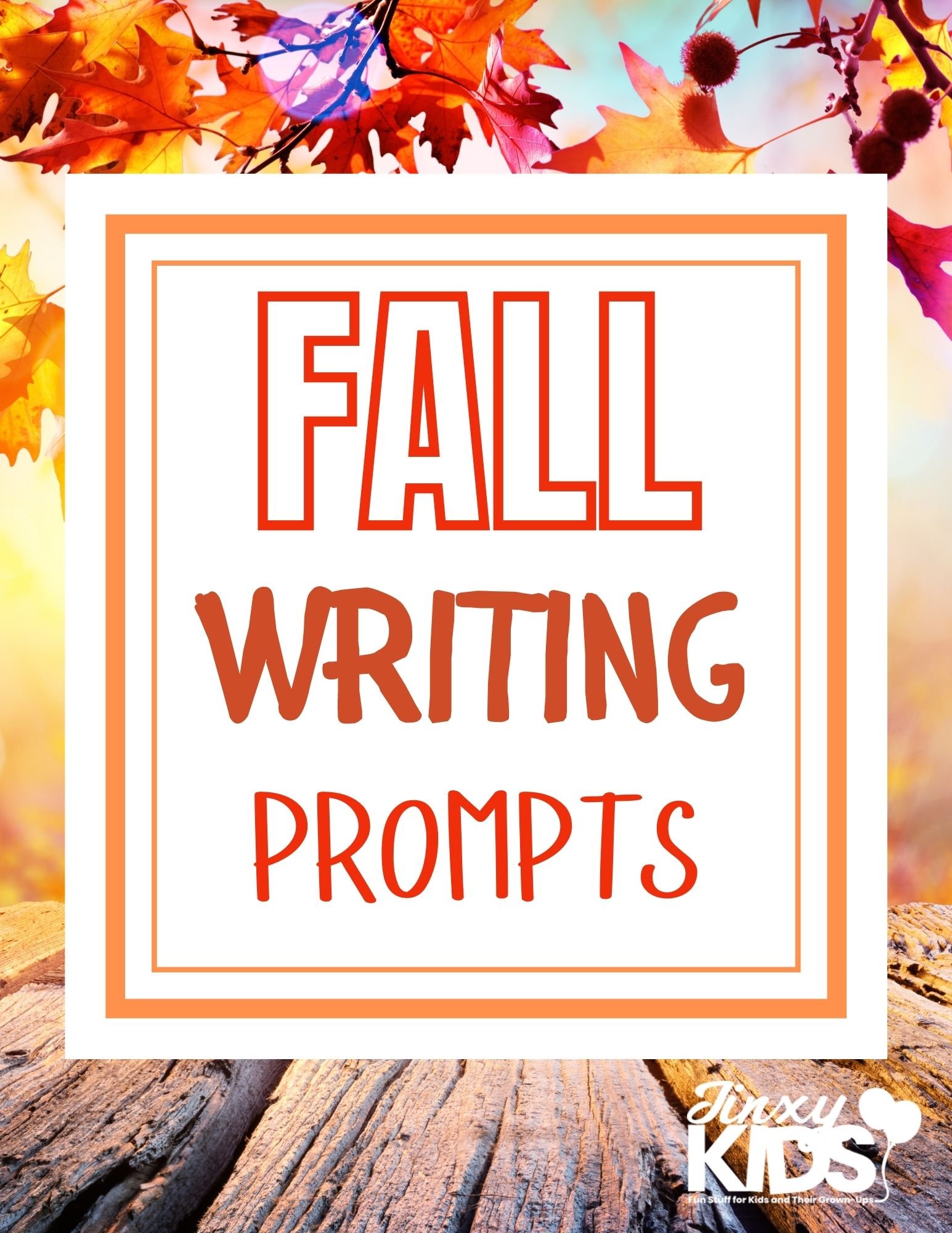 Each photo has lines underneath for students to write on, so all you need to do is download, print, and enjoy! Click the image above to download the FREE printable.
These prompts are useful for homeschooling parents, parents who are looking for additional school activities for their kids who are in hybrid or distance learning, teachers who are looking for journaling activities for starting a class, or teachers who just need an "extra" lesson plan for a substitute teacher and/or when a student's other work is finished.
Download and print yours HERE!
Also be sure to check out…