Riddles and jokes are an ideal way to get kids laughing while helping to get their brains thinking at the same time. To get you started, we compiled a list of some fun Christmas riddles and jokes for kids!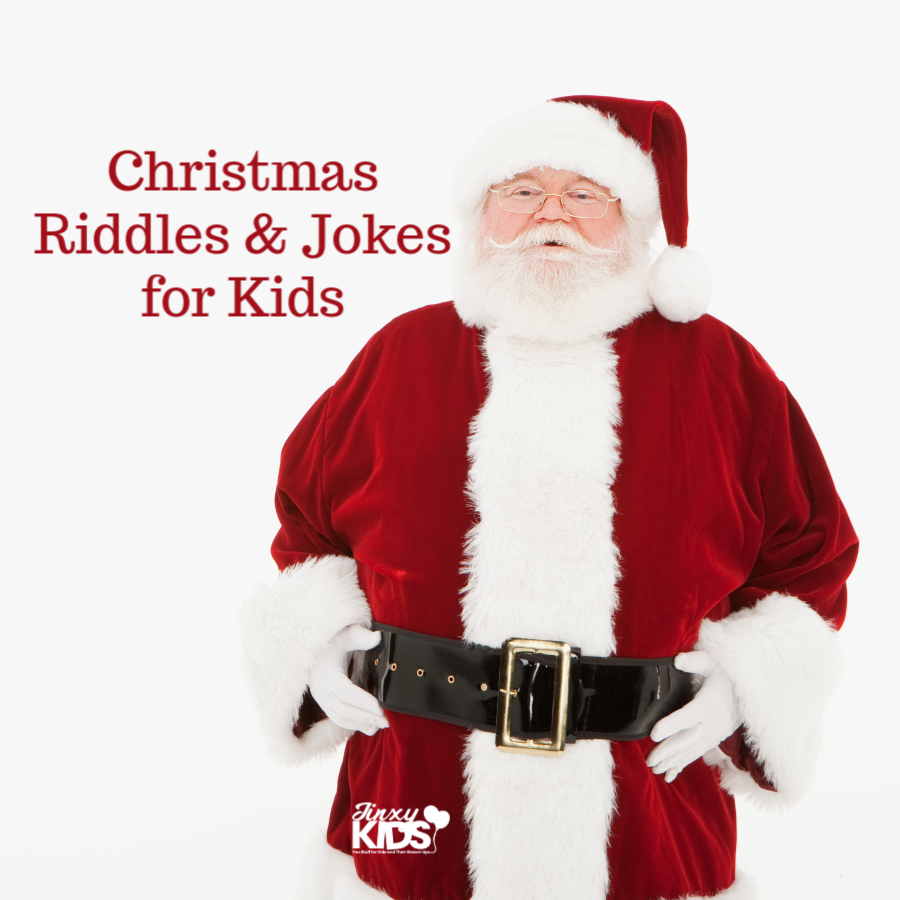 There are lots of fun ways to use these riddles and jokes during the Christmas season.
One of our favorite uses is to create Christmas greeting cards using the riddles by writing the question on the front of the card and placing the punchline inside. Start with paper in festive colors and add decorations with markers or attach sprinkles and glitter with a glue stick.
However you decide to use them, we hope you'll have fun!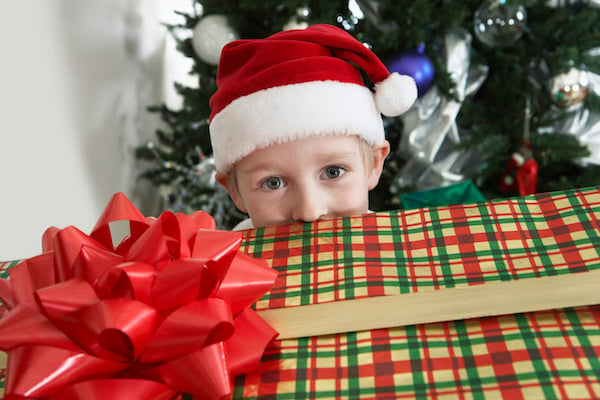 Christmas Riddles and Jokes for Kids
Q: How many presents can Santa fit in an empty sack?
A: Only one – after that, it's not empty anymore!
Q: What's red, white, and blue at Christmas time?
A: A sad candy cane!
Q: What do elves learn in school?
A: The elf-abet!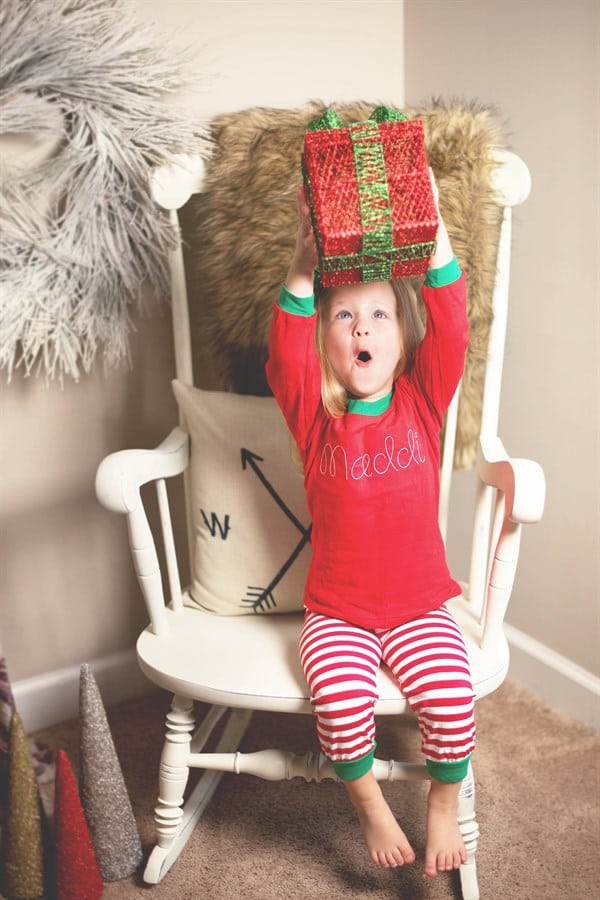 Q: What do you get if you cross an iPad with a Christmas tree?
A: A pineapple!
Q: What nationality is Santa Claus?
A: North Polish!
Q: When does Christmas come before Thanksgiving?
A: In the dictionary!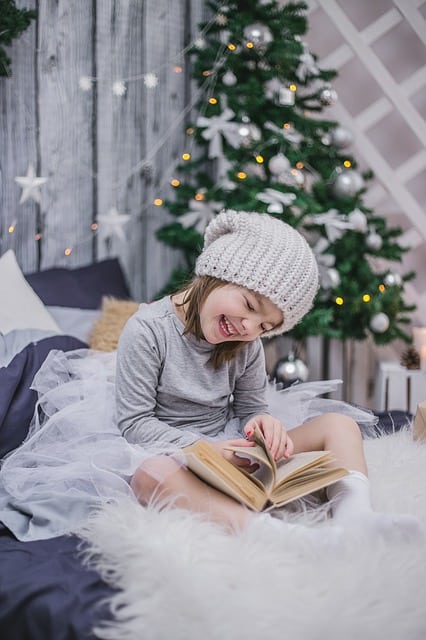 Q: What Christmas carol is a favorite of parents?
A: Silent Night!
Q: How much did Santa pay for his sleigh?
A: Nothing – it was on the house!
Q: What do you get if you cross mistletoe and a duck?
A: A Christmas Quacker!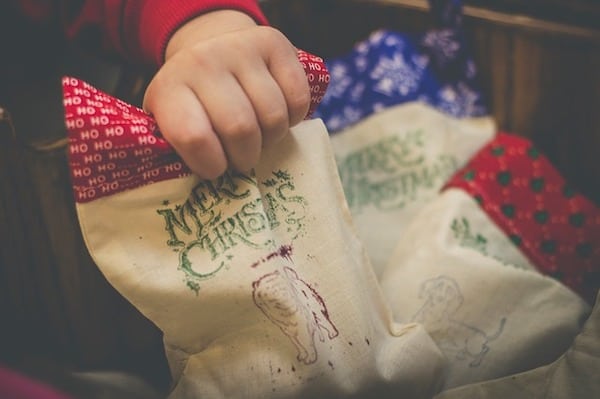 Q: What kind of egg can you drink?
A: Eggnog!
Q: What kind of photo do elves take?
A: Elfies!
Q: What did the gingerbread man put on his bed?
A: Cookie sheets!
Christmas Jigsaw Puzzle – 300-Piece Large Holiday Winter Wonderland Puzzle Set, Santa and Elves, Tree, Snowman, Gingerbread House, for Kids and Adults, Secret Santa Gift Ideas, 27 x 36 Inches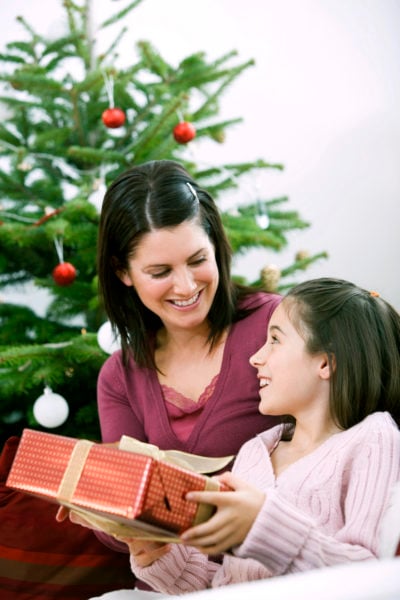 Q: Why is it so cold at Christmas?
A: Because it's in Decembrrr!
Q: What do angry mice send to each other in December?
A: Cross mouse cards!
Do you have any other Christmas jokes or riddles to share with us? Leave a comment below and see if you can make us giggle!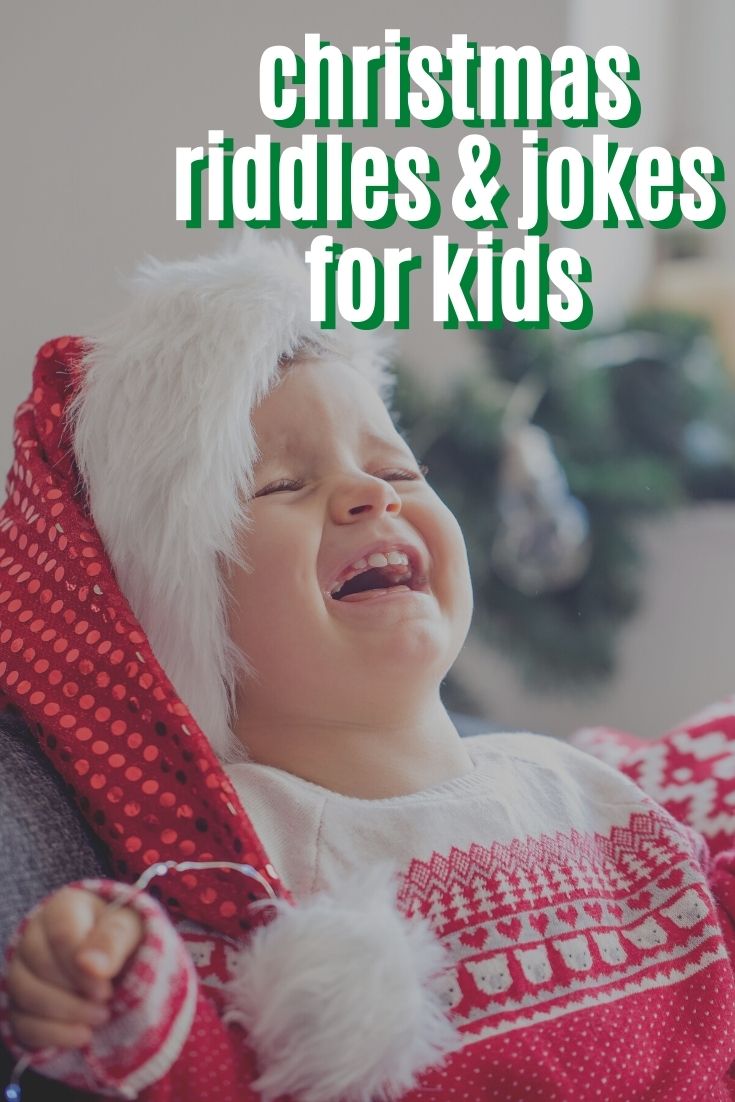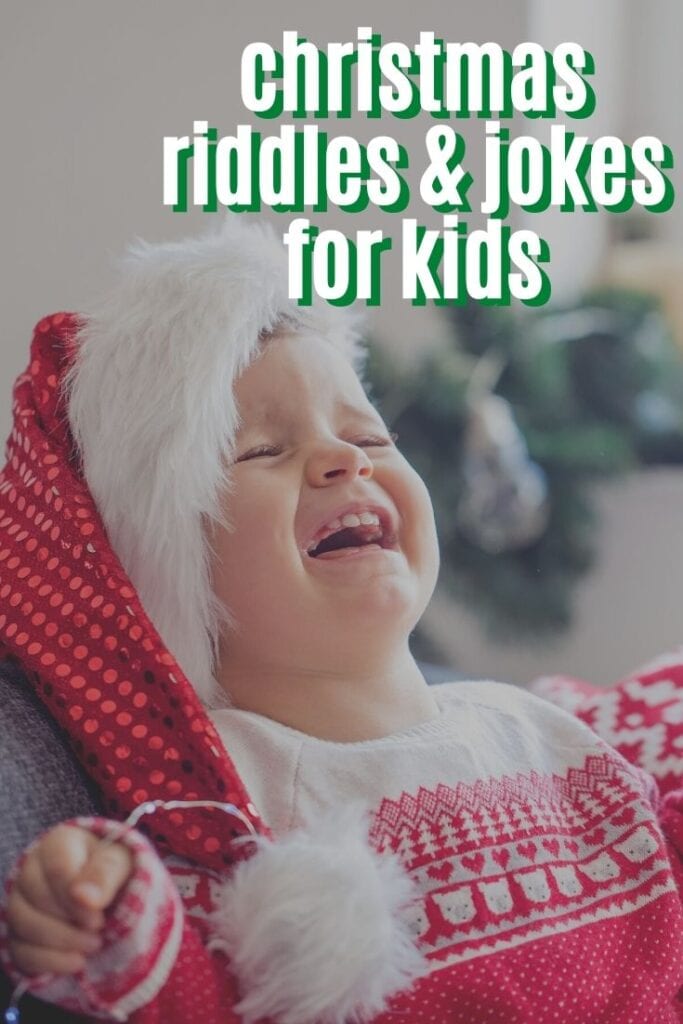 About the Author
Latest Posts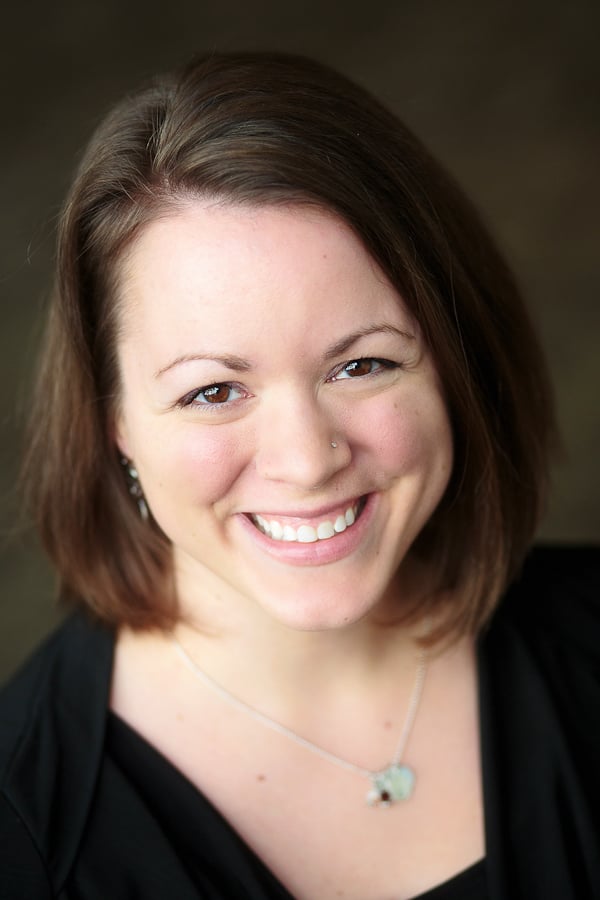 Laura is a former high school English teacher turned avid deal shopper following the birth of her first child. Now she's a work-from-home mom of six which keeps her plenty busy! On the off chance she gets some free time you'll find her with her nose in a book, spending time with family and friends, or enjoying a hot cup of coffee.