It's getting to be that time of year when the little ones take time to sit down and write a letter to Santa. What do your little ones have on their wish list this year?
Making a letter to Santa is a good way for Santa and his local helpers to know what kids actually want to find under the tree and in their stockings. It's also a good exercise for kids to learn how to prioritize.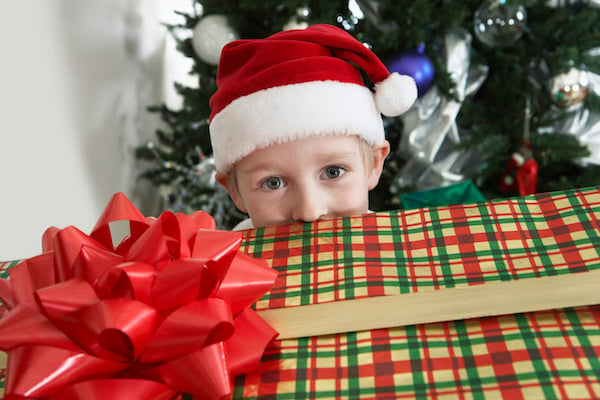 For a fun holiday project we have this Free Printable Santa Letter that makes it easy for little ones to fill in the blanks and send it off to the North Pole.
Since your kids will be promising Santa a snack, what do you plan to leave out for him?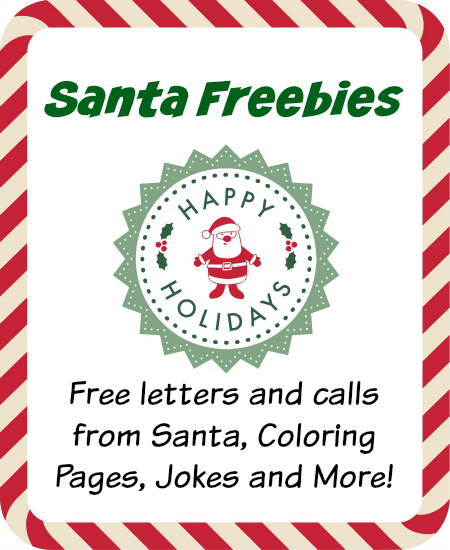 For more St. Nick inspired fun, check out this list of fun Santa Freebies! There are calls, letters and even a video message from Santa available. There are also fun printable things like coloring pages and gift tags.