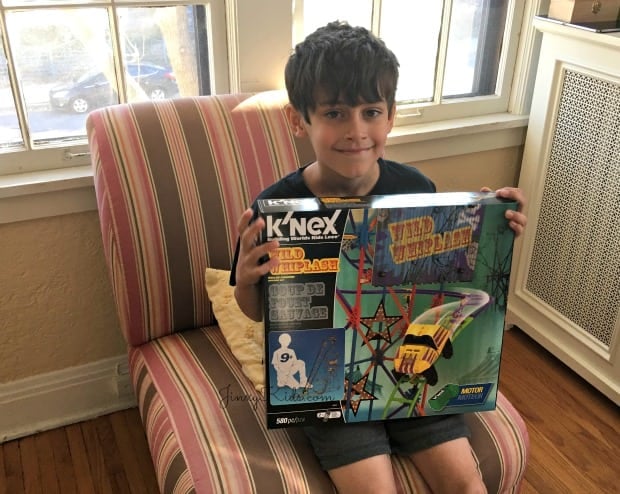 The picture above 5 days ago shows Little R wearing shorts and a sunny, warm day outside the window. As I type this we have a snowstorm covering the lawn in white. That means it's time to start making more plans for playing indoors on those cold, blustery winter days. That's especially the case since we have the long days of Thanksgiving and winter break on the horizon.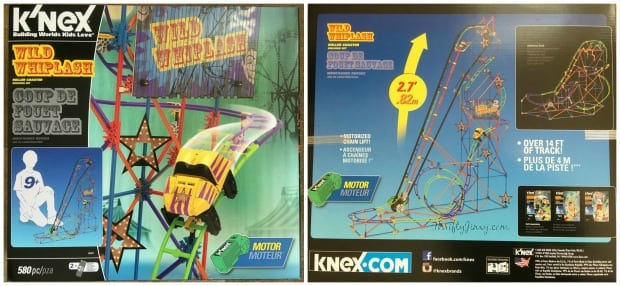 One thing we have to fill those days with fun is the all new K'NEX Wild Whiplash Roller Coaster building set. While we have liked all the K'NEX sets we have checked out, this one is pretty awesome in that the coaster it creates is over 2 1/2 feet high! It has a star-filled carnival theme with a motorized chain-lift that propels the coaster car on its way through 14 feet of twisting and turning track!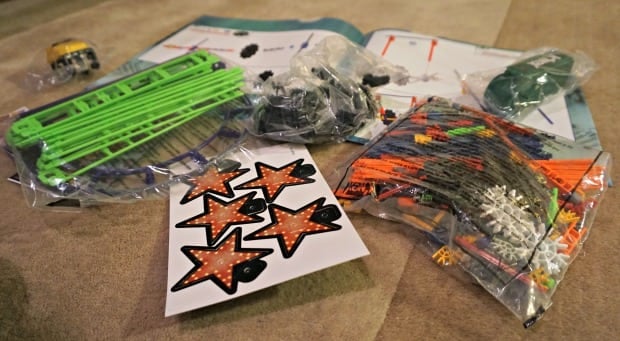 To help put the coaster together, there is a large booklet of easy-to-follow, step-by-step building instructions to assemble the 580 parts. And once we build the original coaster, we can download a set of instructions for a second coaster from knex.com! The set is designed for builders aged 9 and over, but 8-year-old Little R is able to work on it just fine. The K'NEX Wild Whiplash Roller Coaster building set is available exclusively at Walmart.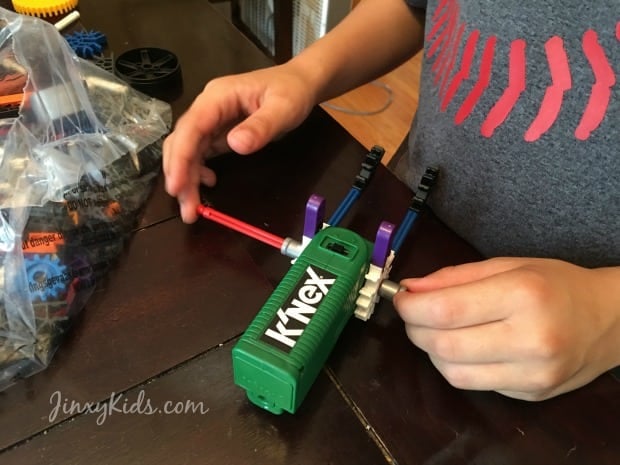 About K'NEX:
When K'NEX LPG was founded in 1992 we didn't set out to become an educational toy company, all we wanted to do was show kids that the only limit to building was the size of your imagination! Twenty-five years later, K'NEX prides itself on connecting science, technology, engineering, arts, and math with imagination. STEMagination can be found in every K'NEX set and with it your building dreams become a fun-powered 3-D reality! Winner of over 380 awards and recognitions, the K'NEX product line has building toys specially designed for every age group and skill level. From the living room to the board room, we are proud to help build the leaders of tomorrow!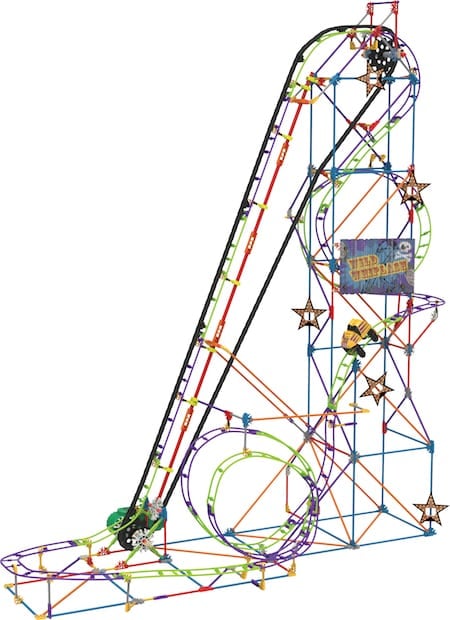 We're ready to let the snow fall and stay bundled inside working on our K'NEX Wild Whiplash Roller Coaster building set. You'll know where to find us during Thanksgiving break!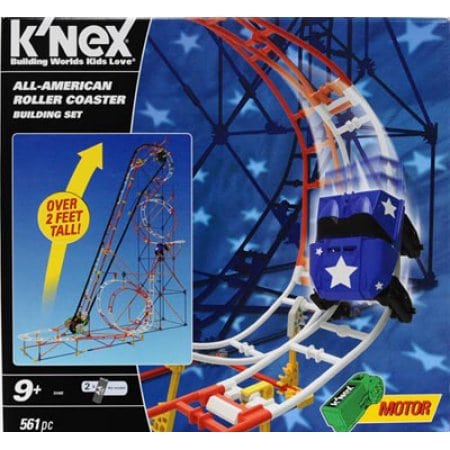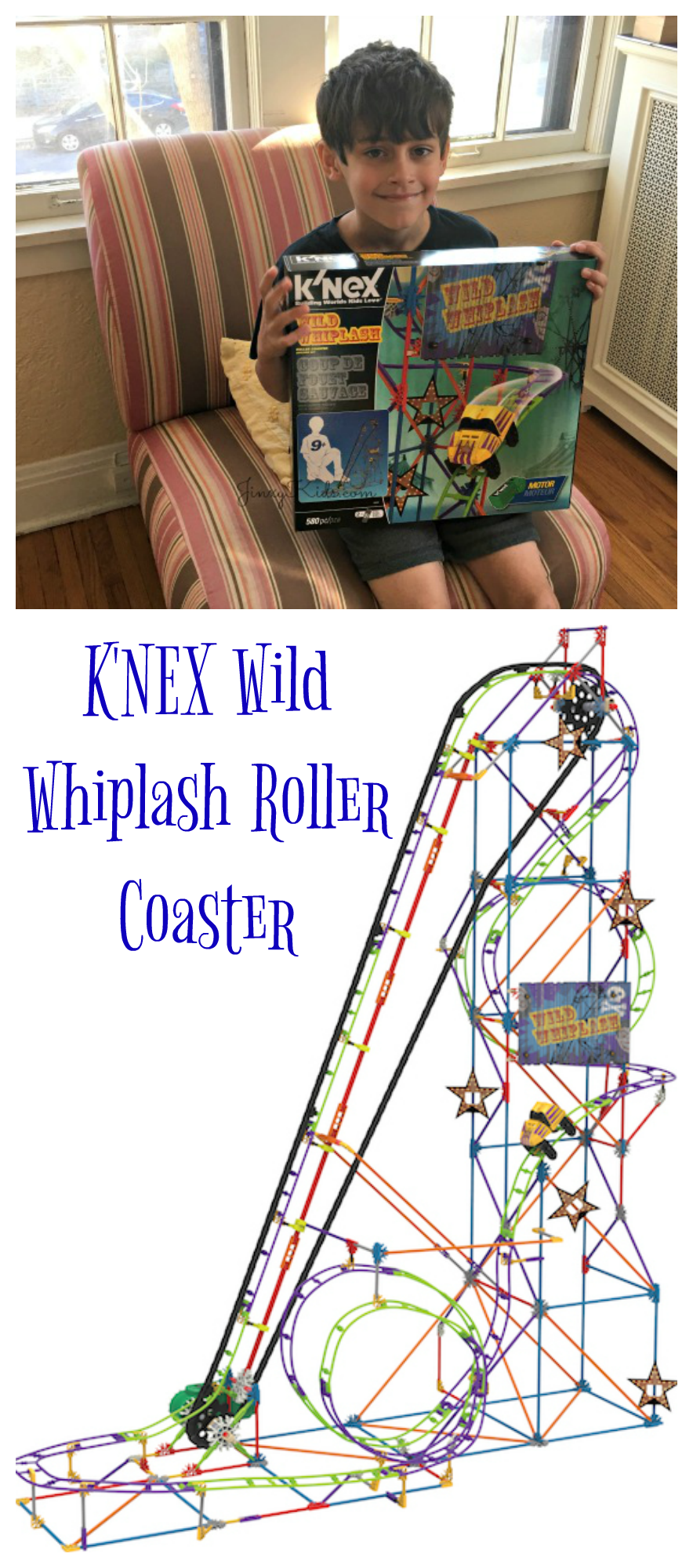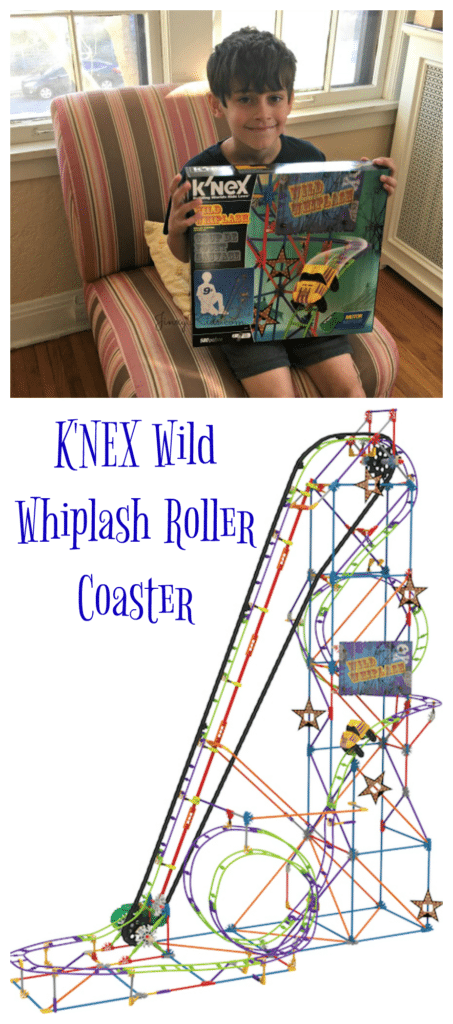 About the Author
Latest Posts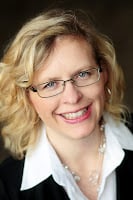 I'm a busy blogger and happy auntie of Little R, who I spend time with several days per week – which ends up being the FAVORITE part of my week! We love to cook together, do crafts, play outside and turn boring errands into fun adventures.