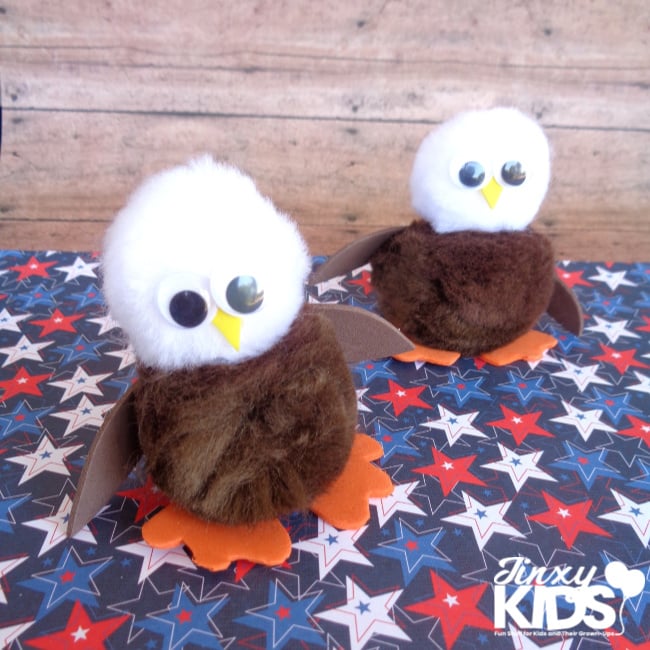 While red, white, and blue crafts are always fun to prepare for and decorate on the 4th of July, we thought we would take a bit of a different approach this year and share this patriotic eagle craft featuring our national symbol, the American bald eagle.
If you have ever seen a bald eagle in person, you know what a beautiful and majestic bird they are and a perfect choice for representing the nation.
I feel fortunate that we have quite a few bald eagles in our area and we're sometimes able to catch them flying through the sky or sitting in a tree. They are truly magnificent!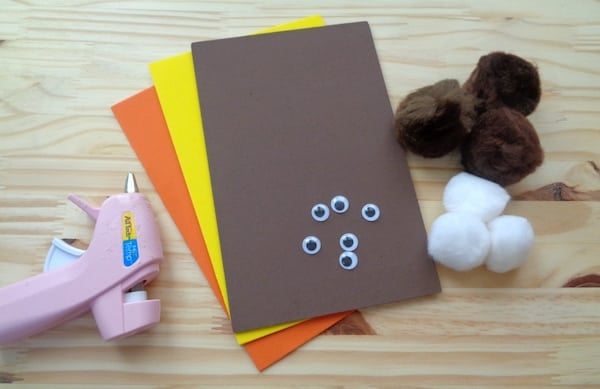 To make this patriotic eagle craft, we simply used pom poms and craft foam (and of course some cute google eyes)! While we made ours using a Hot Glue Gun with Glue Sticks, if kids are doing the project themselves you will want to opt for Craft Glue instead.
Creative Arts Wiggle Eyes

Mini Hot Melt Glue Gun with Glue Sticks

Aleene's Quick Dry Tacky Glue 8oz

Darice Pom Poms – Brown

Darice Pom Poms – White

Darice Foam Sheets

Patriotic Eagle Craft
Supplies:
Brown, Yellow & Orange Craft Foam Sheets
Large Brown & White Pom Poms (use slightly smaller white pom poms if available)
Hot Glue Gun with Glue Sticks or Craft Glue
Google Eyes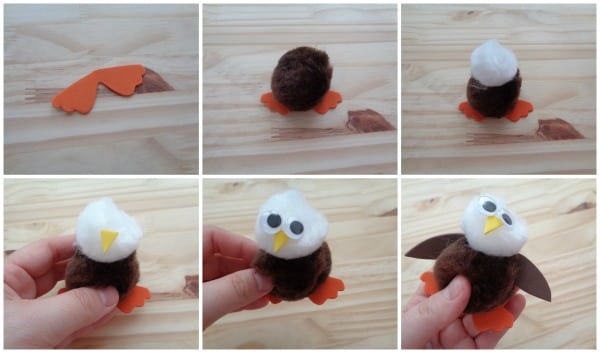 Instructions:
Begin by folding the orange craft foam sheet in half. Cut out feet for your eagle on the crease. (Use photo for reference.)
Glue the large brown pom pom onto your orange foam feet.
Glue the white pom pom onto the top of your brown pom pom.
Cut a small triangle from your yellow the foam and glue to the center of the white pom pom.
Glue two google eyes above the yellow triangle beak.
Cut two eagle wings from brown craft foam. Glue wings onto both sides of the brown pom pom.
Your eagle is finished!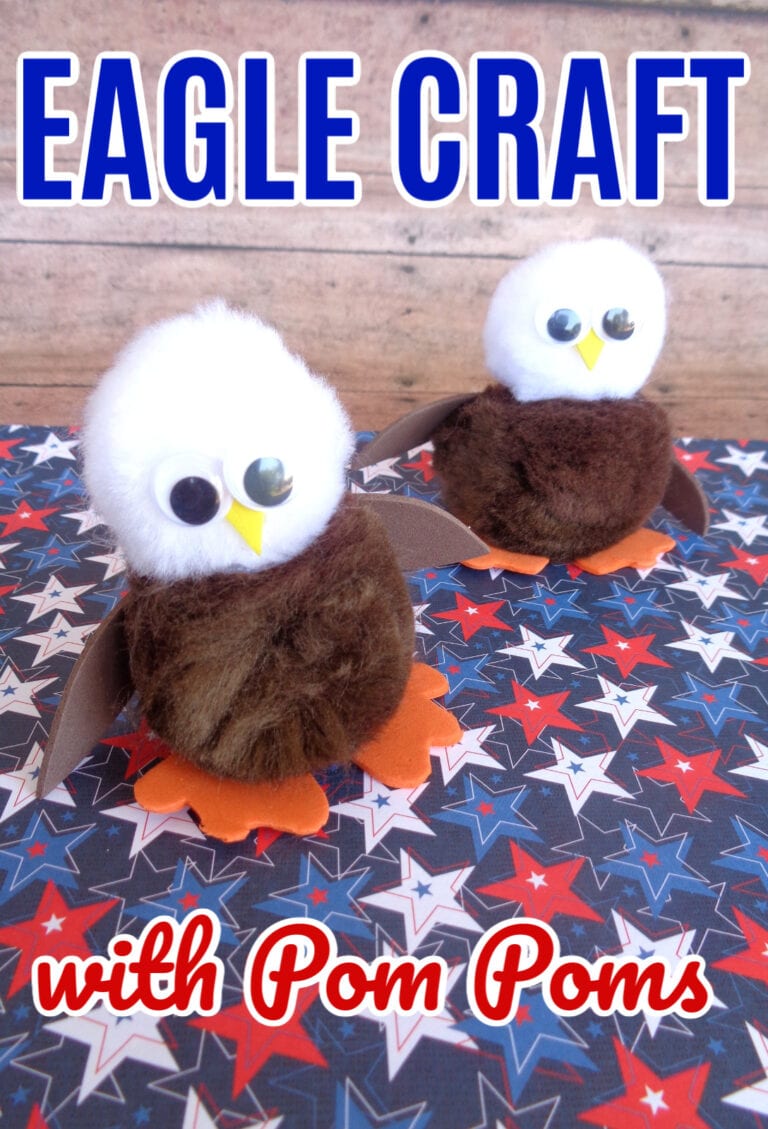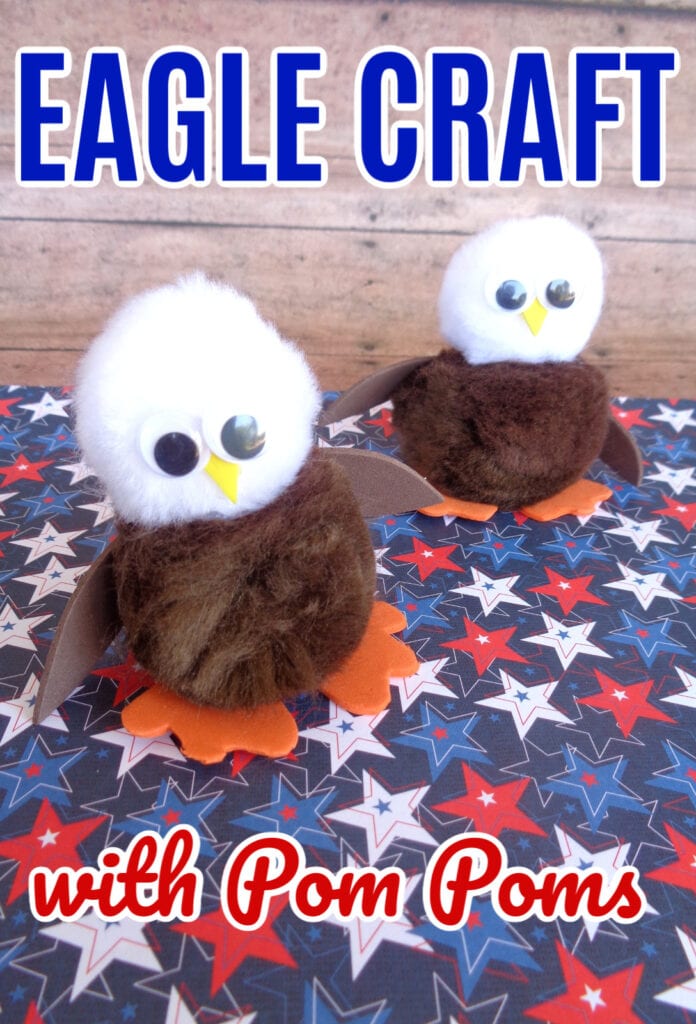 About the Author
Latest Posts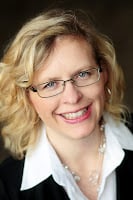 I'm a busy blogger and happy auntie of Little R, who I spend time with several days per week – which ends up being the FAVORITE part of my week! We love to cook together, do crafts, play outside and turn boring errands into fun adventures.