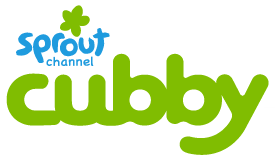 If your little ones love the programming on the Spout Channel, which is the #1 Trusted Preschool TV Network, chances are they will LOVE the new Sprout Channel Cubby! It's everything you want for them to have in a fun, learning experience, with none of the internet possibilities you want to avoid.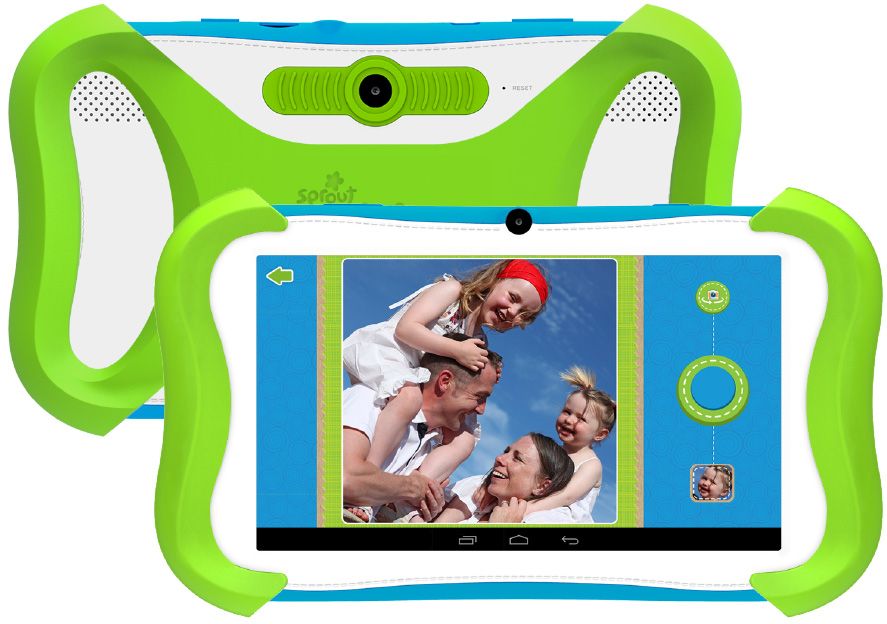 The Sprout Channel Cubby is a tablet designed for ages 2 and up. It features dual cameras so that your child can easily take pictures or send video messages to friends and family. Little R was obsessed with using my iPhone to take pictures when he was about 3 years old. Where was the Sprout Cubby then?!?! The HDMI Mirroring feature also allows you to connect your Cubby to your TV for extended play.
If you want more of the nitty gritty on the Technical Specs, here they are:
1024 x 600 Touch Screen
Android™ 4.4, KitKat®
1.2Ghz Quad-Core Processor
1GB RAM
16GB Memory
MicroSD Card Slot – Add up to 32GB
Front and Back Cameras
Parental Controls & Security
HDMI Connection
Bluetooth
Wifi Ready
G Sensor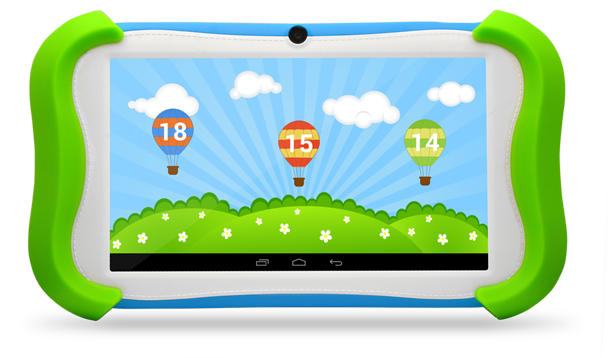 LEARN TOGETHER
Have fun learning with your children with their Sprout Channel Cubby. You can play a ton of fun and educational games on the Cubby, including games about numbers, spelling, puzzles, and more. The MeeGenius feature is an eBook rental service, and it comes with 10 free books. The IntelliJoy feature is an online store for education games. That means you can continue to extend the fun with new choices.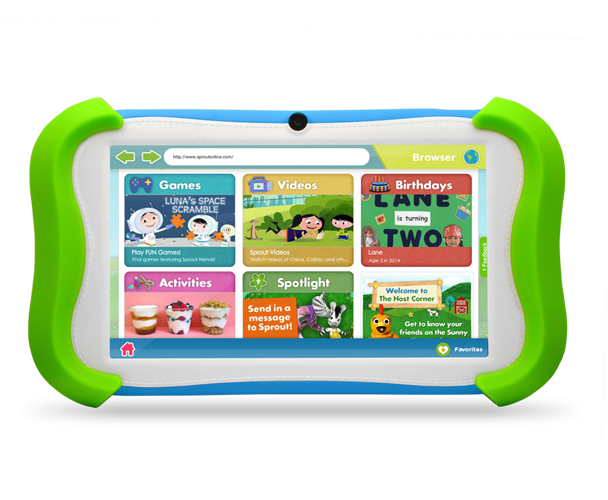 PLAY TOGETHER
The Sprout Channel Cubby offers 28 apps that are kid friendly and parent approved. There is also a kid friendly web browser, allowing your kids to safely browse the Internet. No more handing over your smartphone or tablet and having to worry if the little one gets to a site that is not appropriate for them! This feature has been KidSafe Privacy Certifed and COPPA Compliant. You can access the parent dashboard from either the Cubby or the computer and set guidelines as to time limits, available content and more.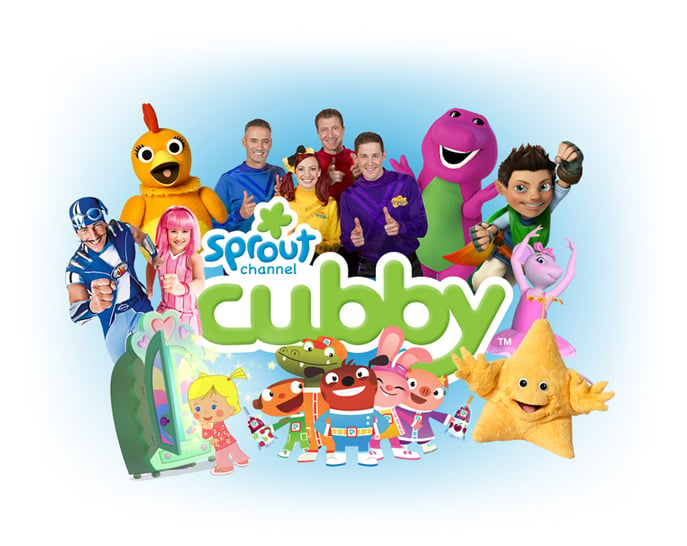 WATCH TOGETHER
There are over 40 kid-friendly videos on the Cubby, featuring your children's favorite Sprout Channel characters. You'll find Angelina, Chica, the Astroblast friends, Tree FU Tom, and the rest of the gang.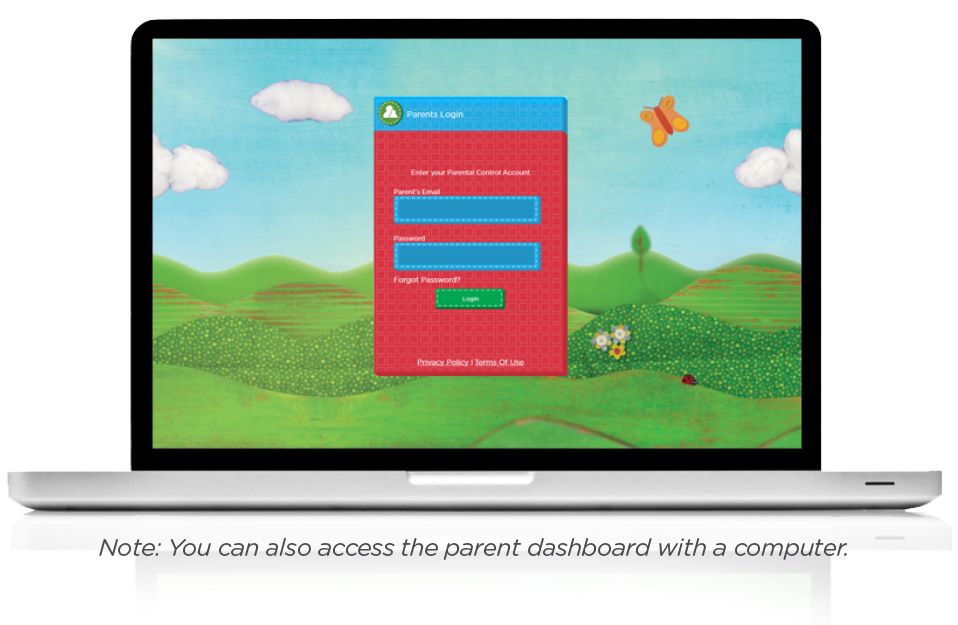 CREATE TOGETHER
Get creative with the Cubby! You can find crafts, recipes, and printable coloring pages from your children's favorite shows.
The Tablet also comes with Google Play to access even more music, books, music, games, and more.
If you're looking for a great tablet for the little ones, consider the Sprout Channel Cubby this Christmas!
About the Author
Latest Posts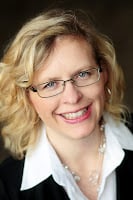 I'm a busy blogger and happy auntie of Little R, who I spend time with several days per week – which ends up being the FAVORITE part of my week! We love to cook together, do crafts, play outside and turn boring errands into fun adventures.