Kids can have some not-so-spooky fun with this free printable Halloween Crossword Puzzle! It has clues to 8 Halloween-related words to fill in the blanks.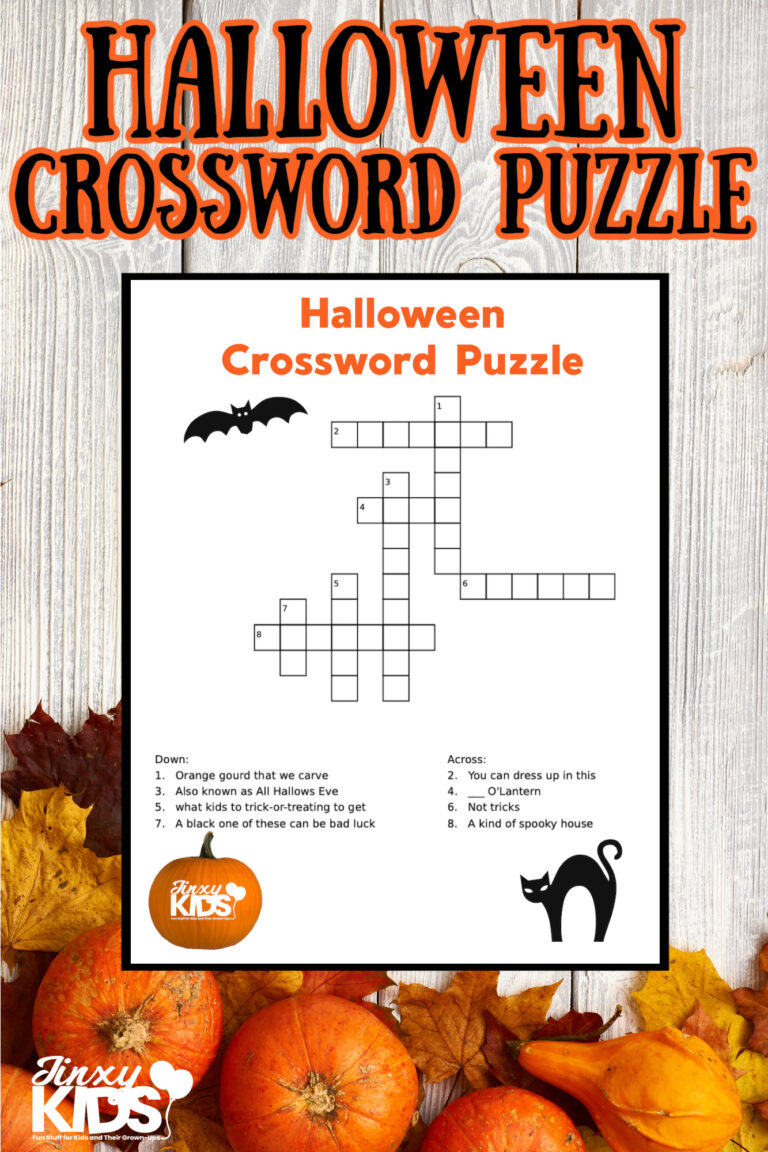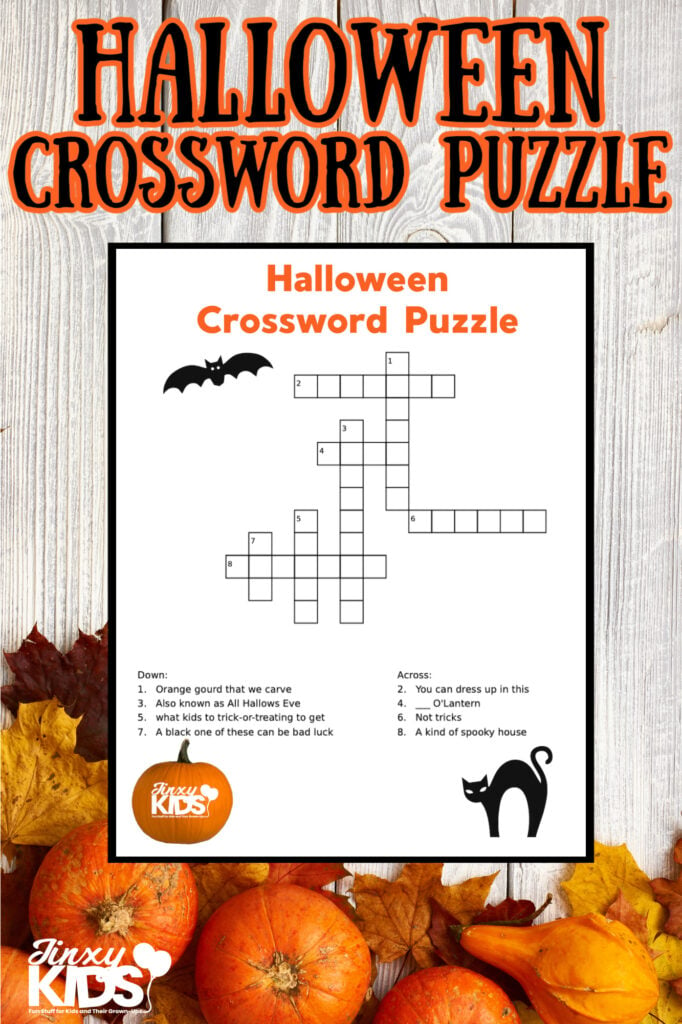 Crossword puzzles are a great opportunity for your kids to use their brains and have a little fun! And it's even more fun when the crossword puzzle has a timely theme – like Halloween!
Maybe you're a teacher looking for an extra activity for your students to do, or maybe you're a parent who's helping out with a classroom party or who just wants something for your kiddos to do at home.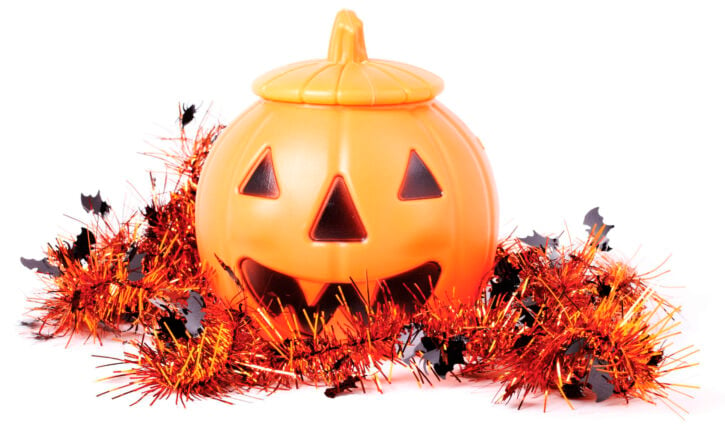 No matter your role, this FREE printable Halloween crossword puzzle will help you out! To print your puzzle, just download it HERE and print. It's available in full color but could also work nicely when printed in black and white, maybe even on some colored paper.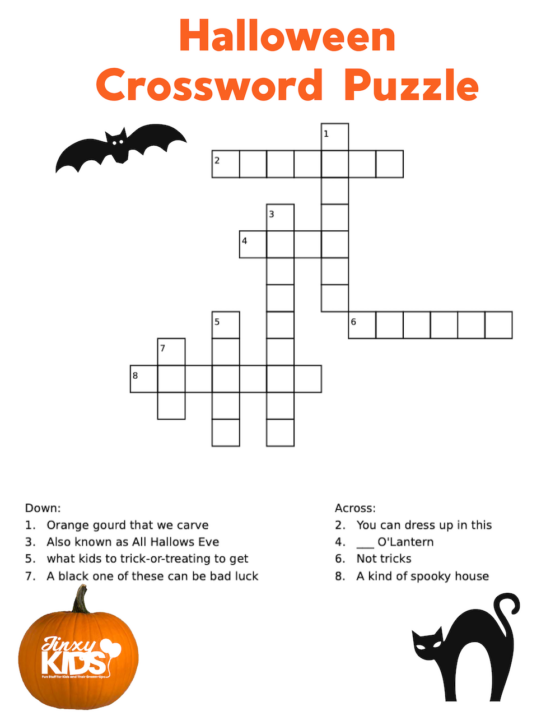 Once printed, your kids can follow the simple clues to determine the Halloween-themed words to complete the diagram.
Besides this free Halloween crossword puzzle, we've got LOTS of other ideas for Halloween fun for kids here at Jinxy Kids: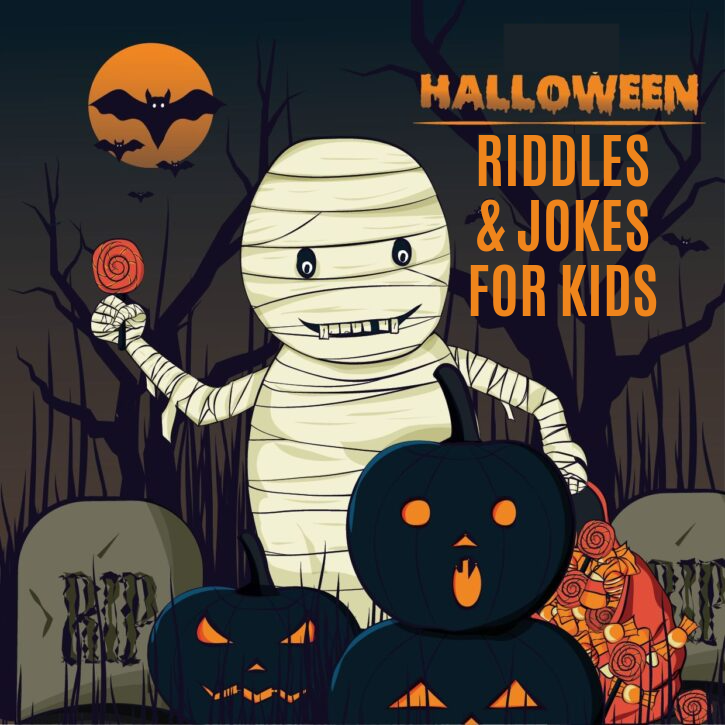 Halloween Riddles and Jokes for Kids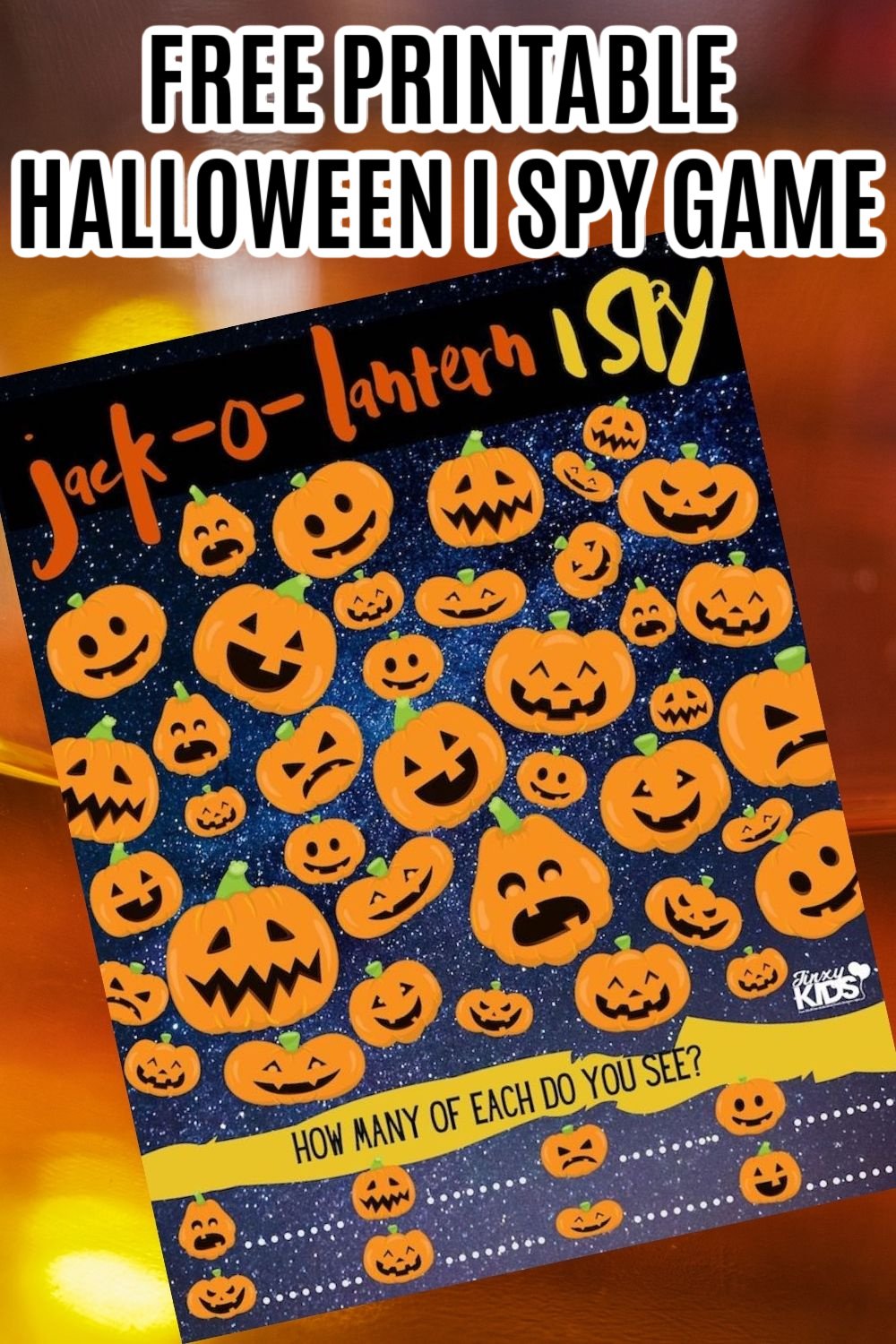 Free Printable Jack-O-Lantern Halloween I Spy Game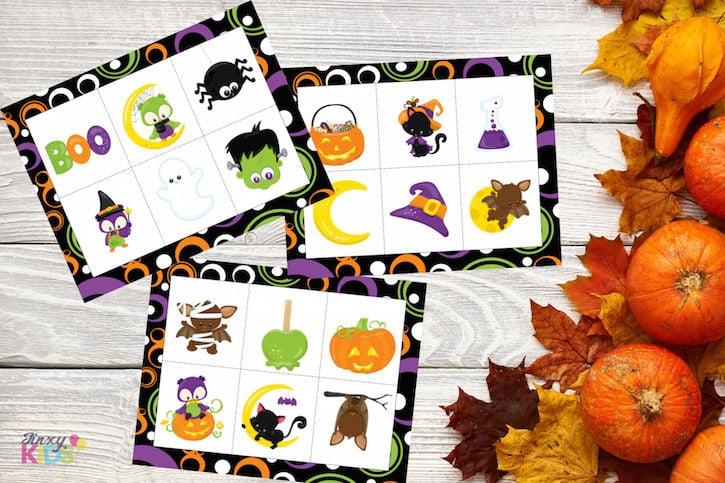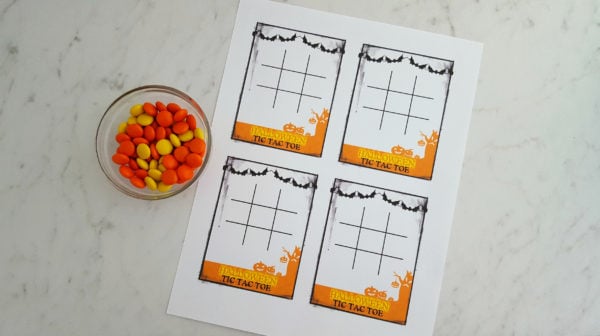 FREE Printable Halloween Tic Tac Toe Game
and LOTS more!
About the Author
Latest Posts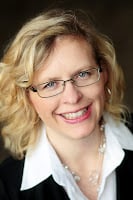 I'm a busy blogger and happy auntie of Little R, who I spend time with several days per week – which ends up being the FAVORITE part of my week! We love to cook together, do crafts, play outside and turn boring errands into fun adventures.