We tried GEOGMAG, a fun magnetic toy for kids who love to build and create!
Reeves International just introduced new toys for fall that are not only fun, but also help kids learn! They recently gifted us some of their new toys to test out and we had fun!
The first toy we tried is Geomag. If you have a child that likes to build and create, this is the toy for them. Geomag is made up of very cool magnetic rods, non-magnetic spheres (balls) and plastic panels that allow you to make all kinds of creations!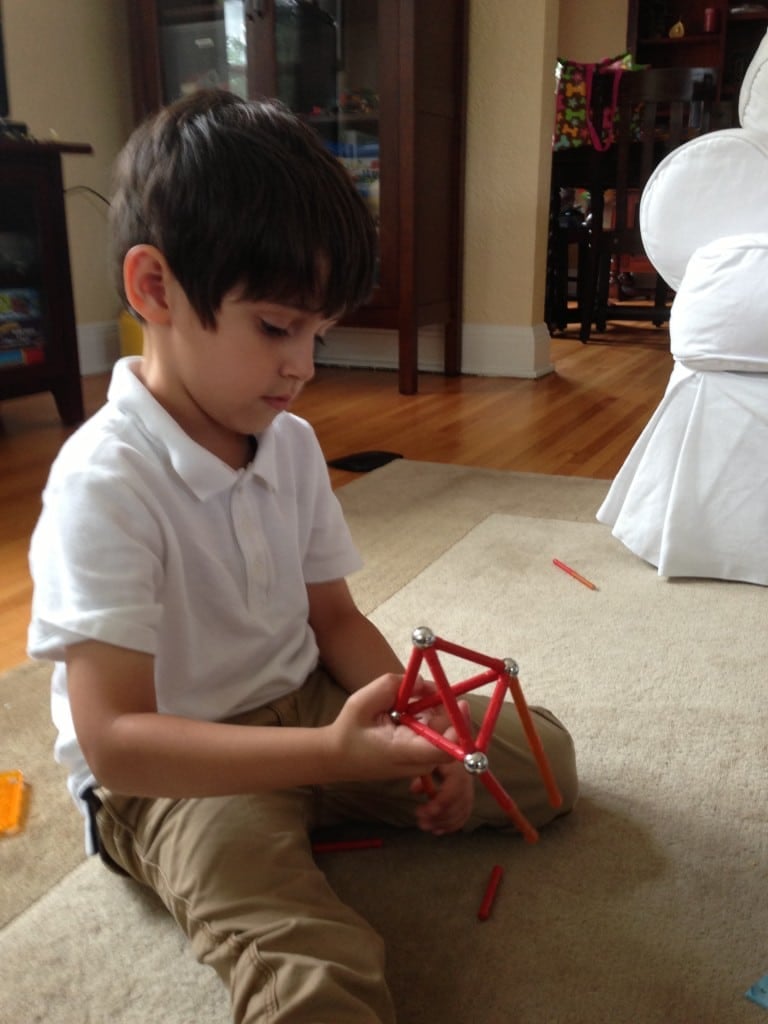 The instructions included with Geomag include diagrams of many models to construct. But, we decided to go off on our own and make our own creations.
It is pretty cool that this is a toy that both a 5-year-old boy and a 46-year-old woman could enjoy at the same time!
Besides being fun to create shapes, patterns and designs, it is just fascinating how the magnets work and REALLY attract the pieces.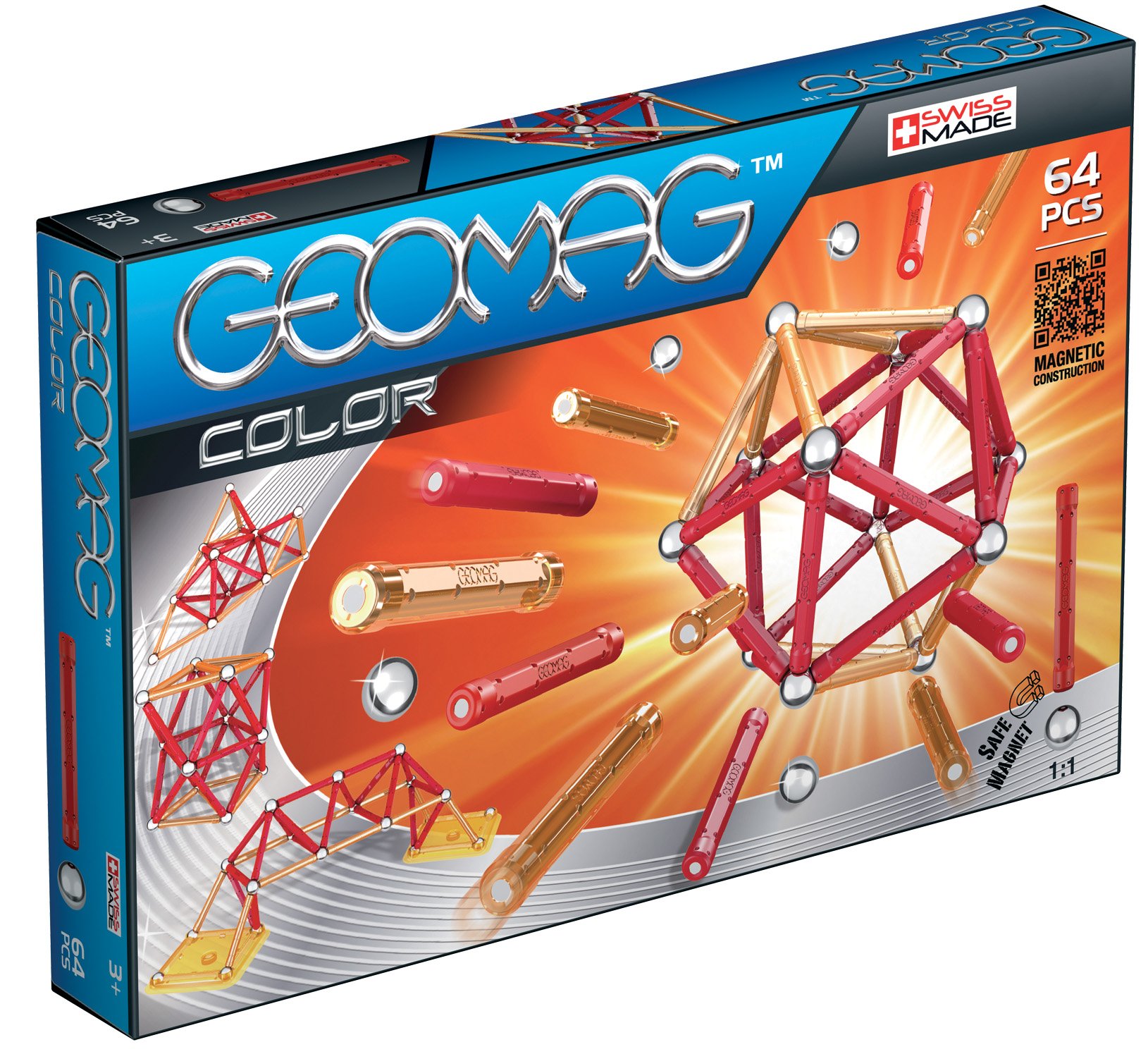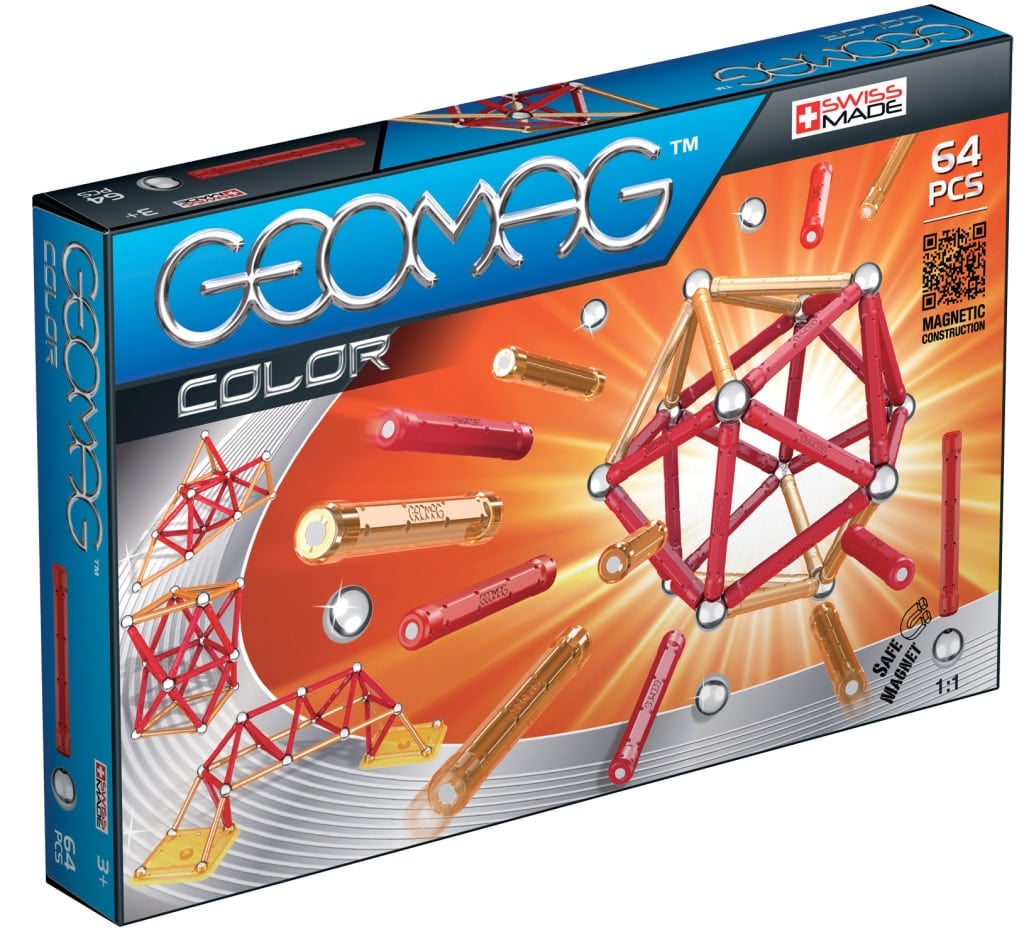 Older kids could further experiment with Geomag to learn about the principles of physics, geometry and magnetism. We just had fun creating.
I made the geometric creation above on the left (doesn't the little guy look impressed?) and he made the one on the right above. But THEN he went back to Geomag just before bedtime and made this super cool "Robot Human" as he called it: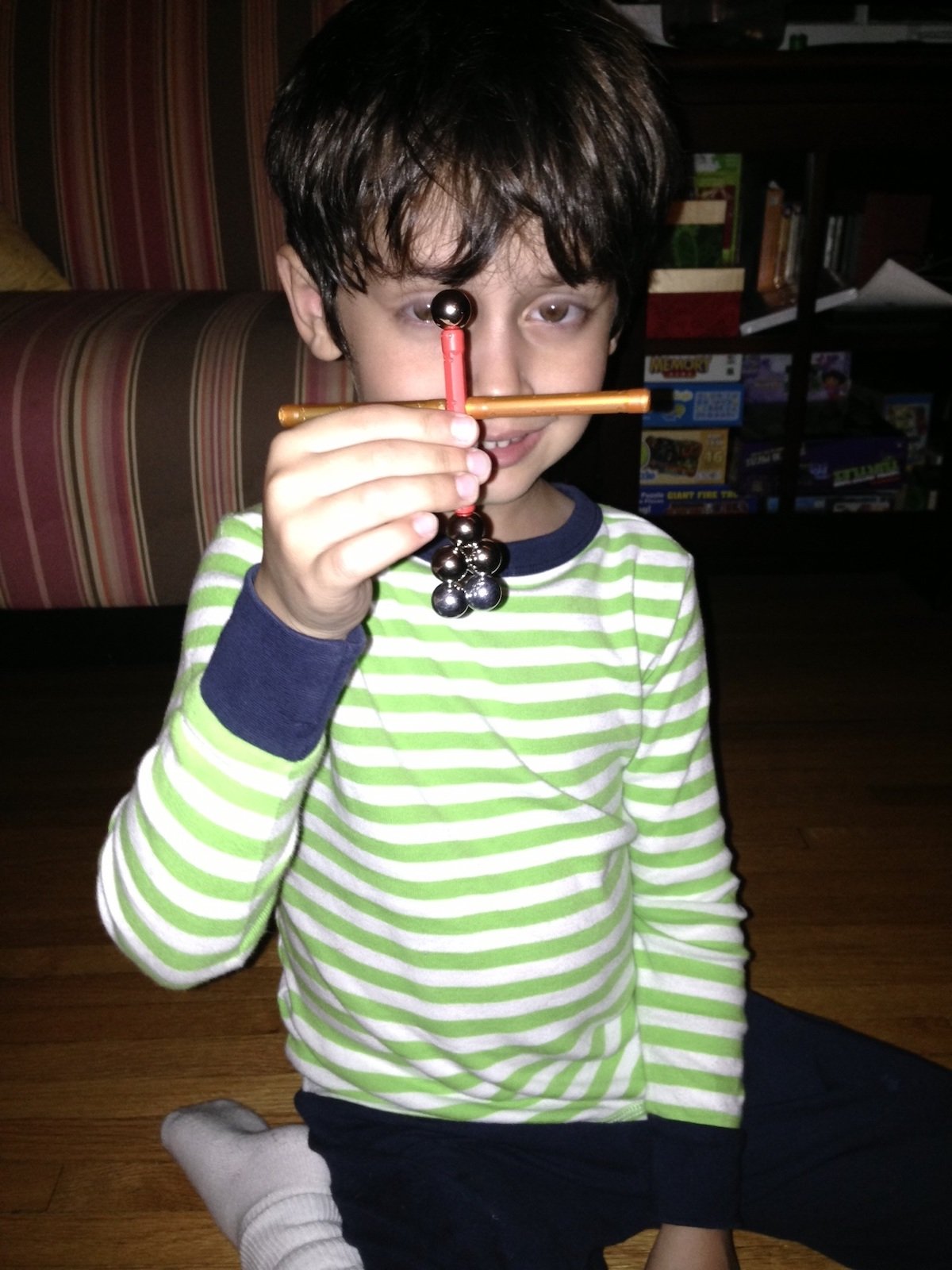 About the Author
Latest Posts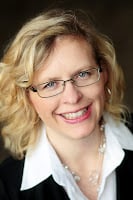 I'm a busy blogger and happy auntie of Little R, who I spend time with several days per week – which ends up being the FAVORITE part of my week! We love to cook together, do crafts, play outside and turn boring errands into fun adventures.