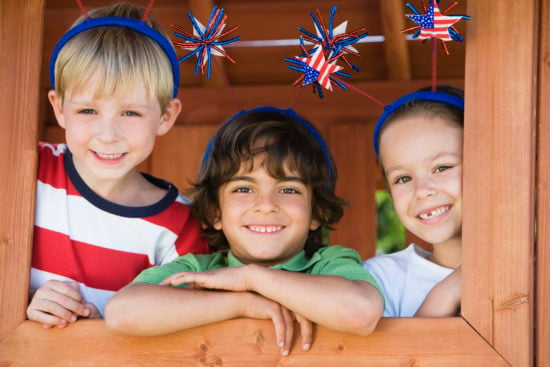 The 4th of July is a fantastic time to celebrate! From barbecues to boat rides, fireworks to flags, parades to popsicles, it's a great time to be a kid.
But besides all the fun, it's also important for kids to understand what the 4th of July is all about and how awesome it is to live with the freedoms they have. That's why we've got a FREE 4th of July Printable for you today in which kids can list 5 Reasons I Am Thankful For My Freedom.
To download your free printable, simply click the image below. There are three different backgrounds to choose from. Print them off and have the kids jot down their thoughts before enjoying all of the 4th of July fun!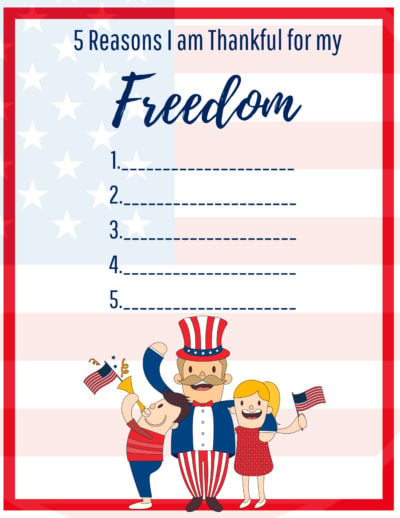 Looking for some more kid-friendly fun for the 4th of July? Try these easy recipes!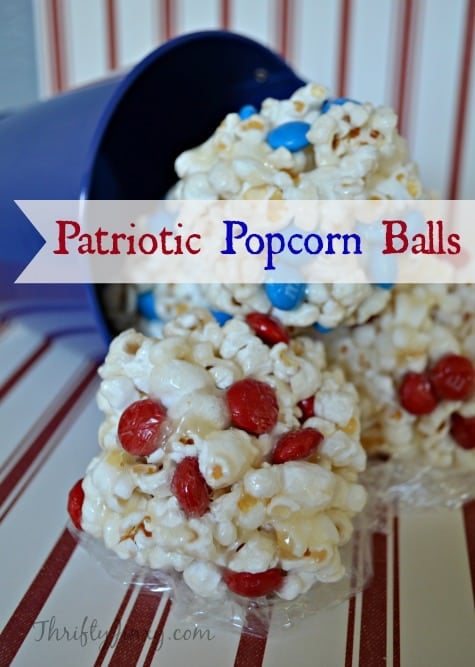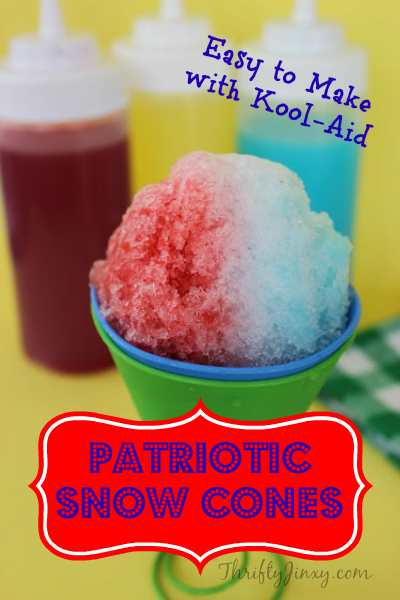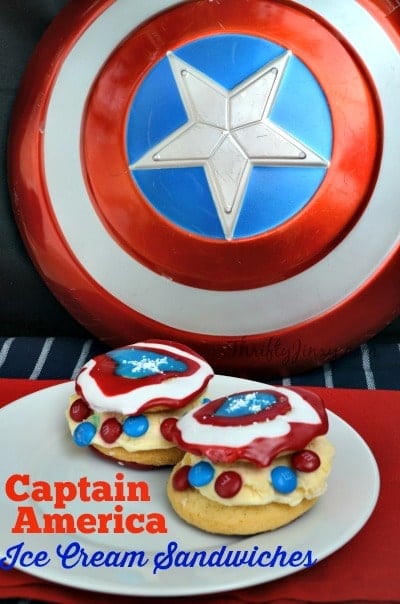 Captain America Ice Cream Sandwiches