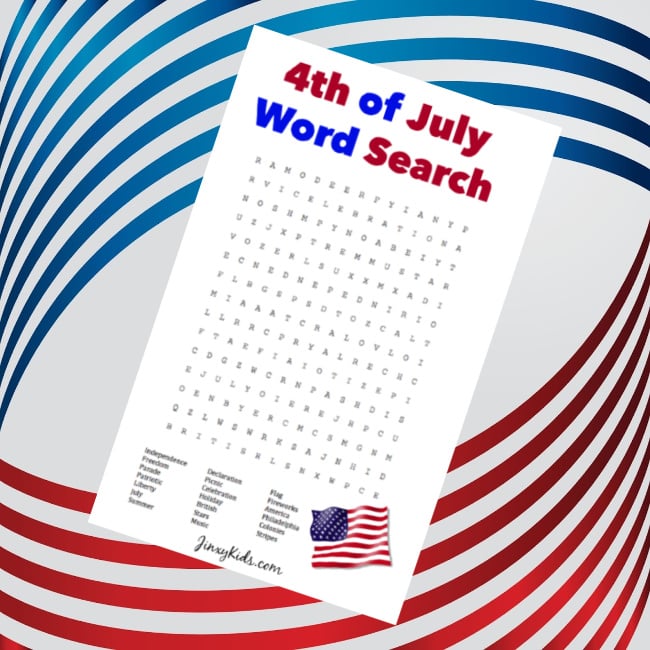 Printable 4th of July Word Search Puzzle
It's almost time to celebrate Independence Day! The 4th of July falls right in the middle of summer making it a festive time to get outdoors to celebrate the birth of our country.
But, if you also want to plan a bit of indoor Independence Day fun (it's HOT out there), our free printable 4th of July Word Search puzzle is the perfect thing to keep kids occupied while they search for 20 words related to the history and celebrating of the 4th of July – like freedom, America, colonies, parade and more.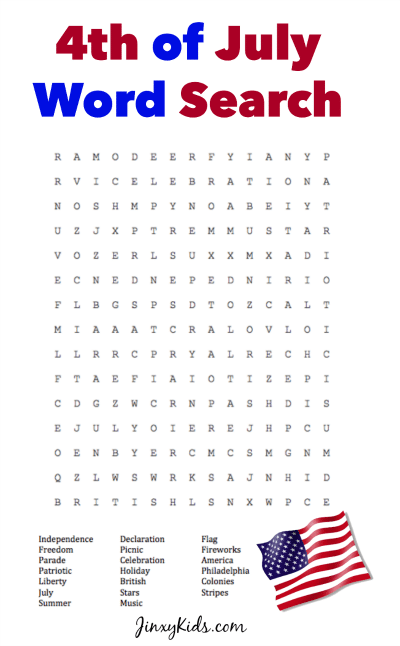 This puzzle is perfect for a summer classroom or homeschool curriculum unit based on Independence Day and can also be used as a bit of a "quiet time break" at a backyard BBQ. You can also bring it along as something to do while you're waiting for fireworks to start!
You can simply print out the puzzle on copy paper, or you can print it out, trim down the size and mount on sheets of red, white and blue construction paper if you're using it as a festive party activity. Print out as many copies as you need! Have fun!
For more patriotic fun, we also have a US Presidents word search! Click below to get to that page!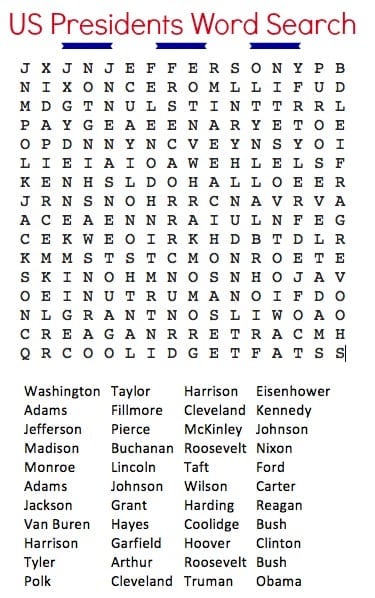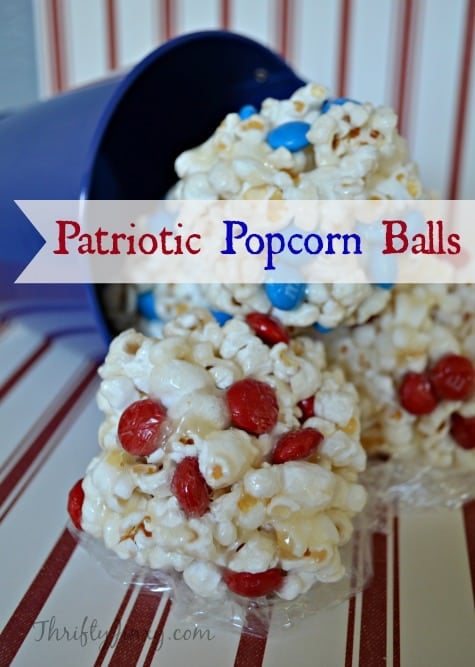 About the Author
Latest Posts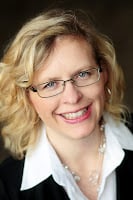 I'm a busy blogger and happy auntie of Little R, who I spend time with several days per week – which ends up being the FAVORITE part of my week! We love to cook together, do crafts, play outside and turn boring errands into fun adventures.