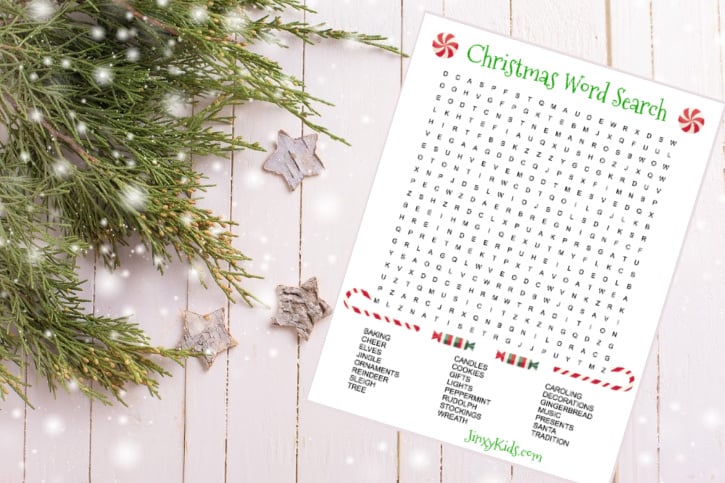 As we head into the holiday season we are all busy with Christmas preparations – decorating, baking cookies, and celebrating everything that has to do with the season!
Whether in the classroom, at home during winter break, or for some fun at Christmas celebrations, this word find puzzle helps kids review words related to the holiday. It can be a great addition to the kids table at Christmas dinner to keep the little ones busy with an activity!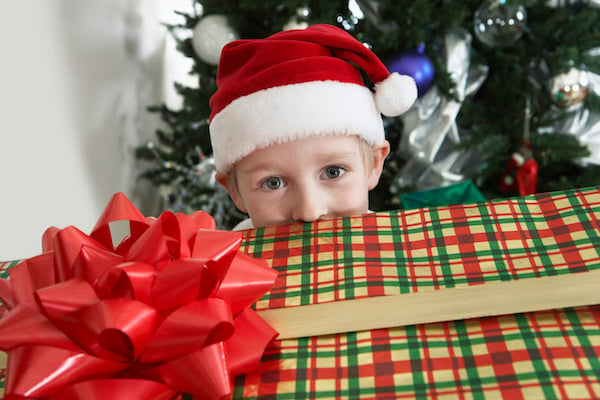 This Christmas themed puzzle features 23 words related to the holiday such as reindeer, cookies, stockings and more. This makes a fun activity for a bit of quiet time at your extended family celebration or as an addition to classroom or homeschool curriculum.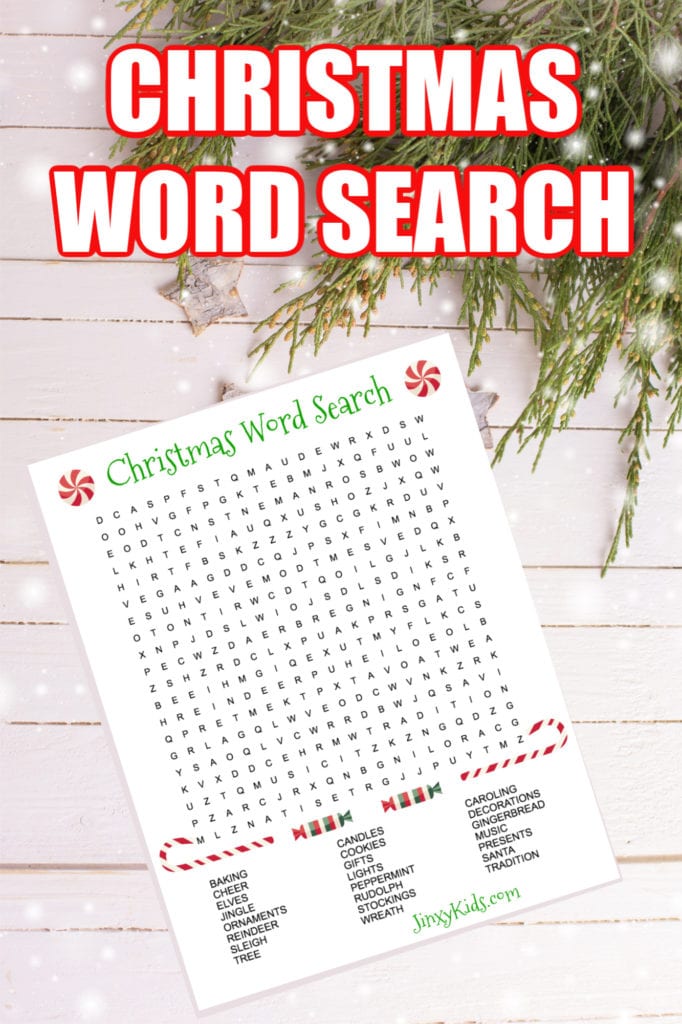 To get that Christmas learning and fun going as we approach the holiday grab the free printable Christmas Word Search Puzzle here. You can simply print out the puzzle on copy paper, or you can print it out, trim down the size and mount on sheets of red and green colored construction paper if you're using it as a festive party activity. Print out as many copies as you need!
If you're looking for more printable Christmas activities, try these:
Christmas Make a Word Puzzle Printable
Free Printable Santa Letter
Printable Snowman Garland Craft