This FREE Printable US Presidents Bingo Game features the names of all United States presidents past and present, included on 26 unique cards.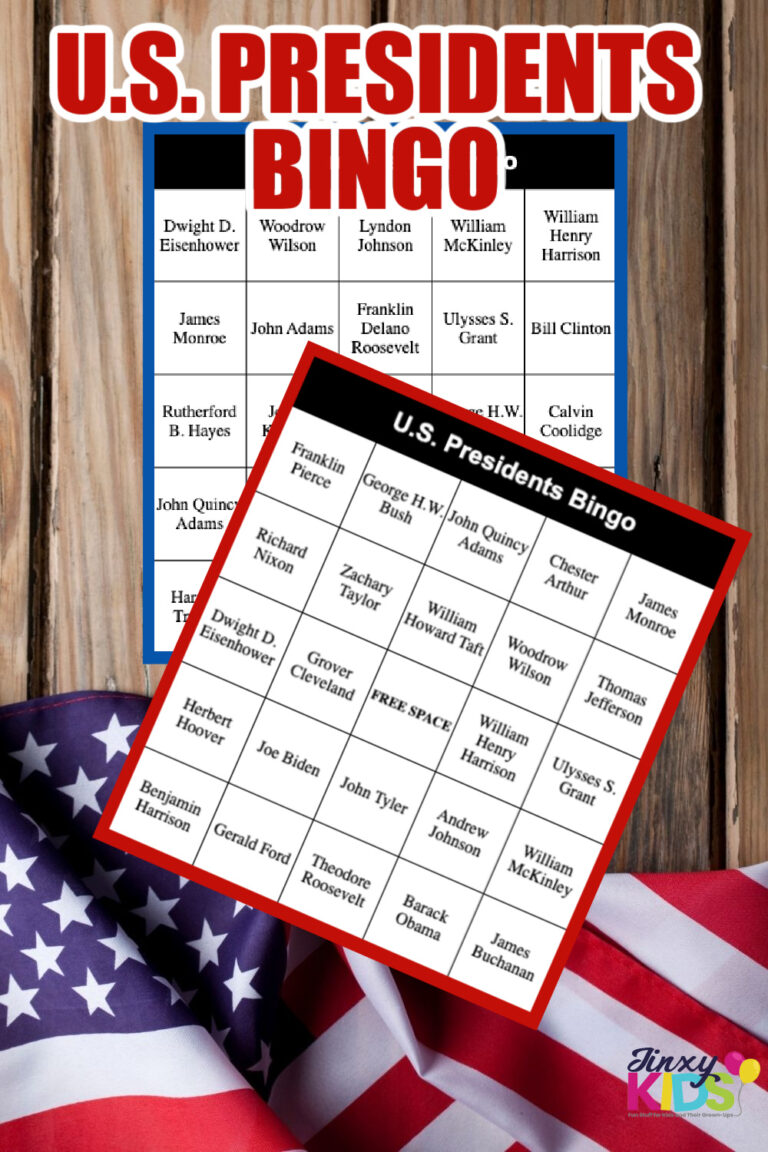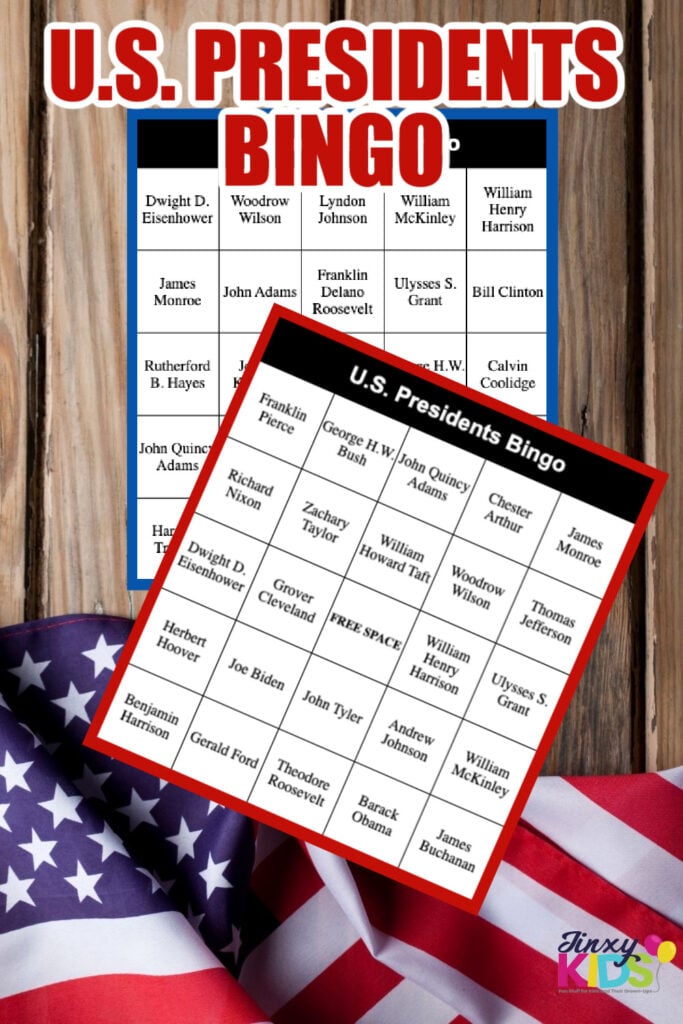 Since Presidents Day will soon be here, we have created this set of Presidential Bingo Cards that can be used simply to celebrate the holiday or to be used as part of a U.S. Presidents lesson plan.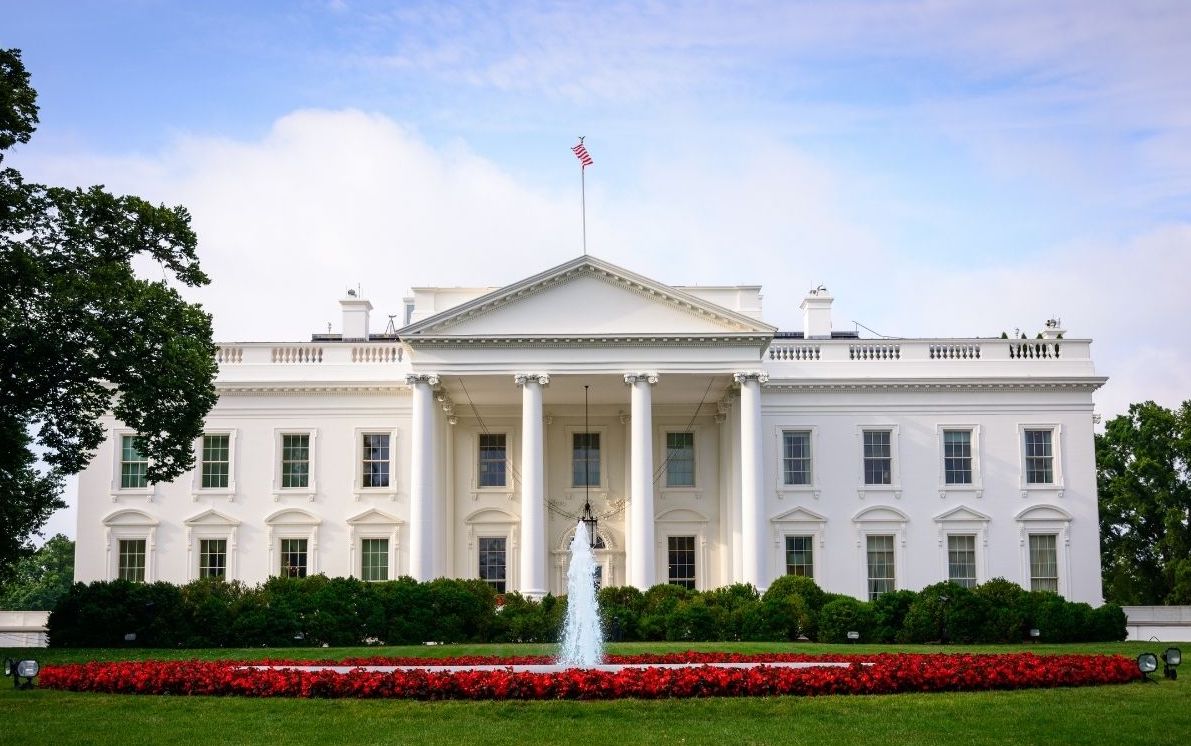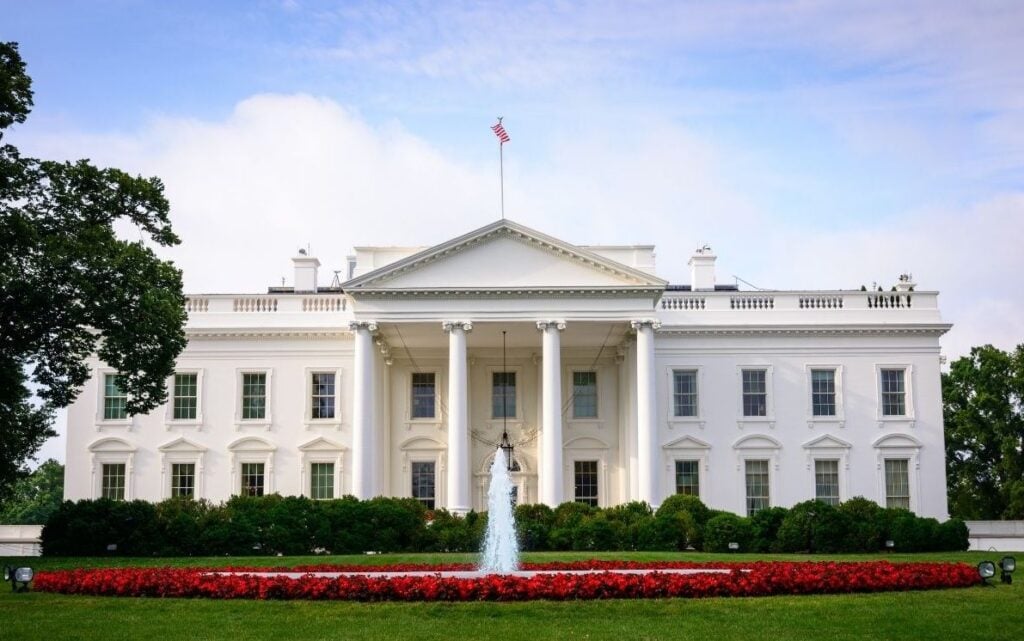 How Do You Play US Presidents Bingo?
Playing bingo is fun! Make sure that every player has their own bingo card (or multiple kids can team up on one card) and a way to mark their card. You can use pens, markers or stickers, or get fancy and use actual bingo markers.
When learning about the presidents this bingo game is a great way to review! There are several ways you can use them:
You can choose to simply draw random names of presidents and call them, letting kids mark each president they find on their card.
Another option is to tell the class facts or other information about a president and have them determine WHO that president is before claiming spaces on their cards.
There really are many ways you can use the bingo cards and I hope you'll let me know if you come up with a new idea!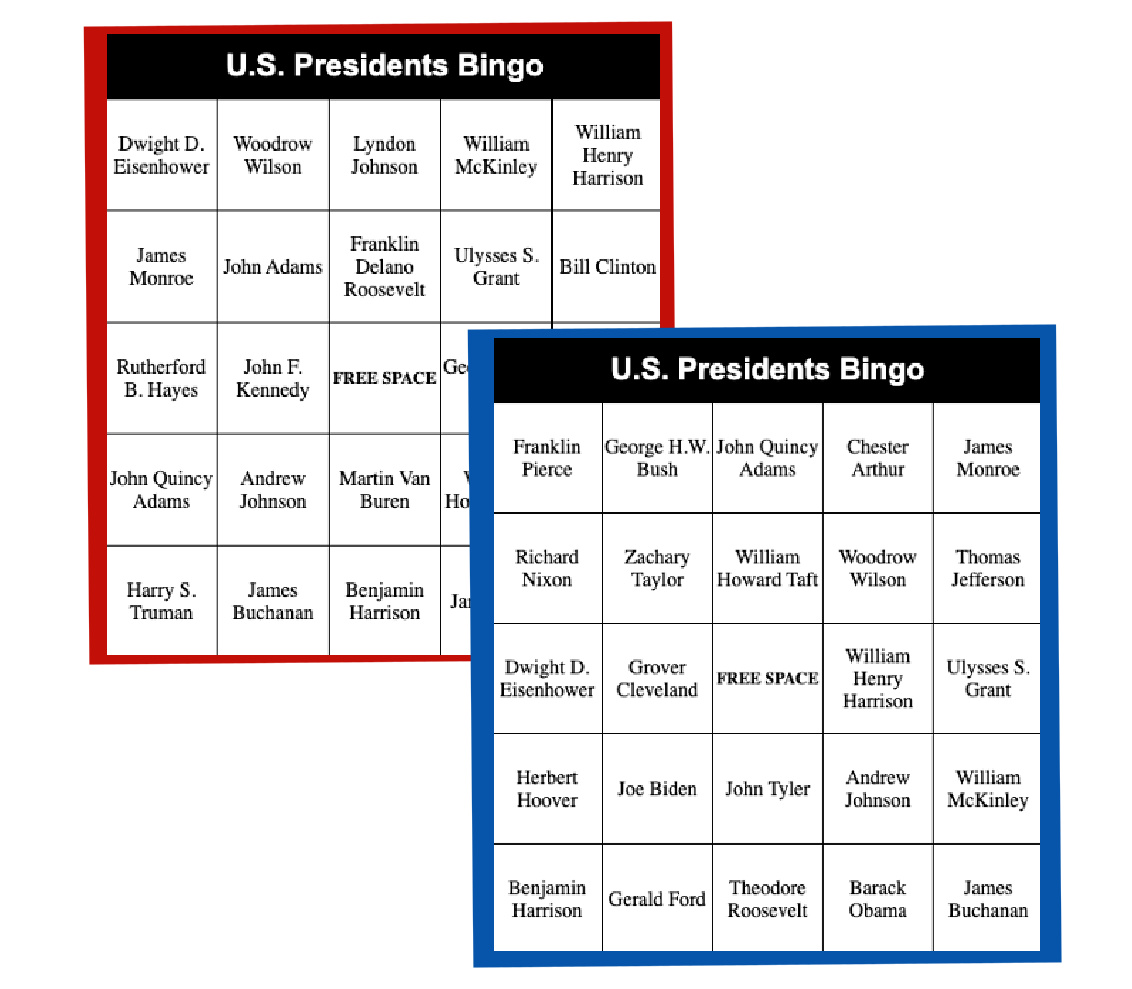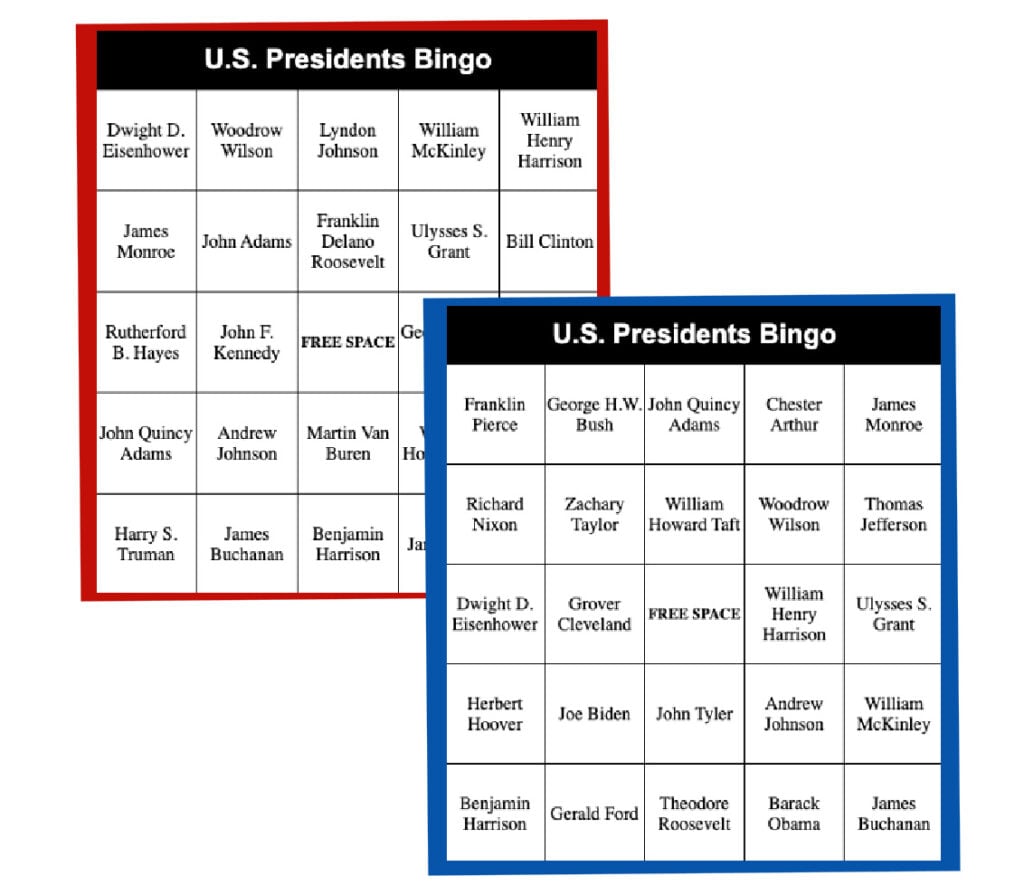 If you're not familiar with regular bingo game play, as a president's name is revealed, any player with the name on their card can cross it out. (The center space is a FREE square, so cross that one out at the beginning of the game.)
Once a player gets 5 items in a row, either vertical, horizontal or diagonal, they shout out BINGO! Check over the winner's Xs to make sure everything is in order and, if all is good, they win!!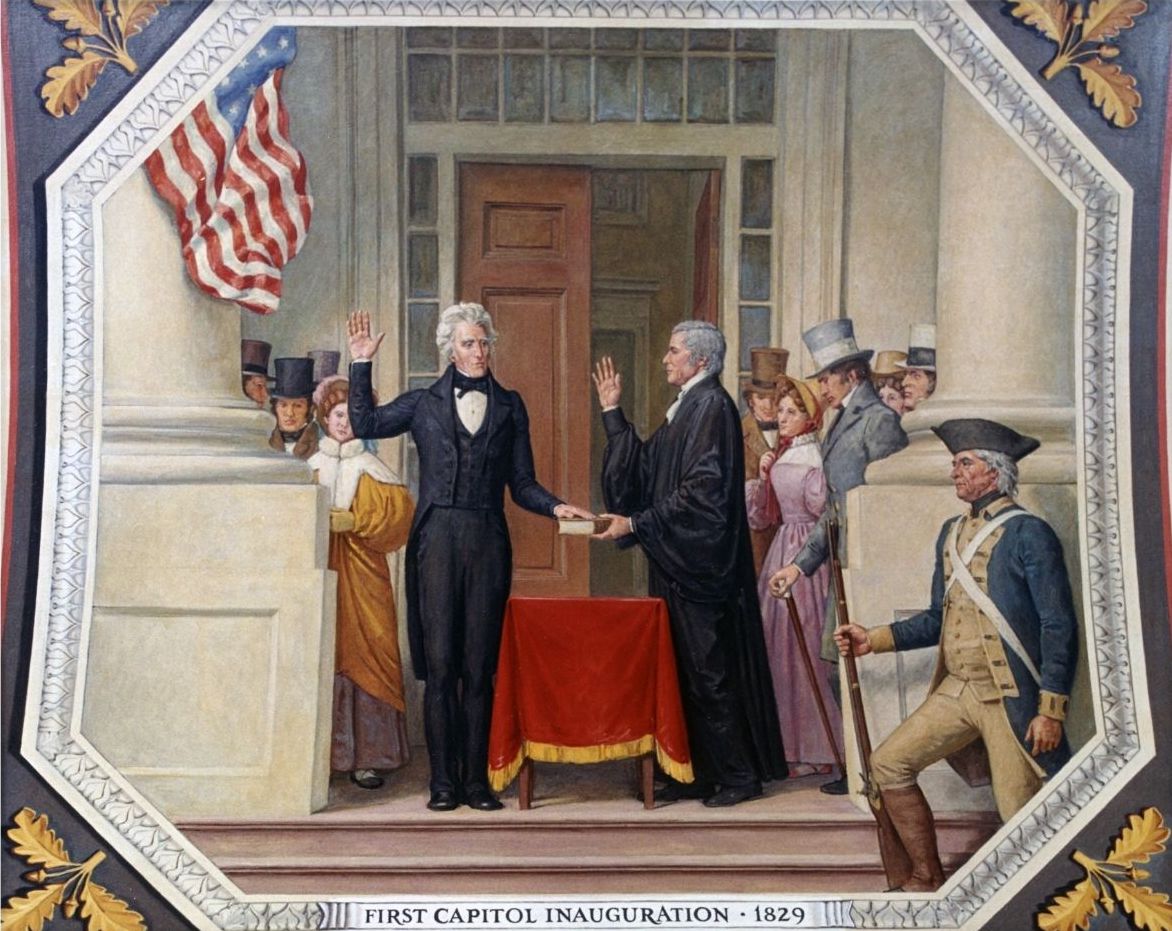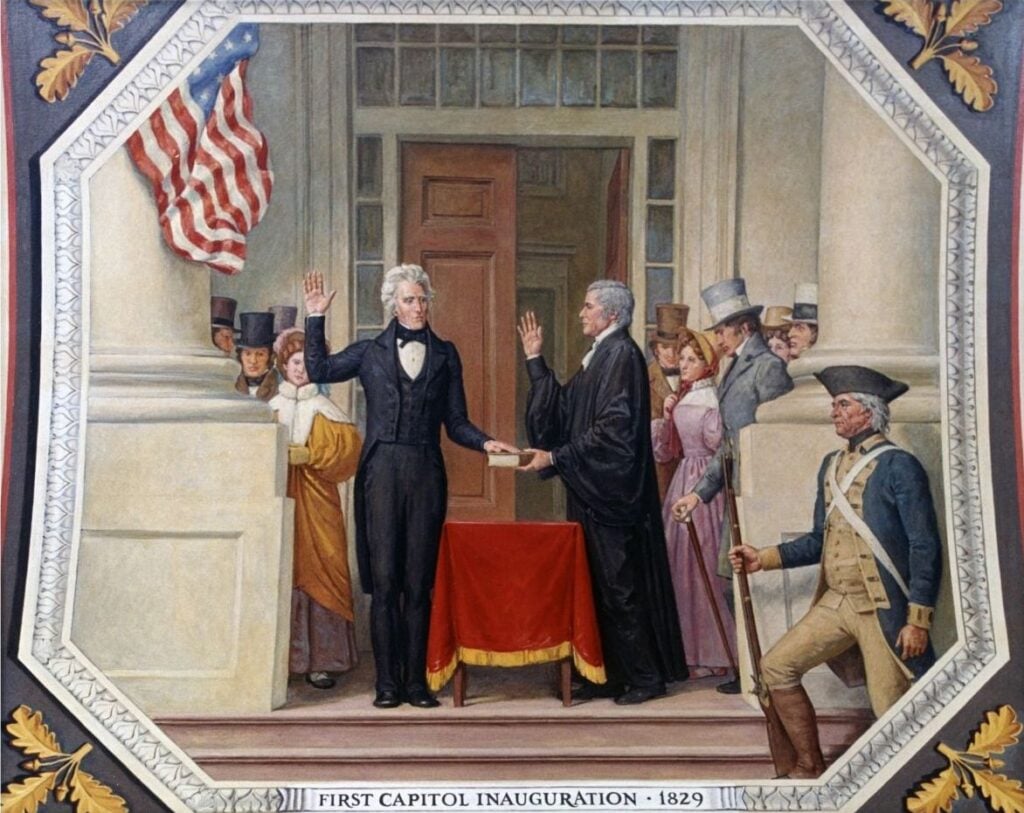 Printing Presidents Day Bingo Cards:
There are 26 different US Presidents Bingo cards that you can print for FREE right HERE.
You can print them on regular copy paper with 2 cards per sheet. Just cut down the middle and you're ready to play!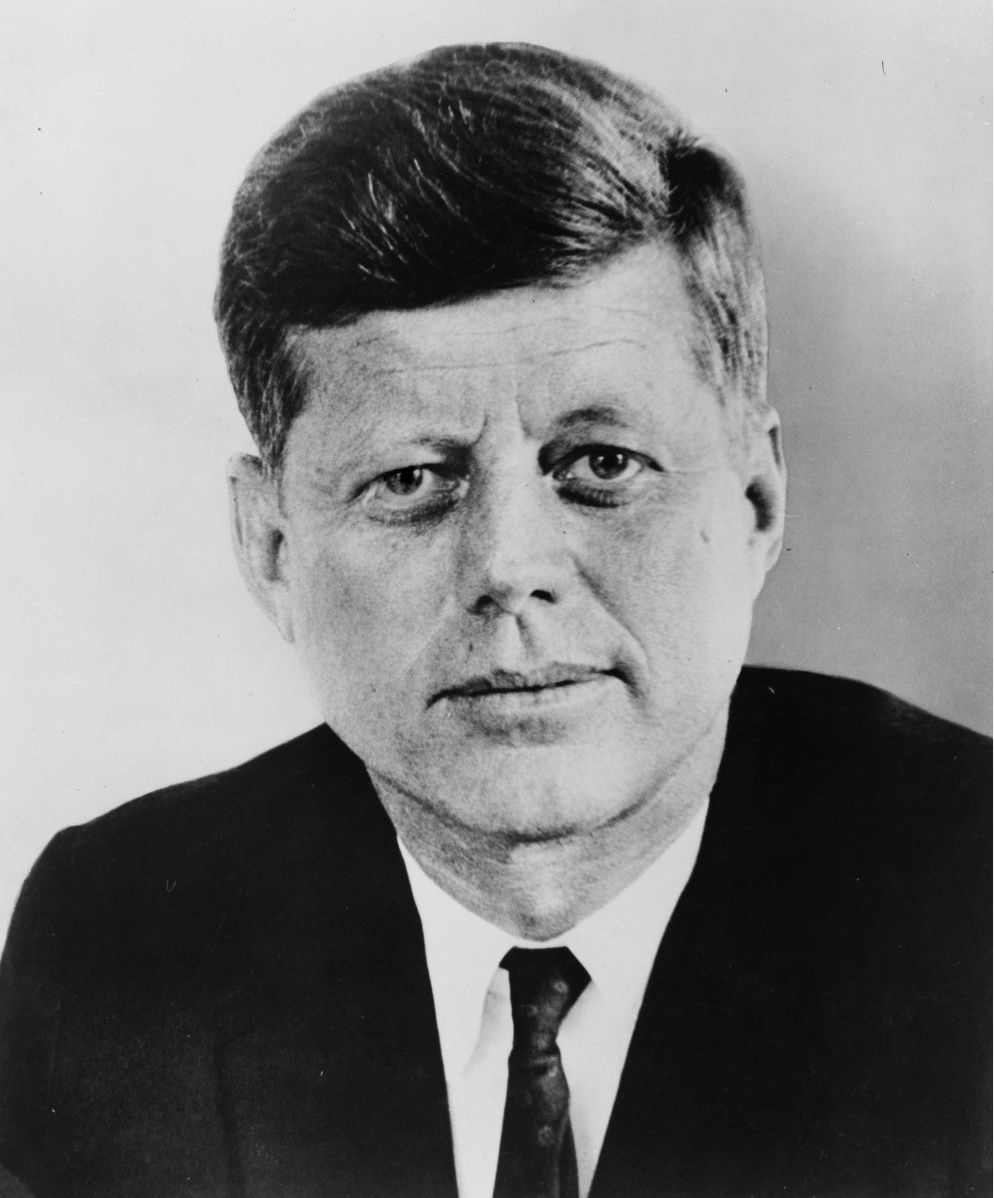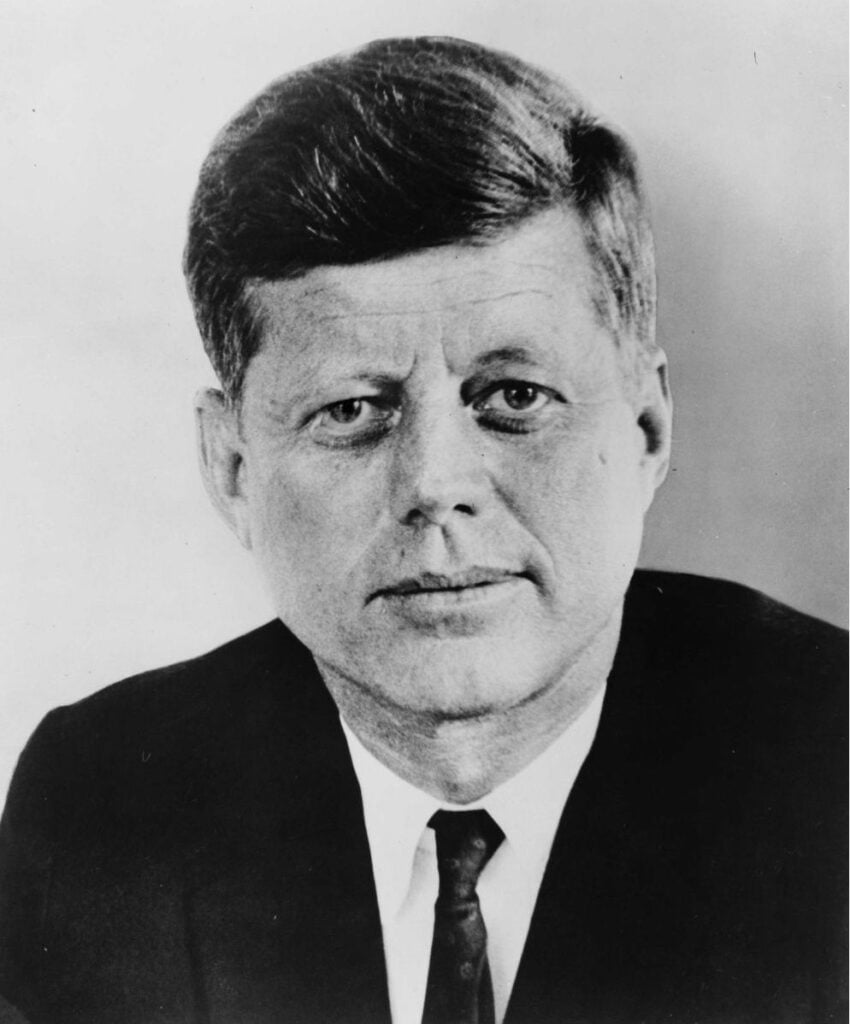 If you want to make them a bit more durable, you can mount your cards on larger sheets of construction paper or card stock. You can even choose the laminate the card and use dry erase markers so they can be used year after year or class after class.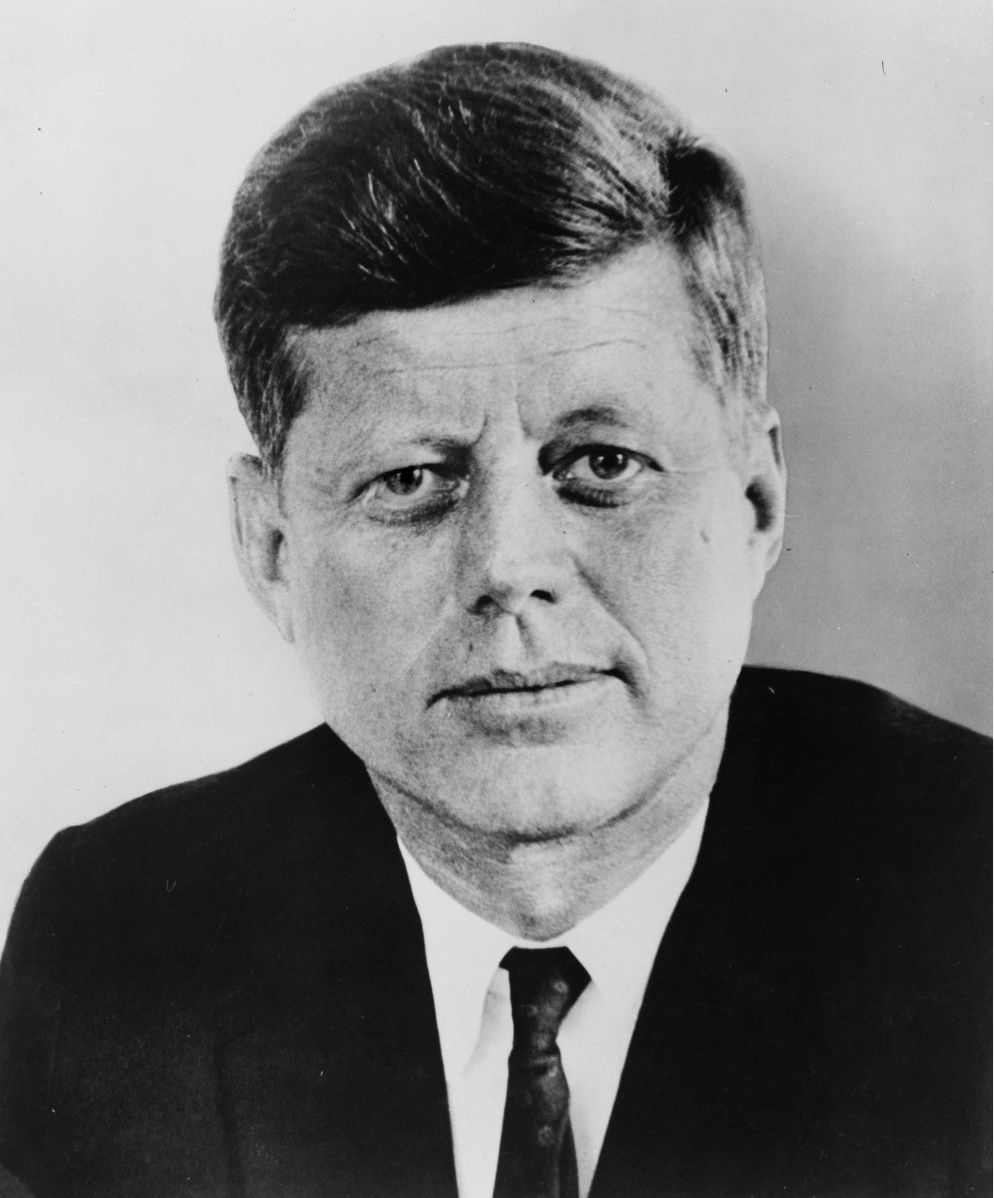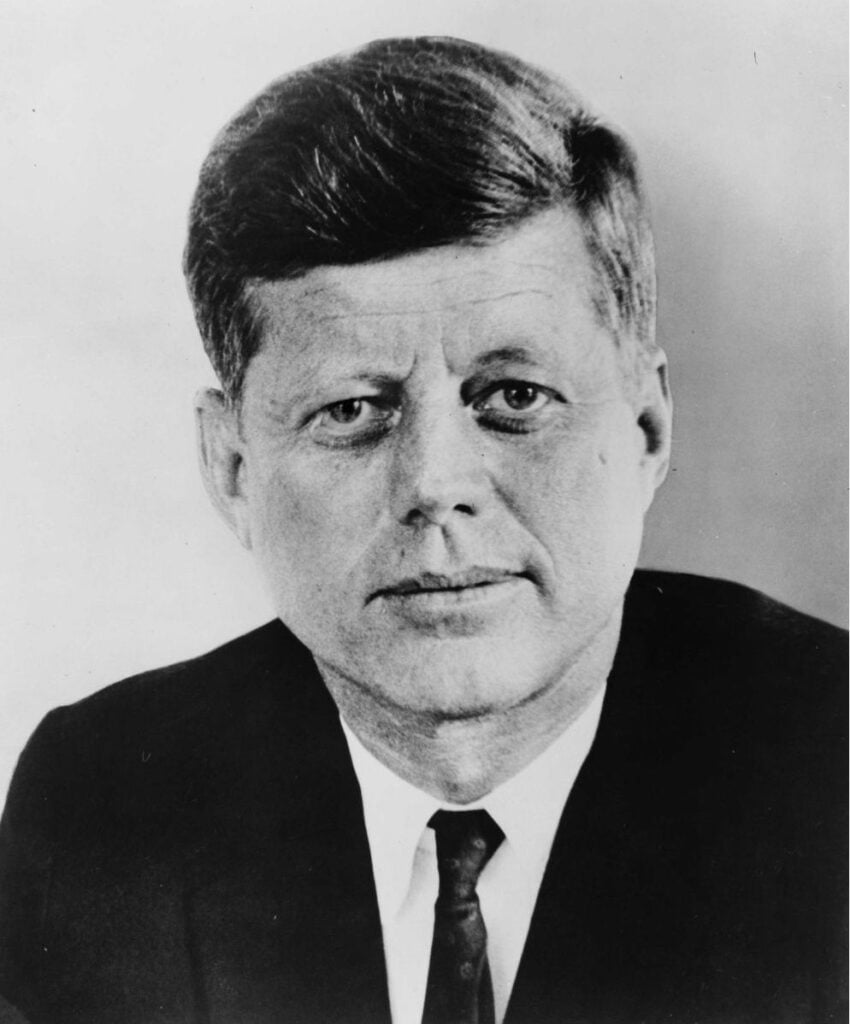 More Fun U.S. Presidents Learning Activities:
For more fun learning about U.S. Presidents, check out: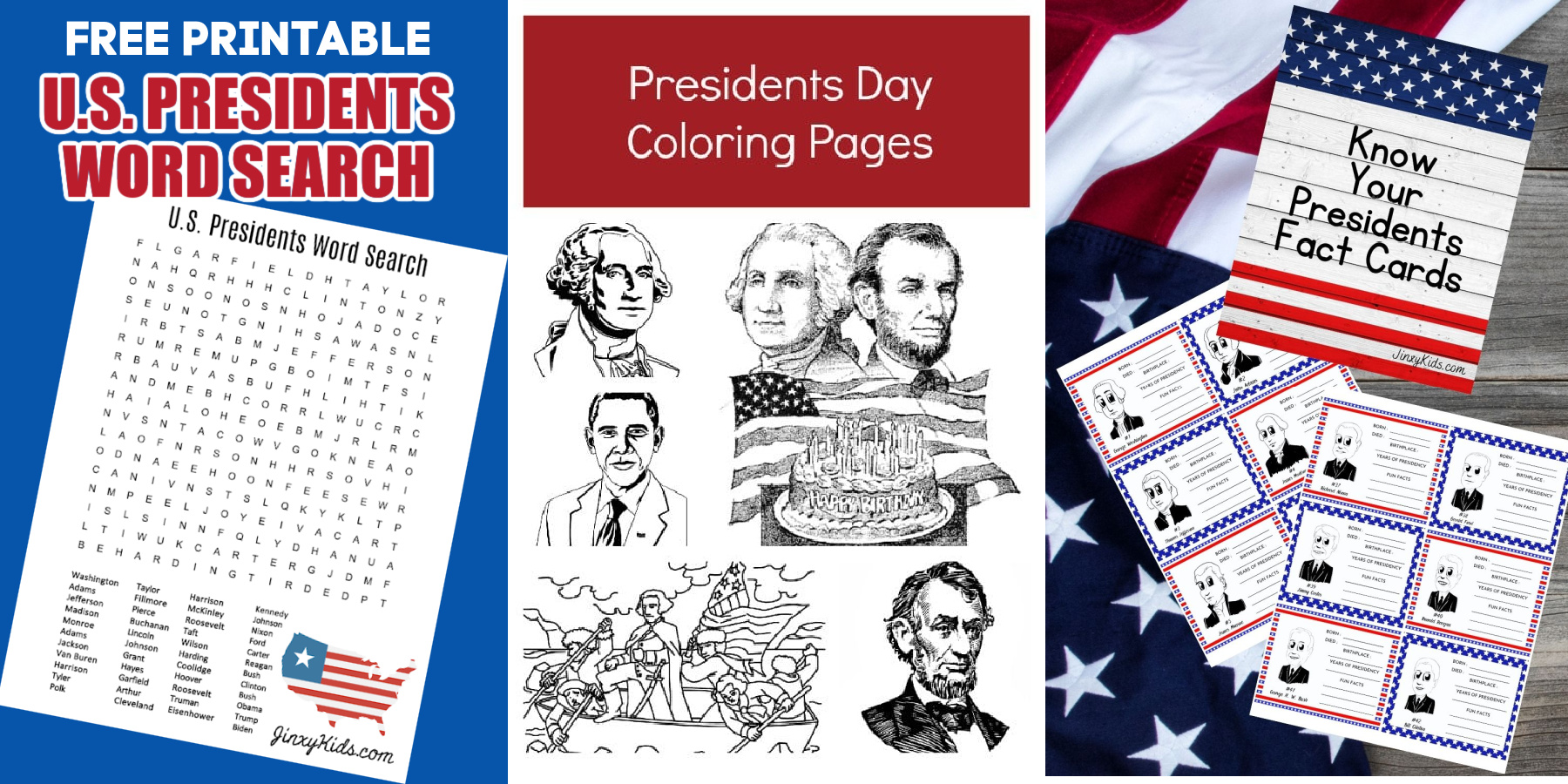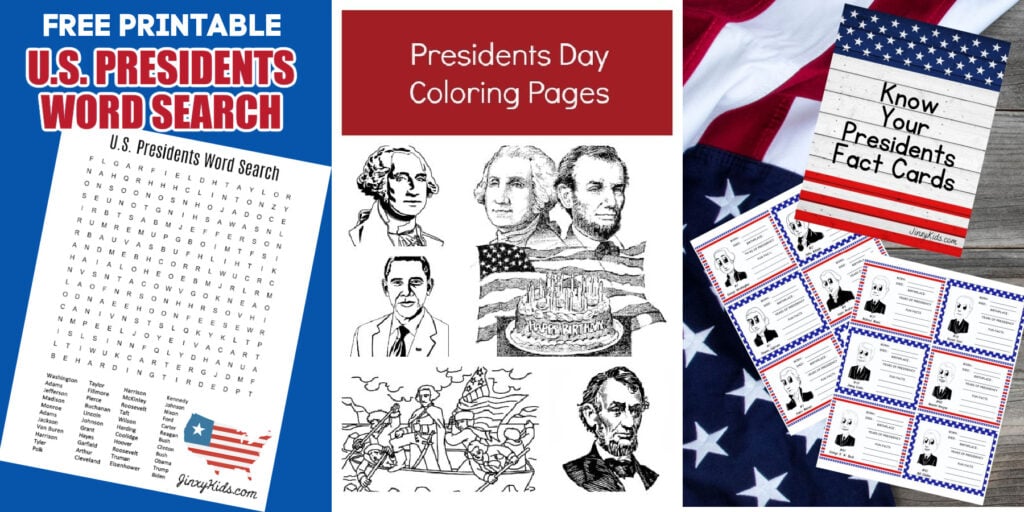 About the Author
Latest Posts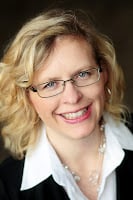 I'm a busy blogger and happy auntie of Little R, who I spend time with several days per week – which ends up being the FAVORITE part of my week! We love to cook together, do crafts, play outside and turn boring errands into fun adventures.