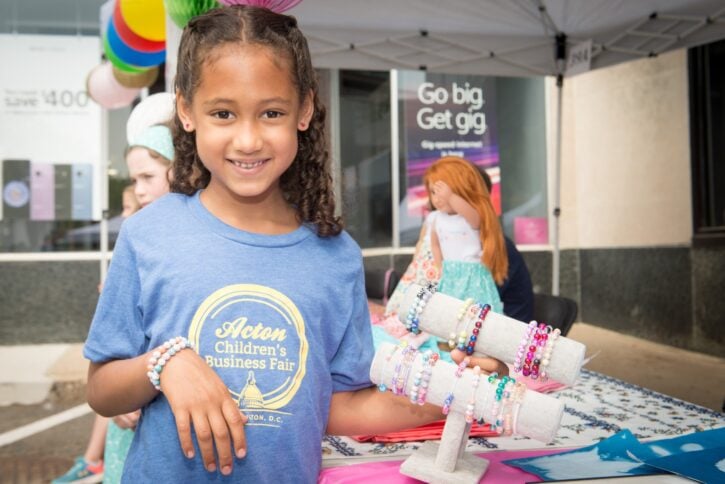 This post is sponsored by Acton Children's Business Fair and includes tracking links. For more information about tracking links and how to opt out, please visit All About Do Not Track prior to clicking any links found in this post.
When your kid asks for ways to make money, your mind probably jumps to the normal tasks: chores around the house, mowing the lawn, raking leaves, babysitting, or even a lemonade stand.
I know it can be more work for you as the parent to help your child make these ideas come to life…but really, there are so many benefits to your child starting their own business! Your child can learn product management and procurement, marketing skills, presentation, people skills, finance, and so much more.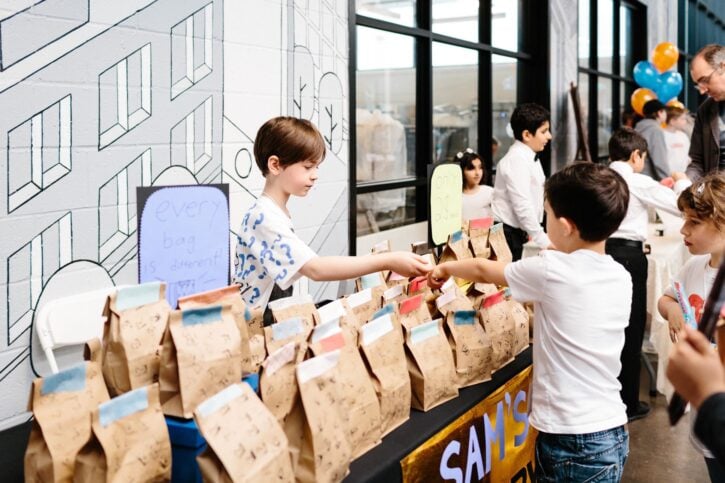 Acton Children's Business Fair
Acton Children's Business Fair celebrates these young entrepreneurs around the world. How? By supporting people who want to host local Children's Business Fairs and create even more young entrepreneurs!
Every child is a hero with gifts and is capable of changing the world, and entrepreneurship is a natural expression of a child's gifts. Not to mention, there are countless different ways that your child could become an entrepreneur!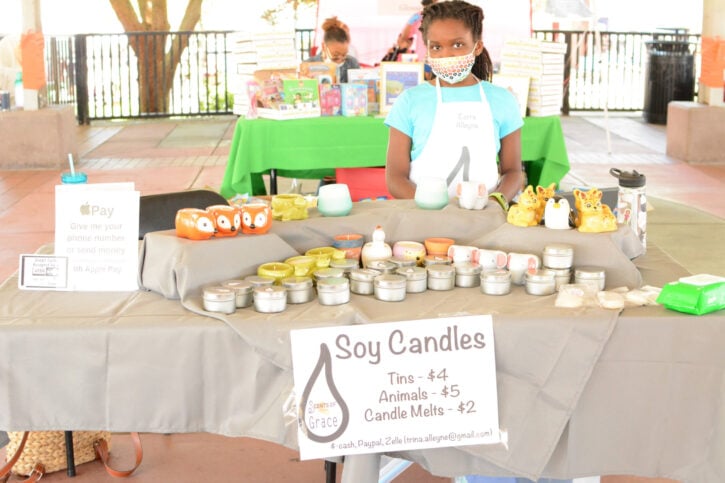 A local Acton Children's Business Fair is an excellent way for children to experience entrepreneurship in a safe environment. It's easy to host an Acton Children's Business Fair, and you can start super small.
Once you're approved to host, they'll provide all the tools you need, including a website and up to $500 in prize money, no matter where you are in the world!
Your fair can be small, with as little as 8 to 10 tables (one for each excited young entrepreneur). Set it up in your yard or local greenspace, or reserve a bigger space (church, community center, park, etc.) for a larger fair.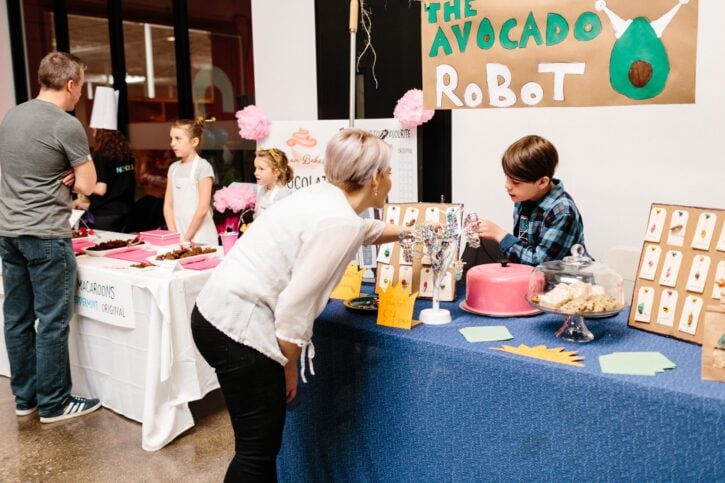 Acton Children's Business Fair provides help for every step of the process, but basically the gist is that you'll plan the fair, recruit children to participate, find adults to judge, and give out cash prizes for the winners! (Think of it like a science fair, but for business.)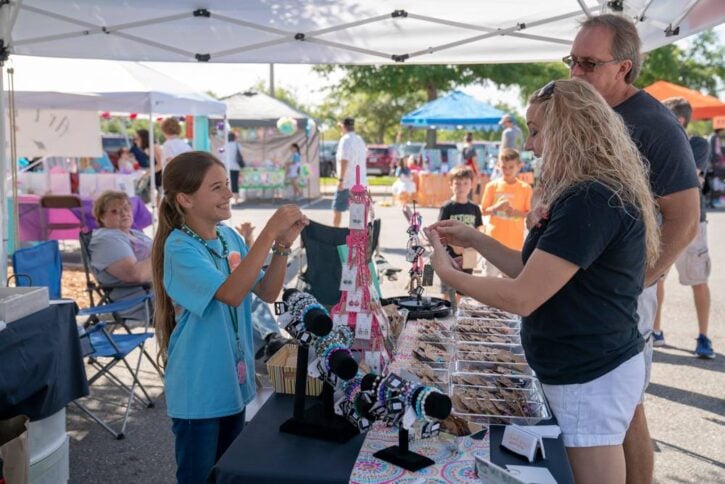 How to Host a Local Children's Business Fair
Want to host an Acton Children's Business Fair in your community? The audition process is very simple, but is necessary to protect children.
First, fill out a short questionnaire on the Acton Children's Business Fair website. You'll share some information about yourself and a little bit about your plans for the fair. Second, send them a short introductory video so they can assess some basic qualifications.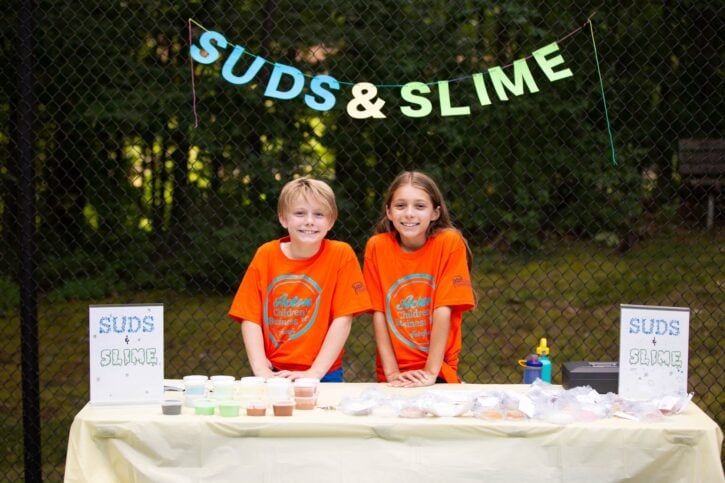 And that's it! Once you're approved, you'll receive the resources you need to make your fair a success.
About the Author
Latest Posts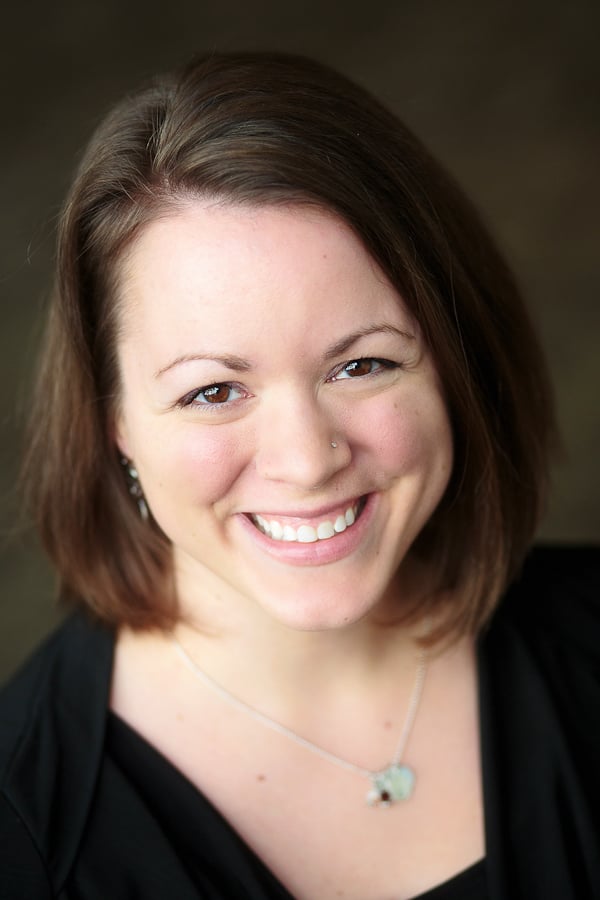 Laura is a former high school English teacher turned avid deal shopper following the birth of her first child. Now she's a work-from-home mom of six which keeps her plenty busy! On the off chance she gets some free time you'll find her with her nose in a book, spending time with family and friends, or enjoying a hot cup of coffee.