We try out a lot of new games around here and while a lot can be misses, or just "meh", sometimes we have a big hit. The latest in the "big hit" category is Ya Blew It!
Ya Blew It is a game filled with both strategy and luck that lets you play the roll of an old-timey prospector trying to strike it big.
The basics of playing Ya Blew It are somewhat straightforward. You use a deck of cards packed with gems you want to find in your claim, but you need to be careful because the other prospectors will be trying to steal your claim if they get the chance. The dynamite-shaped dice add to the fun and to the element of chance – – – and suspense!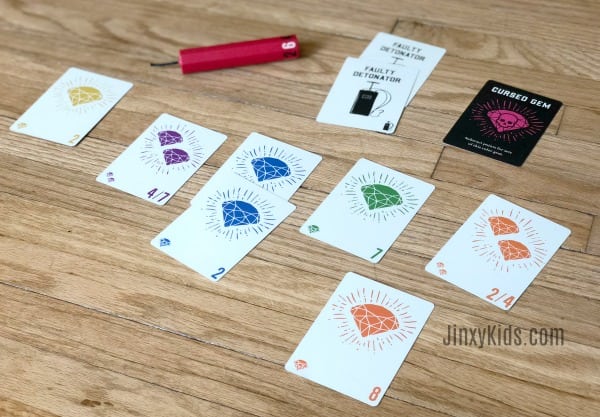 While it took us a little while to get the hang of how Ya Blew It! works and remember the rules, in no time we were playing and having a blast. Here's a video overview of Ya Blew It:
A few of the product features:
A risk-taking game filled with exciting choices and explosive moments!
Stand-out packaging and fun dynamite theme, including shouts of "Fire in the Hole!"
6 Dynamite Dice – a unique shape that everyone wants to pick up and roll
Social play has all players engaged from start to finish. You can roll on every turn!
Product Contents:
70 Cards
6 Dynamite Dice
Prospector Marker
Marker Base
Instructions
Ya Blew It is designed for players ages 8 and up (our 10-year-old loved it, as did the adults) and is for 3 – 8 players.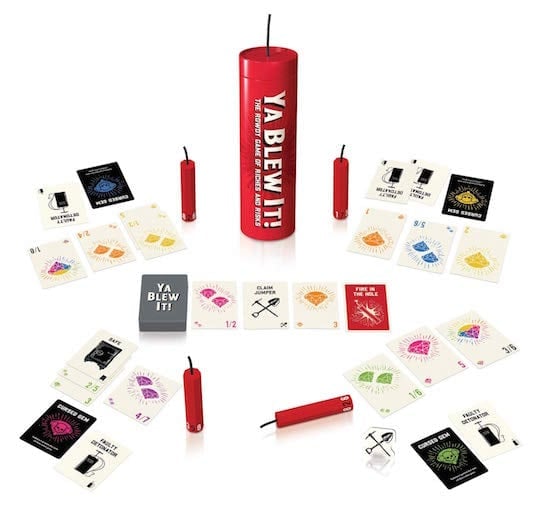 About the Author
Latest Posts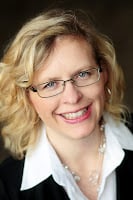 I'm a busy blogger and happy auntie of Little R, who I spend time with several days per week – which ends up being the FAVORITE part of my week! We love to cook together, do crafts, play outside and turn boring errands into fun adventures.