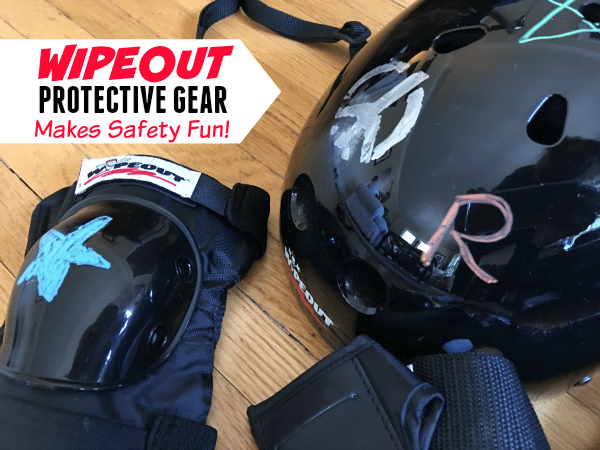 We are so excited that it is spring (and almost summer) which means lots more time to get outside and have fun! While the kids are having that fun on their bikes (Fun Fact: May is National Bike Month), skateboards, roller-skates and scooters it's important for them to be SAFE too.
We found out that being safe can be fun too with Wipeout Dry Erase Protective Gear. Not only can your kids look cool in their safety gear, they can have fun making it uniquely their own too!
Little R loves to skateboard and always wears safety gear when doing it, but puts it on very begrudgingly. We have done a bit of a 180 now that he has Wipeout Dry Erase Protective Gear that lets kids customize their helmets and pads with their own designs they create using included markers and stencils. It makes it FUN to wear!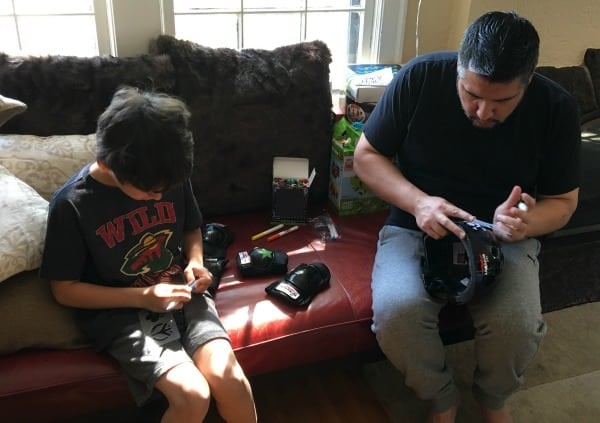 We actually all had a blast helping to decorate the new safety gear. The cool thing is that you can easily wipe off the designs and create new ones over and over again. SO, if Little R isn't a fan of the designs the "grown-ups" created, he can erase them and replace them with his own. Actually, he can make totally new designs every time he wears them if he's in the mood.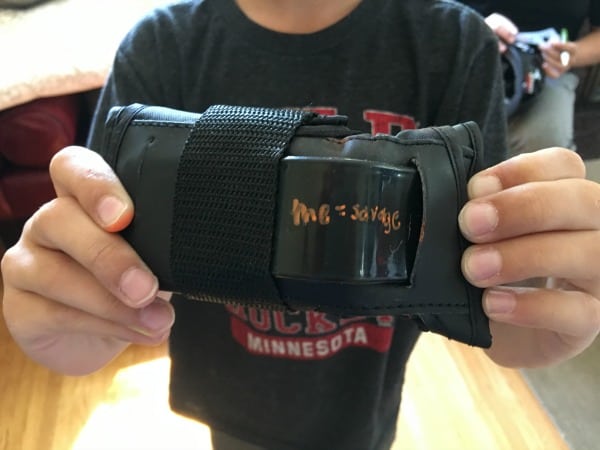 If your kids want a little extra inspiration or some ideas to get them started, Wipeout has developed a series of step-by-step photo tutorials as well as design printouts kids can follow.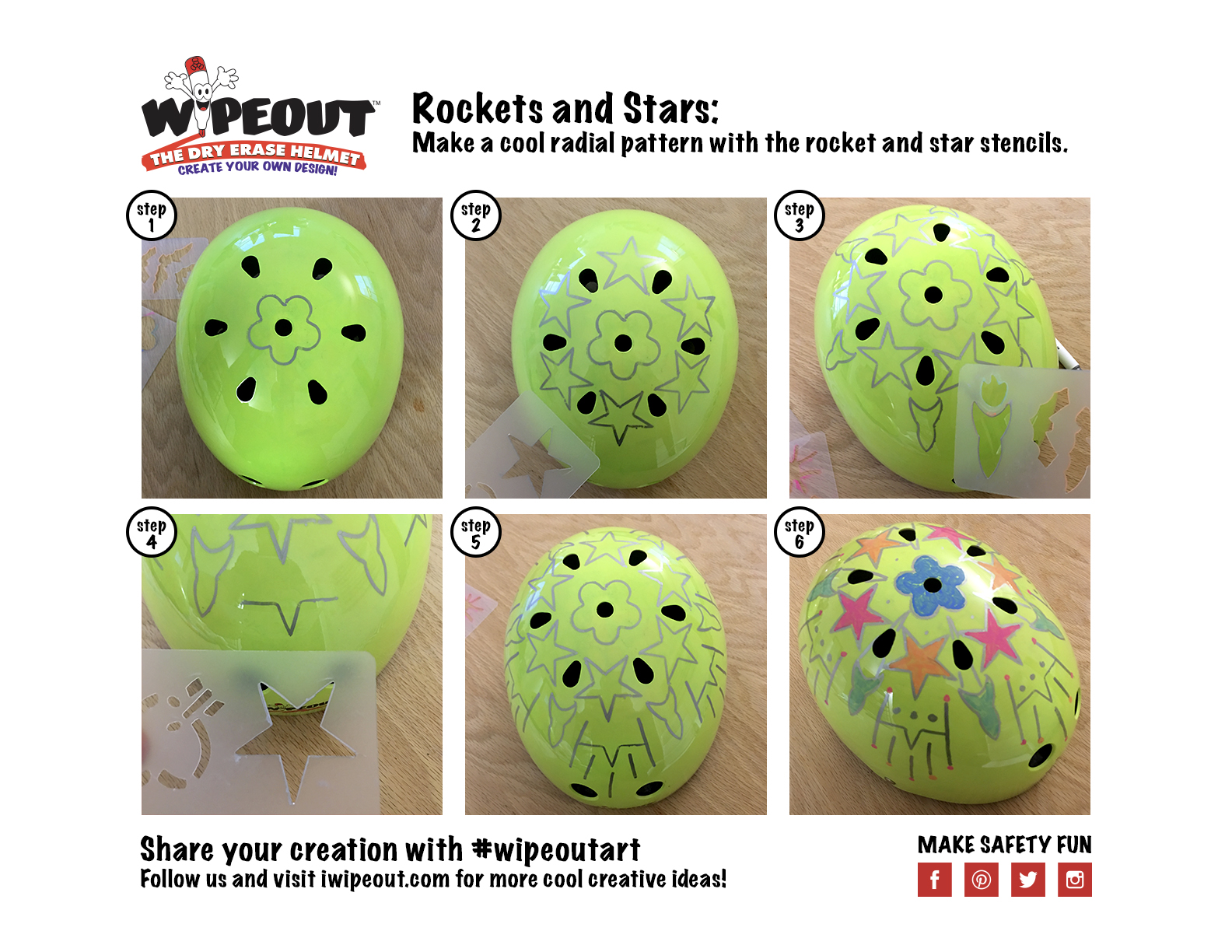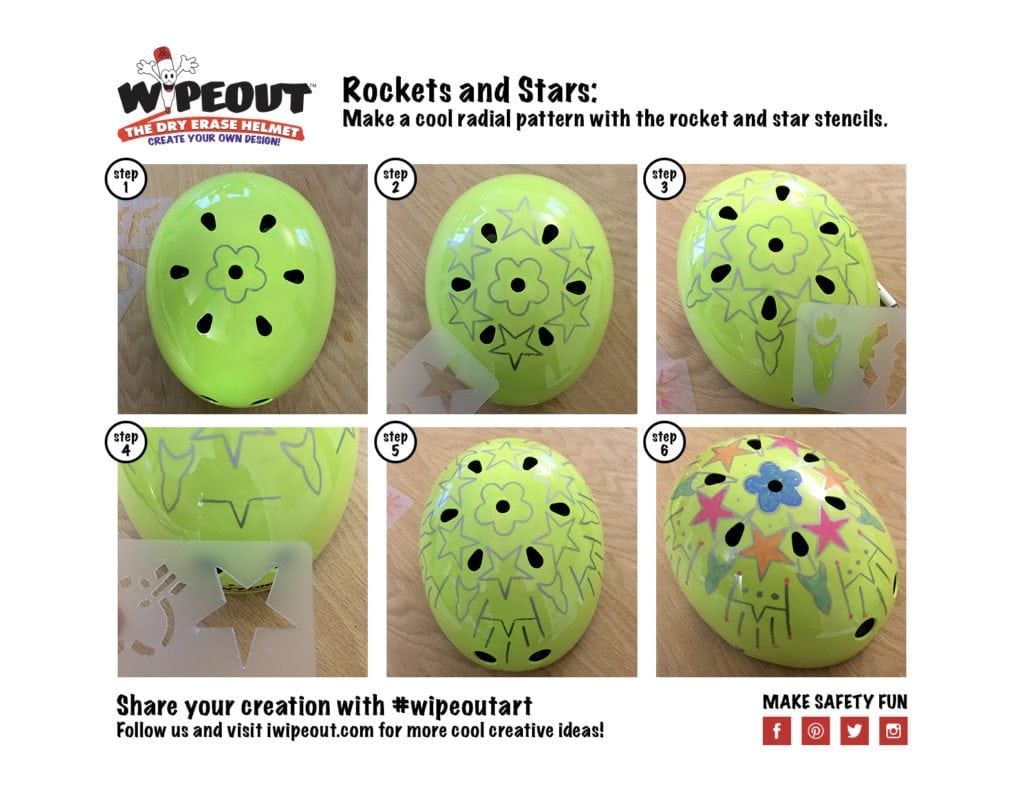 Safety gear can only protect kids if they wear it and making it fun helps to ensure that happens. Decorating with unique designs also helps to make the gear stand out so it doesn't get mixed up with other kids' gear at the skate park or wherever they happen to be hanging out.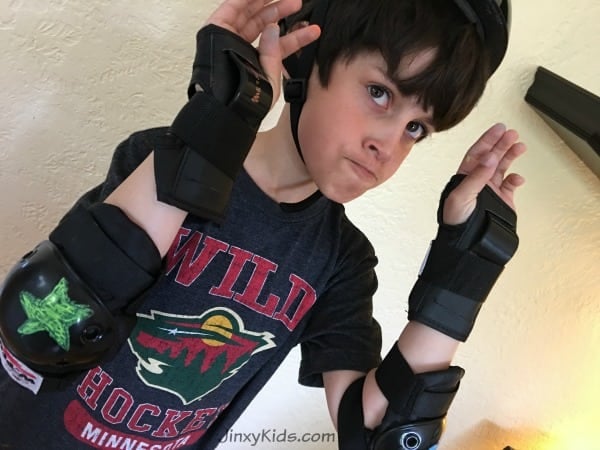 The Wipeout Dry Erase Helmet package includes the Dry Erase helmet, 5 Dry Erase markers in assorted neon colors and 8 stencil designs. The sturdy and stylish helmet is made of ABS hard-shell construction with an EPS liner for durability. It is certified for safety protection for roller sports, including biking, skateboarding, roller-skating and scooters, for kids ages 3 to 14.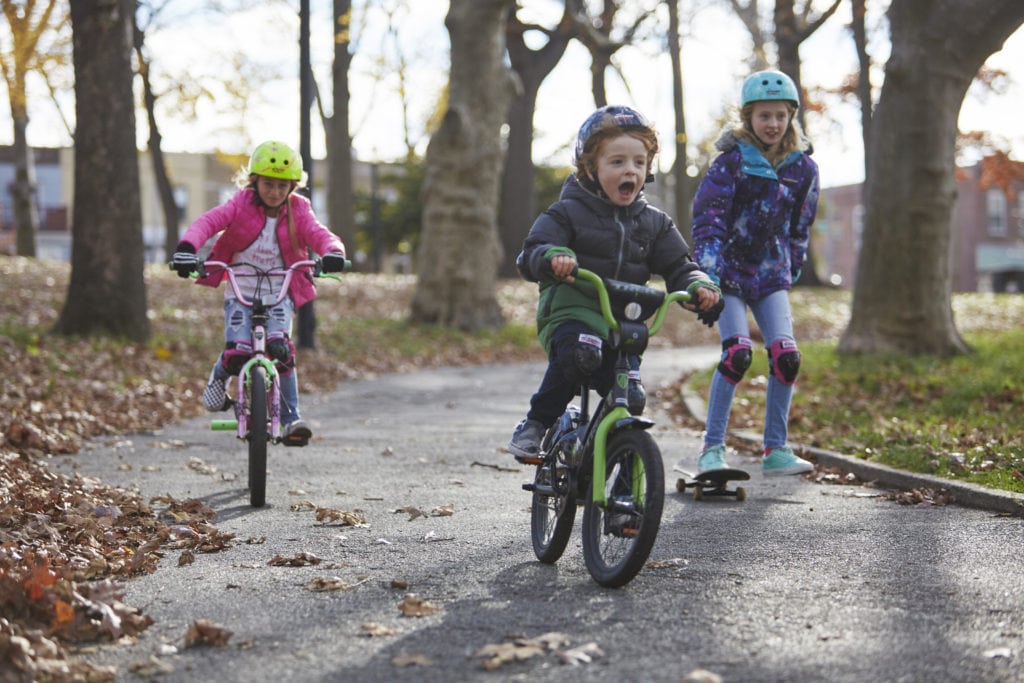 Helmet sizes: 3+ (47-49cm), 5+ (49-52cm) and 8+ (52-56cm). Colors include Black, Teal, Neon Pink and Zest (a neon yellow-green), among others. Wipeout Dry Erase Protective 3-Pack includes kneepads, wrist guards, elbow pads, and 2 markers.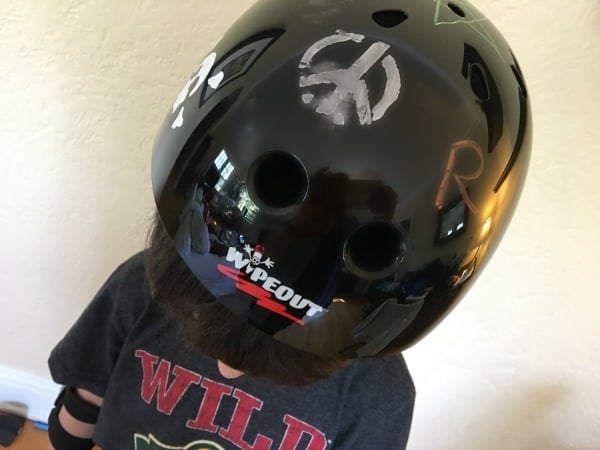 Wipeout Dry Erase Protective Gear is available at Amazon, Target, Academy, Scheel's and other leading retailers. With birthday parties coming up this summer, I'm thinking it will make a great gift for friends and family!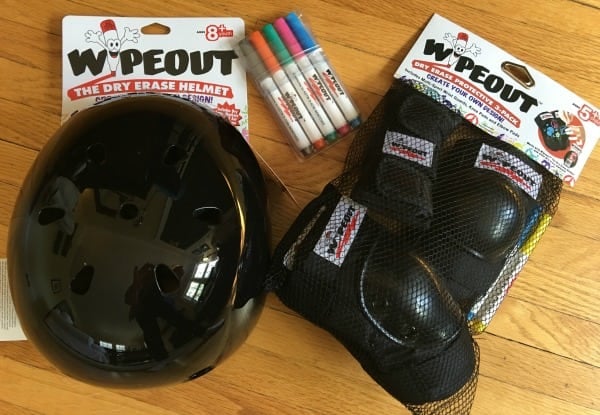 About the Author
Latest Posts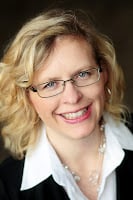 I'm a busy blogger and happy auntie of Little R, who I spend time with several days per week – which ends up being the FAVORITE part of my week! We love to cook together, do crafts, play outside and turn boring errands into fun adventures.