Attention Voltron fans!! The universe's greatest protector will rise again when the fan-favorite sequel DreamWorks Voltron Legendary Defender Season 2 comes to Netflix on Friday, January 20th! To celebrate, we have a super fun Voltron DIY Sword and Mask for you to make! Making them will be almost as much fun as playing with them. You can click here to print out the template you need and then follow the step-by-step instructions.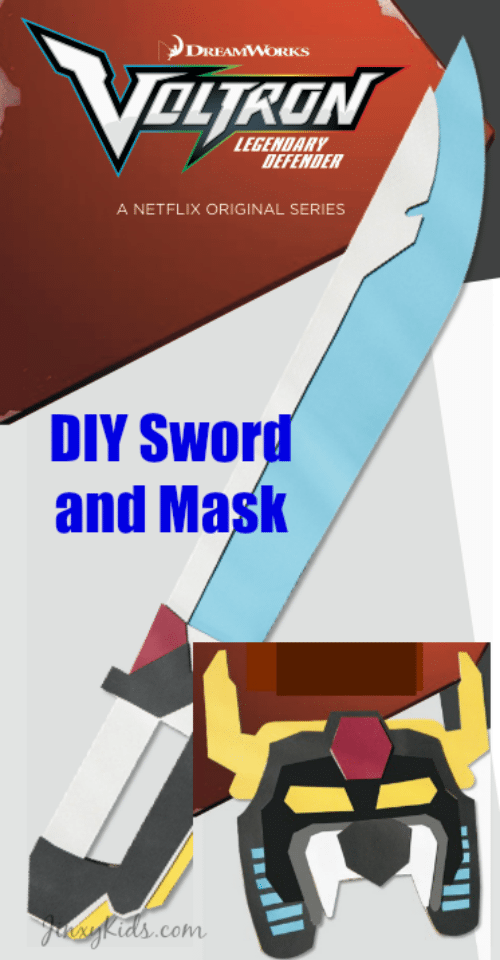 Voltron DIY Sword and Mask

Supplies:
3 sheets of cardboard
Colored cardstock
Pencil
Scissors
Double sided tape
Glue
Optional – Elastic band or wooden craft stick
Darice Core'dinations Card Stock
Scotch Double Sided Tape
Elastic Cord
&
Instructions:
1. Cut out all template pieces and arrange them on cardboard sheets. Trace around the edges of the templates onto the cardboard. Cut out each mask piece and set aside.
2. Arrange template pieces on cardstock sheets. Trace around the edges of the templates onto the cardstock. Cut out each mask piece and set aside.
3. Apply glue to the back of each cardstock piece and stick to the front of each matching cardboard piece. Match A to A, B to B, etc.
4. Place double-sided tape on the back of pieces B through F. Starting with piece A as your base, position piece B on top of A, then C on top of B, and so on.
5. Staple on elastic band to the sides of the mask to wear it hands free. If you want to avoid staples, punch a hole on each side of the mask with a hole punch and thread the elastic through each hole and tie. Another option is to glue a wooden craft stick to the back center for a hand-held version.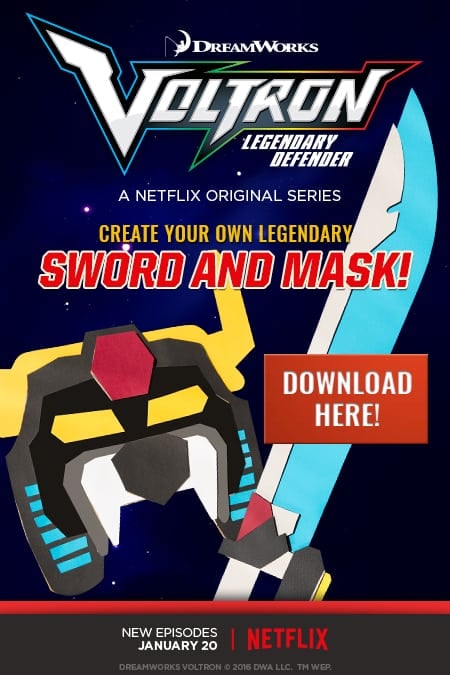 About Voltron Legendary Defender Season 2:
Following the season one cliffhanger, Team Voltron has been scattered throughout the universe in the aftermath of a perilous battle with Zarkon, Haggar and the evil Galra Empire. Working to bring the lions back together to form Voltron again, the Paladins' plan to defeat the Galra once and for all takes them across the universe in search of new worlds and unexpected allies. Find out if their plot to take down Zarkon succeeds when Season 2 of DreamWorks Voltron Legendary Defender premieres on Netflix January 20, 2017.
About the Author
Latest Posts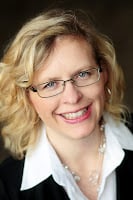 I'm a busy blogger and happy auntie of Little R, who I spend time with several days per week – which ends up being the FAVORITE part of my week! We love to cook together, do crafts, play outside and turn boring errands into fun adventures.