If your little ones are into superheroes, we have some awesome Spider-Man gifts little fans will love. Not only are all of these gifts from the Jay Franco collection fun and Spider-Man themed, but all three are also super snuggly!

Spider-Man Gifts Little Fans Will Love

The Spiderman Plush Snuggle Pillow Buddy is a BIG 24″ tall. To be totally honest I didn't think Little R would be into since he considers himself a "big kid" now and isn't usually into stuffed toys. I was WRONG!! When I asked him if he would take pictures with the pillow buddy, he asked "can I keep it?" He also wanted to make sure everyone could see just how big it really is – so this is his comparison to himself below. We know that Little R is exactly 51″ tall right now – exactly one inch too short to ride the Hulk coaster at Universal Studios last week. Luckily he WAS tall enough to ride the Spider-Man ride!!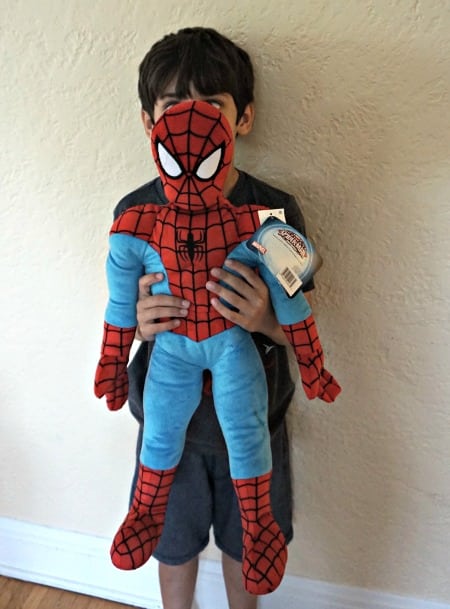 Another cuddly Spider-Man gift is the Spider-Man ZippySack. The Zippy Sack is a fleece blanket that fits on a bed just like a fitted sheet. It stays snuggly in place to keep kids warm all night. In the morning, they can just zip and flip and the bed is made in seconds! No more nagging to have the bed made!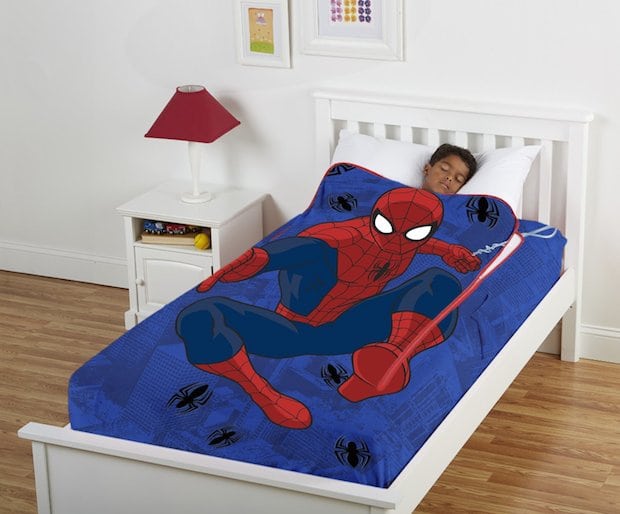 Last but not least is the Spider-Man Hooded Beach Poncho. This fun poncho, made from a durable yet light weight terry, lets your little one "be" Spider-Man! It's perfect for after a bath or at the pool or beach. It both dries off your little Spidey and serves as a cover-up.
Spiderman Plush Snuggle Pillow Buddy

Zippy Sack – Marvel Spiderman

Marvel Spiderman Hooded Bath/Beach Poncho Towel

&
&
Giveaway: One lucky winner will receive the Jay Franco Spider-Man Collection (ARV $75). To enter, leave a comment on this post and then complete the entry form below by 9/20/16. Good luck!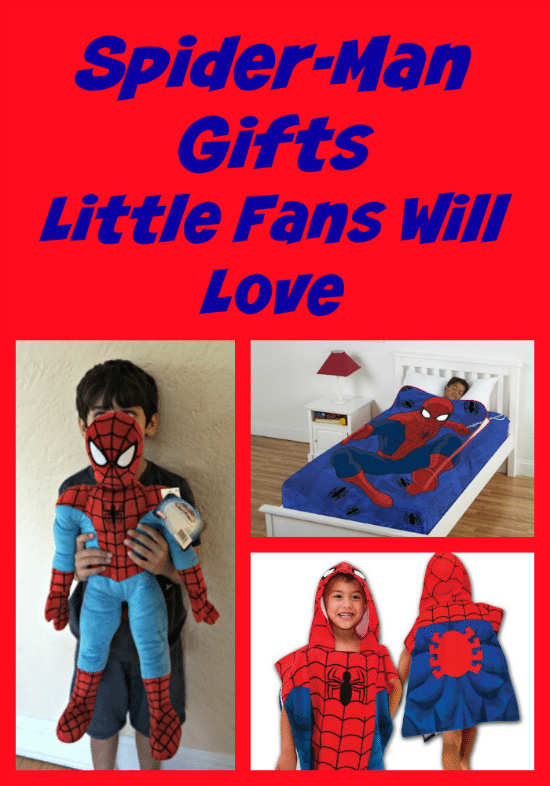 About the Author
Latest Posts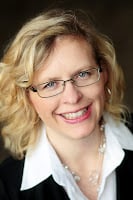 I'm a busy blogger and happy auntie of Little R, who I spend time with several days per week – which ends up being the FAVORITE part of my week! We love to cook together, do crafts, play outside and turn boring errands into fun adventures.