One of the hottest DIY activities for kids right now is SLIME!! Have you made your own batch of slime yet? We just checked out the Slimed DIY book that includes 10 well tested recipes – enough to suit any kid's requirements. From Glitter and Gold Slime to a super cool Magnetic Slime, there is a recipe for everyone!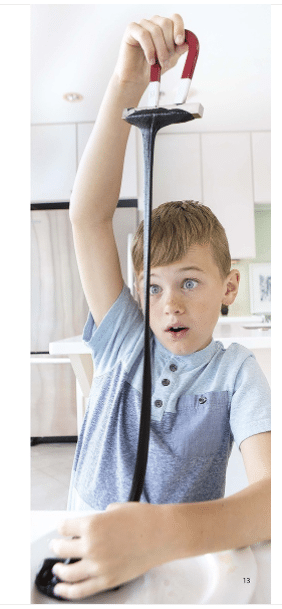 Each of the recipe clearly explains each of the ingredients needed and the steps necessary to mix them together to create your own slime. There are also special tips to let you know about the science behind the reactions you see when the ingredients are mixed together and suggestions for variations so you can actually end up with more than 10 different kinds of slime!
I think my favorite slime in the book is the Starry Night slime which creates a black slime with sparkling additions to make it look like a beautiful star-filled night sky. It's so pretty!
About the Author
Latest Posts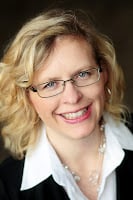 I'm a busy blogger and happy auntie of Little R, who I spend time with several days per week – which ends up being the FAVORITE part of my week! We love to cook together, do crafts, play outside and turn boring errands into fun adventures.