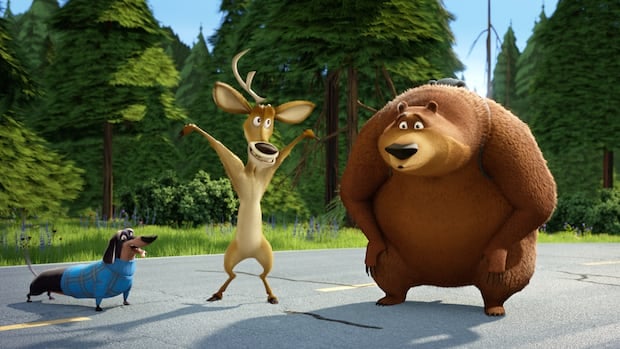 Is your family a fan of the outdoors? Is camping your kind of weekend activity? I personally love camping, but for the Mr. it is a big NO. He does love the beauty of nature and getting outside, but being born in the Bronx and raised nearby means he doesn't have a natural ease in the wilderness. I, on the other hand, was raised on my parents 40 acres of woods. I'm pretty comfortable in the forest!
Whether or not you love the outdoors, your kids will fall in love with Open Season: Scared Silly, which was just released! In celebration of Open Season's 10th Anniversary, Sony Pictures Animation presents an all-new animated movie, Open Season: Scared Silly, on Blu-ray™ Combo Pack and DVD.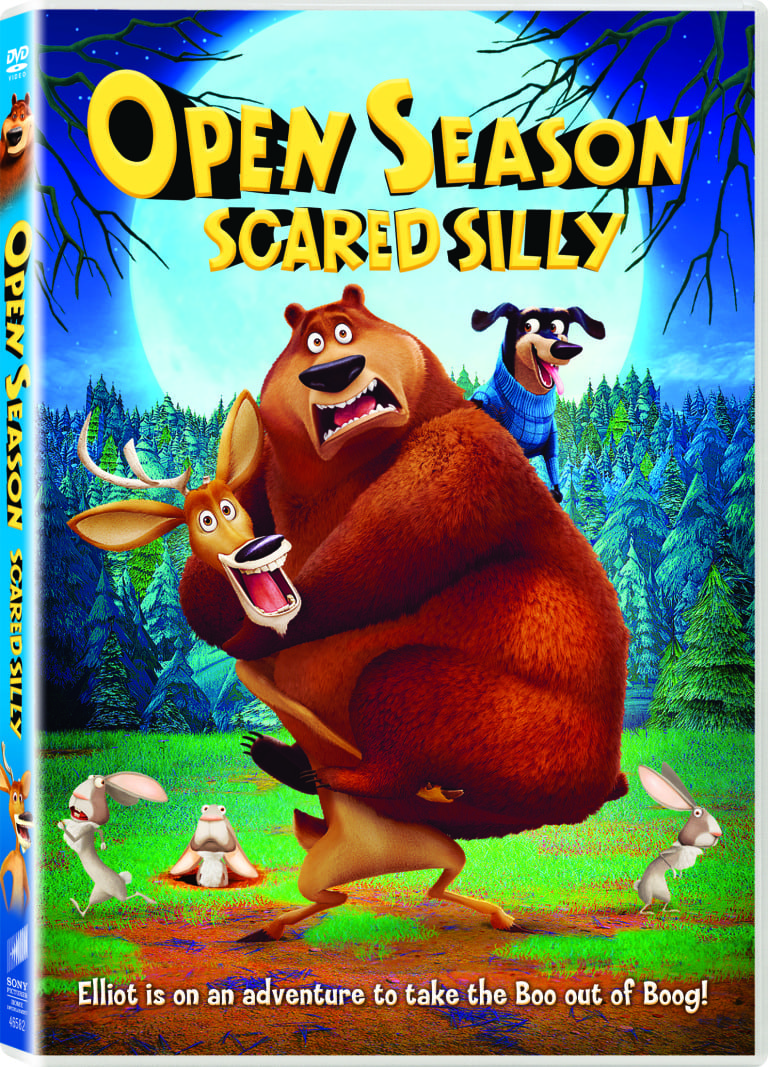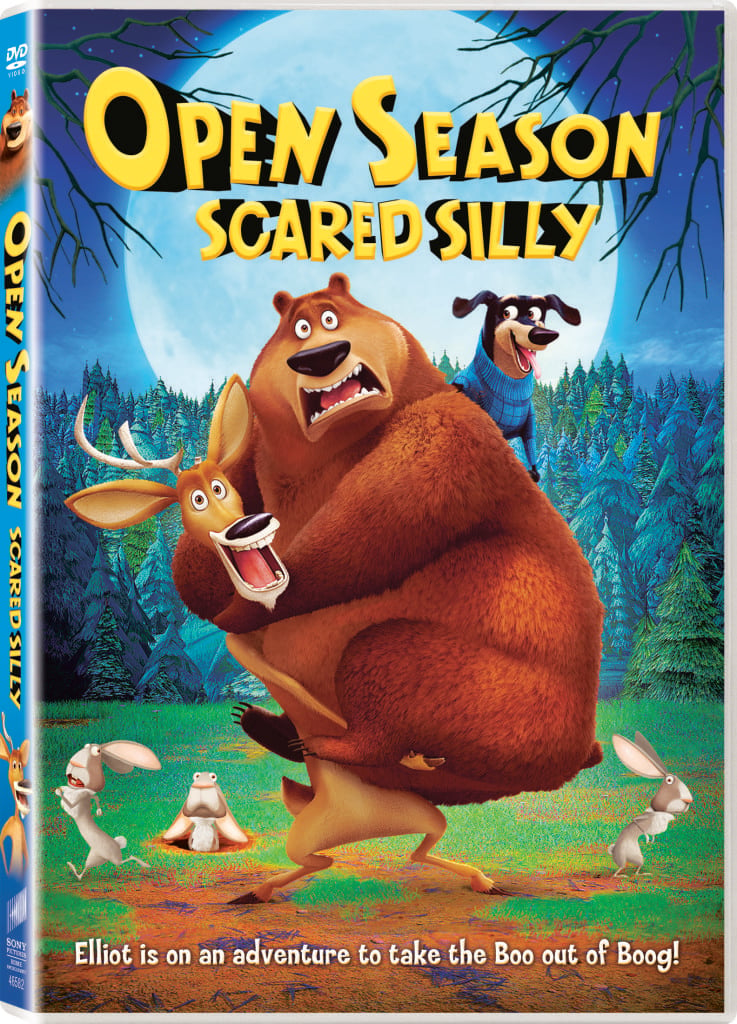 About Open Season: Scared Silly:
Elliot, Boog and all your favorite woodland creatures are back in a brand new, comedy adventure, OPEN SEASON: SCARED SILLY. When a case of mistaken identity leads both humans and animals to believe there is a monstrous werewolf on the prowl in Timberline National Forest, former hunter Shaw seizes on the opportunity to re-open open season. With Shaw on the loose and all the animals at risk, it's now up to Boog, Elliot, and Mr. Weenie to face their fears, track down the elusive werewolf, and get open season closed permanently.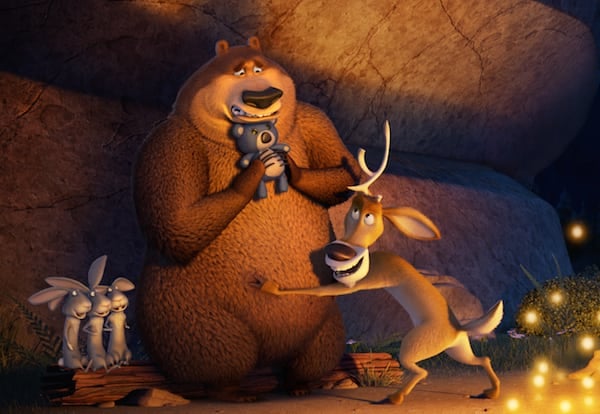 The Blu-ray™ and DVD releases will be packed with bonus materials including all-new featurettes, bloopers, a director's commentary track, and an Inside Sony Pictures Animation profile of director David Feiss.
Blu-ray™ Combo Pack includes:
Stepping into the Spotlight – Mr. Weenie's Process
Blooper and outtakes
Scaredy Pants: The Fears of OPEN SEASON: SCARED SILLY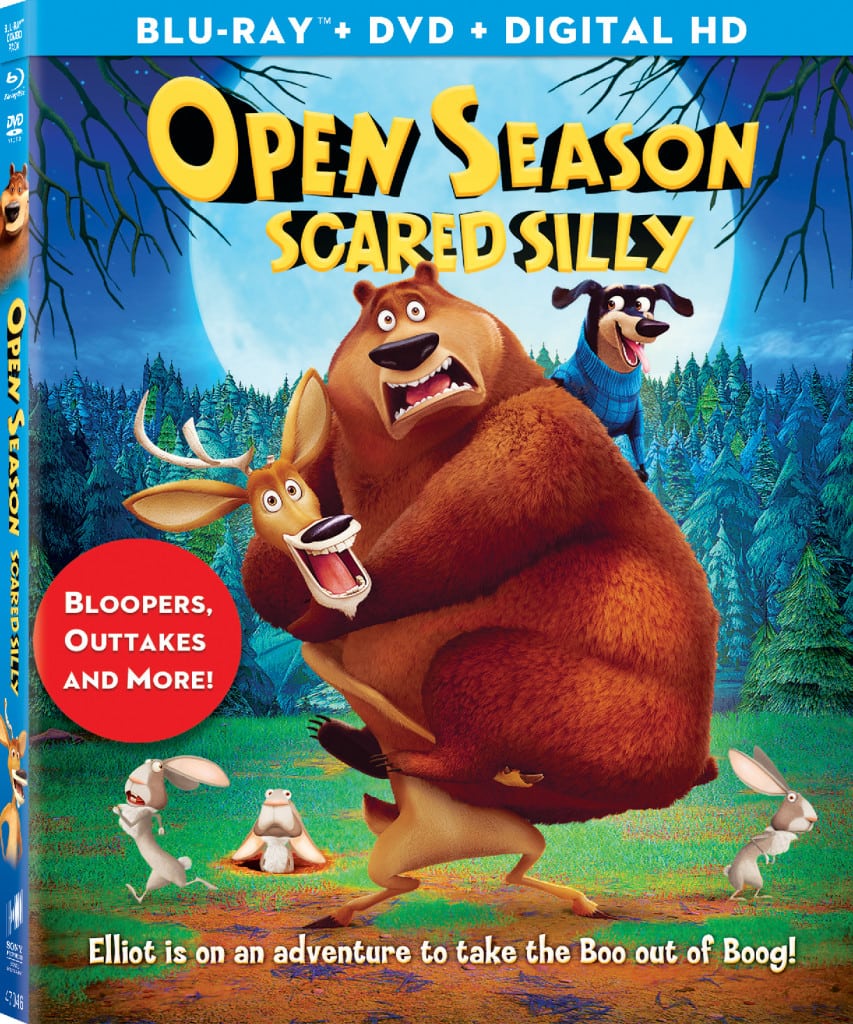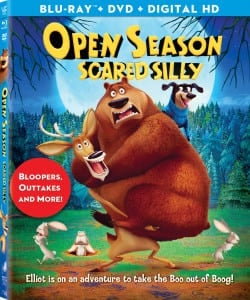 DVD and Blu-ray™ include:
OPEN SEASON Super Speedy Re-Cap
Feature Commentary with Director David Feiss
Director profile – David Feiss
You can purchase Open Season: Scared Silly on both Amazon and Walmart.com! There is still time to get this fun film in time for Easter baskets.
Check out the trailer to see why you and your kids will have a blast watching this movie:
The fun doesn't stop here, though. We have lots of Open Season: Scared Silly printables for your kids to enjoy: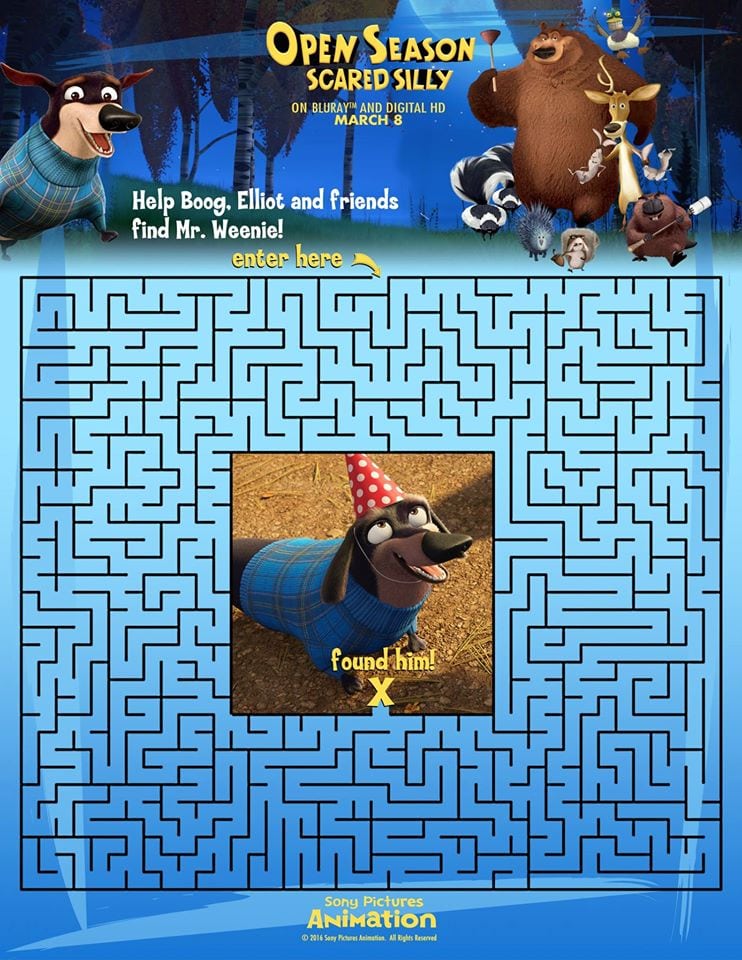 To learn more about Open Season Scared Silly:
Visit the Official Site
Like 'Open Season' on Facebook
Follow Sony Pictures Animation on Twitter and Instagram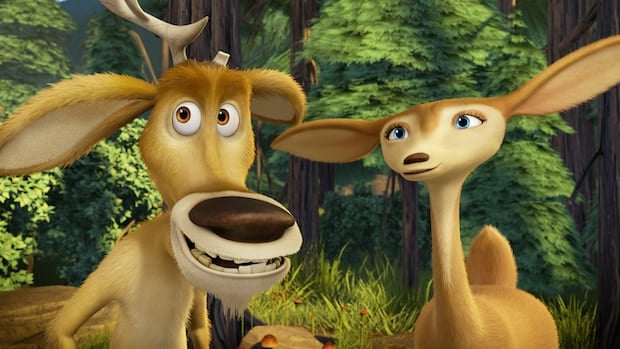 Enter our reader giveaway HERE!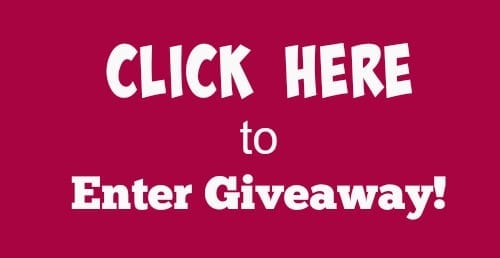 About the Author
Latest Posts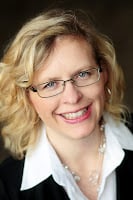 I'm a busy blogger and happy auntie of Little R, who I spend time with several days per week – which ends up being the FAVORITE part of my week! We love to cook together, do crafts, play outside and turn boring errands into fun adventures.