If there was ever a company that made toys featuring so many things that Little R loves, Jazwares might have to be it. They have products featuring Star Wars, Teenage Mutant Ninja Turtles, Teen Titans, Plants vs. Zombies and his current obsession – Minecraft!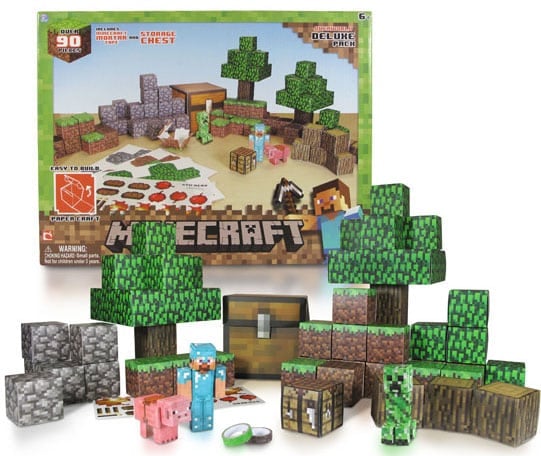 The Minecraft papercraft has to be his favorite. These sets are very fun and a good way to get the Minecraft action off of the screen for a while! There are several sets to choose from all the way up to 96 pieces!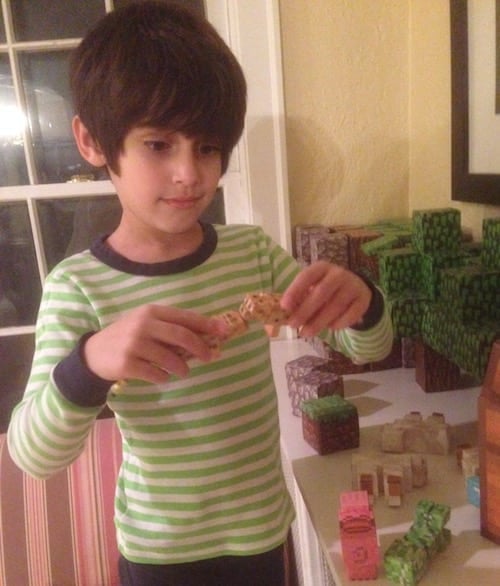 But I was also surprised how much he totally LOVED the Minecraft Baby Mooshroom plush when I gave it to him. He also has the Bat plush and is ready to collect the rest! Jazwares also has Minecraft action figures available.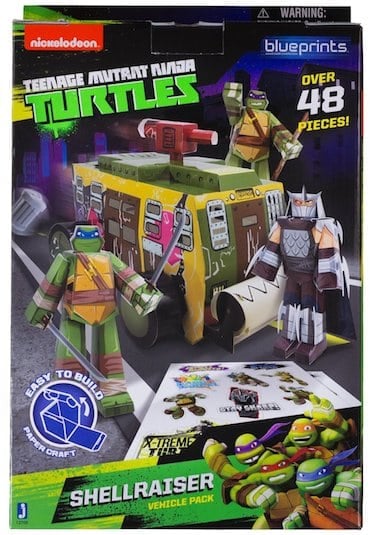 Since he already loves the Minecraft papercraft so much, I know he will also enjoy the Teenage Mutant Ninja Turtles papercraft. BUT, this one I am saving to give him for Christmas – he can't be spoiled with too many awesome new toys all at once!


Also on the waiting list for Christmas are the Plants vs. Zombies toys. (Yes, not exactly what you think of as "Christmassy", but if it makes a kid super happy I think it qualifies as Christmassy." Jazwares has lots of super fun Plants vs. Zombies toys including plush, fun novelty items, action figures and more.
I seriously had no idea that Jazwares had so many different cool character toys. I am sure they will be on my go-to list for shopping for Little R for many years to come!
About the Author
Latest Posts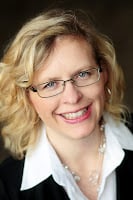 I'm a busy blogger and happy auntie of Little R, who I spend time with several days per week – which ends up being the FAVORITE part of my week! We love to cook together, do crafts, play outside and turn boring errands into fun adventures.