We have a whole family seriously excited for the LEGO Batman Movie coming to theaters February 10th. It looks hilarious!! While we're waiting for the movie to hit the big screen, we can play on our small screens with the new LEGO Batman Movie App!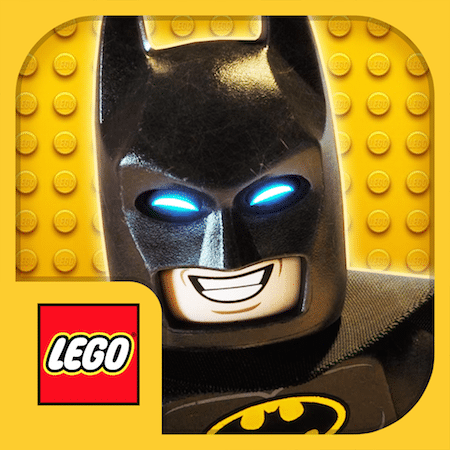 This fun app is packed with fun stuff to do including: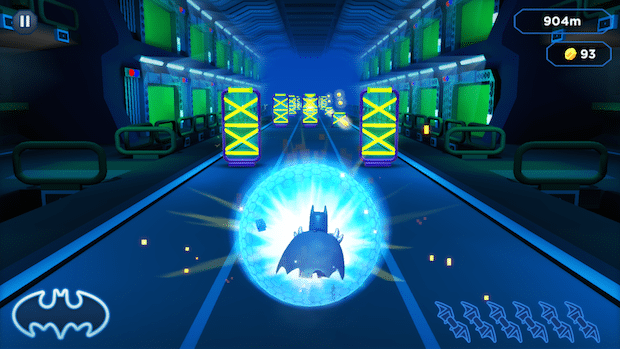 RUN, DRIVE & FLY: Play as LEGO Batman. Run, Jump and Grapple across The Bat Cave, The Street and Rooftops of Gotham & Arkham Asylum. Drive your own Batmobile and use the Batwing to fly to new environments! Battle Villain Bosses such as the Joker, the Penguin and Poison Ivy!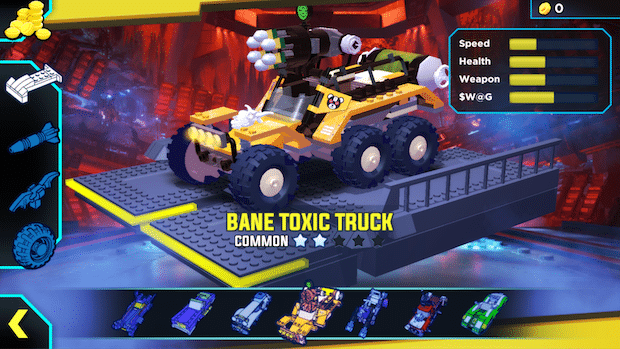 BUILD A CUSTOM VEHICLE: Customize your vehicles. Unlock and modify epic vehicles from The LEGO Batman Movie such as The Batmobile, the Joker's Notorious Lowrider and Bane's Toxic Truck. Once modified, deploy them into the game for an added boost to gameplay! Use them to destroy Gotham's most evil villains!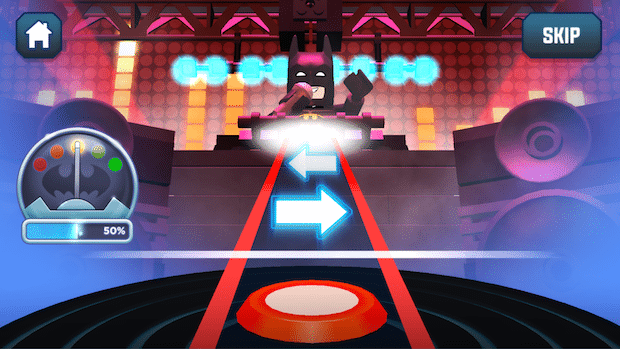 DJ MODE: DJ your way to stardom in the DJ Mini Game. Tap your way to the beat of the rhythm and nail that beat! Featuring music from The LEGO Batman Movie. Each time Batman looks like he's ready to hang up his Batboots he has the opportunity to save himself with DJ MODE!
You can find out more on the LEGO Batman Movie App page and then download the app for iOS or Android.
About the film
In the irreverent spirit of fun that made "The LEGO® Movie" a worldwide phenomenon, the self-described leading man of that ensemble – LEGO Batman – stars in his own big-screen adventure. But there are big changes brewing in Gotham, and if he wants to save the city from The Joker's hostile takeover, Batman may have to drop the lone vigilante thing, try to work with others and maybe, just maybe, learn to lighten up.
Will Arnett reprises his starring role from "The LEGO Movie" as the voice of LEGO Batman, aka Bruce Wayne. Zach Galifianakis ("Muppets Most Wanted," the "Hangover" films) stars as The Joker; Michael Cera (TV's "Arrested Development") as the orphan Dick Grayson; Rosario Dawson (TV's "Daredevil") as Barbara Gordon; and Ralph Fiennes (the "Harry Potter" films) as Alfred.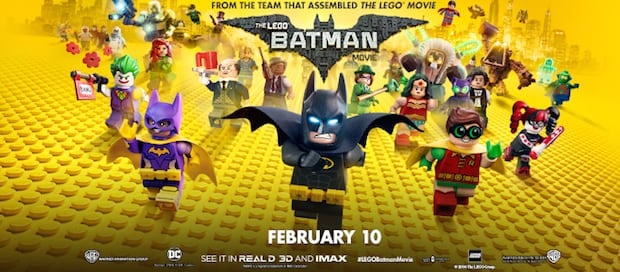 Visit all THE LEGO BATMAN MOVIE websites:
Visit the Official Site
Like on Facebook
Follow on Twitter and Instagram
LEGO BATMAN MOVIE Batcave Break-in 70909 Building Kit (1045 Piece)
LEGO 71017 – Minifigure Batman Movie – 1 Sealed Bag
Chaos in Gotham City (The LEGO Batman Movie: Activity Book with Minfigure)
LEGO DC Comics Super Heroes Batman Minifigure – Batman Dark Gray Gold Belt
LEGO BATMAN MOVIE The Batmobile 70905 Building Kit (581 Piece)
Batman's Guide to Being Cool (The LEGO Batman Movie)
LEGO Batman Movie The Joker Balloon Escape 70900
LEGO Kids' 9005718 DC Super Heroes Batman Mini-Figure Light Up Alarm Clock
LEGO Batman Movie Catwoman Catcycle Chase 70902
&