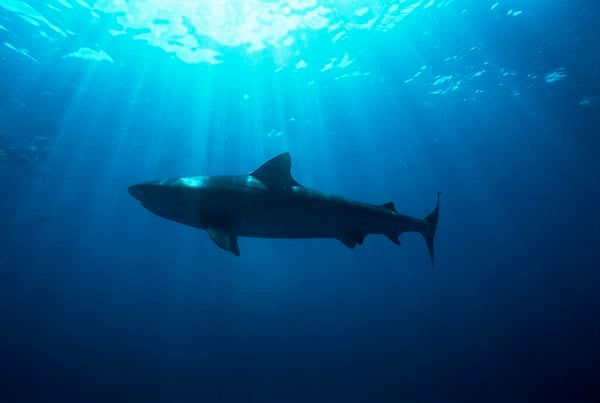 Everybody loves Shark Week! Discovery Channel is once again filling the week with shows about sharks and everyone is either fascinated or frightened by these creatures of the sea.
To celebrate, we have created a fun Shark Week Word Search Puzzle! When it comes to sharks there is so much to learn and so much to be amazed by.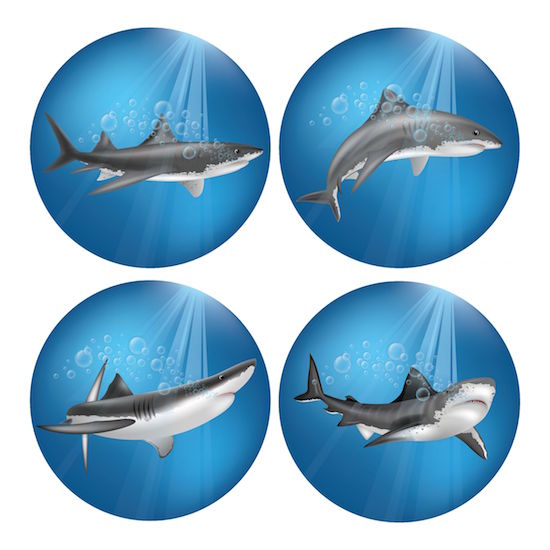 Shark Week is also just a fun time to celebrate a week dedicated to these awesome creatures! Whether you're planning a Shark Week viewing party, are planning some shark-related lessons for your classroom or homeschool, we have a fun Shark Word Search Puzzle for you AND some other fun Shark Week ideas!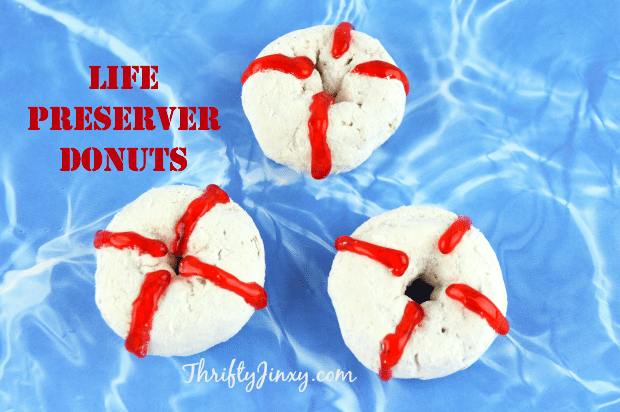 Make these super easy Shark Week Life Preserver Donuts as a fun snack that will only take you a few minutes to make.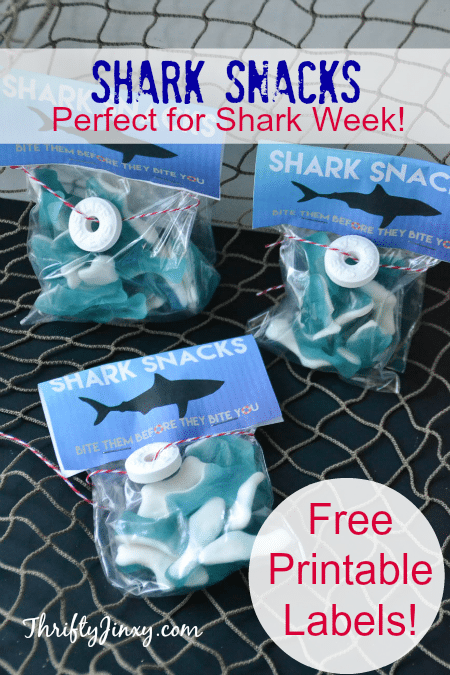 Then you can make up these DIY Shark Snacks! There are Free Printable Labels to make them "official" looking. They're perfect for any Shark Week celebration or Shark themed birthday party!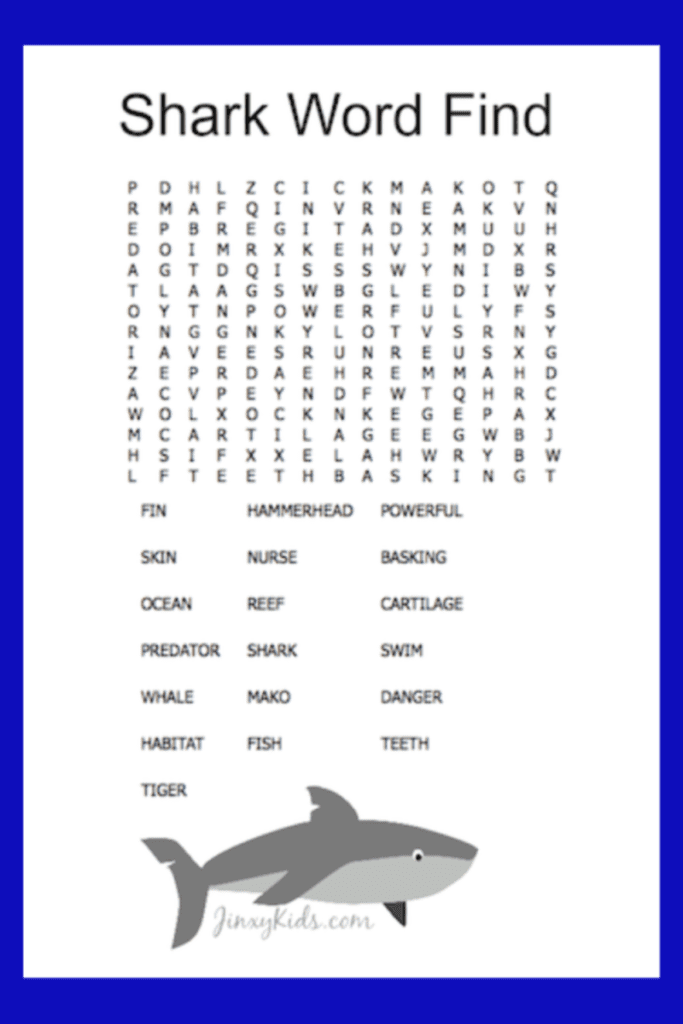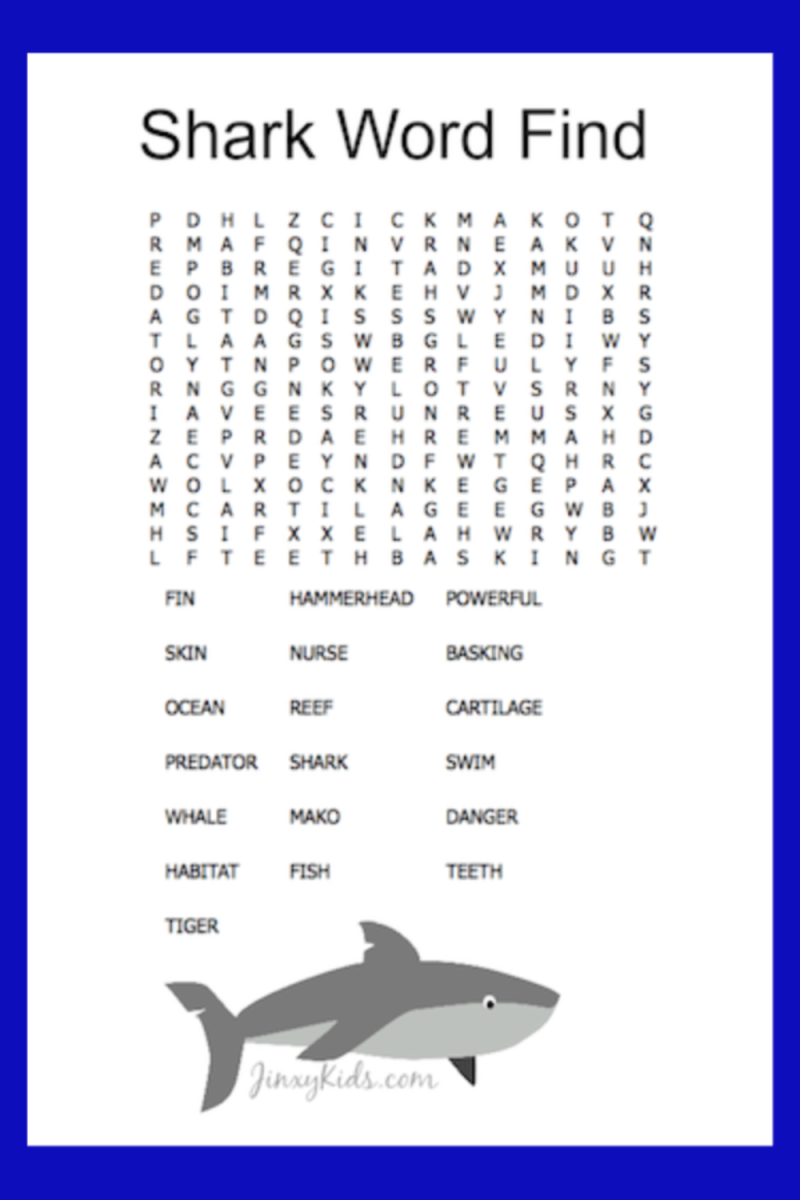 If you're using Shark Week as an opportunity to learn more about sharks, or just as an opportunity to have some fun, here is a Shark Word Find Puzzle to help add to the week. It's filled with 19 words about sharks and types of sharks. Just click HERE or on the image above to print. Have fun!