This Shark Word Find Puzzle is filled with 19 words about sharks and types of sharks. It's perfect for celebrating Shark Week!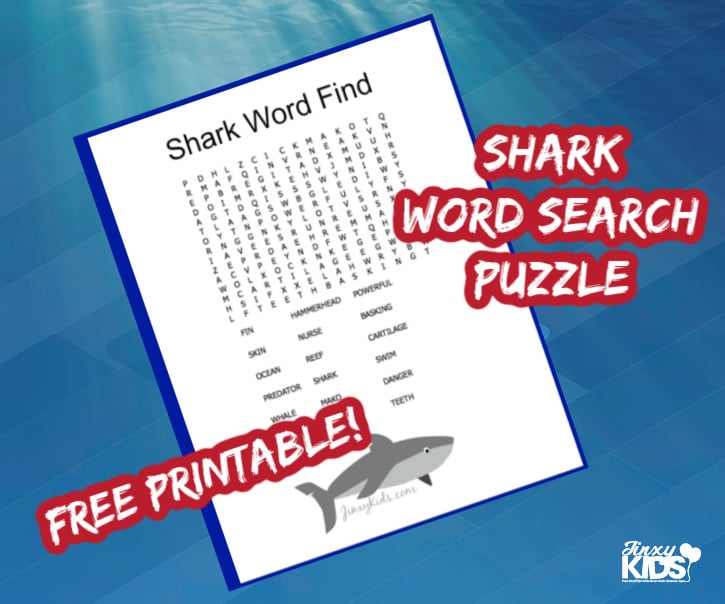 Everybody loves Shark Week! Discovery Channel is once again filling the week with shows about sharks and everyone is either fascinated or frightened by these creatures of the sea.
To celebrate, we have created a fun Shark Week Word Search Puzzle! When it comes to sharks there is so much to learn and so much to be amazed by.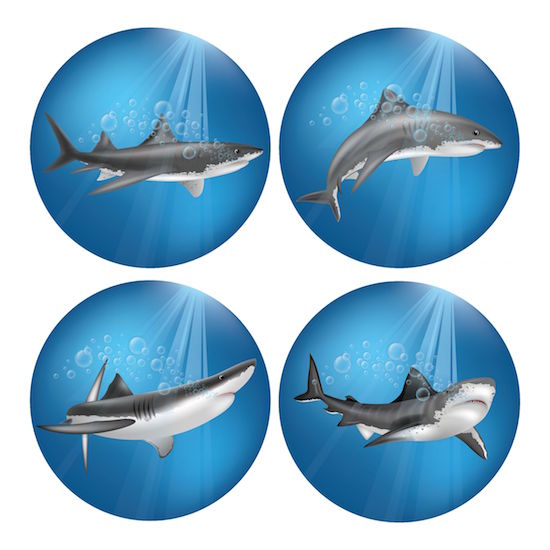 Shark Week is also just a fun time to celebrate a week dedicated to these awesome creatures!
Whether you're planning a Shark Week viewing party, are planning some shark-related lessons for your classroom or homeschool, we have a fun Shark Word Search Puzzle for you AND some other fun Shark Week ideas!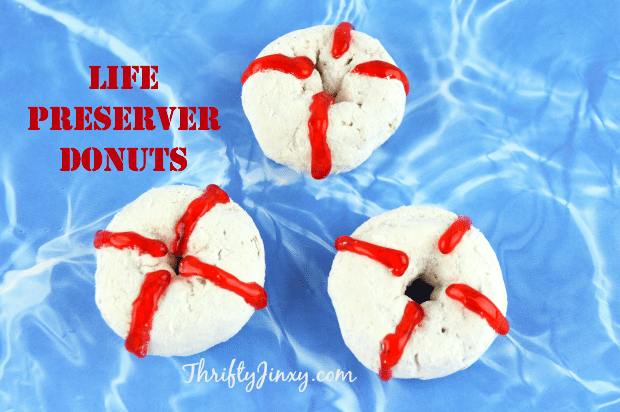 Make these super easy Shark Week Life Preserver Donuts as a fun snack that will only take you a few minutes to make.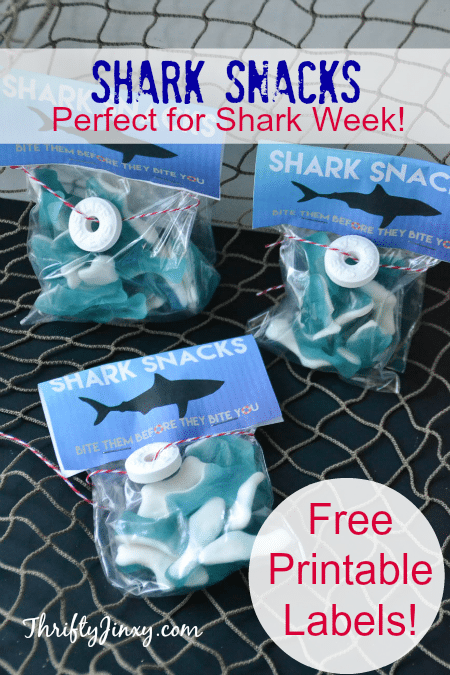 Then you can make up these DIY Shark Snacks! There are Free Printable Labels to make them "official" looking. They're perfect for any Shark Week celebration or Shark themed birthday party!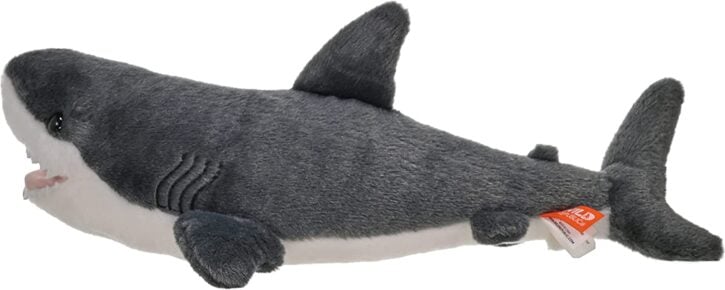 And I know you probably don't think of a shark as cuddly, but you will with this plush Great White Shark Stuffed Animal from Wild Republic!
Part of the Ecokins line, this aquatic adorable is so soft and so cuddly you would never believe it's made of 100% recycled water bottles, but it is! Living Ocean stuffed animals use a special print on fabric process to achieve vibrant, life-like colors and designs on super soft fabrics.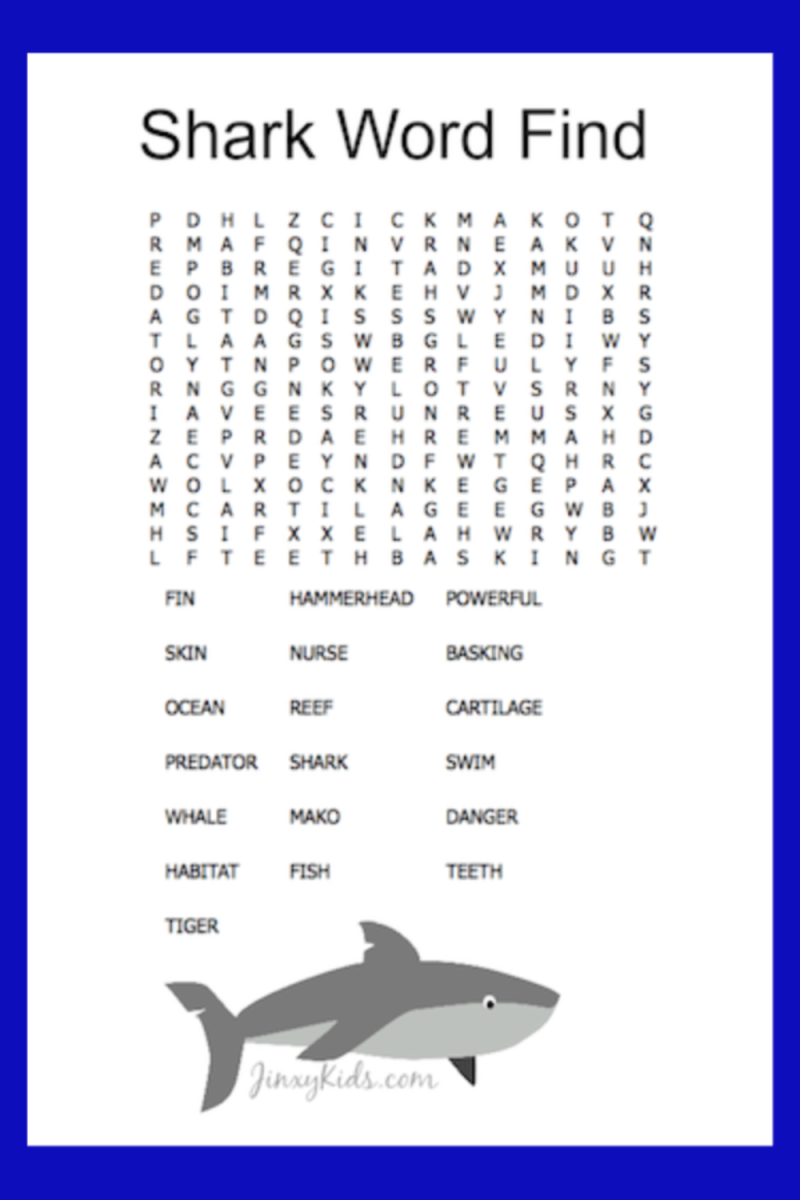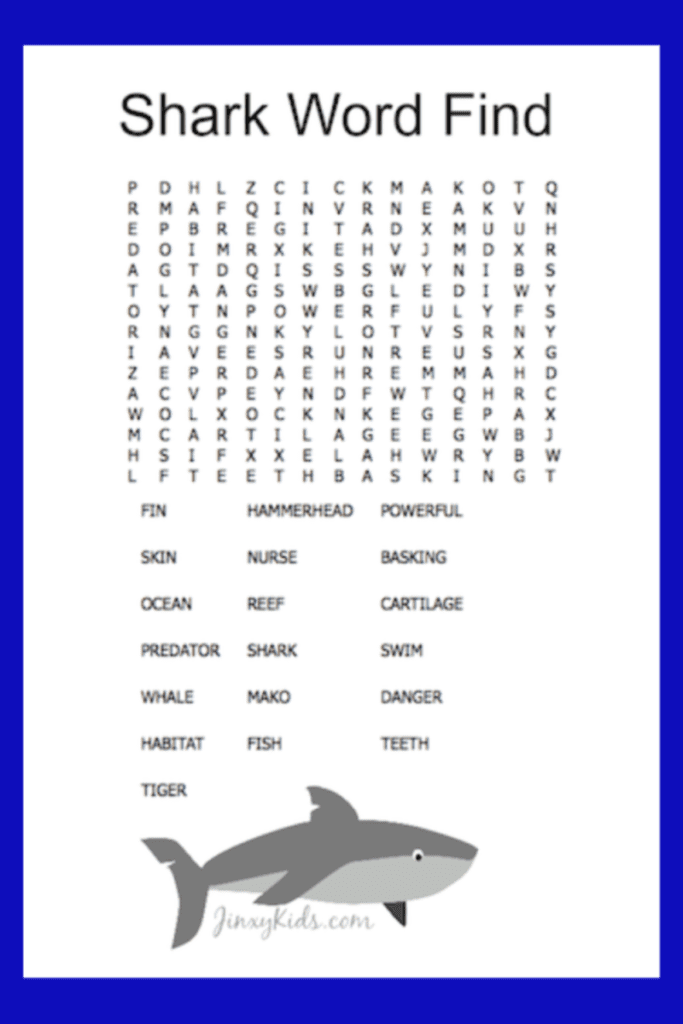 If you're using Shark Week as an opportunity to learn more about sharks, or just as an opportunity to have some fun, here is a Shark Word Find Puzzle to help add to the week.
The puzzle is filled with 19 words about sharks and types of sharks like reef, hammerhead, predator and more. All the words can be found by searching vertically, horizontally or diagonally.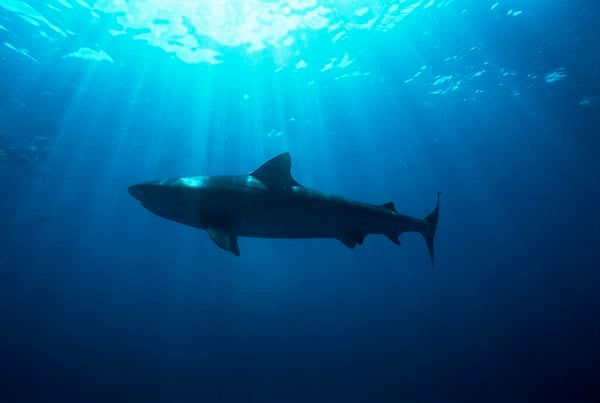 Grab the free printable Shark Word Search Puzzle here. You can simply print out the puzzle on copy paper, or you can print it out, trim down the size and mount on sheets of blue or gray construction paper if you're using it as a shark-themed party activity. Print out as many copies as you need!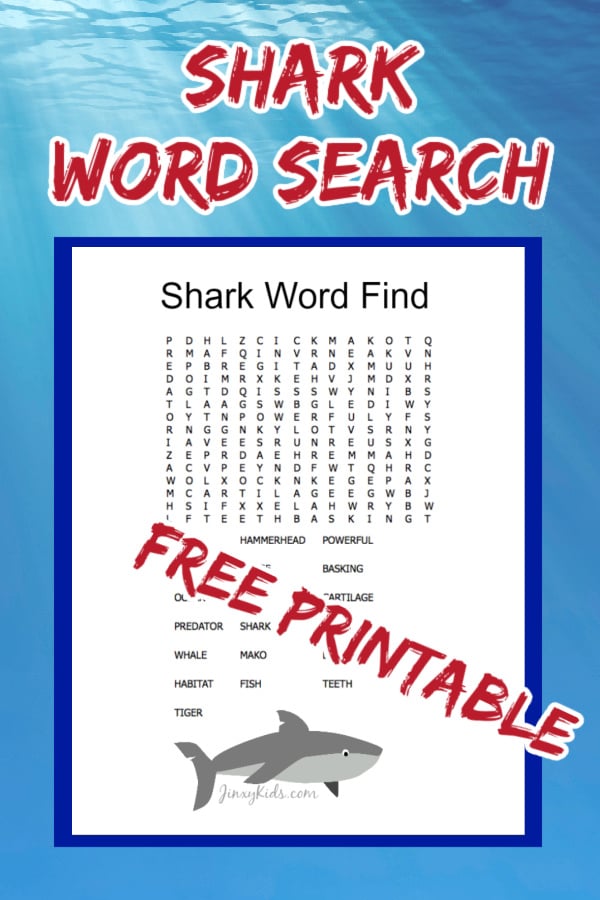 About the Author
Latest Posts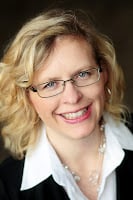 I'm a busy blogger and happy auntie of Little R, who I spend time with several days per week – which ends up being the FAVORITE part of my week! We love to cook together, do crafts, play outside and turn boring errands into fun adventures.