This is an easy and fun way to add a little variety to everyday painting with watercolors. Your kids can create a cool, textured painting using plain ol' table salt.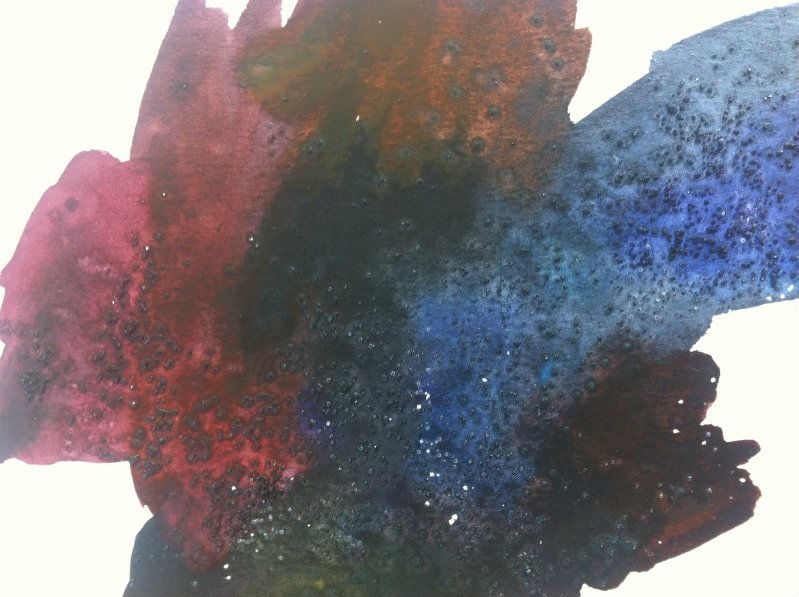 Supplies:
Watercolors
Brush
Water
Shaker of table salt
Paper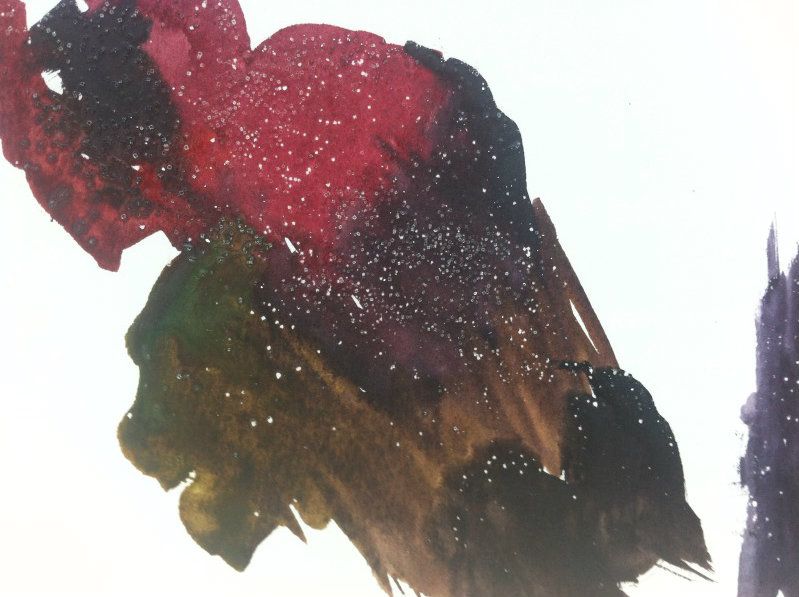 How to Do Watercolor Painting with Salt:
Cover your work area or set the paper on top of rimmed cookie sheets to catch stray salt.
To start, paint a picture or design on paper with watercolors. While the painting is still wet, shake salt onto the design. Let dry.
The salt will create a cool bumpy texture to the painting.