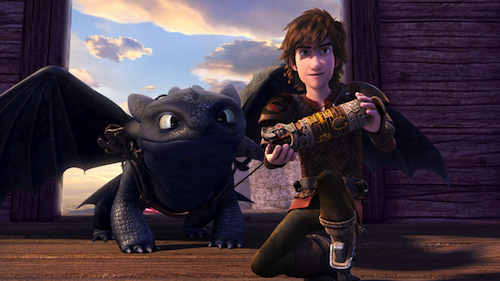 Season two of Dragons: Race to the Edge will be premiering only on Netflix January 8th! This season features 13 new electrifying episodes filled with new adventures of Hiccup and his friends. We love Toothless and are always waiting to see what he is up to next.
The stakes are higher than ever as Hiccup and Toothless face off against a new band of ruthless Dragon Hunters. Ryker and his army storm Dragon's Edge with a plan to capture more dragons, the Dragon Riders and the secret-filled Dragon Eye. As they battle these new opponents, Heather goes undercover, Astrid and Tuff defend their turf, and Hiccup must outsmart the hunters to overcome their sheer physical force in this action-packed new Season 2!
Check out the new clip below where Toothless and Hiccup go nose-to-nose with Skrill in an electrifying battle.
Watch all the action unfold in an all-new season of Dragons: Race to the Edge on Netflix, January 8th!
About the Author
Latest Posts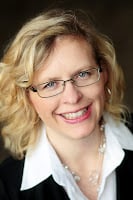 I'm a busy blogger and happy auntie of Little R, who I spend time with several days per week – which ends up being the FAVORITE part of my week! We love to cook together, do crafts, play outside and turn boring errands into fun adventures.