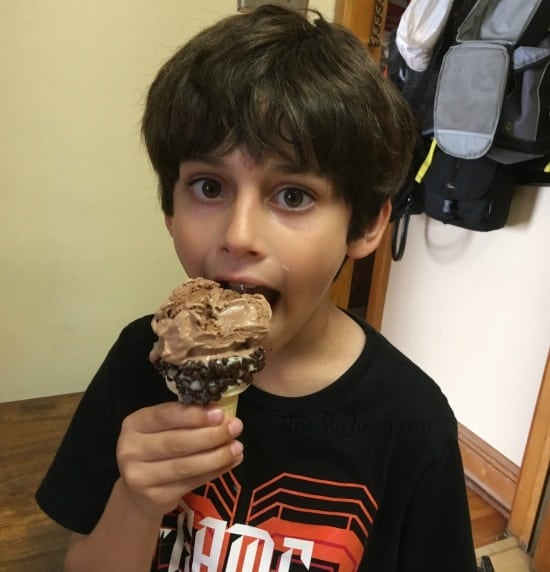 While Little R may be a picky eater, there is one food that he will always eat – ice cream!! That is the case year-round, but when it comes to summer time, then ice cream is even more in demand because not only does it taste good, but it is also nice and cold!!
Summer is such a good time for ice cream that July is actually National Ice Cream Month! To celebrate, we tried out some of the newest ice cream flavors from Kemps. We headed to our local store to grab grab Cow Tracks Caramel Fudge, my personal childhood favorite Toasted Almond Fudge and Old-Fashioned vanilla.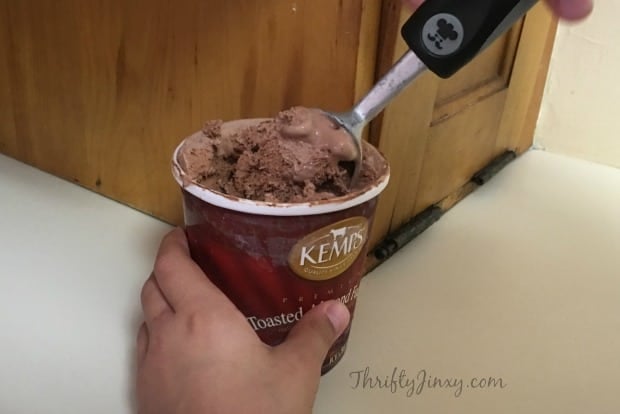 While we love ice cream straight-up in a cone or dish, we also like adding some special twists. SO, we decided to make these yummy Chocolate Dipped Ice Cream Cones Recipe! They're fun and easy to make and Little R did most of the work himself. (I melted the chocolate.)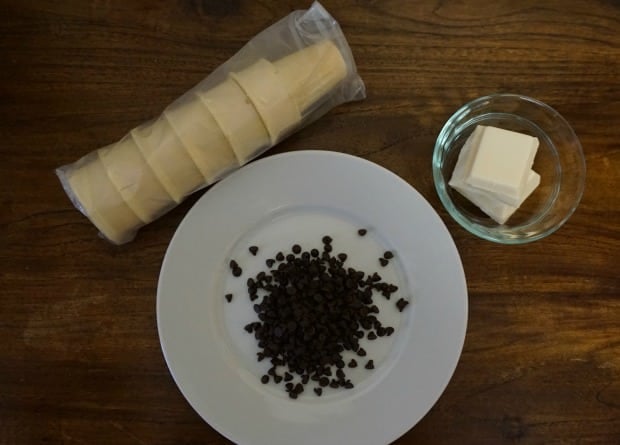 Chocolate Dipped Ice Cream Cones Recipe
Ingredients:
4 Cake Ice Cream Cones
4 oz. White Melting Chocolate
1/3 cup Mini Chocolate Chips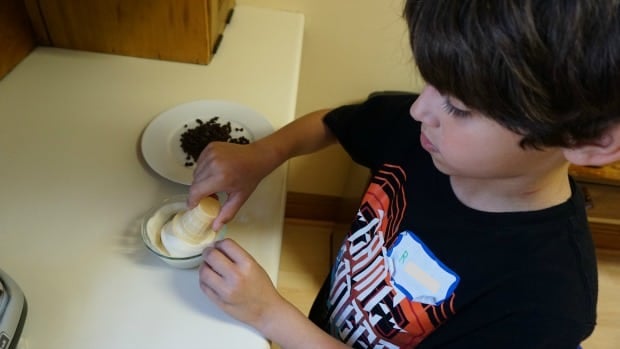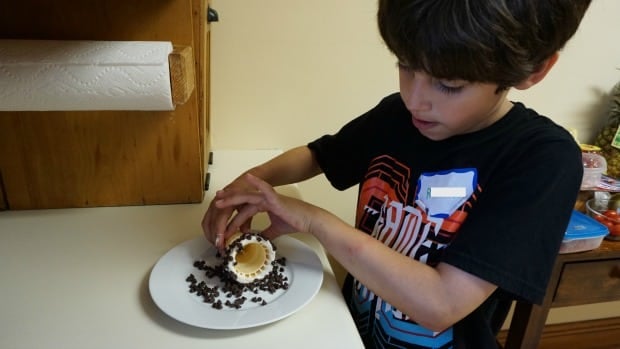 Directions:
Place mini chocolate chips on a plate.
Place white chocolate in a microwave safe bowl and microwave at 30 second intervals, stirring after each, until fully melted.
Dip the edge of a cone into the white chocolate and then immediately roll in the mini chocolate chips.
Place cone upside down on a sheet of wax paper to cool. (Place in freezer if necessary.)
Fill with your favorite ice cream and enjoy!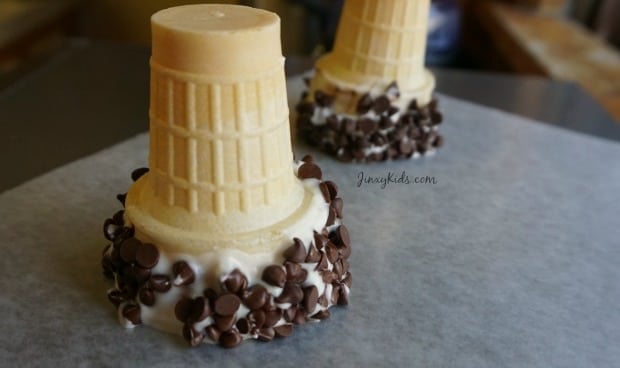 When it came time to fill our new cones, I went with my long-time favorite Toasted Almond Fudge. The Kemps version is super chocolatey and delicious! Luckily we have several Kemps flavors stocked in the freezer to fill up all of our newly made Chocolate Dipped Ice Cream Cones!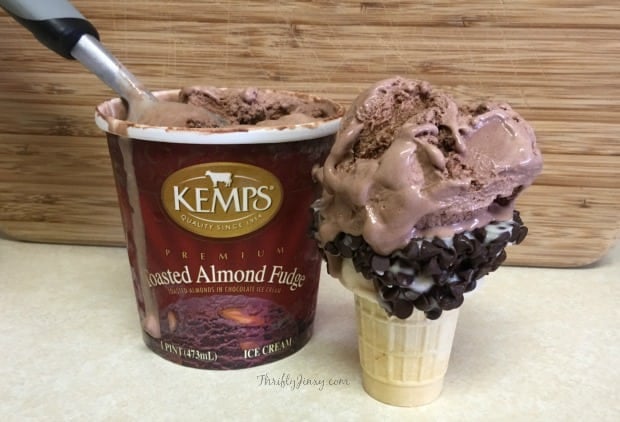 Reader Giveaway: One lucky Jinxy Kids reader will win five $5 coupons totaling $25 for Kemps ice cream! To enter, check out all the flavors of Kemps ice cream here and then come back to leave a comment telling us your favorite! (Don't just copy another answer. We want you to visit and check out the flavors yourself!) Invite your friends to enter! If they mention your name in their comment you get an EXTRA entry! Giveaway ends 7/21/16 at 11:59pm. Good luck!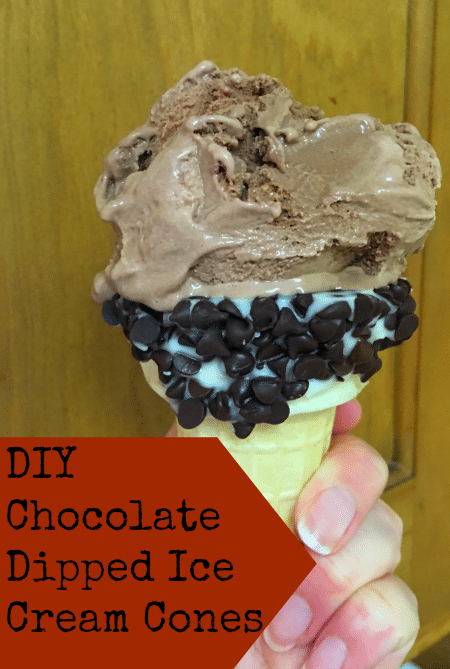 About the Author
Latest Posts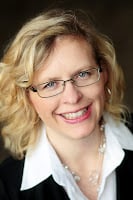 I'm a busy blogger and happy auntie of Little R, who I spend time with several days per week – which ends up being the FAVORITE part of my week! We love to cook together, do crafts, play outside and turn boring errands into fun adventures.