We are super excited about an all new Cars adventure coming to the big screen with CARS 3 on June 16th. Cars was the first movie that ever captured Little R's attention. I still remember him as a tiny tot scooting around with his Cars toys and explaining who all of the characters were. And probably tied as #1 fan in our family is my husband. Every time he finds Cars playing on TV he is sure to stop and watch it.
Another thing that makes me extra excited for Cars 3 is that Cristela Alonzo has been announced as a member of the cast, playing Cruz Ramirez. We LOVE Cristela!! She is hilarious. We're also happy that Owen Wilson returning as the always lovable Lightning McQueen. Here is what we know so far about the cast and characters….
CARS 3 Character Guide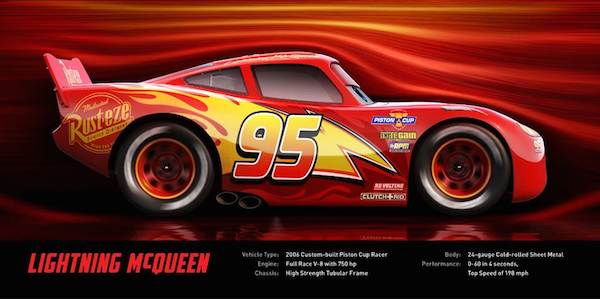 Lightning McQueen
Lightning McQueen is world champion—a modern-day racing legend who's riding high with five Piston-Cup wins under his hood. Suddenly, he finds himself faced with a new generation of racers who threaten not only his dominance in the sport—but the confidence that got him there. Determined to get back to the pole position, the #95 must decide if his love for racing is enough to fuel the comeback of his life.
Owen Wilson ("The Royal Tenenbaums," upcoming "Wonder") returns to the racetrack as the voice of the champion. Wilson stars in the upcoming Woody Harrelson-directed live film "Lost in London."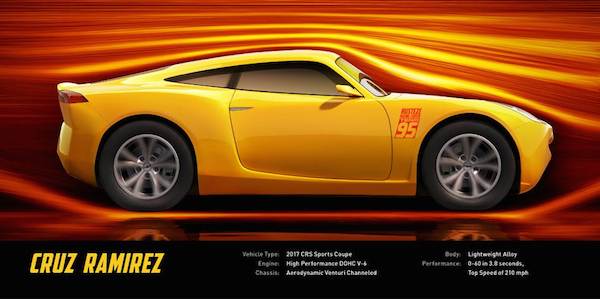 Cruz Ramirez
Cruz Ramirez is a sunny-but-fierce unconventional trainer at the Rust-eze Racing Center. She expertly arms the team's talented rookies with cutting-edge tools to tear up the track—but she nearly stalls when her longtime idol Lightning McQueen shows up. While she'd love to help him find his way back to the top, she knows the competition is faster than ever, and victory is all about speed—or is it?
Cristela Alonzo ("The Angry Birds Movie") was called on to help bring the character to life. Alonzo's debut stand-up special for Netflix, "Lower Classy," which debuts on Jan. 24, 2017, showcases the comedian's life as a the daughter of an immigrant, touching on important issues like social class, breaking the glass ceiling and how she can't get the hang of Zumba.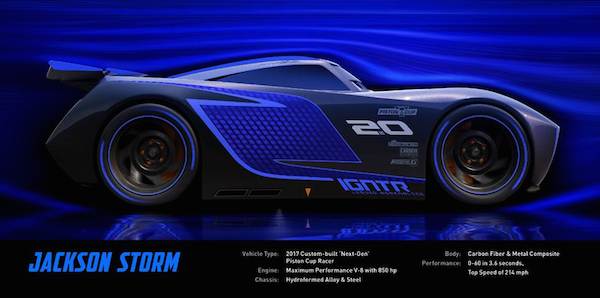 Jackson Storm
Jackson Storm is fast, sleek and ready to race. A frontrunner in the next generation of racers, Storm's quiet confidence and cocky demeanor are off-putting—but his unmatched speed threatens to redefine the sport. Trained on high-tech simulators that are programmed to perfect technique and maximize velocity, Jackson Storm is literally built to be unbeatable—and he knows it.
Armie Hammer ("Birth of a Nation") was tapped as the voice of Jackson Storm. Hammer recently appeared in Tom Ford's "Nocturnal Animals." He will next be seen starring in "Free Fire," directed by Ben Wheatley; "Final Portrait," directed by Stanley Tucci; and "Call Me by Your Name," directed by Luca Guadagnino.

UPDATE: Visit ThriftyJinxy.com on 6/15 to read my Cars 3 Interview with Cristela Alonzo, Armie Hammer, Owen Wilson and Kerry Washington!
Like CARS on Facebook
Follow Disney/Pixar on Twitter
Follow Disney/Pixar on Instagram
CARS 3 races into theatres everywhere on June 16th!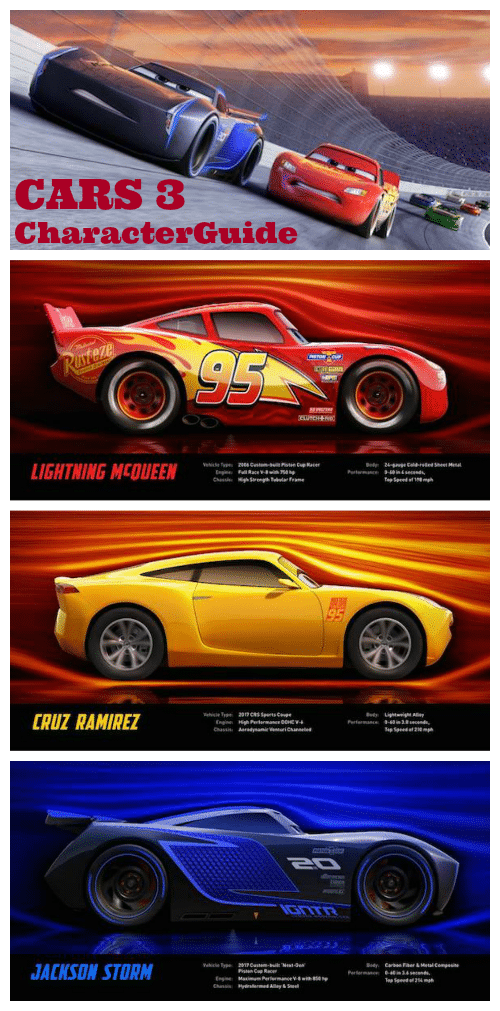 About the Author
Latest Posts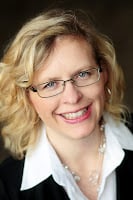 I'm a busy blogger and happy auntie of Little R, who I spend time with several days per week – which ends up being the FAVORITE part of my week! We love to cook together, do crafts, play outside and turn boring errands into fun adventures.