Disney's "Maleficent: Mistress of Evil" is now in theaters! To celebrate, Build-a-Bear has just introduced the Disney Maleficent Inspired Bear. She is ready to rule over your whole collection in this deluxe stuffed animal gift set.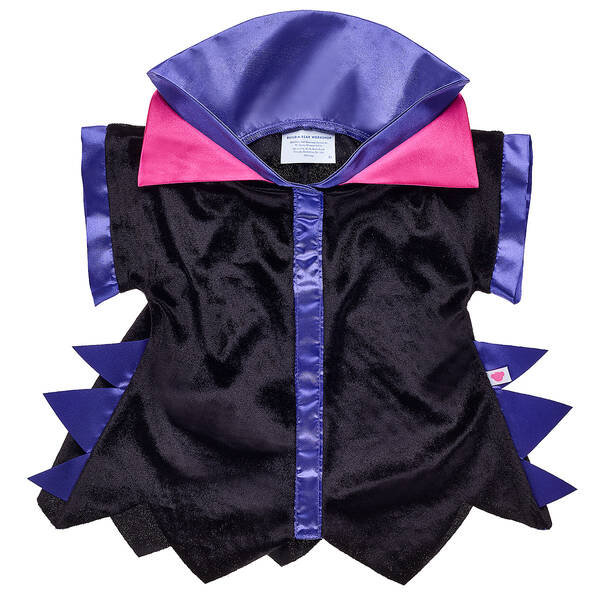 This one-of-a-kind bear has Maleficent's signature horned headpiece built right into her soft, black fur. She looks wickedly regal wearing her own black and purple robe and carries a gold scepter – a wickedly cute wrist accessory that attaches to her paw. Collectors and young fans alike are sure to fall under the spell of this Disney Maleficent Inspired Bear!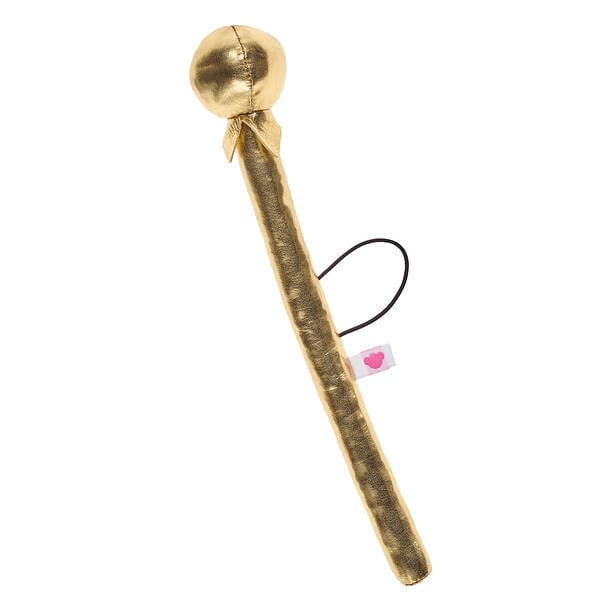 The complete set with bear, robe and scepter is an online exclusive Disney Maleficent Inspired Bear Bundle available only online at BuildABear.com. You can save on the bundle set and buy all for only $57.00.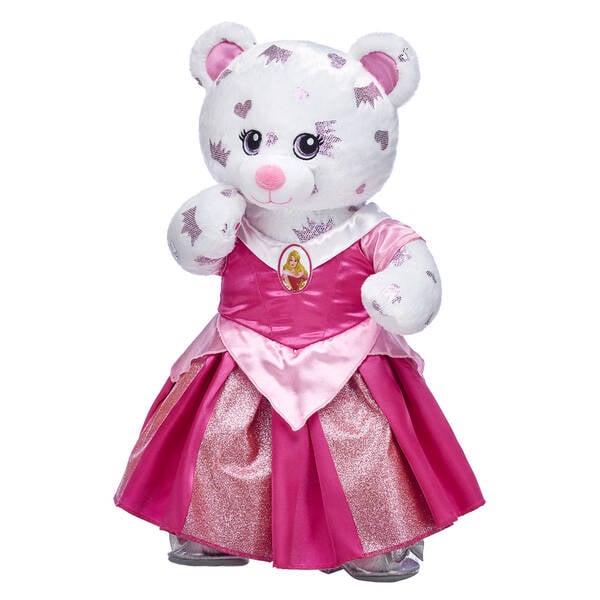 Maleficent isn't the only character available. You can also get an Aurora Bear! Girls can dream big with this Disney Princess Inspired Bear and her Aurora costume! This regal teddy bear has a special crown print and looks just like Princess Aurora in her stunning pink gown. This enchanting stuffed animal gift set is a royally fun way to have lots of princess playtime!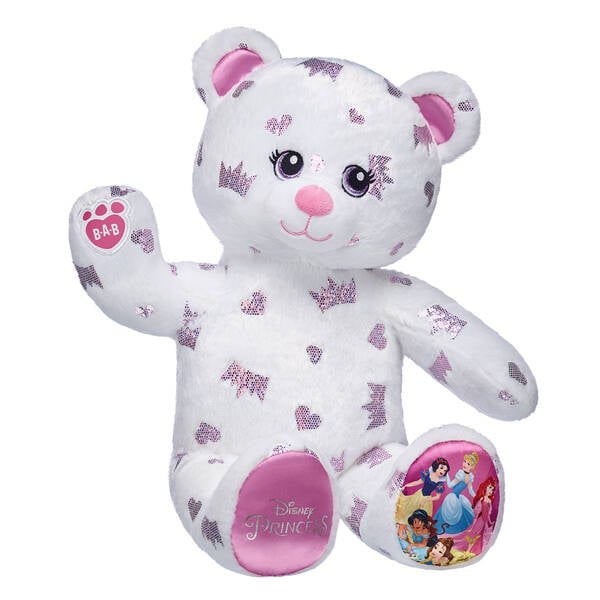 The base of this gift set is the Disney Princess Inspired Bear, a glittery addition to princess playtime! Disney Princess Inspired Bear is a regal teddy bear with a special crown print on its fur. This royally fun stuffed animal inspires girls of all ages to dream big. This enchanting plush can also be dressed in a variety of costumes to look just like your favorite Disney princesses.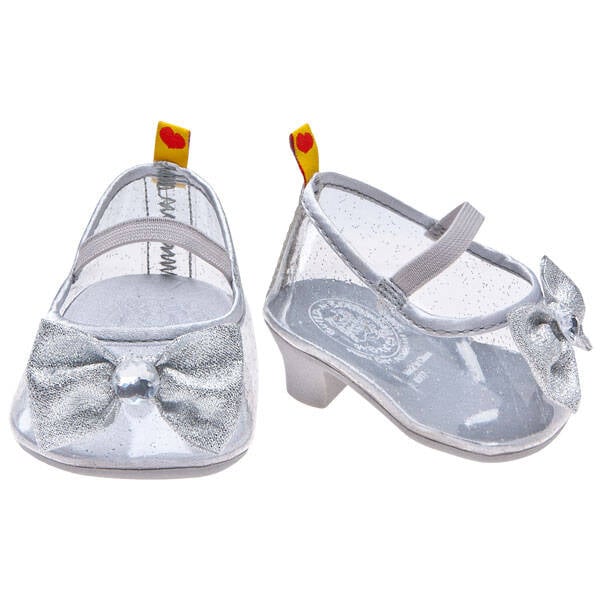 You can then dress up your bear as Princess Aurora with a beautiful pink dress! The teddy bear size Aurora Costume is a beautiful pink gown with a Sleeping Beauty cameo. To finish off the combo, Silver Sparkle Heels are teddy bear size high heels with a silver-colored sparkle and cute bow with gem.
For more Disney collector bears, take a look at these:
About the Author
Latest Posts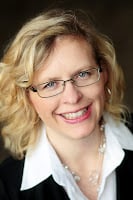 I'm a busy blogger and happy auntie of Little R, who I spend time with several days per week – which ends up being the FAVORITE part of my week! We love to cook together, do crafts, play outside and turn boring errands into fun adventures.