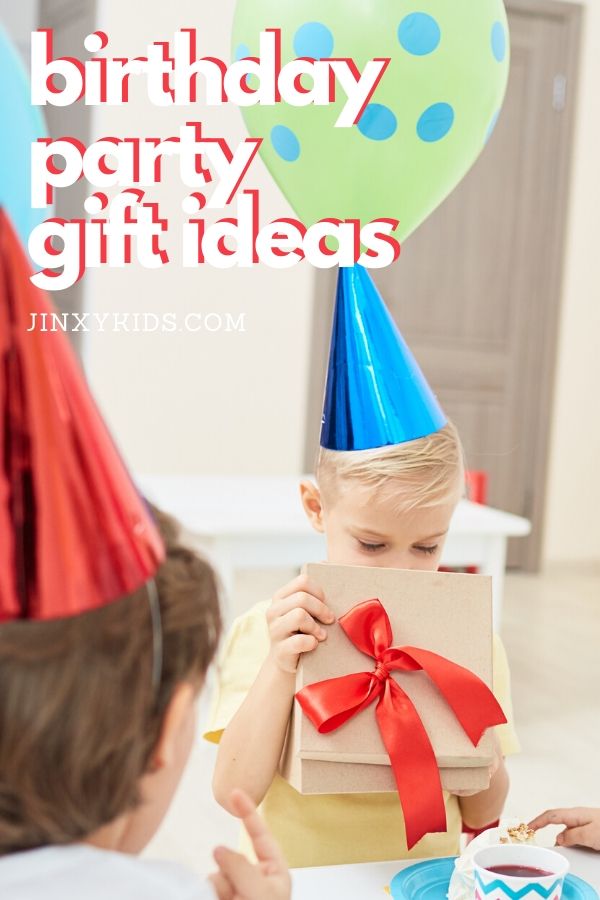 What kid doesn't love a good birthday party? Mine sure do! I've found that it really helps to have a gift closet with a few gifts stashed away for last-minute invitations. It also helps to have some ideas for my own kids, too!
If you need some gifting inspiration for a special child or grandchild in your life, read on for some top picks with this Birthday Party Gift Guide for Kids!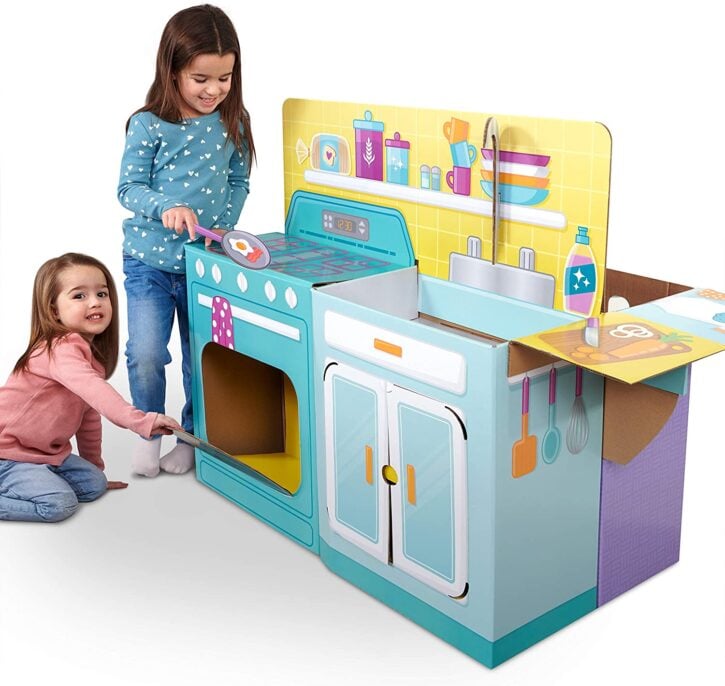 Pop2Play 2-In-1 Kitchen Nursery
Don't have a lot of space? This toy is the perfect solution for BIG fun that folds up when you're done! This storable pop up play set can be assembled in under five minutes and folds flat for easy storage. This one is especially nifty as it has a kitchen on one side and a nursery on the other for LOTS of imaginative play! Recommended for kids ages 2 and older. Available at Amazon.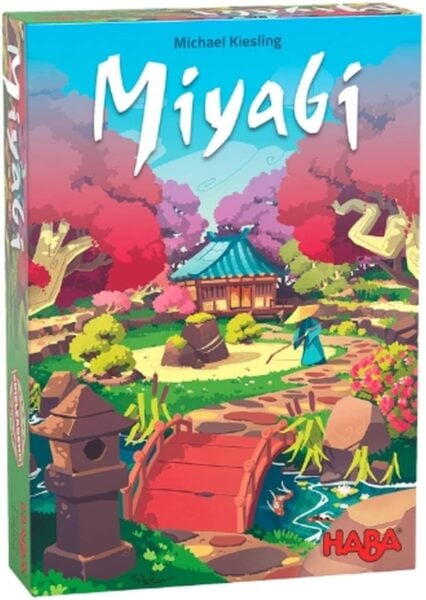 My son loves board games! In this game, players design a Japanese garden by skillfully placing stones, bushes, trees, ponds, and pagodas on multiple levels. Receive points during the game for your placed garden tiles, scoring more points the higher the layer, with a bonus for the fifth layer. Every garden will look different, and every game plays differently – that's the fun of it! Recommended for kids ages 8 and up.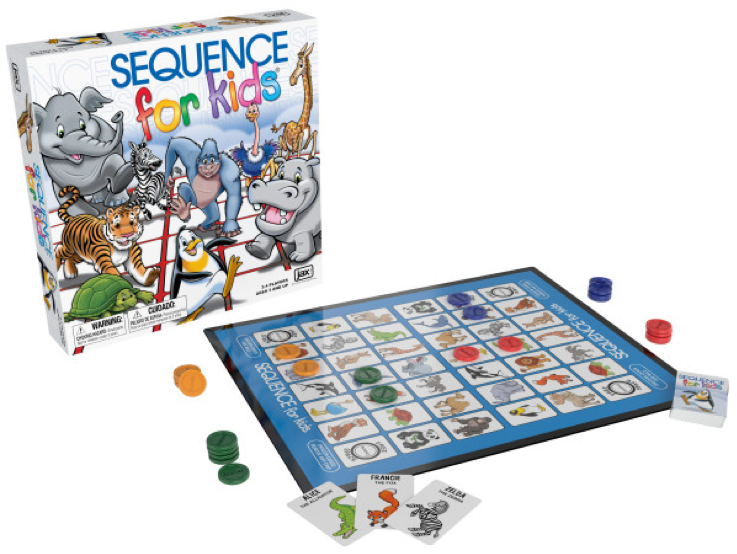 You may have played Sequence for adults…well, there's a kids' version, too! This is perfect for pre-readers as it just uses pictures. Play a card from your hand and place your chip on the corresponding character on the board. The first with four chips in a row wins! Recommended for kids ages 3 to 6.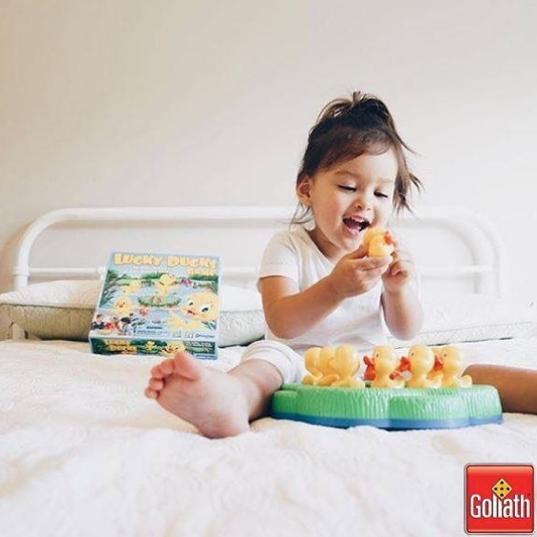 My littles love this one! It's a classic, simple game that helps kids with shape recognition and colors. Push a button and the ducks "swim" around the pond (they quack, too!). Take turns picking up ducks to check the bottom and see if it matches the shape you picked. The first to find all three matching ducks wins! Recommended for kids ages 3 and up.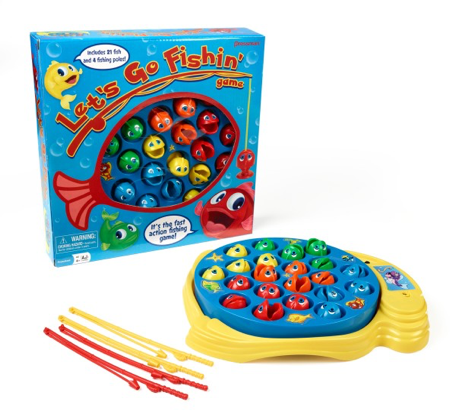 You've for sure heard of Let's Go Fishin', right? I'm pretty sure I played this as a kid. Flip the switch and the pond will spin as the fishes' mouths open and close. Use your rod to "reel in" your big catch! Recommended for kids ages 4 and up.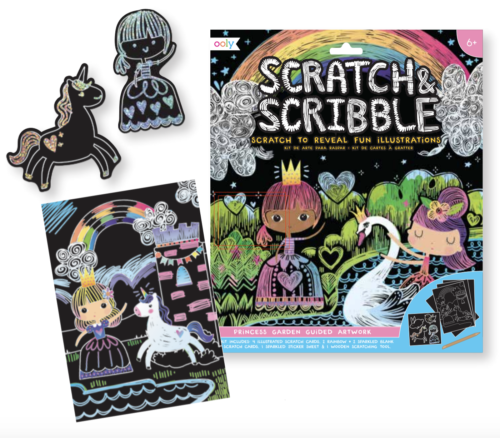 Scratch & Scribble Scratch Art Kits
Go from just plain black to just plain beautiful in no time at all with Scratch and Scribble scratch art kits. Each kit has 4 illustrated Scratch and Scribble cards and an included scratching tool! Pick from fun and exciting designs, including: Fantastic Dragons, Magical Unicorns, Monster Pals, Ocean Life and colorful Safari!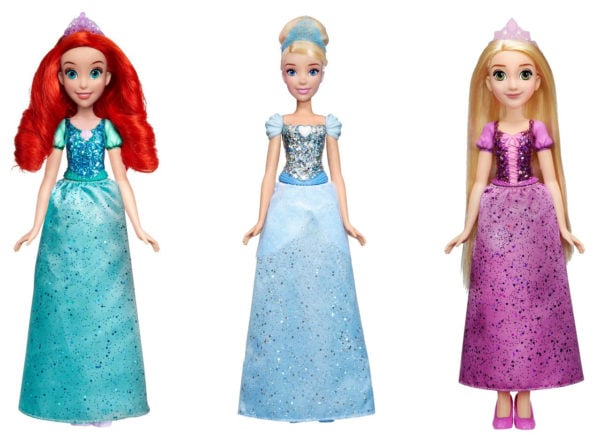 Disney has given their Princess fashion dolls a new twist! Each doll comes in her classic outfit with a special Royal Shimmer glitter print gown. Choose from eleven different dolls (Rapunzel is our favorite!).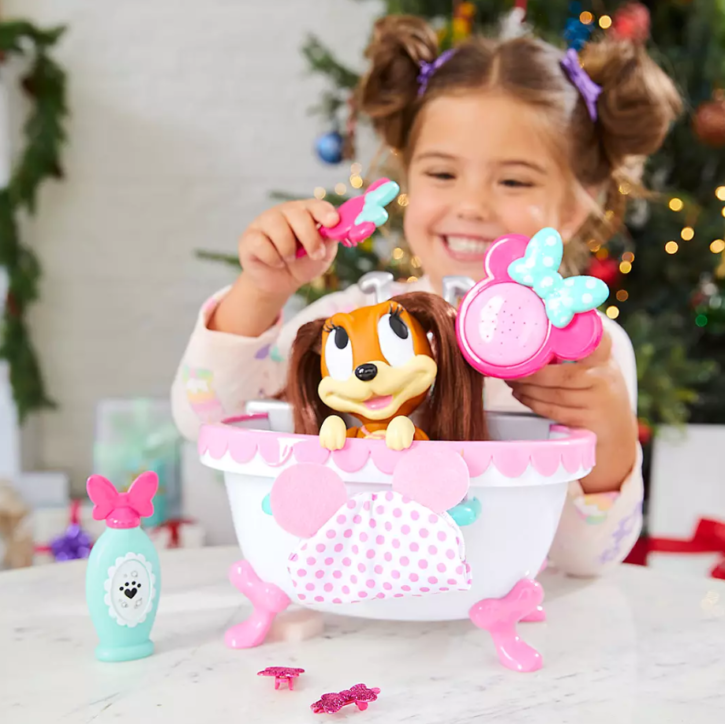 Can you say adorable?! Give Minnie Mouse's pooch Fifi a bath with this fun pet bath play set. It's got a real, working sprayer and faucet. Watch what happens when Fifi changes color in warm water! She even has hair you can brush and style.