These helpful tips to save on back to school shopping will stretch your budget and help you save!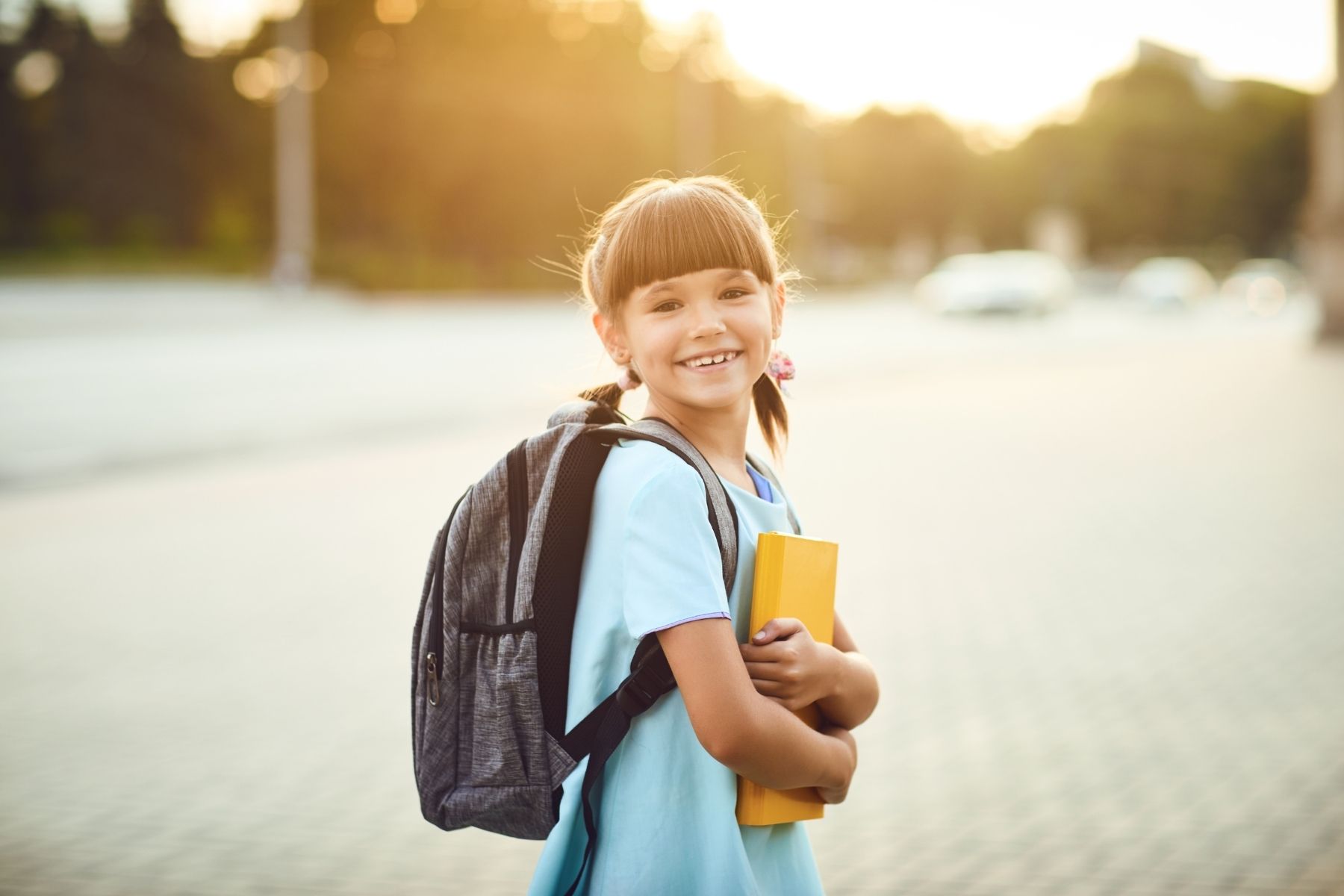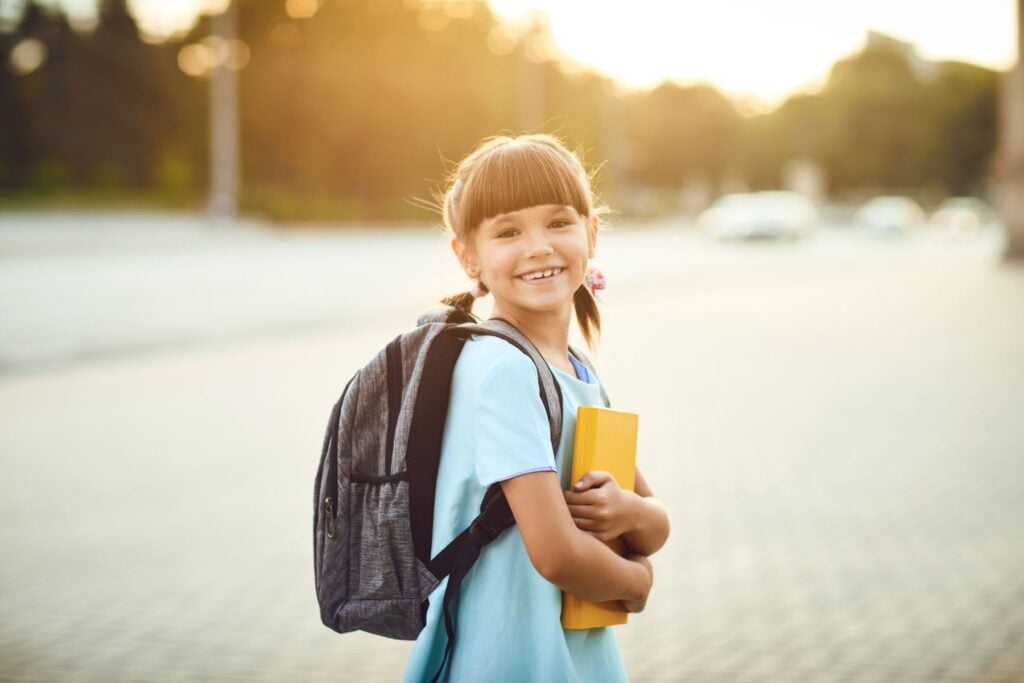 With school seeming to start earlier and earlier each year, and the cost of living increasing, Back to School can be a stressful and expensive time.
Everything is at a premium including time AND money!
Here are some top tips for stretching your buck just a little farther:
Start early. Get your school supply list as early as possible to allow maximum time for shopping around for the best deals.
Start by shopping at home. Gather your child's school supplies list and scour your home for things you might already have: a backpack from a sibling, pencils and pens from the bank or insurance agency, unused notebooks from last year. You'd be surprised what kind of resources are available to you when you simply look.
Look for opportunities to swap. You may have a friend whose son has outgrown his Batman lunchbox, but whose daughter is looking for the same lunchbox you are getting rid of. Try hosting a swap for items like clothing, lunchboxes and backpacks. You get rid of things you don't need and it won't cost you a dime.
Set a Budget. Before heading out to begin your shopping, set a budget for each child.
Shop the best deals at office supply stores. This time of the year, competitors like Staples and Office Depot compete to get the most business, which means dirt-cheap prices for you. To lure you into the store, Store A might offer $.01 folders, while Store B is selling pencils for $.25/pack. Typically each week these stores offer several items for cheap or even free in attempt to get you to do all your shopping there. Many stores also offer simple free-after-rebate items. Shop the sale and free items at each store, and you can make out like a bandit.
Price match. At larger retailers like Walmart and Target, price match to avoid running all over town.
Stack coupons. Stack store coupons like the ones at Target.com with manufacturer coupons for even bigger savings.
Seek out coupons for office supplies. Many brands like Papermate, BIC, and Pentel offer internet and newspaper coupons for their products. Searching for these coupons can make those sale prices even lower, driving your bargains home.
Stick to the list. With the allure of brightly colored pens and sparkly new binders, as well as the gleam in your child's eye, it's easy to give in and buy them whatever they want. Combat this by sticking to the list and having them pay or work off the difference of any "extra" items they may want.
Buy in bulk. With school budget cuts, you may find items on your child's list like tissue or disinfecting wipes.(While you may scoff at having to buy such things, remember that the average teacher spends over $1000 per school year out-of-pocket on items for their classroom). Watch for sales on these items and combine with coupons to get the best price; or, if you prefer, buy in bulk and split the cost with other families.
Hold off on some "trendier" items. Often your child may want the Barbie lunchbox, only to discover in September that My Little Pony is the popular way to go. Suggest to your child that they wait until school starts and then purchase their desired gear. Bonus: you may be able to find these items on clearance if you wait until after the back-to-school-rush sale season.
Try alternative shopping options for gently used items. eBay can be a great option for purchasing these types of things. You can also sell your unwanted items, to help pay for the costs of back to school items.
Quality over quantity. When it comes to backpacks, a sturdy, well-made backpack is the best option. Would you rather pay $40 for a high-quality backpack this year, and be able to use it for several years to come…or would you prefer the less expensive plastic bag that may need to be replaced several times throughout the year?
Give new life to old backpacks. Save that backpack from last year and update the look with pins, badges and ribbon.
Think outside the box (or bag). Who says your child must have a backpack? With the availability and variety of cute reusable tote bags for grocery shopping, there is a plethora of options for toting their books and binders.
Fight to keep what's yours. Buying brightly colored backpacks or labeling pencil boxes with your student's name are some sure-fire ways to avoid the "I lost it, I need a new one" pleas that too often haunt us in the beginning days of school.
About the Author
Latest Posts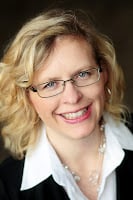 I'm a busy blogger and happy auntie of Little R, who I spend time with several days per week – which ends up being the FAVORITE part of my week! We love to cook together, do crafts, play outside and turn boring errands into fun adventures.