Are you ready to celebrate Earth Day on April 22nd? It is a great opportunity to discuss important topics with your kids about how we can help the health of our planet and get involved to celebrate, support and promote Earth!
We love that every year there seem to be more and more organized activities to let both kids and adults get together and celebrate earth day. In our city there are opportunities to join forces to help clean up local parks, plant trees, learn about the environment at a community gathering and more. Have you checked to see what Earth Day activities are going on in your area?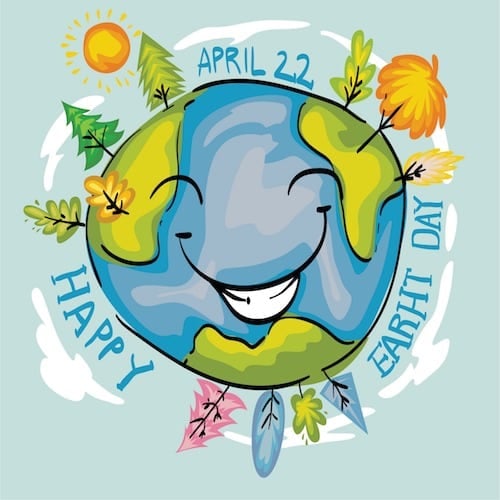 For more ways to acknowledge and celebrate Earth Day, we have a great list of 10 Earth Day Freebies for Kids including writing activities, coloring pages, math worksheets and more!

10 Earth Day Freebies for Kids
Earth Day Sort – Help kids learn the difference between reducing, reusing, and recycling!
Happy Earth Day Writing Activity – Kids of all ages can reflect on ways their family, school, and themselves can help keep the Earth healthy. Also encourages handwriting practice!
Earth Day Coloring Pages – Creative kiddos can color the Earth with their colors of choice, or follow the color-by-code page to add critical thinking to art hour.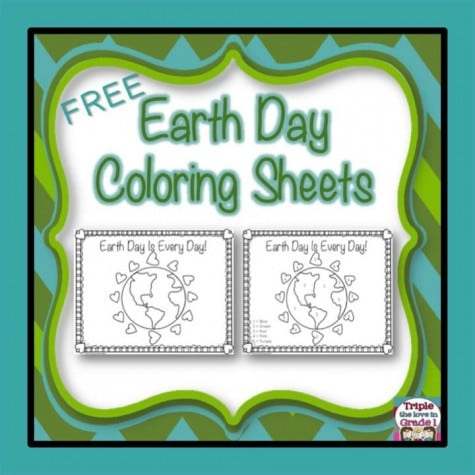 Earth Day Poof! Subtraction to 5 – This Earth Day themed game builds fluency with subtraction facts to 5. It can be played in a small group or as a partner game. It is a fun way to practice those facts!
Earth Day Word Search Freebie – Enjoy this Earth Day themed word search puzzle with 21 eco-friendly terms like atmosphere, compost, and recycle.
Earth Day Bookmarks – The perfect Earth Day treat for your students. Available in full-color and black-and-white.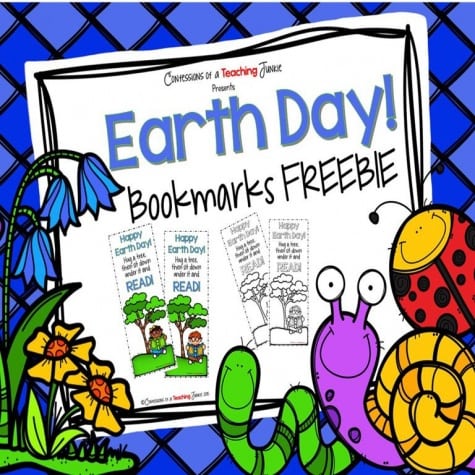 Earth Day Survey and Graph – A fun and different way to practice graphing in your classroom while encouraging collaboration between students.
Spring Coloring Book – Let your little ones COLOR & SPELL Spring words.
Love the Earth Mystery Picture Graph – Students will love discovering the mystery picture by coloring in the correct squares on the alphanumeric grid using the coordinates given. This is a great addition to an Earth Day or recycling unit!
Spring Writing Pages – 14 Spring themed lined writing pages to use with your children or students. There are 7 fully lined pages and 7 half lined with room to illustrate the writing.
Want to turn your Earth Day celebration into an educational experience? Discover new ways to learn about the amazing planet we live on (without breaking the bank!) –> Earth Day learning resources.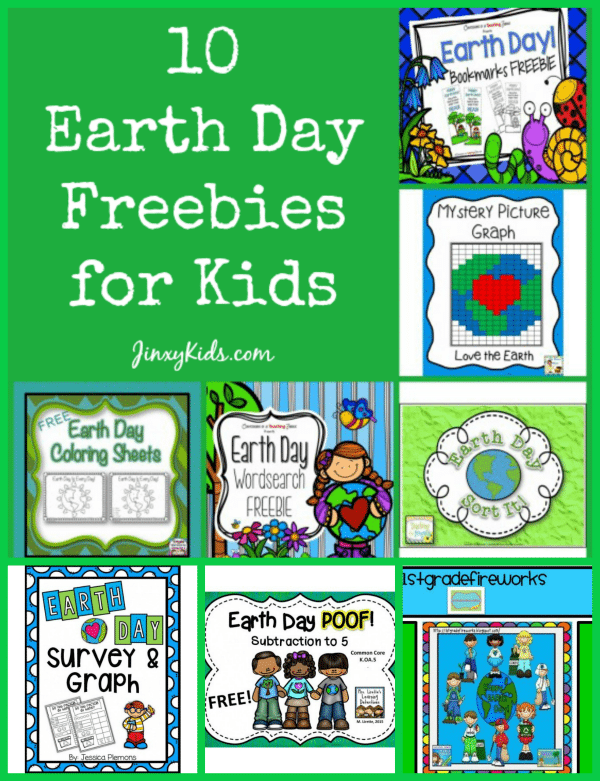 About the Author
Latest Posts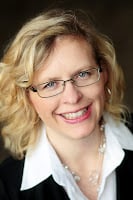 I'm a busy blogger and happy auntie of Little R, who I spend time with several days per week – which ends up being the FAVORITE part of my week! We love to cook together, do crafts, play outside and turn boring errands into fun adventures.