Are you ready to celebrate Earth Day on April 22nd? It is a great opportunity to discuss important topics with your kids about how we can help the health of our planet and get involved to celebrate, support and promote Earth!
We love that every year there seem to be more and more organized activities to let both kids and adults get together and celebrate earth day. In our city there are opportunities to join forces to help clean up local parks, plant trees, learn about the environment at a community gathering and more. Have you checked to see what Earth Day activities are going on in your area?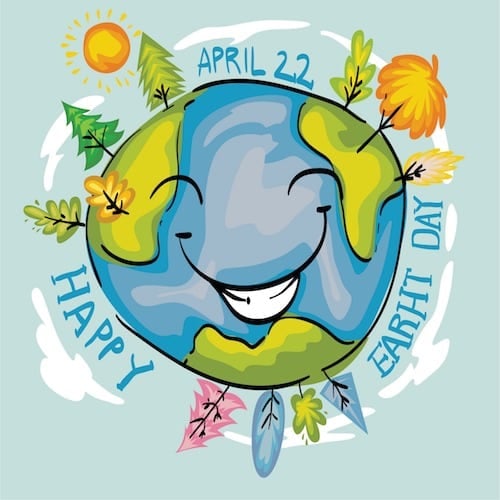 For more ways to acknowledge and celebrate Earth Day, we have a great list of 10 Earth Day Freebies for Kids including writing activities, coloring pages, math worksheets and more!

10 Earth Day Freebies for Kids

Want to turn your Earth Day celebration into an educational experience? Discover new ways to learn about the amazing planet we live on (without breaking the bank!) –> Earth Day learning resources.