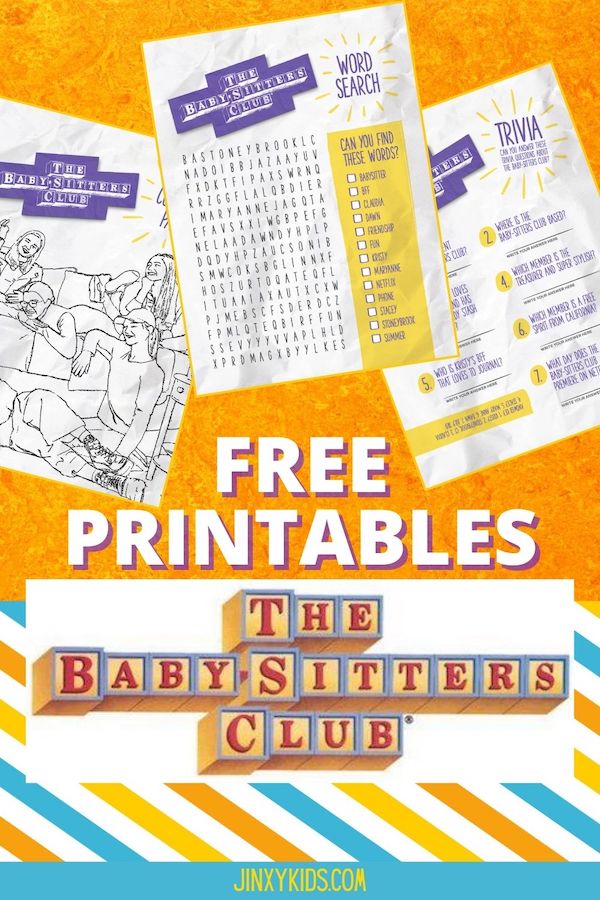 Chances are if you were a preteen girl in the 90s (raising my hand here!), you read The Baby-Sitters Club series. I'm not shy to admit that I'm pretty sure I read every single book in the series!
I absolutely loved reading all about Kristy, Claudia, Mary Anne, Stacey, and Dawn's adventures with kids and in their personal lives. My favorite character was Stacey, and I still use Claudia's mnemonic device for remembering the taxonomic ranks of biology (Kindly Pass Claudia Oreos, For Goodness' Sake)!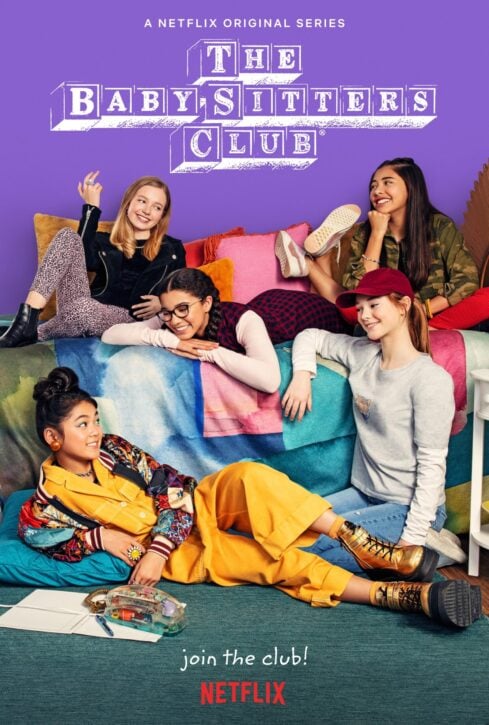 Netflix has brought the nostalgia of The Baby-Sitters Club back with an original series that is available to view right now! It's a great match for those of us who read the books as kids and now have kids of our own to share the series with, both in book and television format.
Watch the trailer below, then tune in to Netflix to watch the first season (ten episodes!):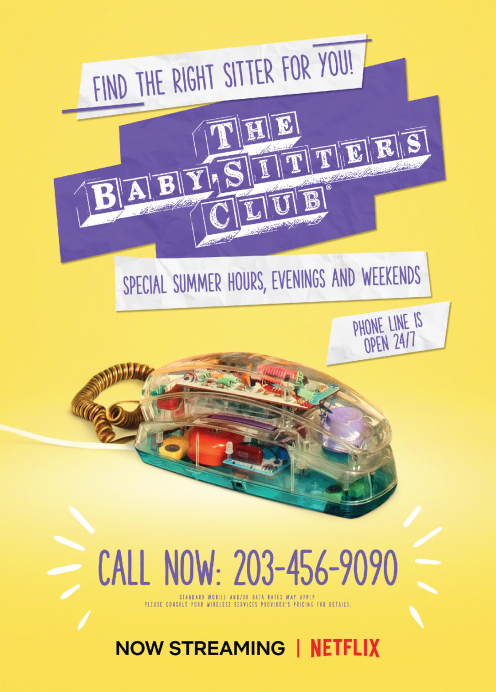 You can also download some free printable activity sheets to have some extra fun at home with this Word Search Puzzle, Trivia, Coloring Sheet. Click the image above to download, then print and enjoy.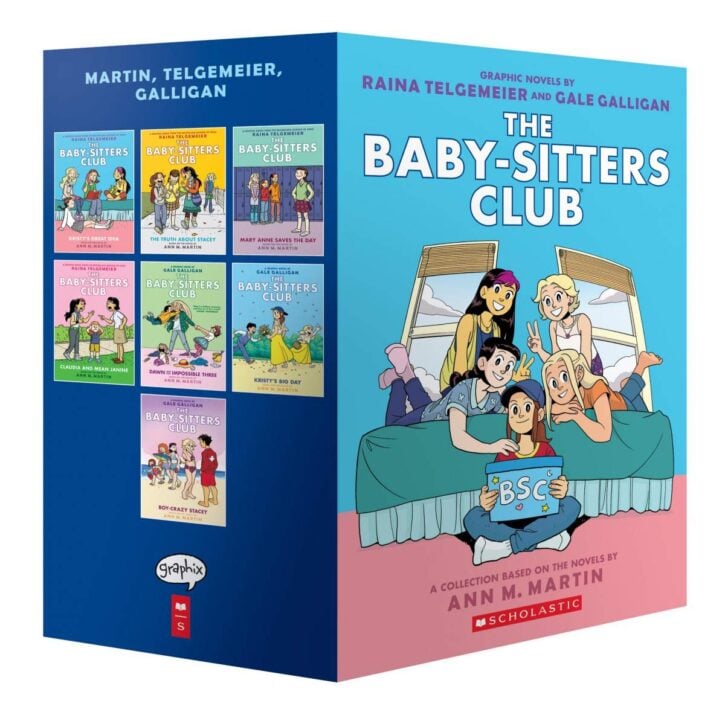 Also, my nine-year-old LOVES graphic novels, so we were excited to find that The Baby-Sitters Club series is being turned into graphic novel form! The first eight books are currently published and are adapted and illustrated by Gale Galligan and Raina Telgemeier (my daughter's favorite author). Check out the first new graphic novels HERE!