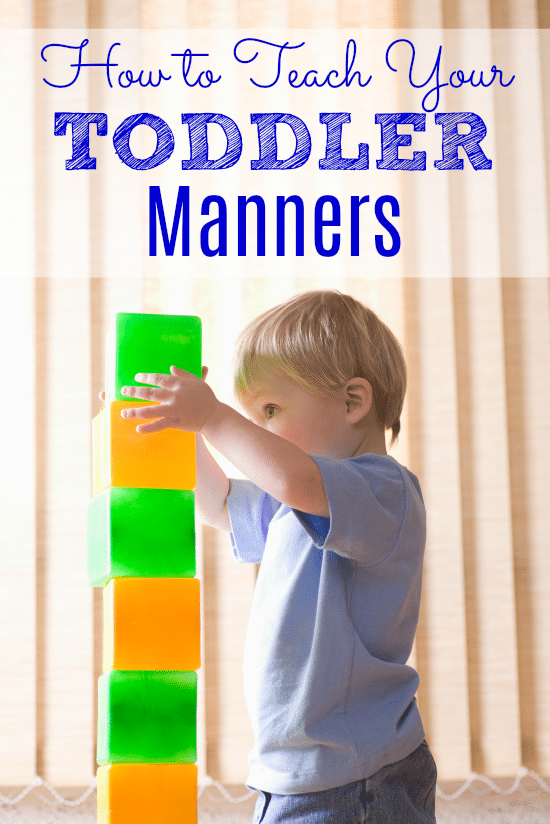 Teaching your toddler manners is always a good thing. Granted, you can't expect your little one to learn and follow every. single. rule. of good manners, but you can work with them so they learn as they grow. Just remember that every toddler is different, and it might take some a little longer to learn than others.
If your child is slower to come around, that is okay! Keep working with them and they will eventually learn what you want to teach them.
Even just conveying the idea of manners gives your toddler the tools to know what is appropriate or not. Your child will begin to learn what they can and can't do by watching your reactions.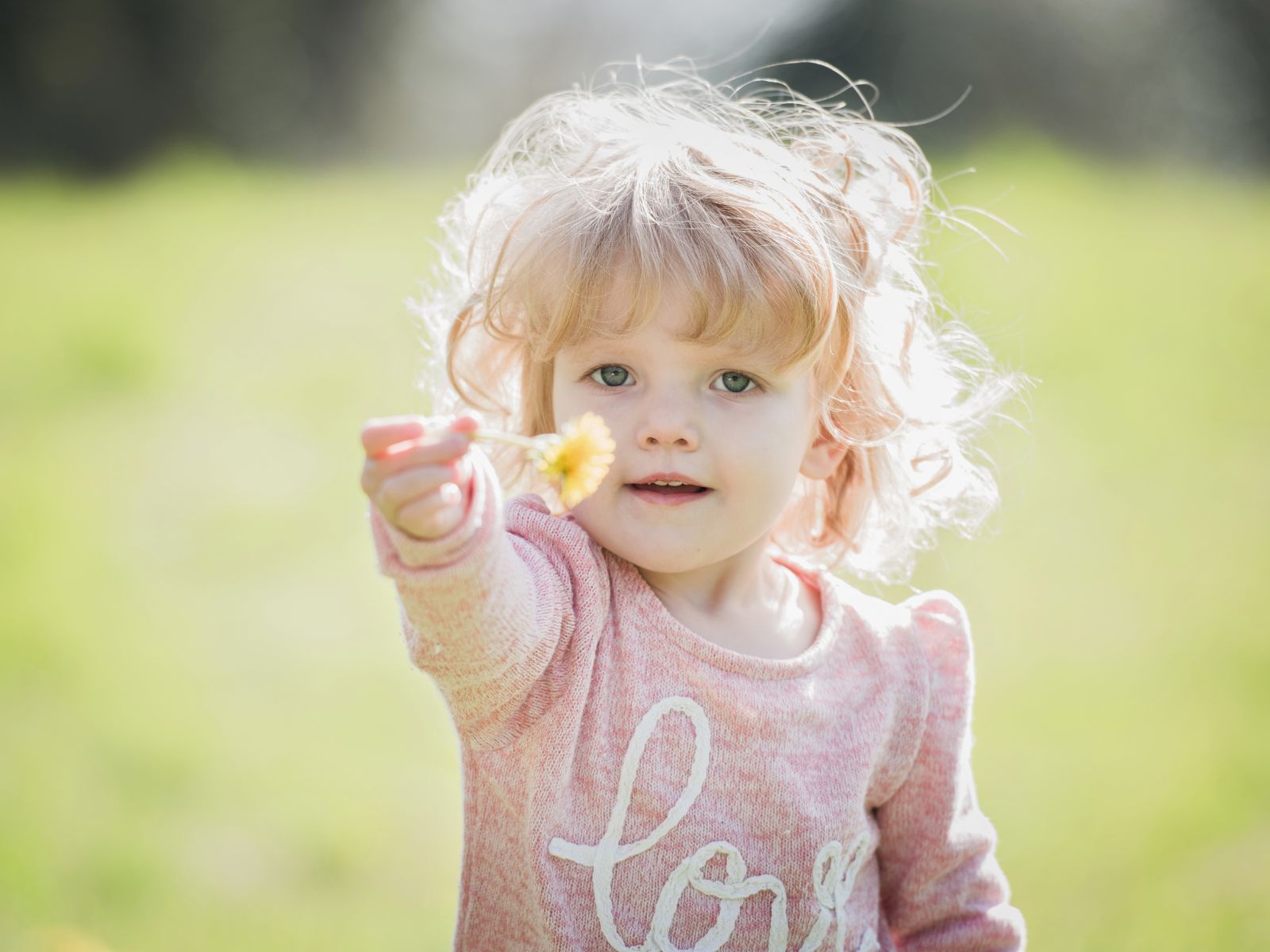 6 Steps to Teaching Manners to a Toddler
Be a Role Model
First and most important, be a role model to your child. You will quickly learn as a parent that your toddler watches your every move and even mimics you. This may seem obvious, but truly think about your own actions. When you ask for something, say "please" and "thank you." Be courteous to others. Follow the rules and your toddler will follow your example.
Start with the Basics
To start off working on manners, start with the basics. Teach your child to say "please" and "thank you" when needed. It may be awhile before your toddler can say those words on their own, but if you begin teaching them now, it will only help in the future. When you hand your child a snack, encourage them to say "thank you." Same goes for saying "please": try saying it for them and if see they will repeat it.
Work on Cheerful Greetings
Greet loved ones warmly along with your child. Teach them to greet their guests with a smiling face and a happy "hello." Get excited with them when someone comes over. Remember, they will watch your reactions and follow in your footsteps. This will help teach them it is exciting when Grandma and Grandpa come over! You can also teach them to wave and/or say "goodbye," as well.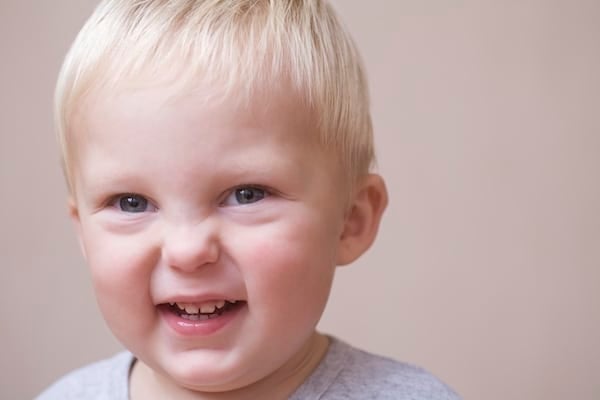 Teach How to Play and Share
It can be hard for toddlers to play nicely with each other! Work on enforcing simple rules like no fighting over toys, take turns, no hitting, etc. Teach your toddler that when someone else is playing with a toy that they want, they will have to wait. Simply say, "It is their turn to play, you have to wait." Then offer a new toy for your child to play with while waiting. When the other child is done playing with the toy, say, "It is your turn now." Again, this can be hard for toddlers to grasp, but your little one will learn in time.
Praise Your Child
When your child does something right, be sure to praise them! This shows your toddler that they did a good job and can boost their confidence. For example, if your child shares a toy, praise them greatly for it! That will help your toddler realize they did something right, making them more likely to repeat that action in the future.
Keep Your Expectations Reasonable
Remember, we're talking about toddlers here. Each child will learn when they are ready, so keep your expectations reasonable. You can't expect a 1- or 2-year-old to act like an adult! Every toddler is unique, and the process will take time. Keep working with your child, but don't stress if it takes a little time for them to learn manners. They'll get there eventually!
About the Author
Latest Posts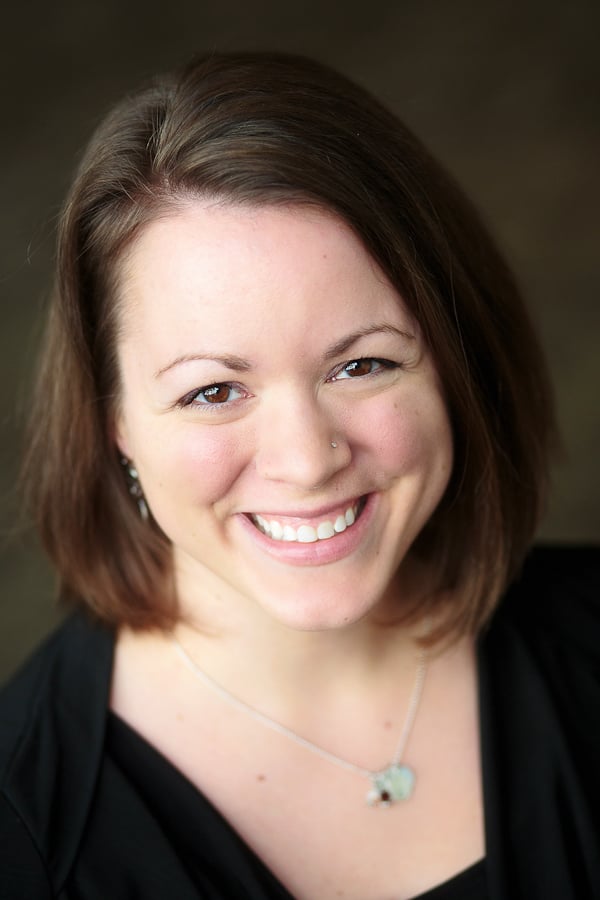 Laura is a former high school English teacher turned avid deal shopper following the birth of her first child. Now she's a work-from-home mom of six which keeps her plenty busy! On the off chance she gets some free time you'll find her with her nose in a book, spending time with family and friends, or enjoying a hot cup of coffee.