Get ready for super sized fun with the super smashable and super squashable Super Wubble Bubble Ball!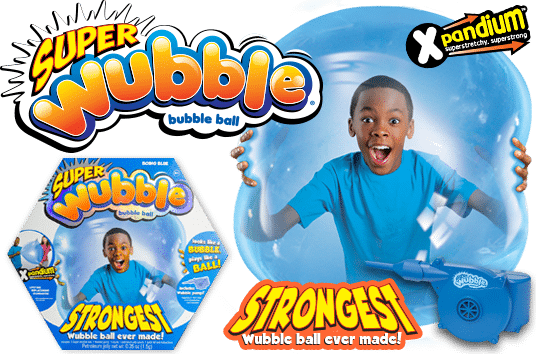 We have been having a super LOT of fun with Super Wubble!
Little R has seen ads for it on TV and was excited to try it out in person.
Wubble balls have been around for a while, but the Super Wubble is up to four times stronger and more tear-resistant than the original Wubble Bubble Ball! It's made with a new super stretchy material called Xpandium, which means it is super smashable and super squashable.
You can bounce it, throw it, kick it, smoosh it, smash it, even sit on it!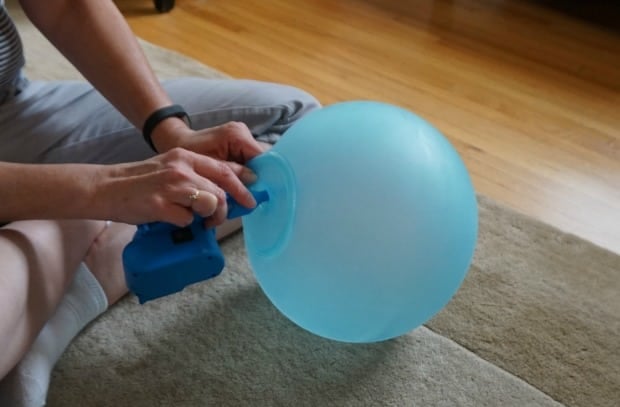 I was happy that Super Wubble was easy to inflate. It includes a pump that operates on 4 AA batteries and a nozzle that fits into the ball. They even include petroleum jelly to make it easier to get the nozzle inside.
This was Little R's initial reaction to the Super Wubble:
Want to see more videos featuring Super Wubble and it being put to all kinds of torture tests? In the fun YouTube series, Super Wubble Vs. The World, the makers of Super Wubble drop all kinds of objects on the giant bubble ball from the top of a building.
Watch Super Wubble take on everything from a pineapple and a bowling ball to a shopping cart and a toilet! And guess for yourself: Will it pop?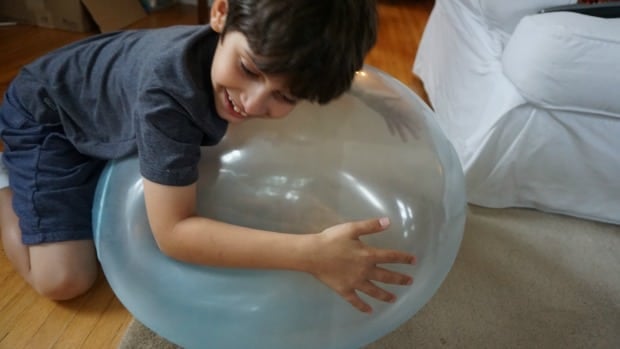 We are having a blast with Super Wubble, but remembering that while it is strong, it's not indestructible. It can pop if it comes into contact with sharp objects like tacks, broken glass, sharp fingernails or branches – or if played on a rough surface like concrete.
So far we haven't had any incidents and we're hoping it stays that way! But, if it does pop, there is a patch kit included in the box AND there is a lifetime guarantee that lets you replace a popped Wubble for a shipping charge of only $6.99.

About the Author
Latest Posts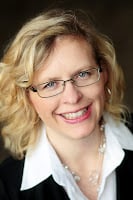 I'm a busy blogger and happy auntie of Little R, who I spend time with several days per week – which ends up being the FAVORITE part of my week! We love to cook together, do crafts, play outside and turn boring errands into fun adventures.