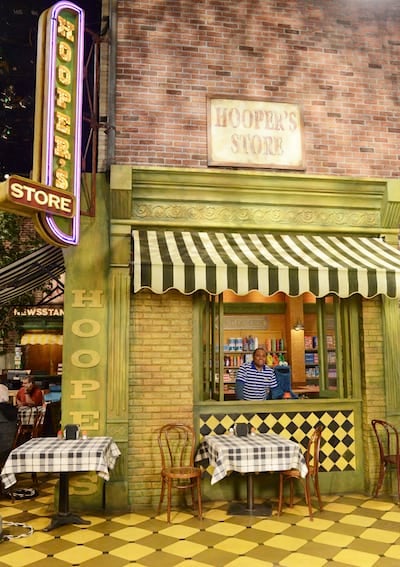 Sesame Street is one of those very few iconic shows that has now been entertaining and educating children for several generations. While my favorite characters from waaaaaaaay back when I was a little girl are still around, Sesame Street does continue to make changes to keep things fresh and new.
As Sesame Street begins production on its 46th season this week, the show has unveiled plans to deepen its foundation of helping children grow smarter, stronger and kinder by learning their ABCs, building their inner strength and developing their moral compass – along with a lasting love of learning. They are doing it with one of the most striking changes to the show in the past decade – an updated, reimagined, fun and vibrant new set!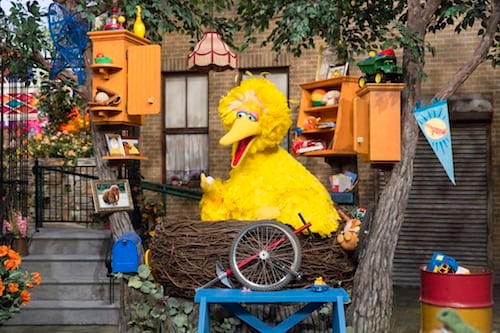 In today's world where changes are fast and frequent, a sense of place and belonging is more important to kids than ever. Sesame Street is expanding upon this notion with more than just a fresh take on its signature features, the redesigned set aims to familiarize preschoolers with the homes of their Sesame friends by anchoring them in places around the neighborhood.
Elmo has moved into the 123 Sesame Street brownstone with his bedroom being the cornerstone of the building. Like a typical preschooler, Elmo's room has colorful cubbies for his toys and he proudly displays his crayon drawings on his wall.
Cookie Monster has moved above Hooper's Store, and as you can imagine, he always smells something baking.
Abby finds sanctuary and inspiration in her new garden that's full of bright and dazzling flowers and vegetation.
Bird Bird has a new nest, and like most of his fowl friends, his beautiful new home is in a tree!
Oscar's can has been updated and moved to a more central location so he can add grouchy commentary to any situation. He'll also be popping up in trash cans, recycling bins and composting receptacles across the street!
Finally, as a real Jack of all trades, Grover continues to be a traveling salesman, always popping up when there is a job that needs to be done.
The new Sesame Street set was reimagined by the award-winning designer and visual storyteller, David Gallo. Other exciting changes and additions to the neighborhood include a new Community Center, a renovated retro-looking Hooper's Store, a new roof top sitting area with a water tower, a new Newsstand, a new garden and play area and so much more!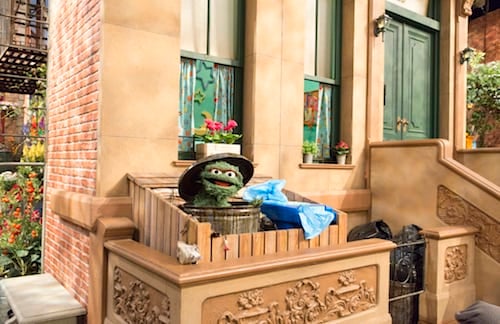 "In this redesign, since being a real place was a quintessential part of Sesame Street, we sought to emphasize the realness of our world," said Carol-Lynn Parente, Executive Producer of Sesame Street. "Elements like Abby's Garden, the water tower area on top of the carriage house and even the redesigned Hooper's Store, are all intended to make the street feel current and colorful in a way that reflects the world kids see around them every day. Furthermore, anchoring our core characters in places around our neighborhood will help kids build an even deeper bond with our characters by better understanding who they are, where they live, and what they do."
Sesame Street's currently airing episodes from its landmark 45th season. Season 46 episodes of Sesame Street with the newly reimagined set will premiere in the fall of 2015 on PBS KIDS.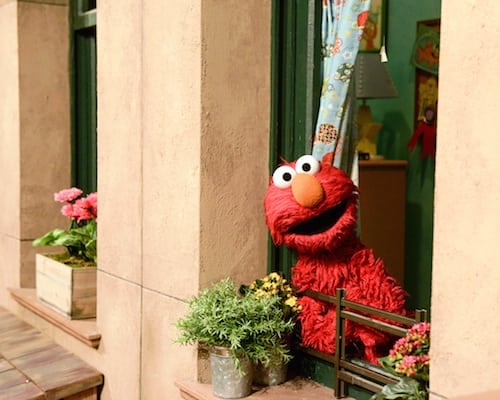 About the Author
Latest Posts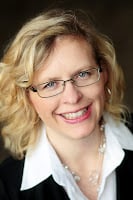 I'm a busy blogger and happy auntie of Little R, who I spend time with several days per week – which ends up being the FAVORITE part of my week! We love to cook together, do crafts, play outside and turn boring errands into fun adventures.