Valentine's Day will be here before we know it! It's always fun to celebrate with family, friends and classmates by exchanging Valentine cards. Choosing what kind of Valentine to make or buy each year has always been a fun tradition.
Every year it seems that Little R's tastes change, but he always chooses a Valentine that represents the things he likes. If YOUR little one loves Dinotrux, then we have the perfect Valentine for you – printable Dinotrux Valentines! We also have some fun small Dinotrux themed gifts to include with your cards.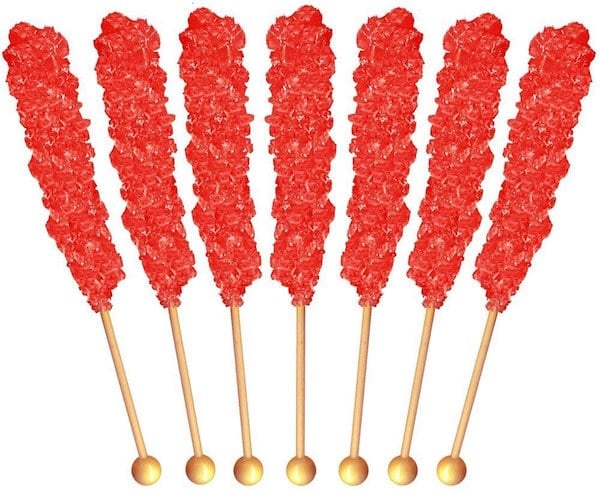 If you're giving treats with your Valentines, how about this Red Rock Candy On A Stick? Dinotrux eat ore, which is basically a kind of rock, so your kids can have a Valentine-colored Dinotrux treat!
If you're looking for some non-candy items to add to your Valentines, we have lots more ideas with everything from stickers, to bouncy balls to the cute but practical Dinotrux socks!
Dinotrux Stickers

Dinotrux Stretchy Bracelets

Dinotrux Bounce Balls

Dinotrux Reptools Cupcake Rings

32 Dinotrux Lenticular Valentines

Dinotrux Little Boys' 6 Pack Low Cut Socks

Dinotrux Skya and Ty Rux Die Cast Vehicles

Dinotrux Valentine Cards For School Classroom Kit With Taffy

Dinotrux Party Loot Bags

DinoTrux 32 Valentines Stickers

Dinotrux Stickers Party Set

Dinotrux Stickers Party Favor Pack

&

Printable Dinotrux Valentines
This set of printable Dinotrux Valentines features some of our most favorite characters: Ty, Revvit and Skya. You can print them out HERE. We recommend you print on card stock to give them a bit more weight and make them more sturdy.


About the Author
Latest Posts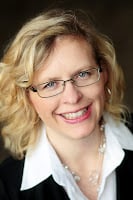 I'm a busy blogger and happy auntie of Little R, who I spend time with several days per week – which ends up being the FAVORITE part of my week! We love to cook together, do crafts, play outside and turn boring errands into fun adventures.