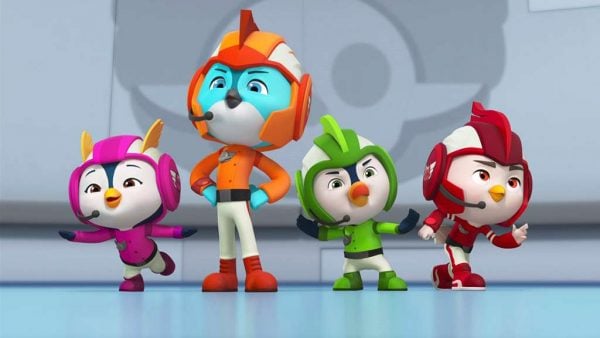 I'm always on the lookout for quality shows for my preschoolers to watch, and TOP WING is the next one to be added to my list! It's received the Common Sense Seal as being great for families, which is a ringing endorsement in my book.
This hit CG-animated preschool series from Nickelodeon is now available on DVD! The action-packed, seven-episode collection follows four best friend rescue birds – Swift, Penny, Rod, and Brody – as they work together to help their island community, go on amazing adventures, and earn their wings as full-feathered rescue birds at Top Wing Academy.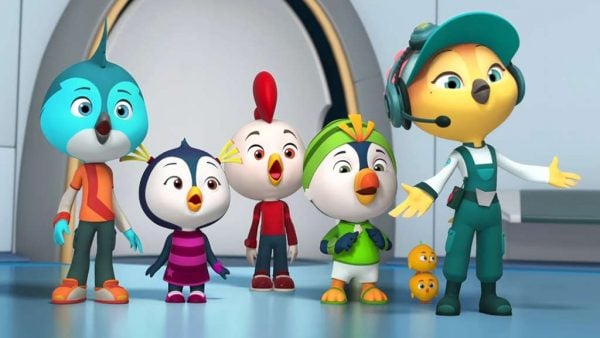 Equipped with unique turbo-charged vehicles and high-tech gadgets, the cadets complete various missions to hone their rescue skills and help those in need while learning valuable lessons along the way. I like that the show promotes working together to accomplish a goal as well as learning from your mistakes – valuable lessons for preschoolers!
This brand-new DVD contains the following episodes:
Time to Earn Our Wings – Cadets-in-training Swift, Penny, Rod and Brody gather at Top Wing Academy where they learn to pilot their new vehicles and become the best rescue team Big Swirl Island has ever seen.
Race Through Danger Canyon – Swift must race to the rescue when Baddy McBat roars into Danger Canyon to show off his flying skills.
Rod's Big Jump – Rod attempts to earn three jump badges in one day.
Treasure Map Mission – Penny discovers pirates while earning her map reading badge and must rescue the rest of the Top Wing team.
Goose on the Loose – On a foggy day, Brody and Swift have to rely on each other and their buddy navigating skills to lead a group of geese to safety.
Shirley Squirrely Flies Away – Team Top Wing works together to save Shirley Squirrely when her giant flying machine nearly crashes into the ocean.
Lunch Box Rescue – After Timmy Turtle drops his new lunch box in the river, the cadets team up to save the day.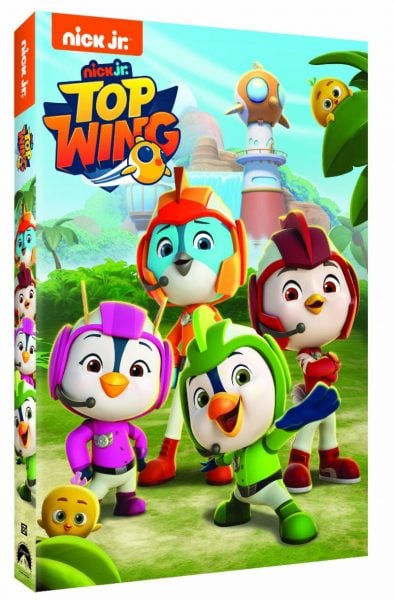 Top Wing Gift Guide
Hasbro Toys Top Wing 6-Character Collection Pack

Top Wing Rod Plush

Top Wing Penny Figure & Vehicle

Top Wing Brody & Penny Racers

Top Wing Rod Figure & Vehicle

Hasbro Toys Top Wing Swift Basic Plush

About the Author
Latest Posts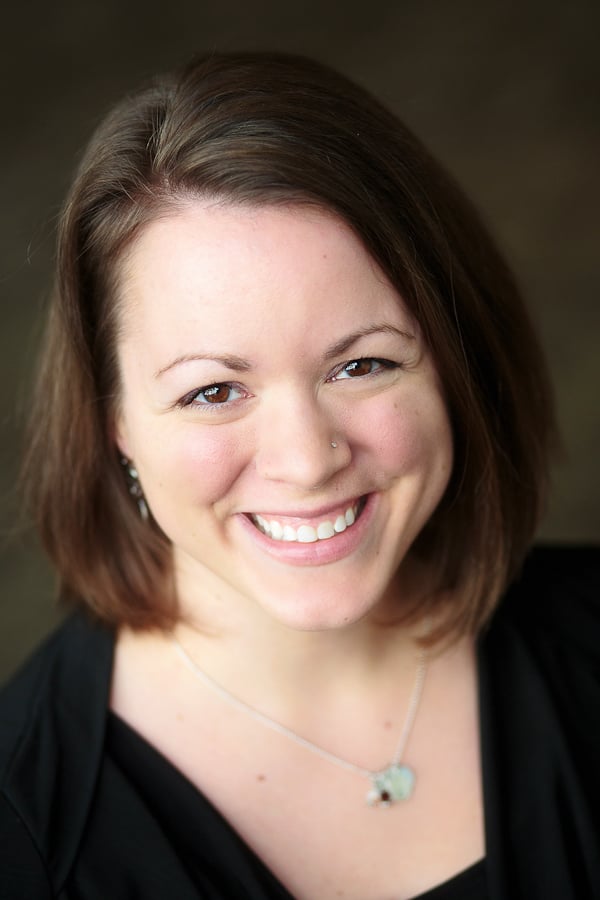 Laura is a former high school English teacher turned avid deal shopper following the birth of her first child. Now she's a work-from-home mom of six which keeps her plenty busy! On the off chance she gets some free time you'll find her with her nose in a book, spending time with family and friends, or enjoying a hot cup of coffee.