Help your kids learn more about the Summer Olympics with this fun word find puzzle!
Every four years we get to enjoy the excitement of the Summer Olympic Games! The best athletes from around the world, in a big variety of sports, all gather in one location for a competition unlike any other.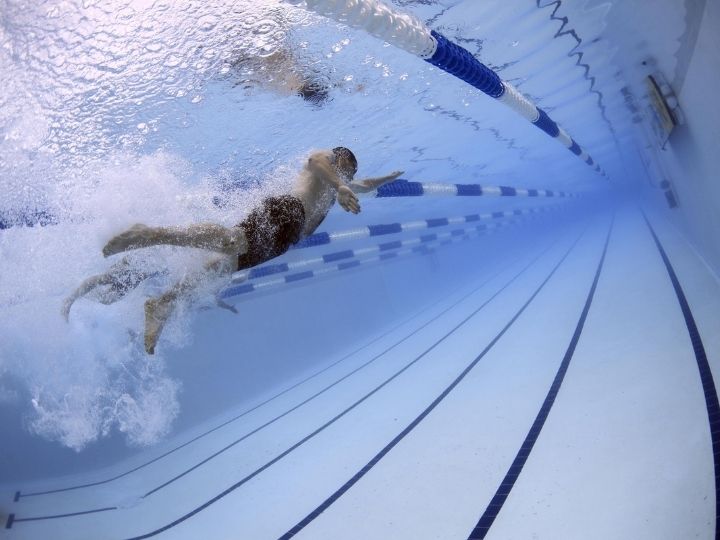 While we all enjoy the excitement of watching the athletes compete and see who brings home the gold, silver and bronze medals, it's also a great way to learn about other countries.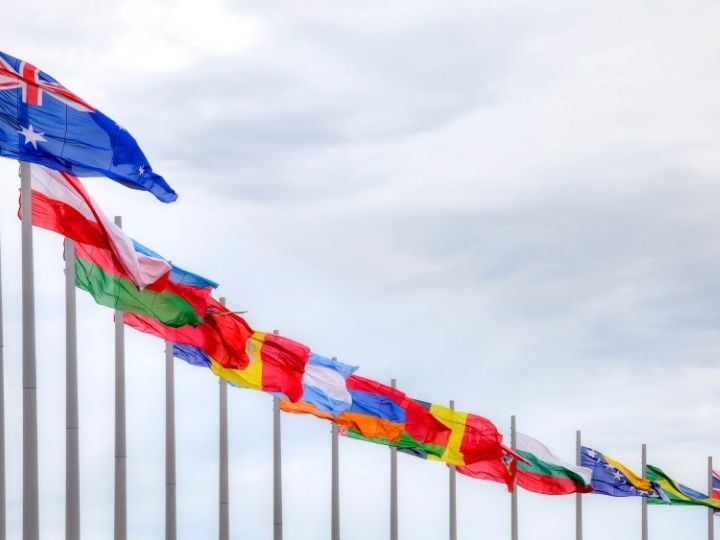 We always love watching the opening and closing ceremonies to see the athletes parade by nation by nation and see what their flags look like, what their clothes look like and what sports they are competing in.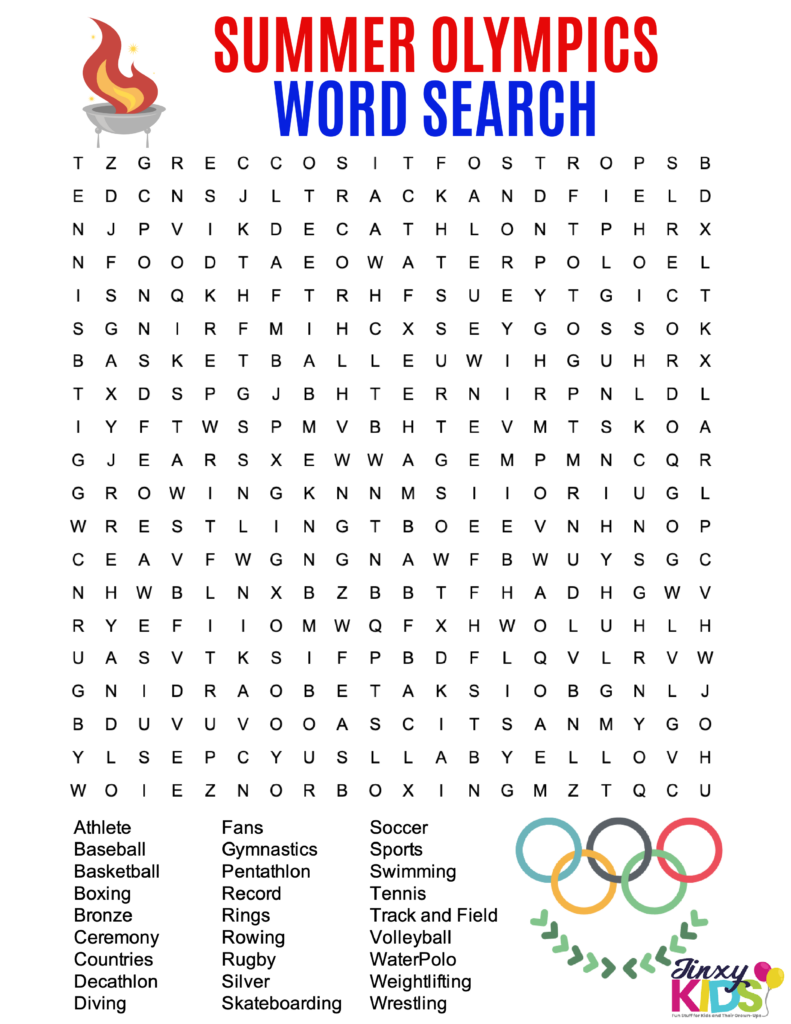 Free Printable Summer Olympics Word Search Puzzle
To supplement learning more about the Summer Olympics with your kids or classroom (or just to have some fun) we have created this Free Printable Summer Olympics Word Search Puzzle.
It contains 27 words relating to the games in general, as well as the names of some of the individual sports. Be sure to keep reading for more Olympic-themed fun to add to the excitement!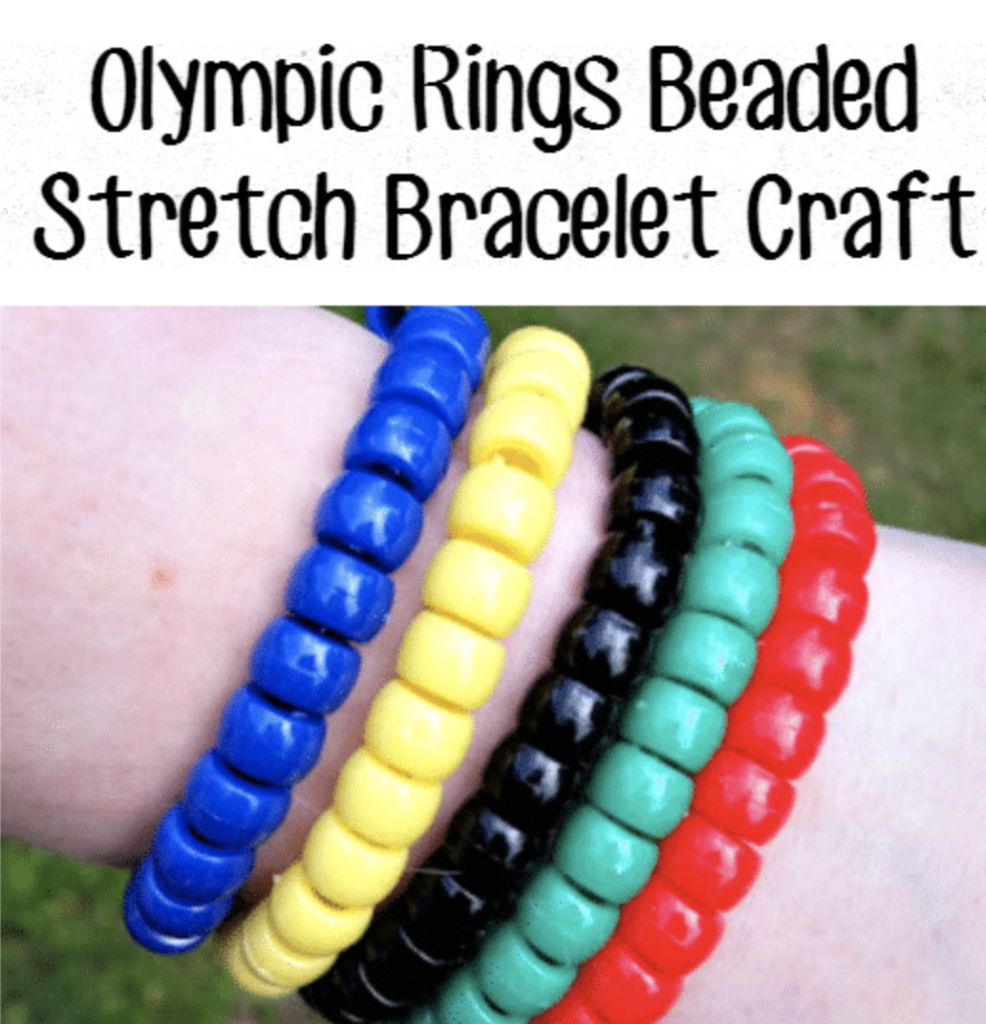 More Olympic Fun – Crafts and Recipes
If you're looking for some more fun ways to celebrate the Olympics, we have some Olympic-themed foods and crafts you can make with your kids to create your own celebration!
Olympic Rings Beaded Bracelet Craft
About the Author
Latest Posts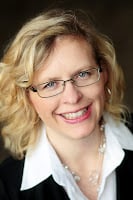 I'm a busy blogger and happy auntie of Little R, who I spend time with several days per week – which ends up being the FAVORITE part of my week! We love to cook together, do crafts, play outside and turn boring errands into fun adventures.