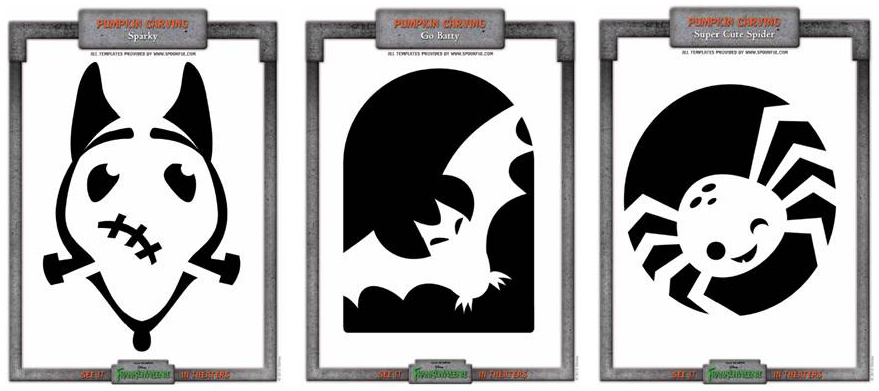 Make your Halloween pumpkins spooky with a side of cute using these fun and FREE printable pumpkin stencils courtesy of Frankenweenie. They feature a creepy bat, a winking spider and Sparky himself!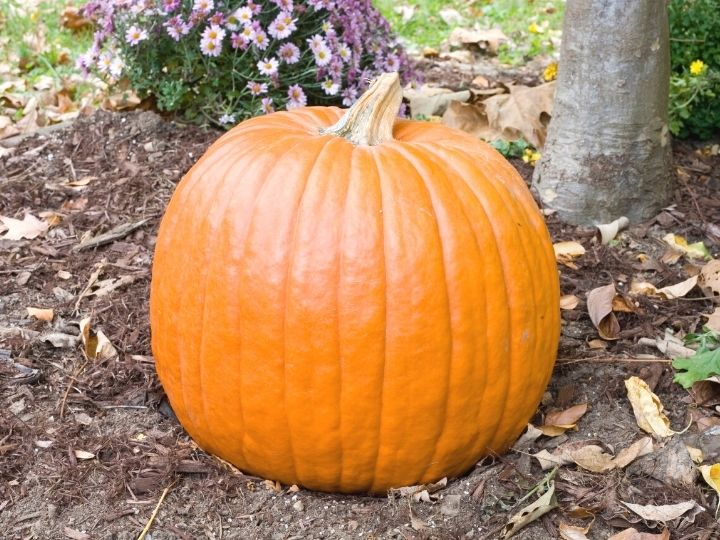 To make your Frankenweenie inspired jack-o-lantern, first find a nicely formed pumpkin and wash it off. If you'll be hollowing out your pumpkin to place a light inside, cut off the top of the pumpkin and scoop out all the insides of your pumpkin.
Next you need to Frankenweenie Pumpkin Stencil and tape it to the front of your pumpkin. (Lightweight paper will make it easier to do this.)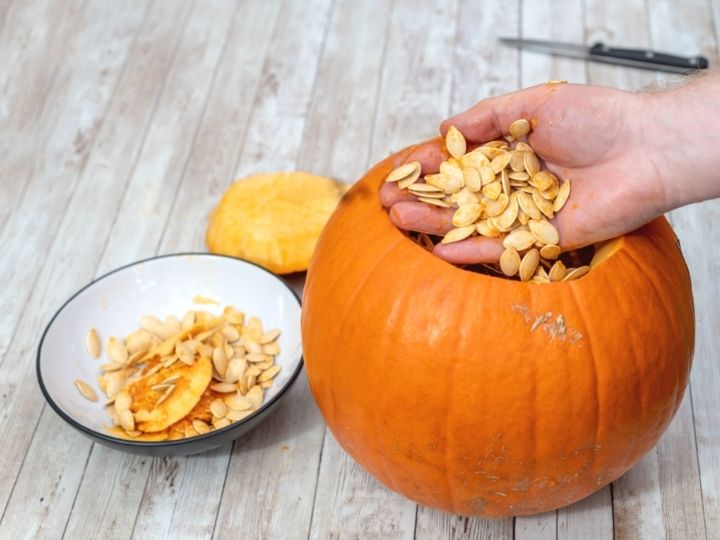 Using a large nail, poke holes along the outlines of the stencil. Make sure the nail goes through the paper and marks the pumpkin skin itself.
Remove the paper stencil and use a knife to cut the design through your pumpkin.
A second way to transfer the stencil is by using old fashioned carbon paper. Place a sheet between your stencil and the pumpkin and use the CLOSED end of a marker to rub the pattern onto your pumpkin. Once it's on the pumpkin you can carve around the lines.
Add a light inside (a flashlight or battery-operated tealight is much safer than a candle!) and display your creation.
To make your creation last longer, use these tips to make your pumpkins last until Halloween.
If you use them to make your jack-o-lanterns, be sure to come back and share a picture with us!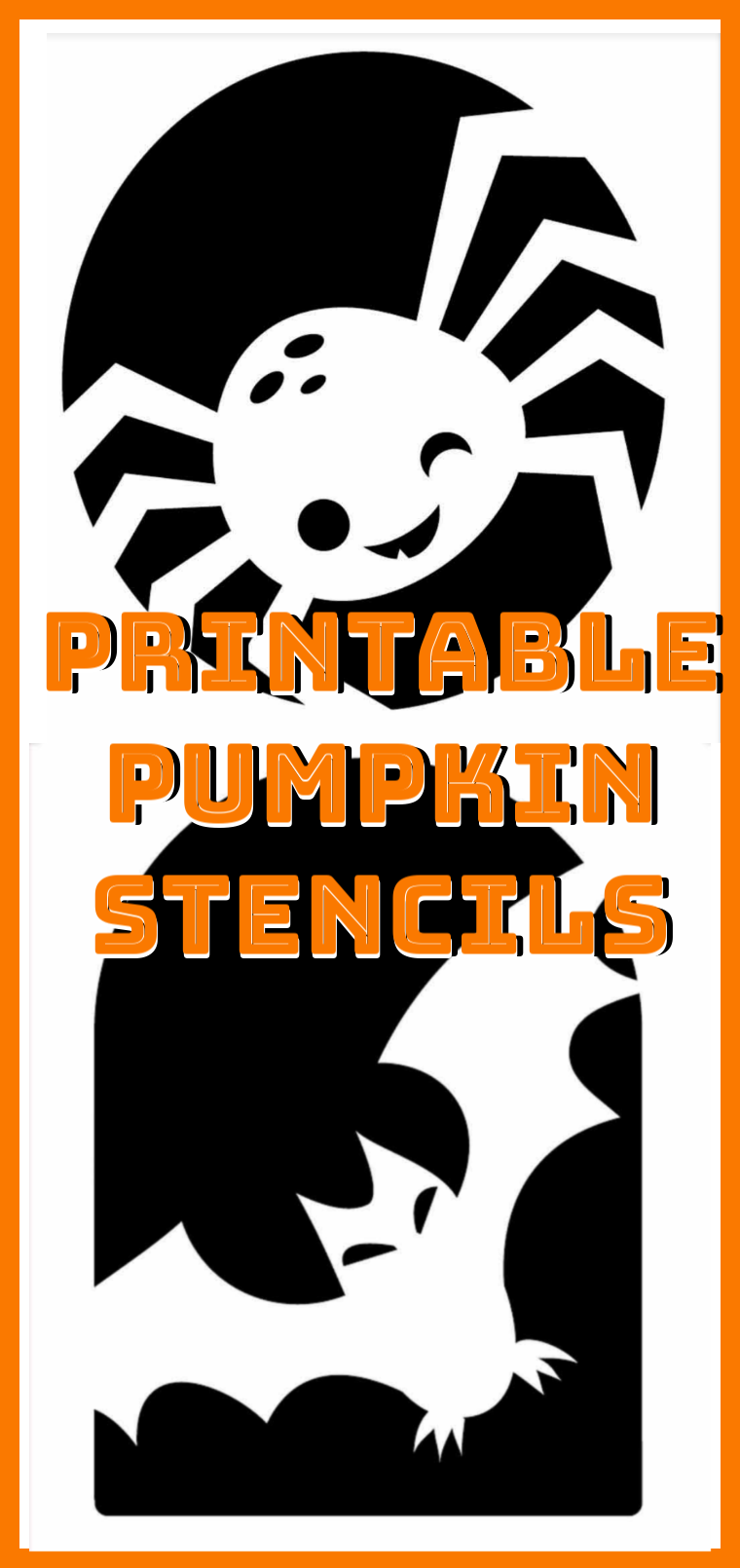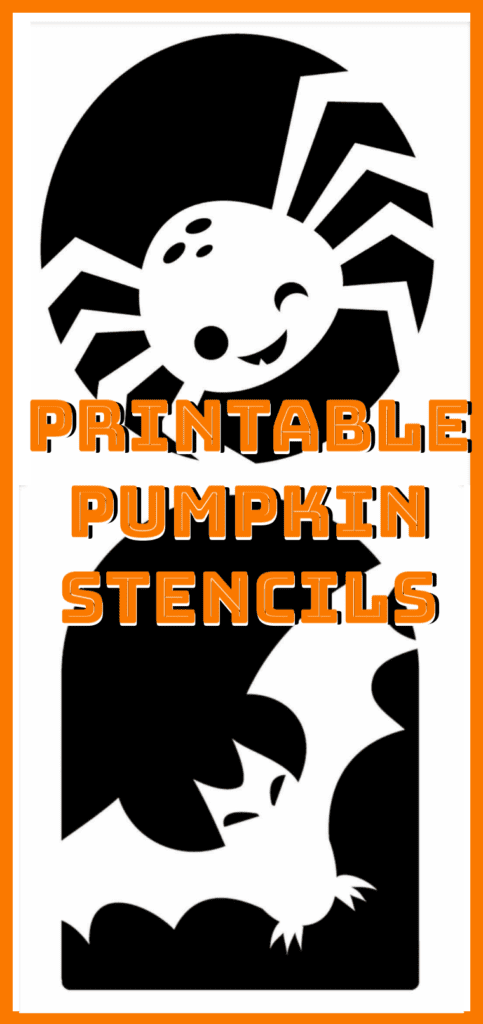 Find more Halloween fun with Thrifty Jinxy HERE!
About the Author
Latest Posts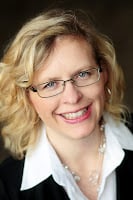 I'm a busy blogger and happy auntie of Little R, who I spend time with several days per week – which ends up being the FAVORITE part of my week! We love to cook together, do crafts, play outside and turn boring errands into fun adventures.