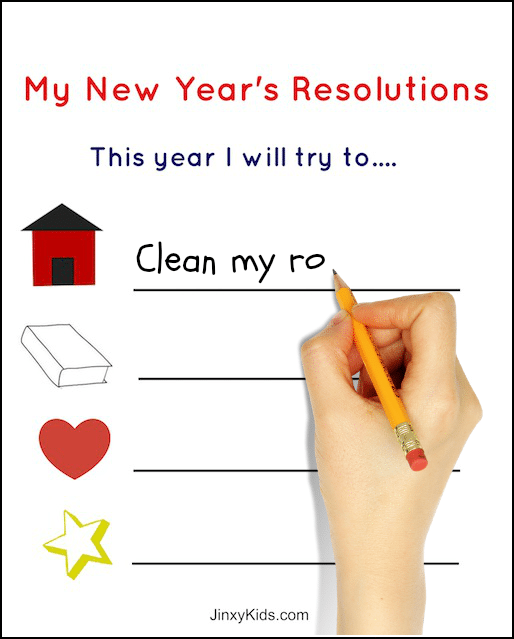 For all of us, both young and old, the start of a new year is a good time to think about things we want to accomplish or things that we could improve upon. That's where New Year's Resolutions come in.
Help your child think about their goals with this free printable New Year's Resolutions activity sheet for kids. The sheet has room for four goals – each in a different category.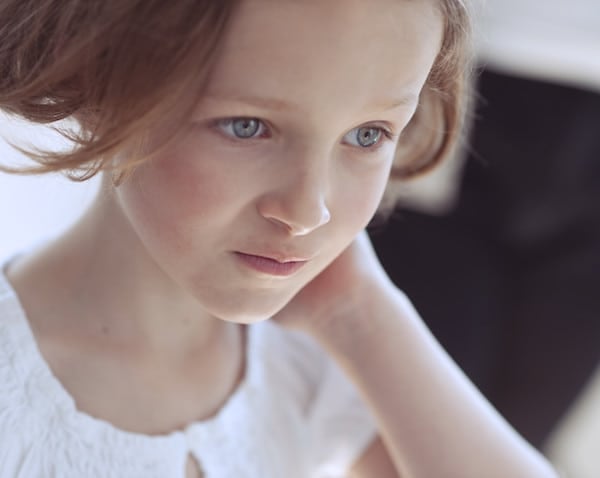 This is a great time to start a discussion with children about the importance of both reflection and of goal setting. Talk about areas where your child thinks they could improve, why they want to improve and steps they can take to reach their goal.
You can kick off the conversation by sharing some of your own goals or areas of improvement so they have an example to get them thinking.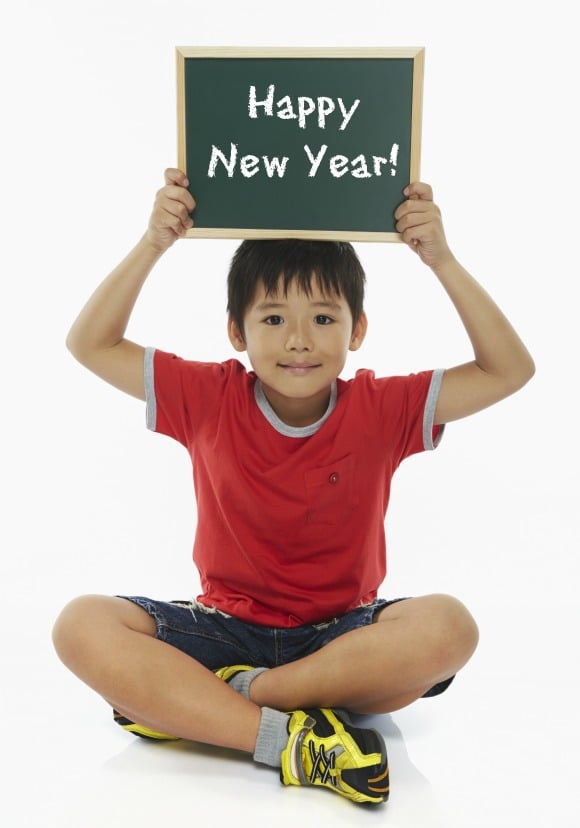 Printable New Year's Resolutions Activity Sheet

The categories on the resolutions worksheet include:
Home: What are some things they could do regarding home life? Keep their room clean? Help with household chores?
School: What is a good academic goal for this year? Certain grades? Something new to learn?
Caring: What resolution can we set to help others? No fighting with a brother or sister? Raising money to help a favorite charity?
Extra Credit: What is one BIG goal that might be hard to achieve but is worth striving for?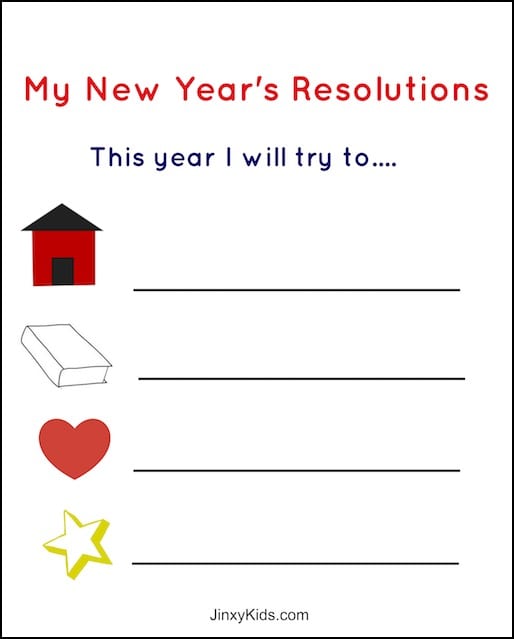 Print out as many copies as you need HERE. This is a great project for your own kids or for the classroom. Think about revisiting the list in a month to see what progress has been made!