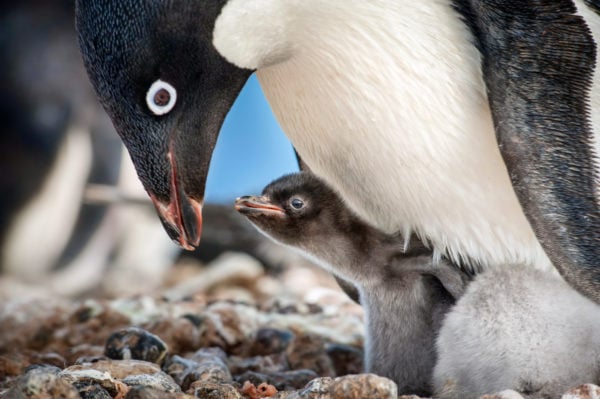 How about some ideas for learning about penguins and the animals of Antartica extra fun?
As a former teacher, I know how tricky it can be to come up with substitute teacher plans, or plans for any "extra" time you might have due to finishing a lesson early. One great option? Movie time, of course! However, you still want your students to LEARN something, right?
Disneynature released their newest film, Penguins, back on Earth Day 2019. If you haven't already watched it, it is a must-see that gets great reviews!
In Disneynature's Penguins, an Adélie penguin named Steve joins millions of fellow males in the icy Antarctic spring on a quest to build a suitable nest, find a life partner, and start a family. None of it comes easily, considering he's targeted by everything from killer whales to leopard seals, who unapologetically threaten his happily ever after!
The movie is rated G and has a run-time of 1 hour, 16 minutes.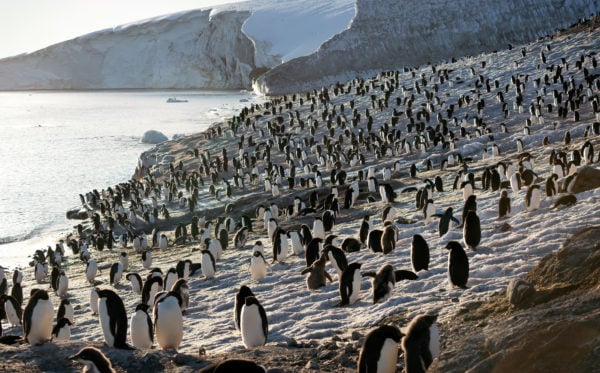 Here's an idea for your classroom (or for at-home learning, too!): watch the movie, then extend your learning as a class with the Disneynature Penguins Activity Packet, tailored for students in grades 2 – 6. It includes more information about penguins as well as spot the difference activities, drawing prompts, and interactive game ideas for your classroom.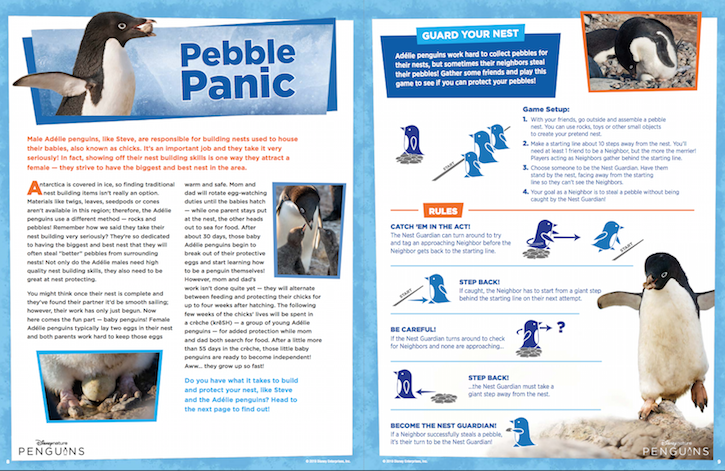 Teachers can also download a Disneynature Penguins Educator's Guide which includes standards-aligned lessons and activities that cover the family life cycle of penguins, Antarctica's weather, penguin movement and migration, and more!