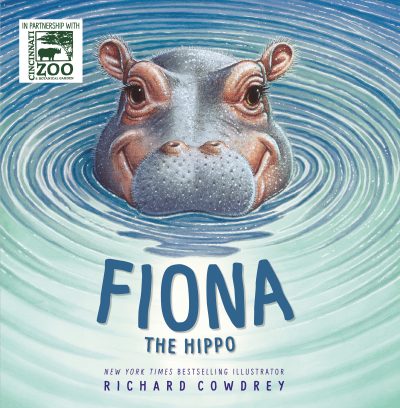 This summer has been an exciting one for me and my family. My husband was able to be home with us for a good portion of the last couple months, which has meant even more family fun than normal!
One of our favorite excursions is a trip to the zoo. My kids each have their own favorite animals – one likes giraffes, one likes elephants, and one is a big fan of the sea lion show. It's always fun to see the babies interact with their parents!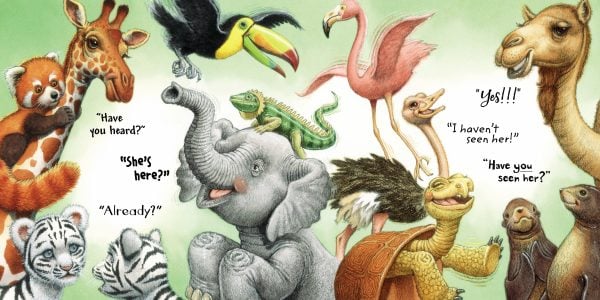 You and your kids can read all about an amazing hippopotamus with FIONA THE HIPPO by Richard Cowdrey, now in stores!
This book tells the REAL story of the adorable internet sensation from the Cincinnati Zoo who captured hearts around the world with her inspiring story and plucky personality.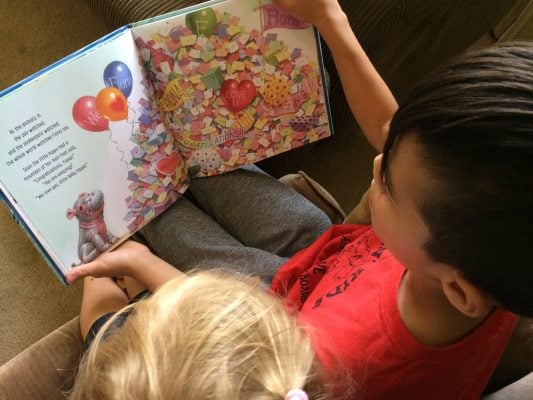 About the book:
Born prematurely, at only 29 pounds, Fiona was not expected to live. But her spunk and determination helped her thrive and become a happy, healthy hippopotamus. With every challenge she faced, Fiona let out a snort, wiggled her ears, and said "I've got this." And she did! In this delightful story, inspired by the real adventure of this heroic hippo, join Fiona and her lovable animal friends at the zoo as she is introduced to the world in this whimsical and inspiring tale of perseverance and friendship.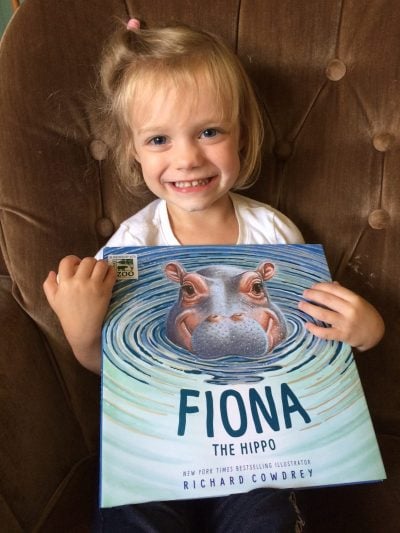 My kids and I thought this book was a lot of fun! It has fantastic illustrations and a sweet story. The kids were surprised to find out that Fiona is an actual hippo that exists beyond the pages of the book! My own Fiona (my 3-year-old) loved hearing her own name as we read the story, too. 😉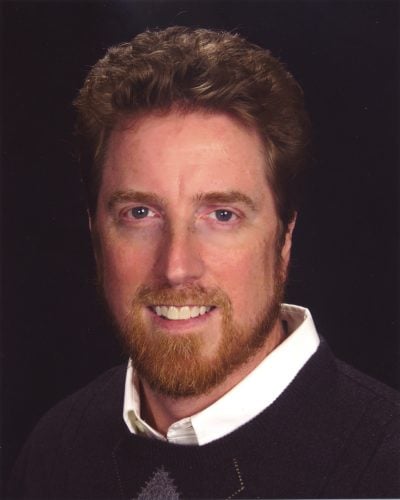 About the author:
Richard Cowdrey's favorite things to draw and paint are the common things seen everywhere in nature. He especially enjoys capturing the expressions, eyes, and gestures of both humans and animals. Drawing and painting Fiona was challenging as the hippopotamus is a very unique yet beautiful creature! Richard's bestselling children's books include Legend of the Candy Cane, Bad Dog, Marley, and A Very Marley Christmas.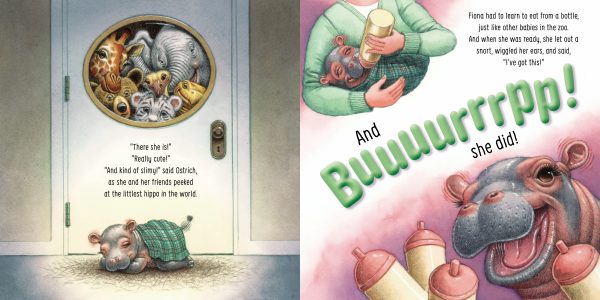 About the Author
Latest Posts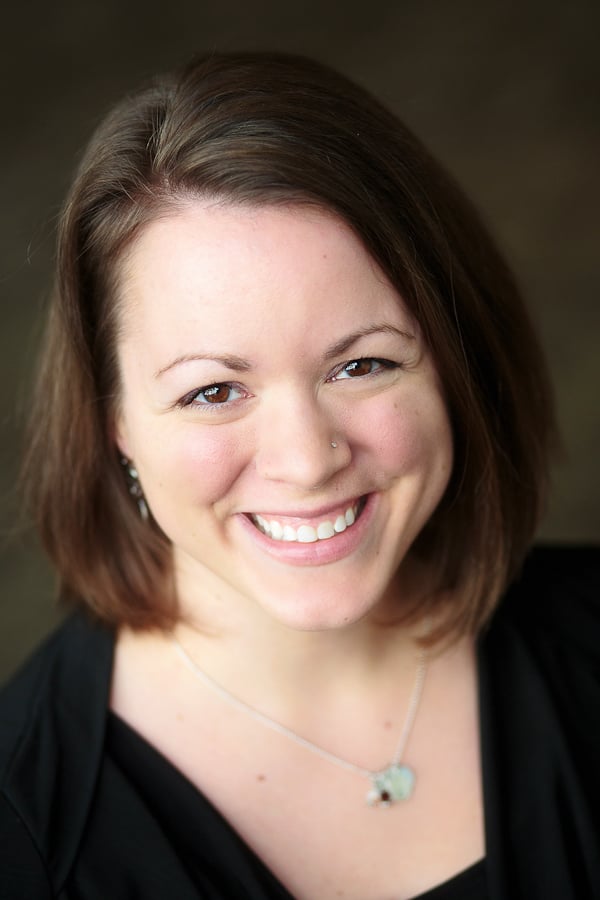 Laura is a former high school English teacher turned avid deal shopper following the birth of her first child. Now she's a work-from-home mom of six which keeps her plenty busy! On the off chance she gets some free time you'll find her with her nose in a book, spending time with family and friends, or enjoying a hot cup of coffee.